I'm Aaron Knobloch and I have a passion for making things; from songwriting to software. I currently work at Google, writing code for Fuchsia, a production-grade operating system that prioritizes security, updatability, and performance. I also volunteer my time to build, support and maintain the tooling necessary to keep engineers happy and productive. I'm a remote worker, and fully nomadic - you can read about my travels in the blog section of this website.
I love learning and sharing, and when I'm not building scalable and reliable systems at work, you can usually find me tinkering with something new at my house. Outside of software and technology, some of my favorite hobbies are painting, cycling and playing guitar. But it certainly doesn't end there!
If you want to chat, the best way is through LinkedIn or email.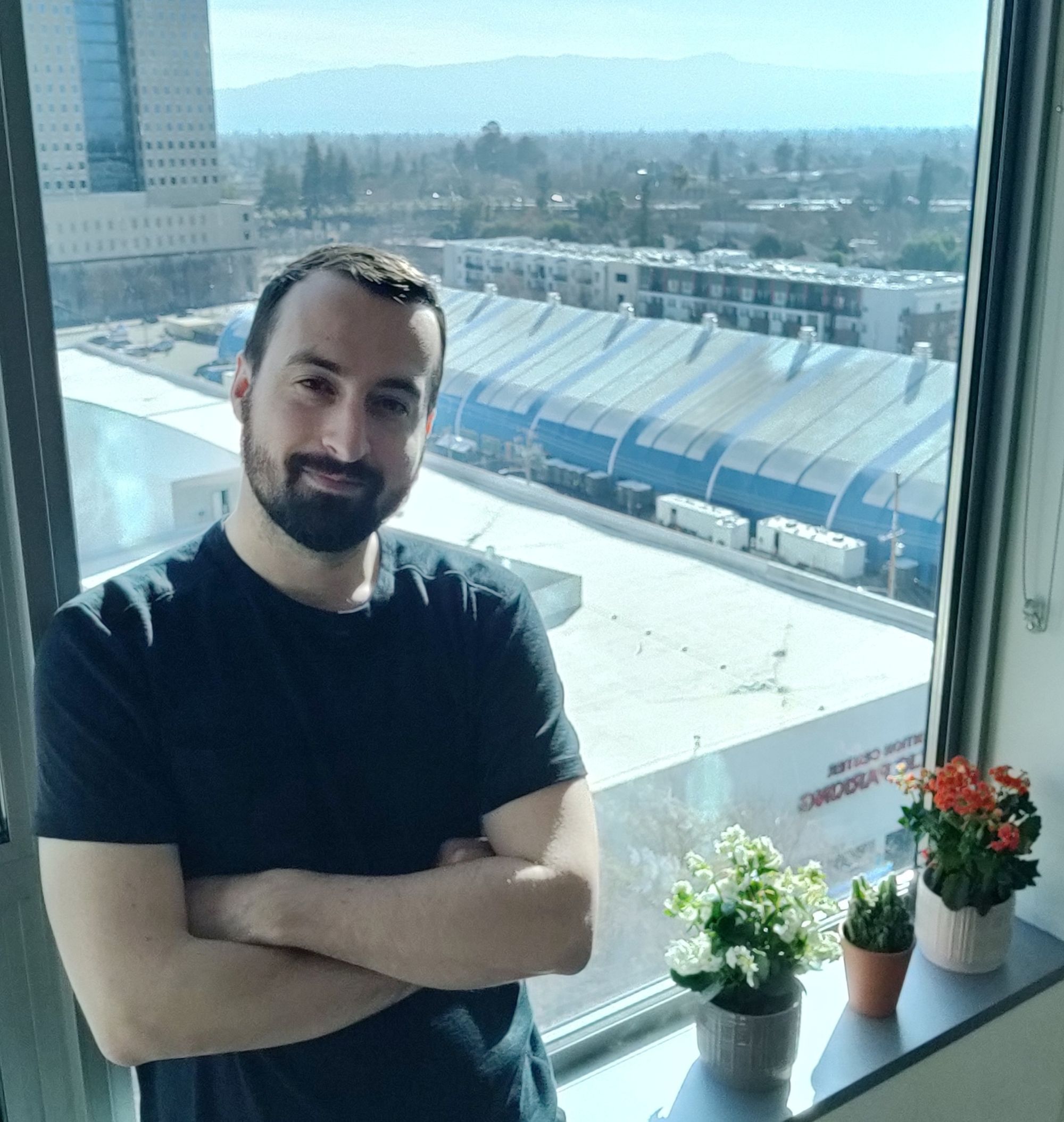 Notable Accomplishments
Multiple peer-nominated accolades at Google for my contributions towards the development of Fuchsia, a next-gen operating system.
Numerous formal awards at Home Depot for my work in replatforming and improving the supply chain allocation systems.
Awarded 1st Place in a national undergraduate research competition for my work in virtual and augmented reality systems. This accomplishment was featured in the Georgia Gwinnett College newsletter and received personal recognition by both the President and Dean.
Placed 2nd in the CCSC Central Plains national programming competition. This competition was hosted by Missouri Western State University and consisted of 28 teams representing 14 colleges and universities across the country.
President's and Dean's list recipient, graduating Summa Cum Laude with a 4.0 GPA in my field. Nominated to give the graduation commencement address.
President of the ACM Upsilon Pi Epsilon computer science honor society.
Gold and Silver Key winner for my photography submissions in the 2011 Scholastic Art & Writing Awards hosted by Georgia State University.
---