May 2nd, 2021
Not a whole lot to say for this week. Keeping busy, and excited about the direction things are going. I just finished up performance reviews at work, and got some great feedback which was a nice highlight of my week. Here's photos: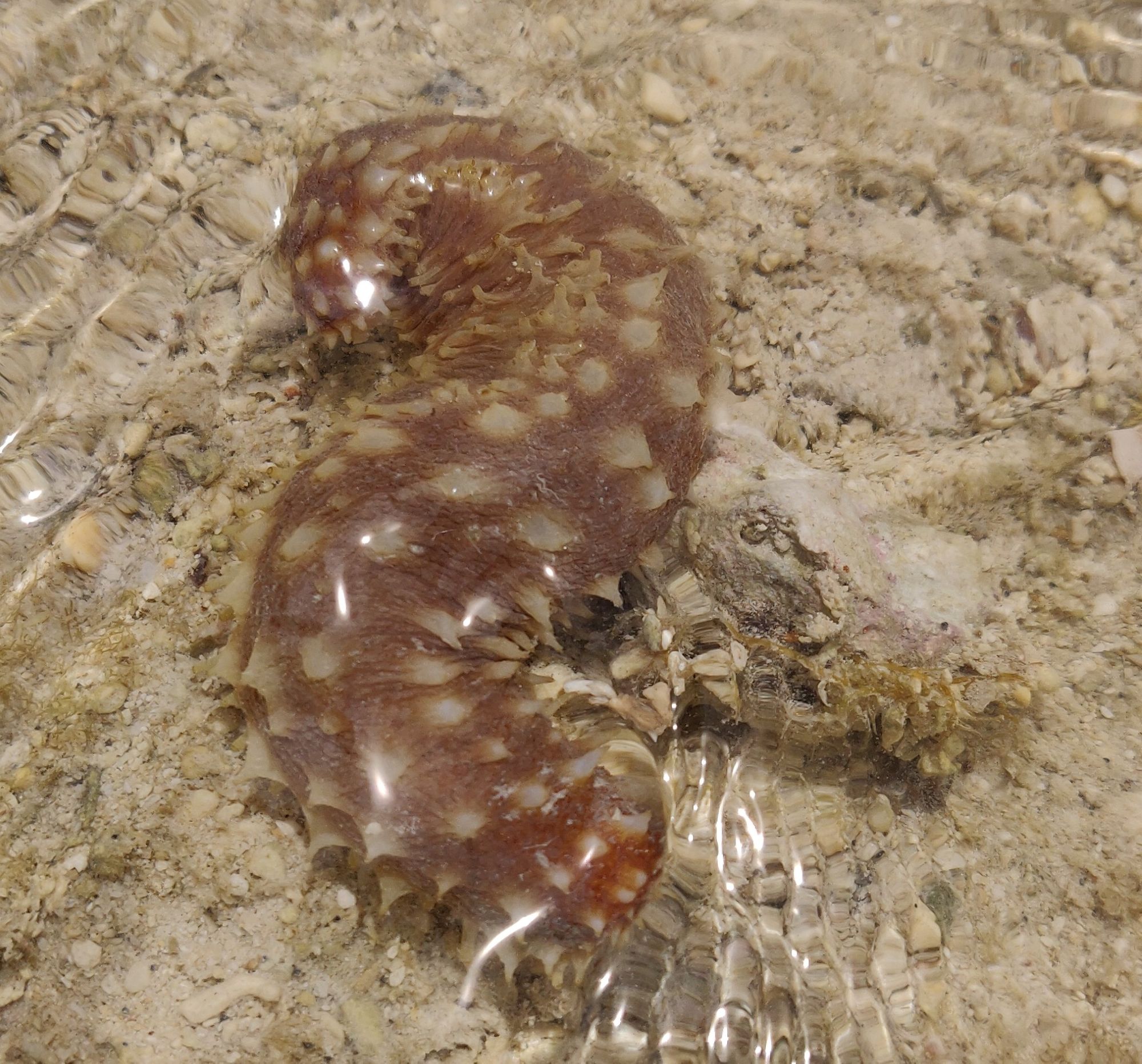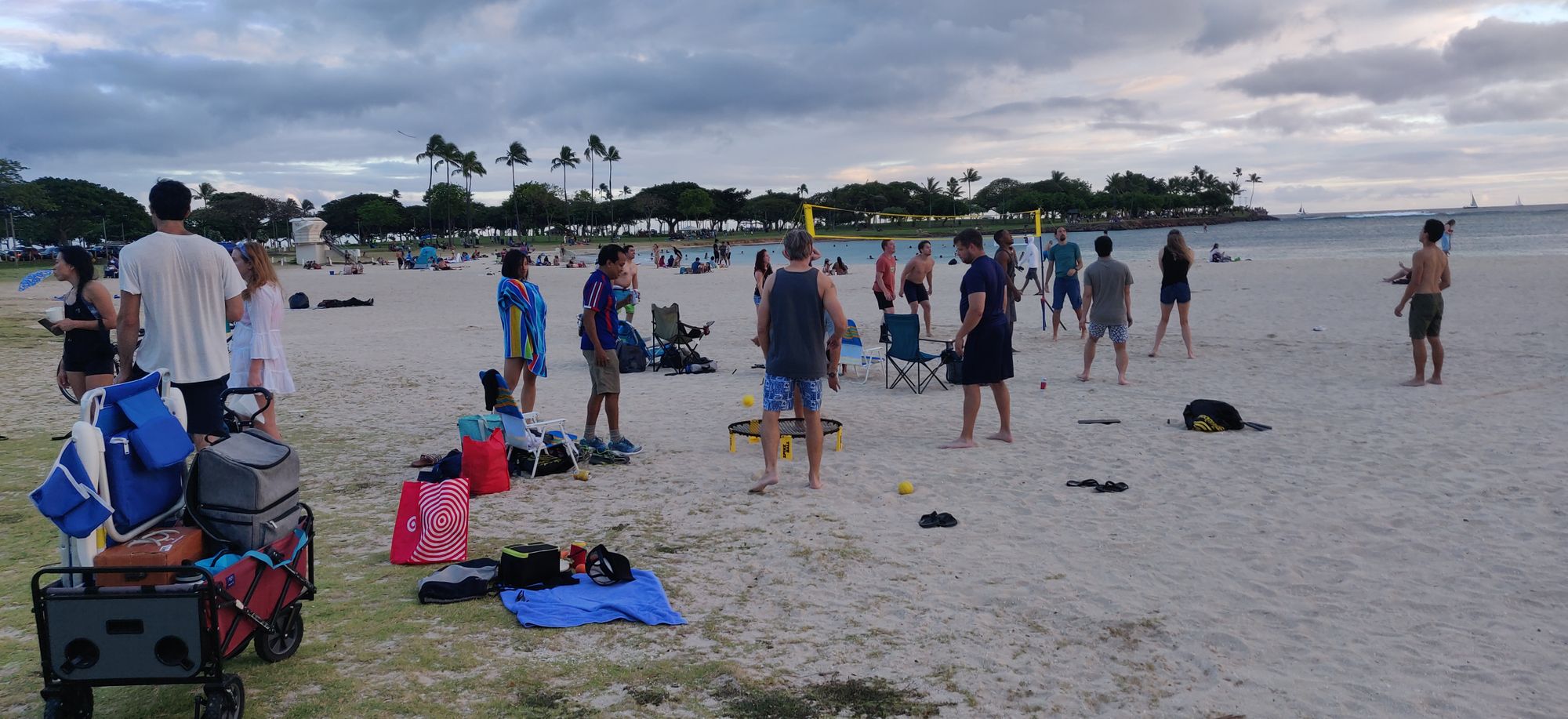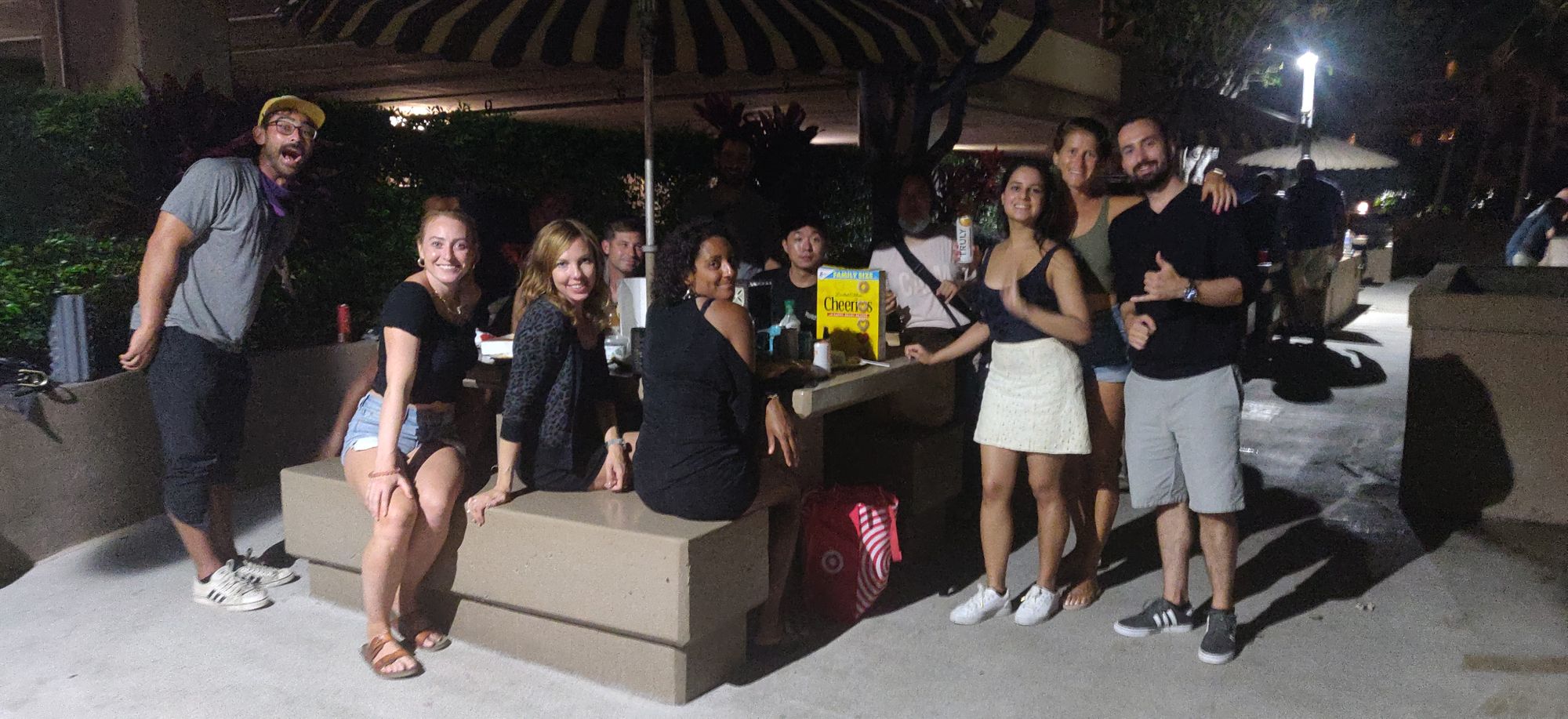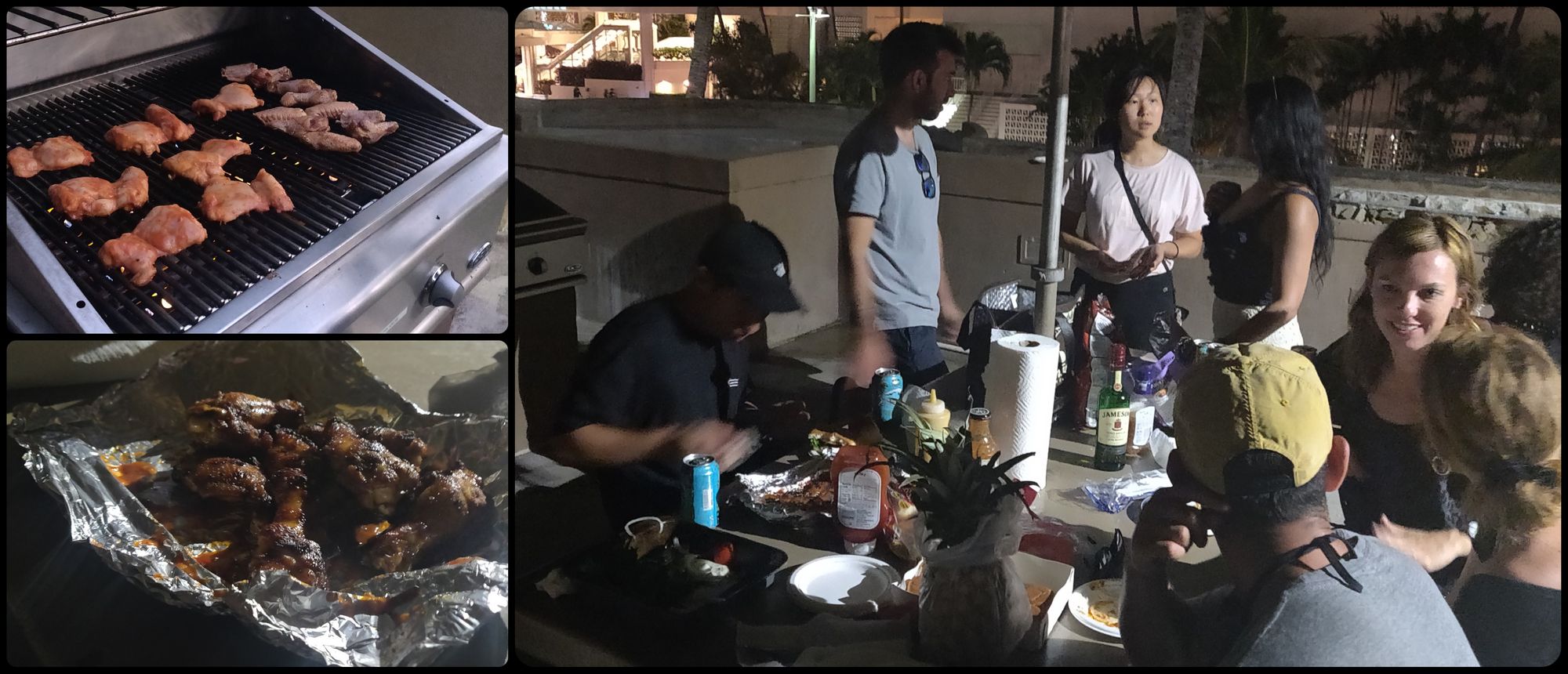 April 25th, 2021
Good week! I'm starting to get better at finding a healthy balance of staying active, having fun and getting some relaxing introverted time in. My sleep schedule hasn't been consistent, but I've been getting enough which is good. Here's some photos from the week: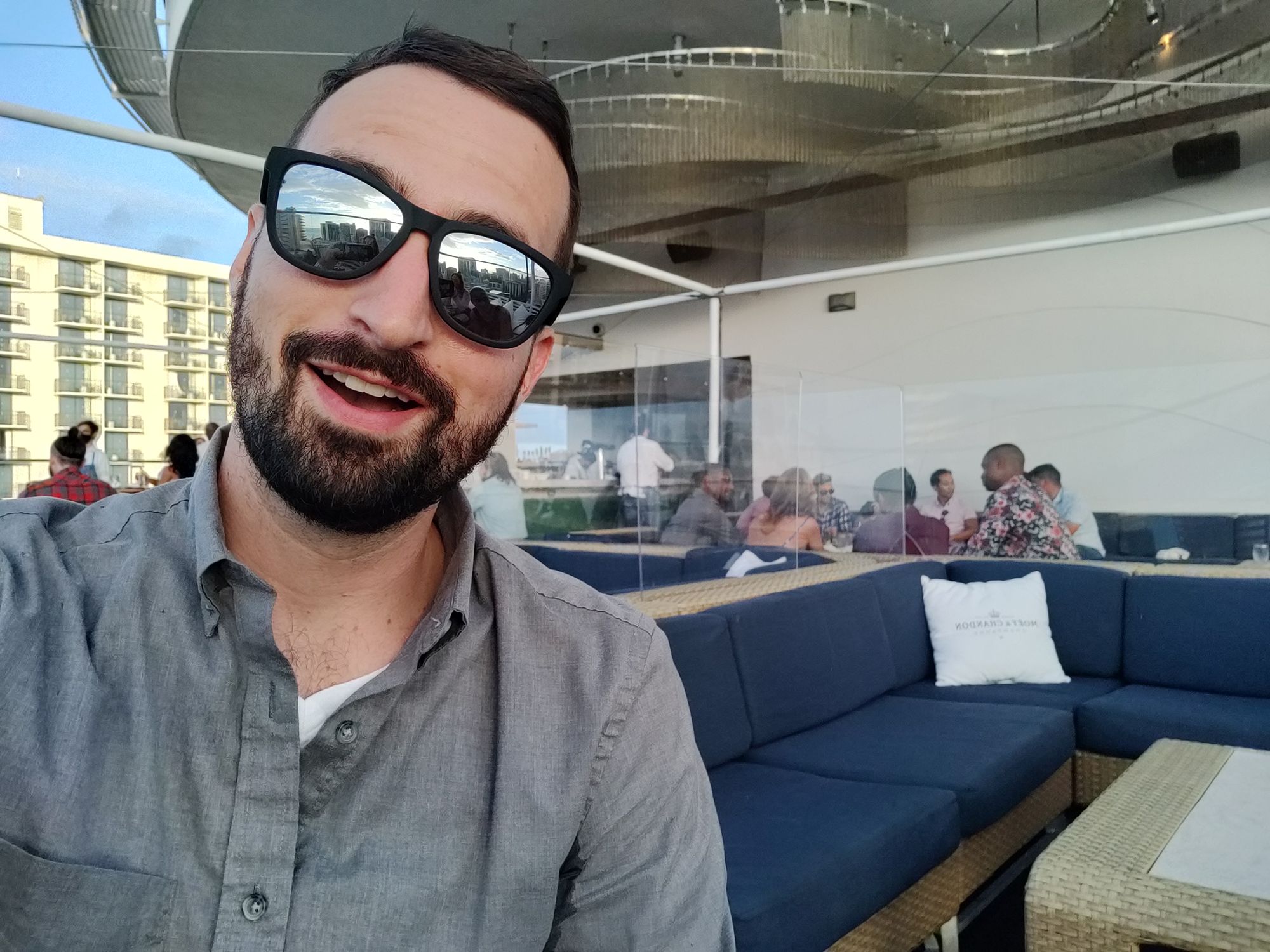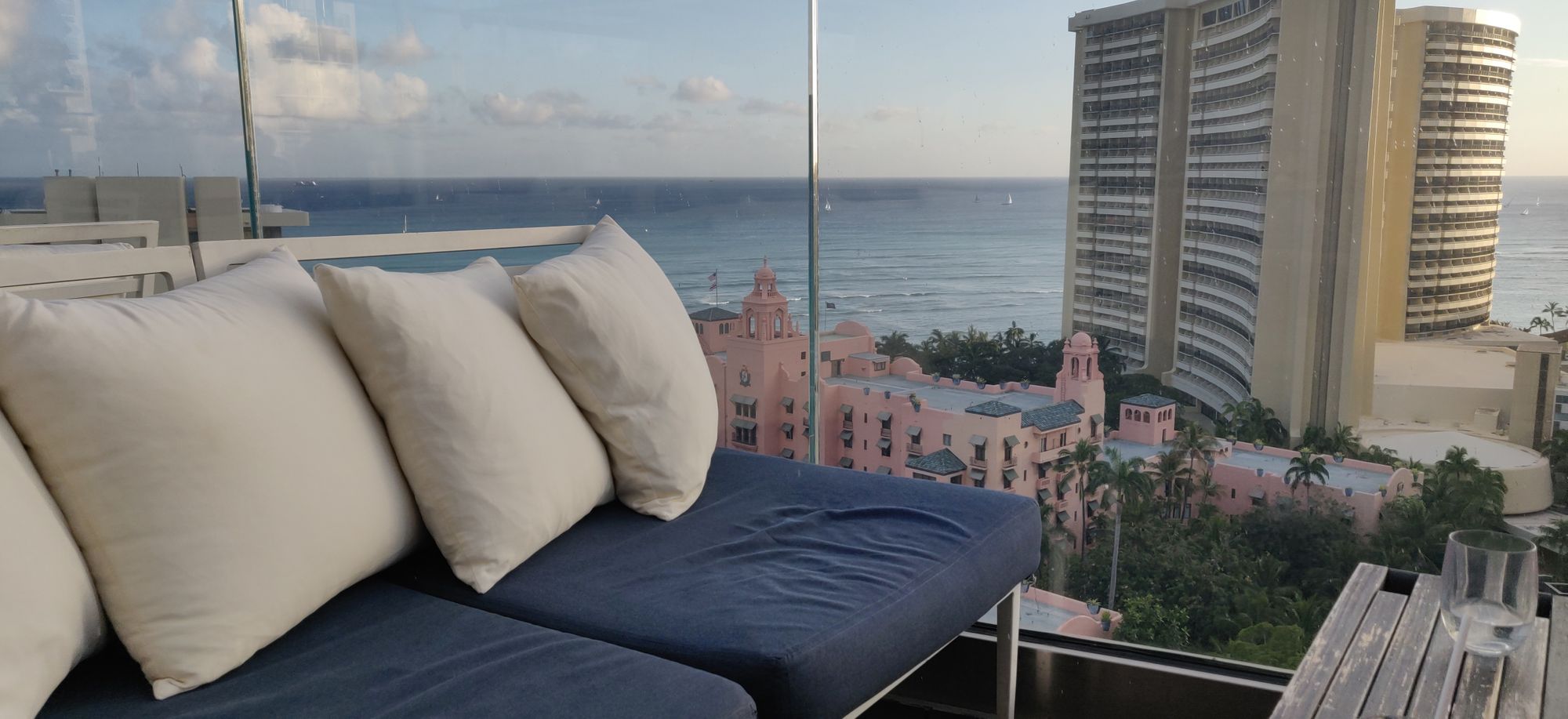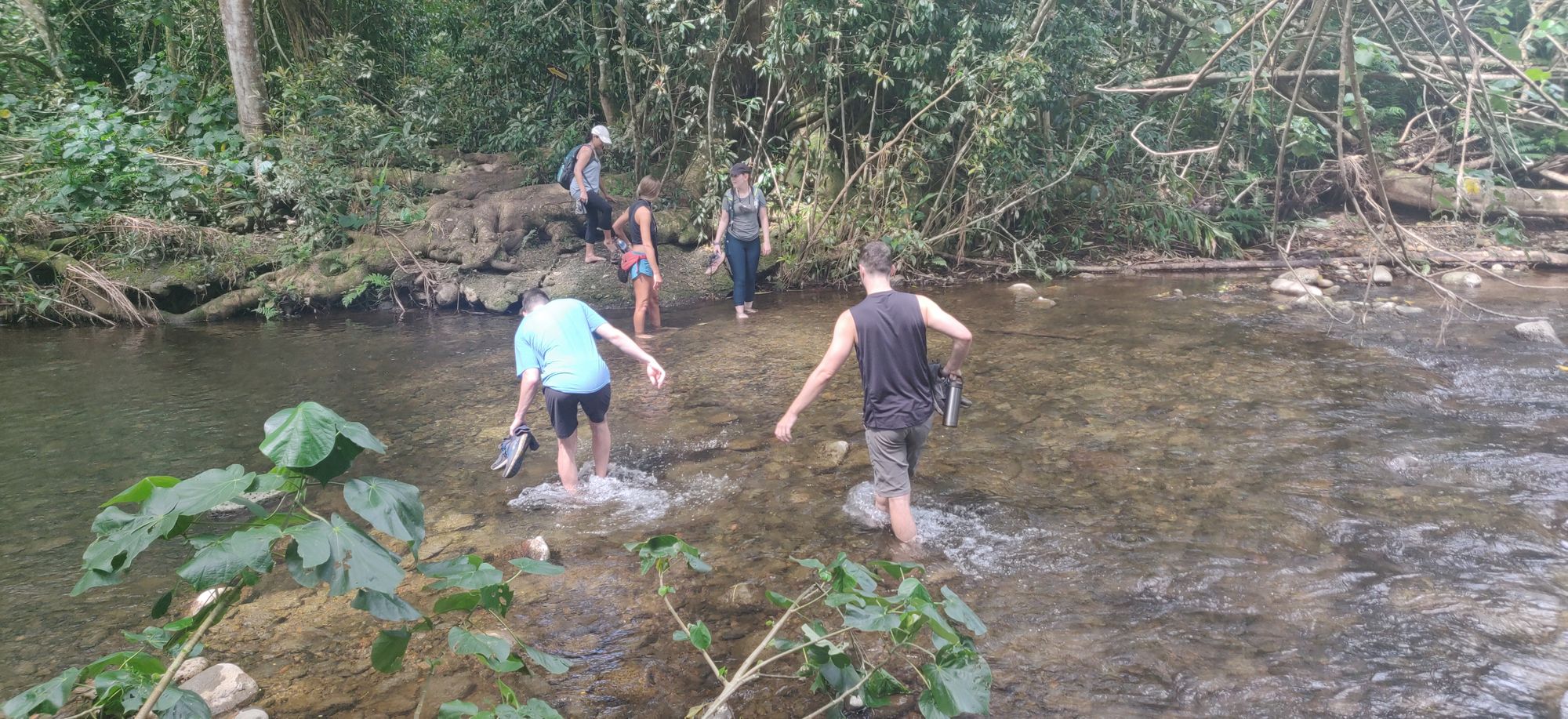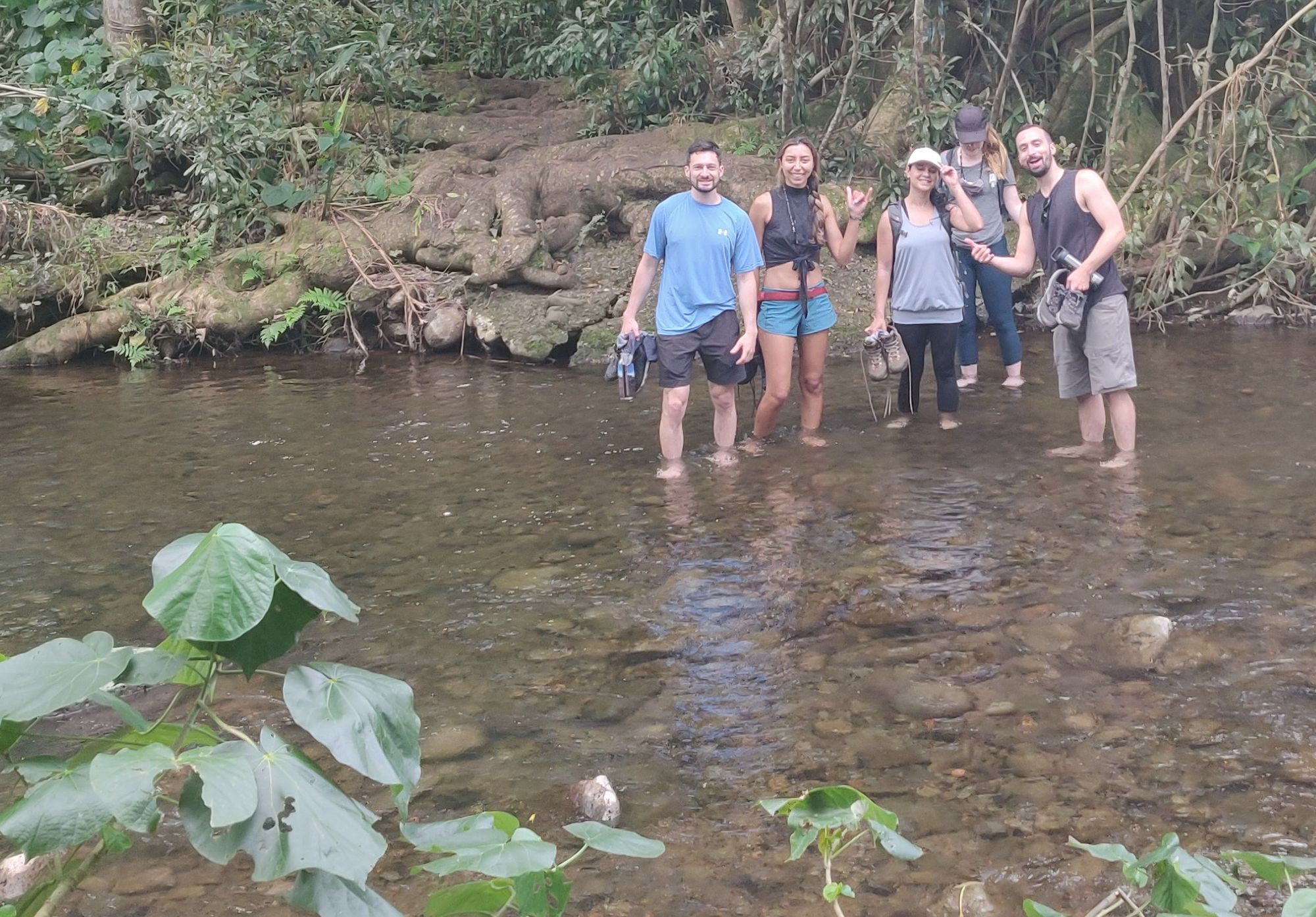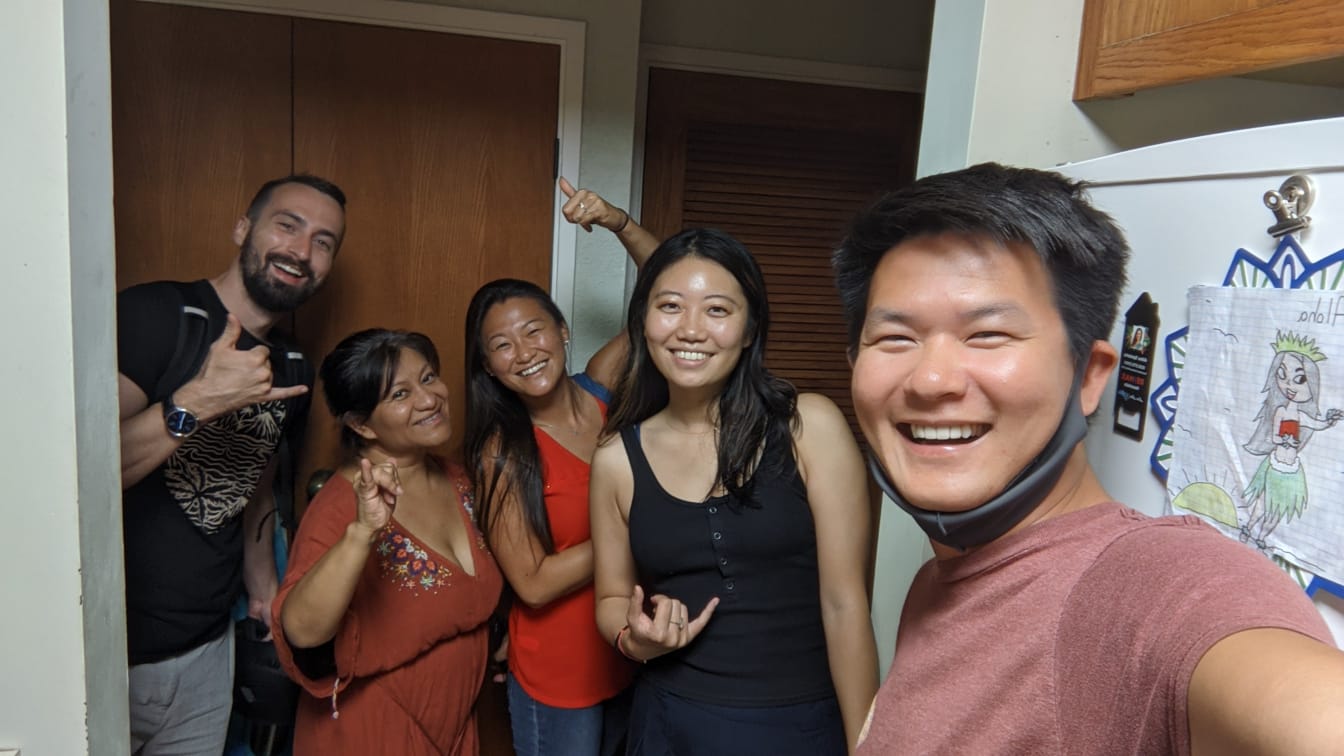 April 19th, 2021
A little late on the update this time around - I'd like to say Sunday was especially busy, but in reality it just slipped my mind. Last week I made more of a focused effort to dial back a bit - I was overcommitting and over-exerting myself, as mentioned a few times in the previous entries. Nevertheless, still manged to have some fun. Here's some photos from the week: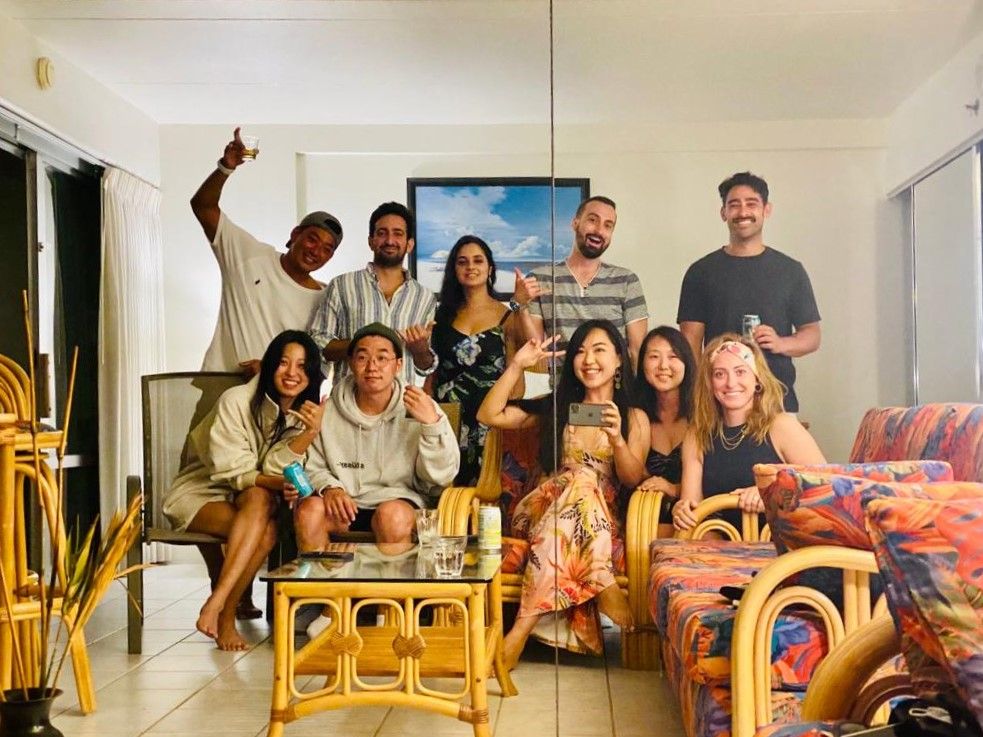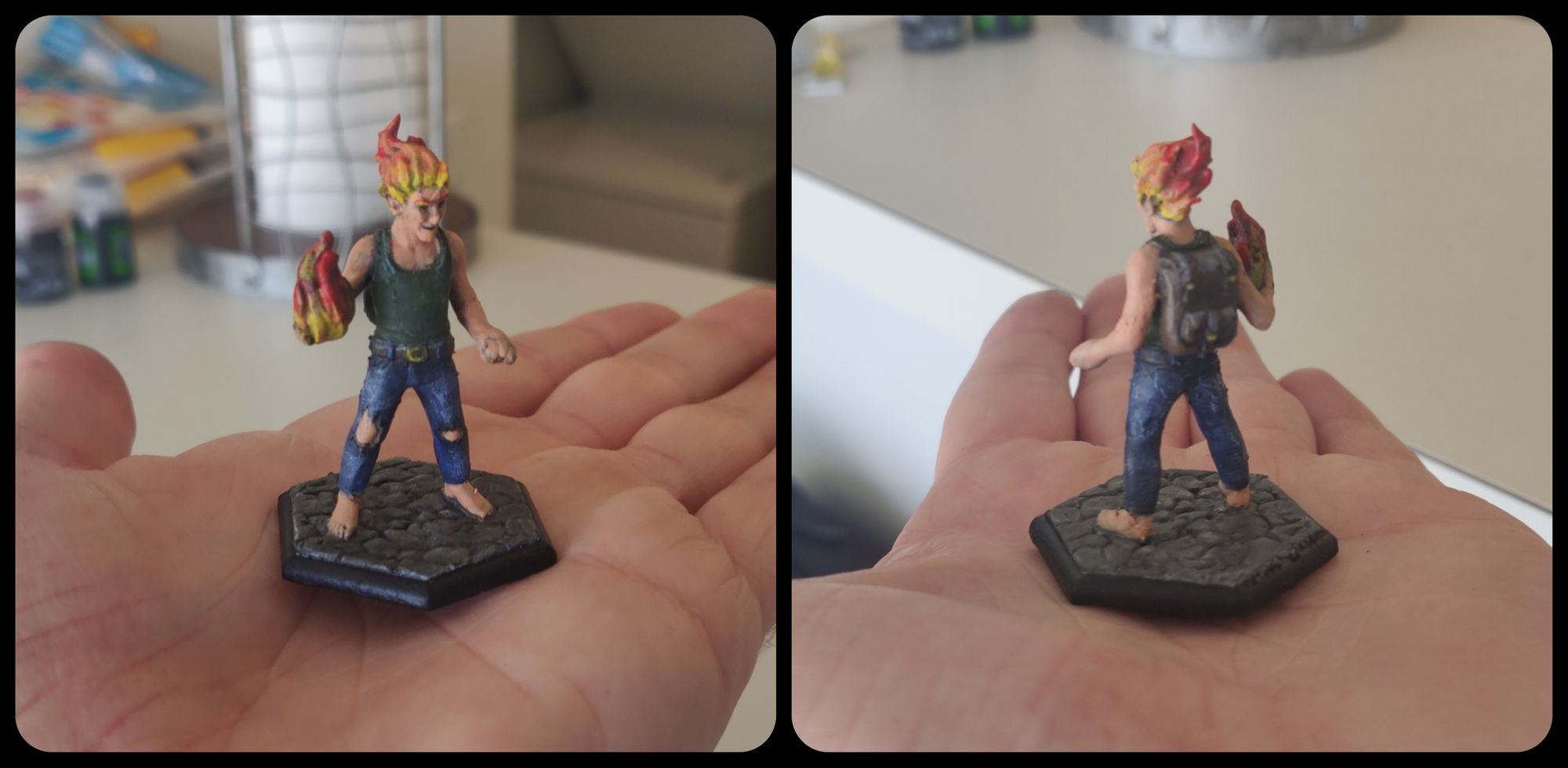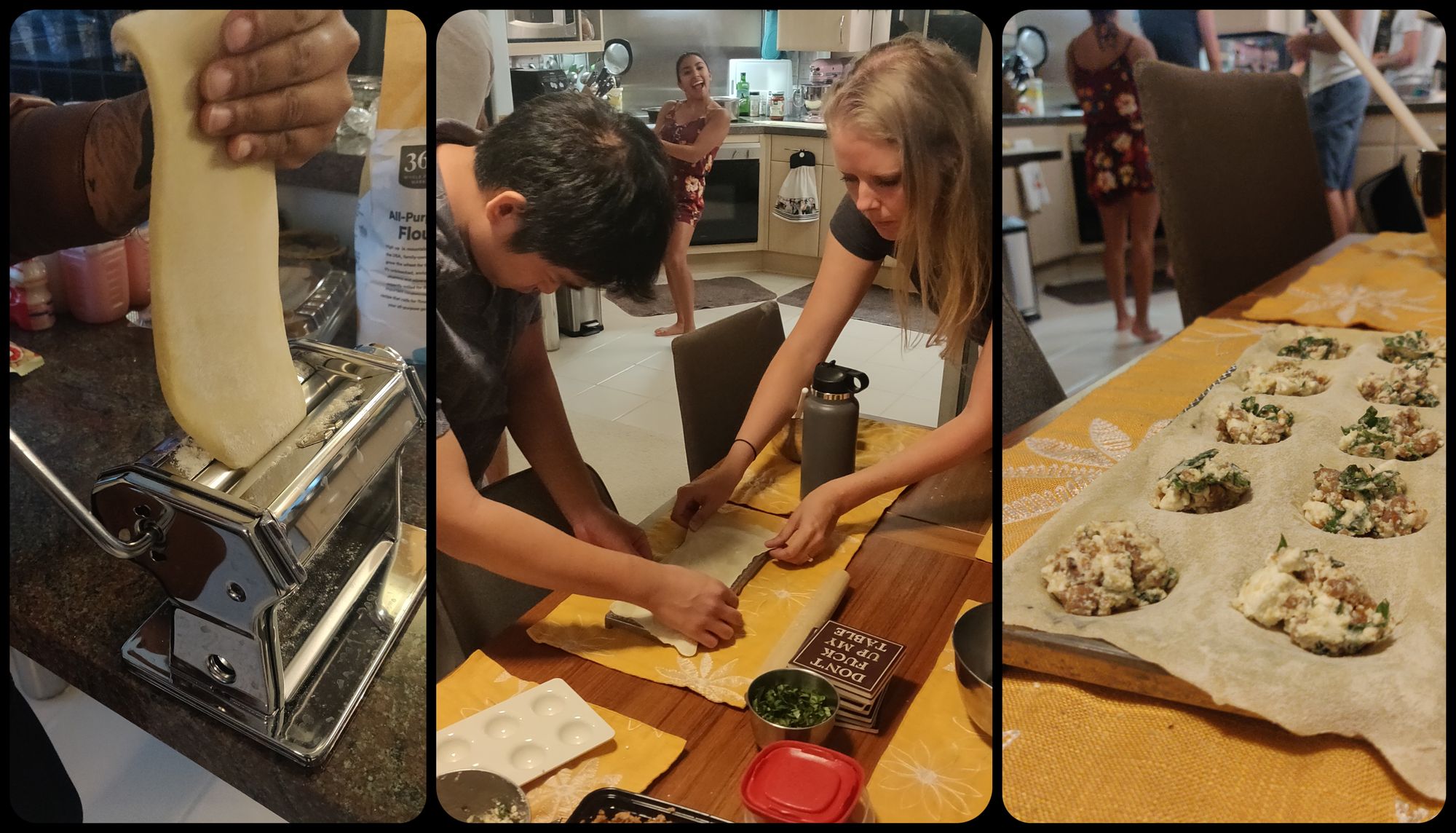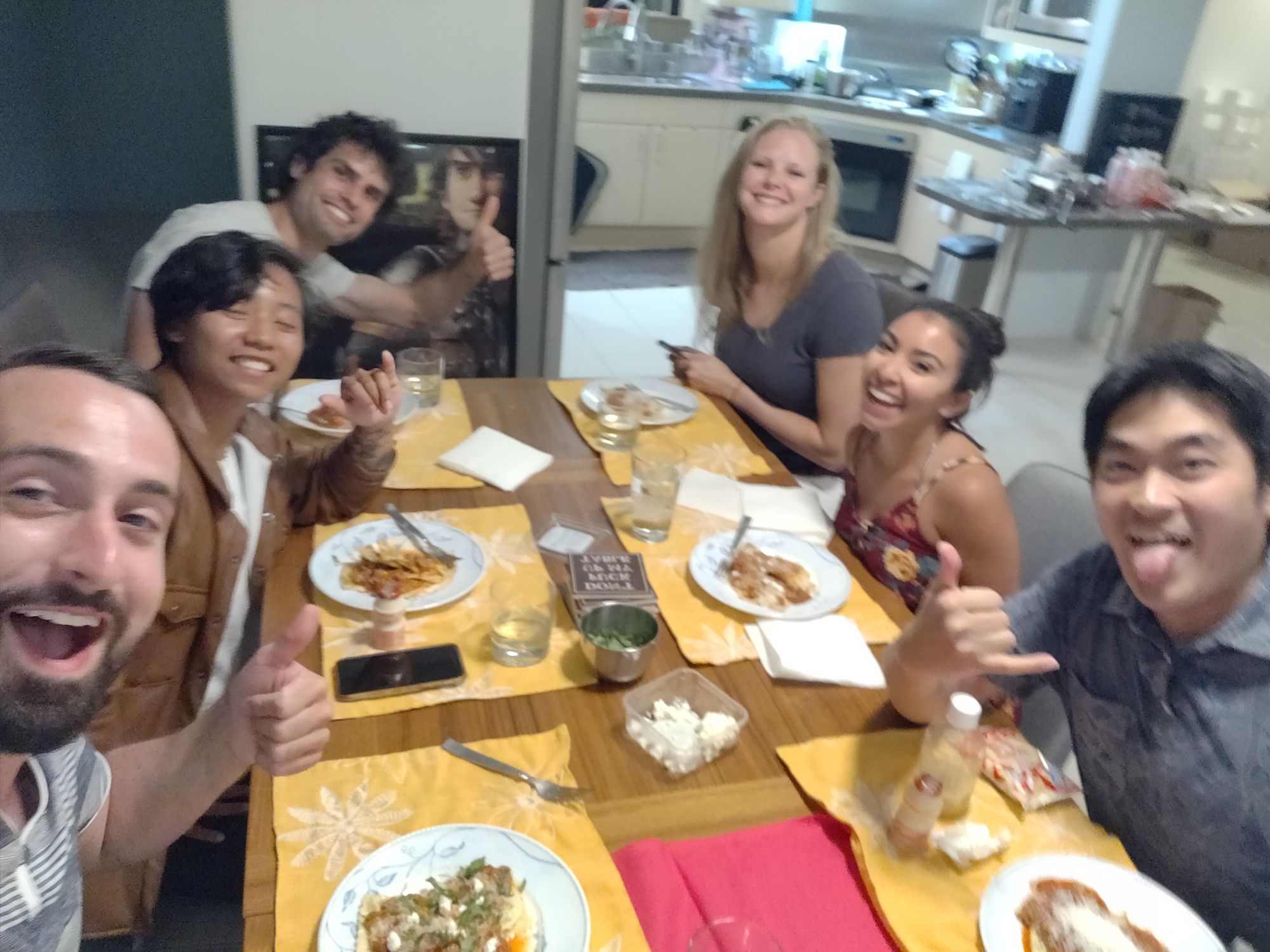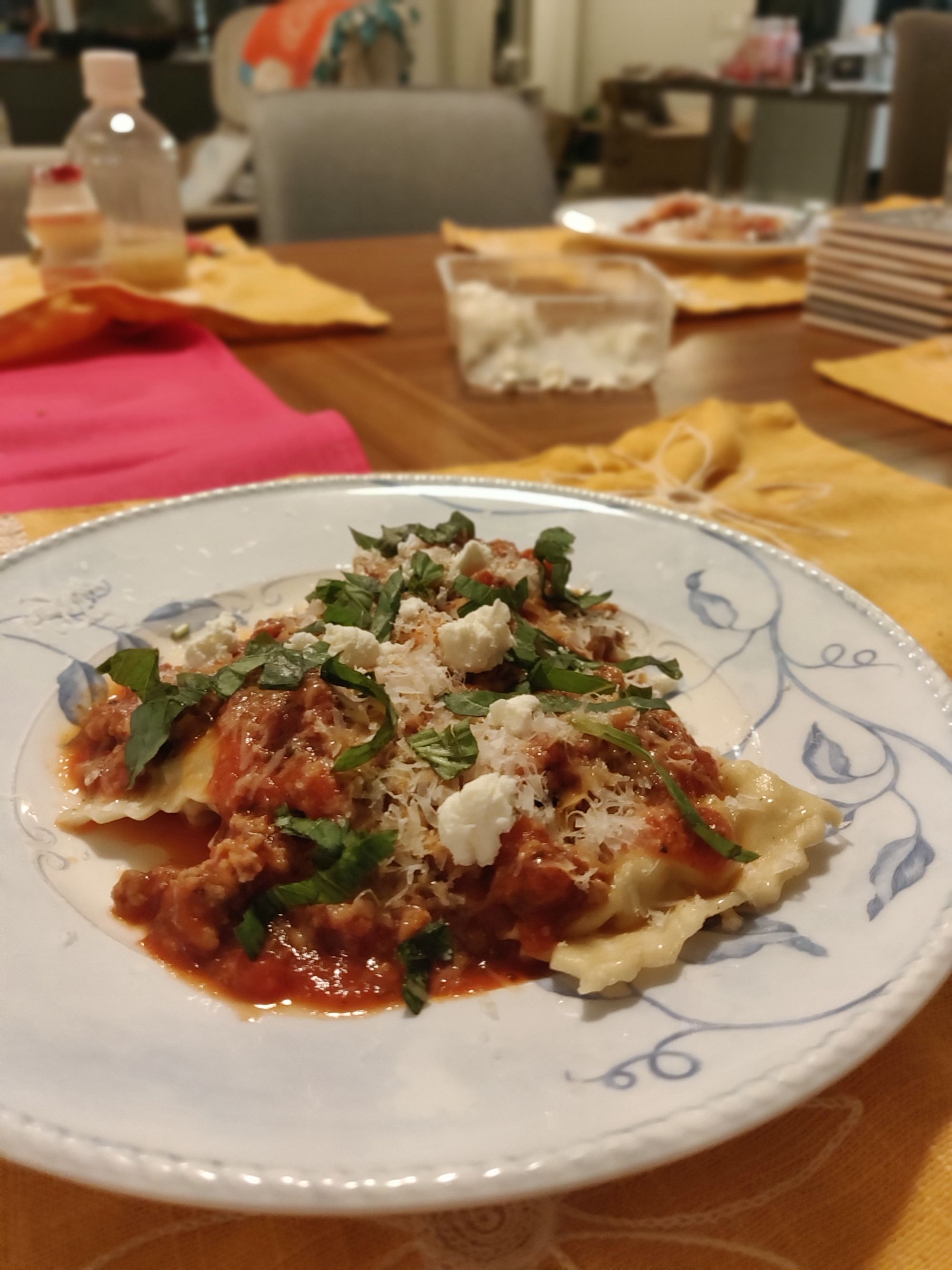 April 11th, 2021
It's very hard to believe that I've been living in Hawaii for almost two months now. It seems like simultaneously a lifetime ago, and just a short while. I feel like I've grown and changed a lot, and excited for more adventures to come! This week was kind of rough, though - I've been slowly slipping from my normal eight hours of sleep into around five, and that hasn't been sustainable. My body, as it turns out, really does need sleep! Aside from that, I had three friends who all left Hawaii this week, which is kind of a bummer. Meeting lots of new people out here is bittersweet, since almost all relationships are ultimately transient.
Aside from that, had some good times as well. Went to a few going away parties, and went on my first camping trip since being here. As usual, here's photos: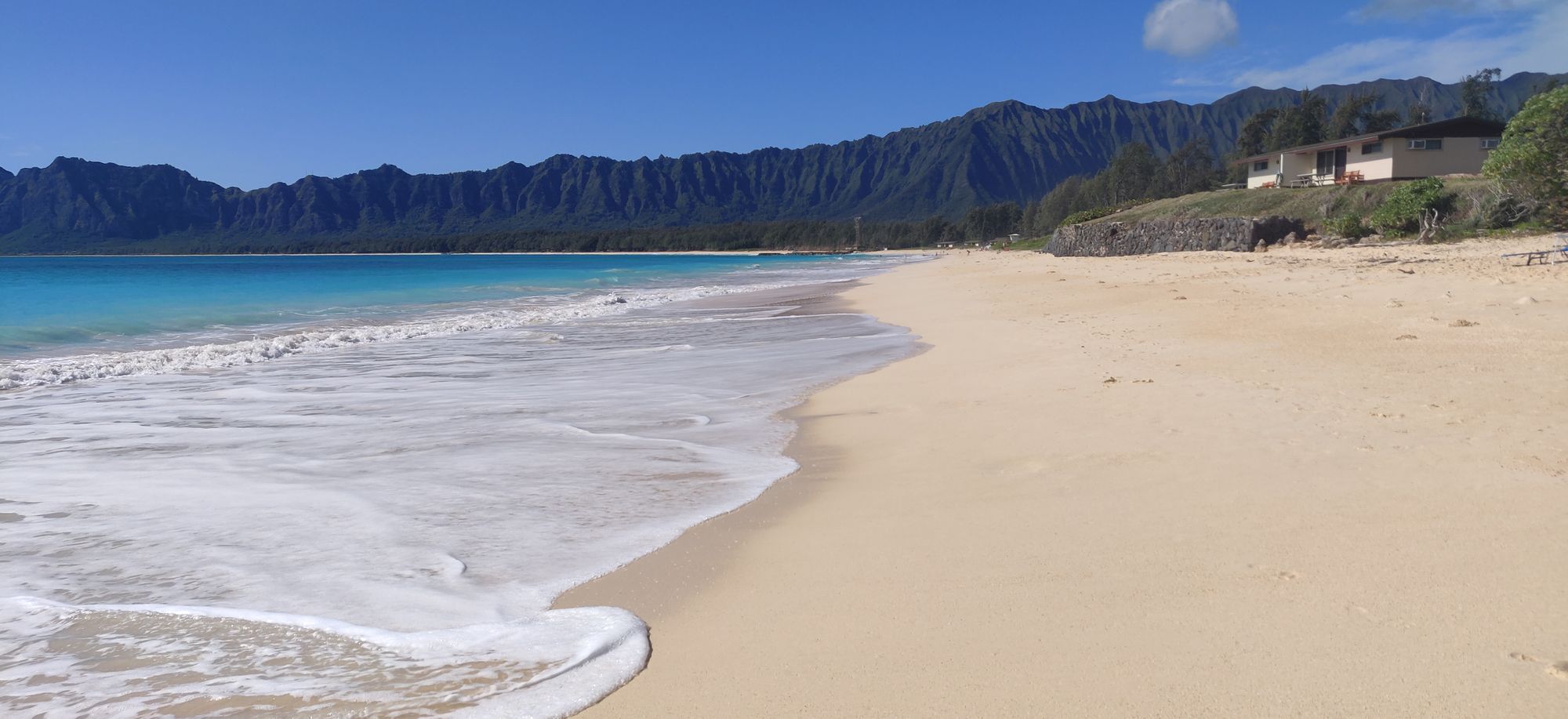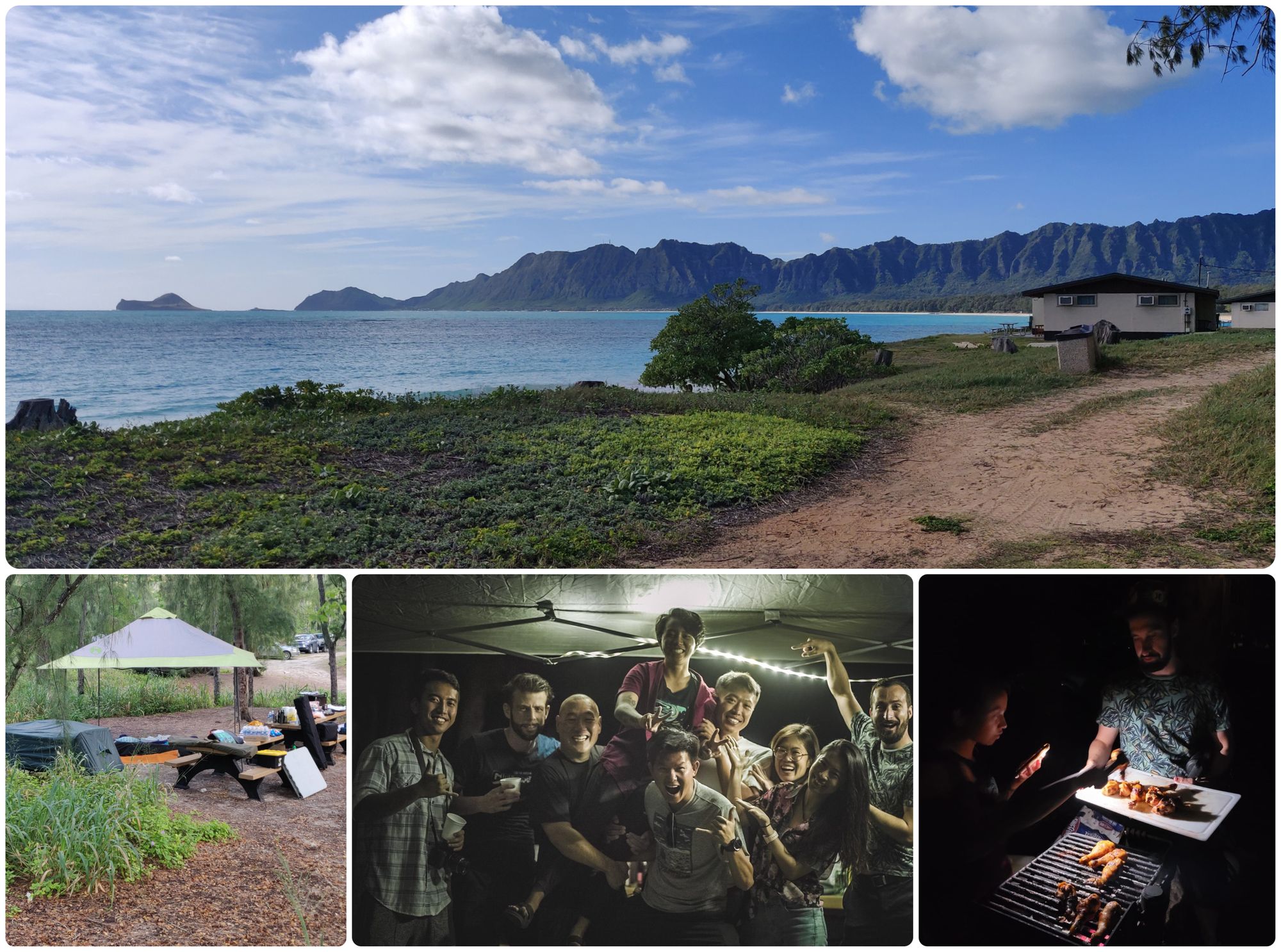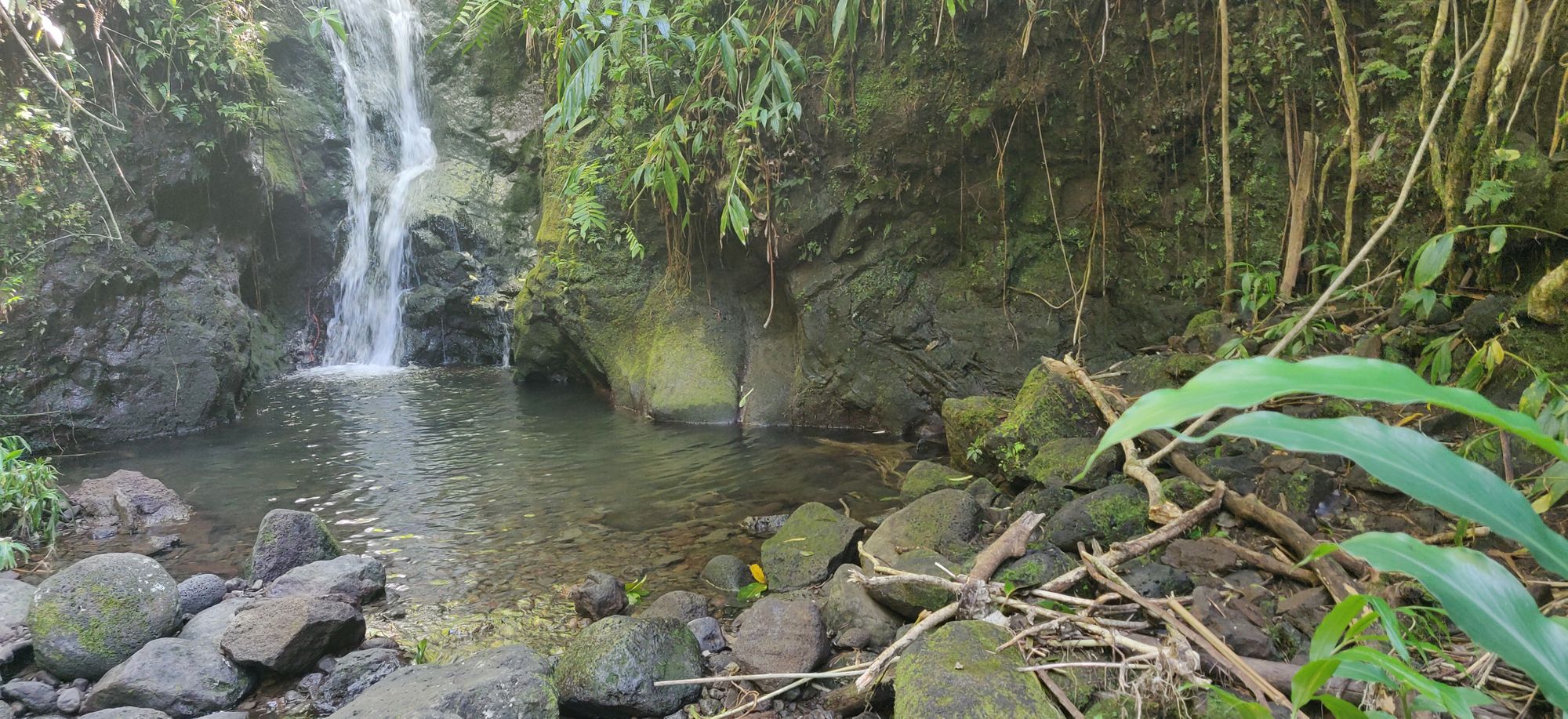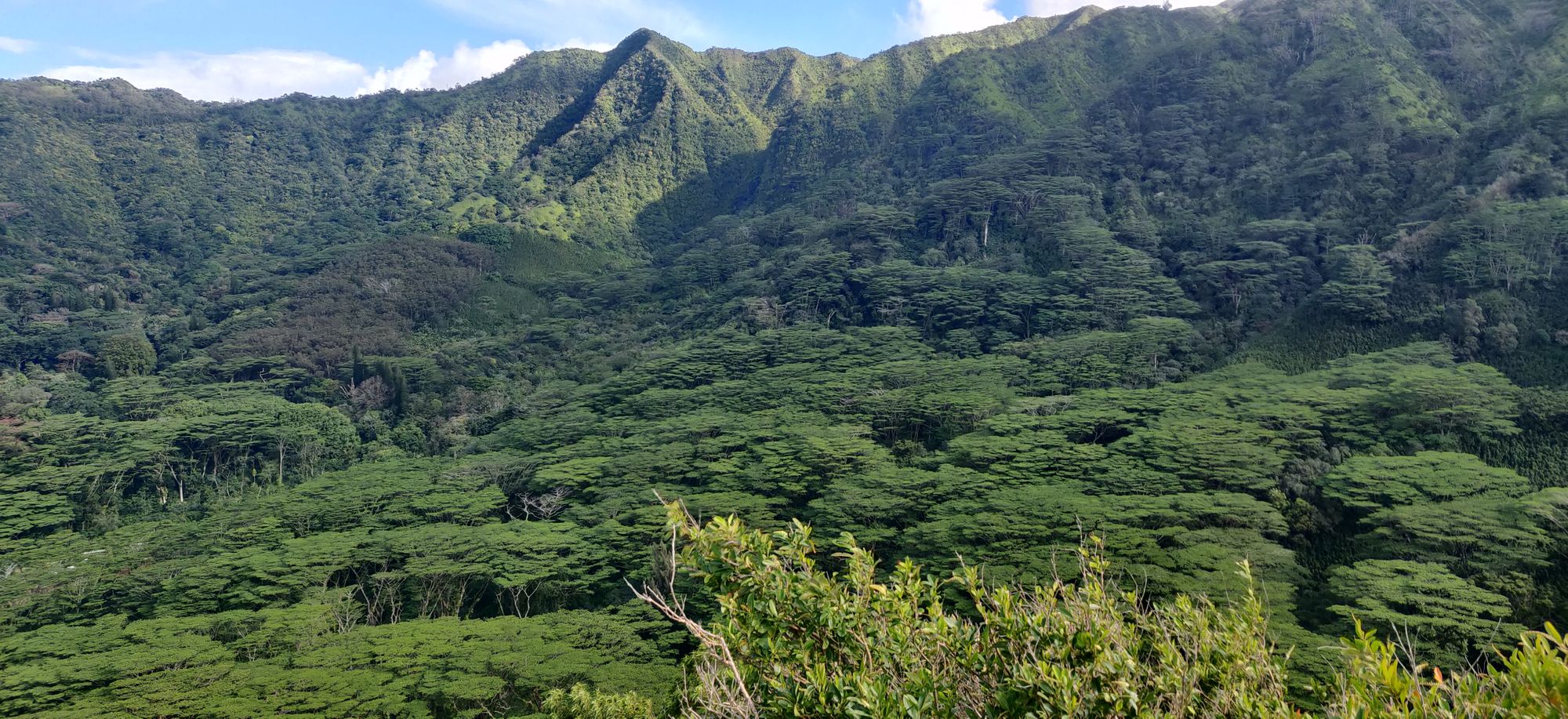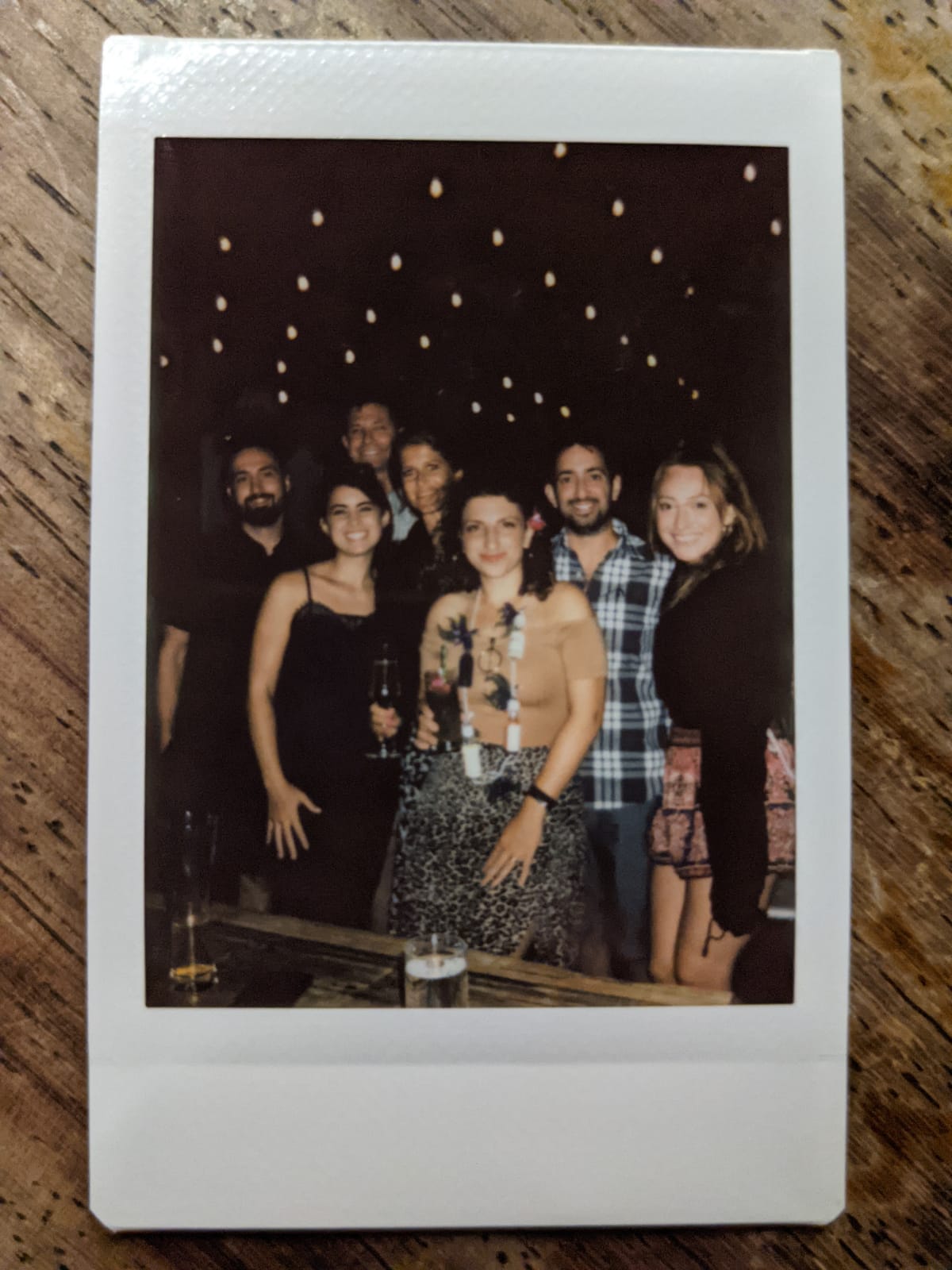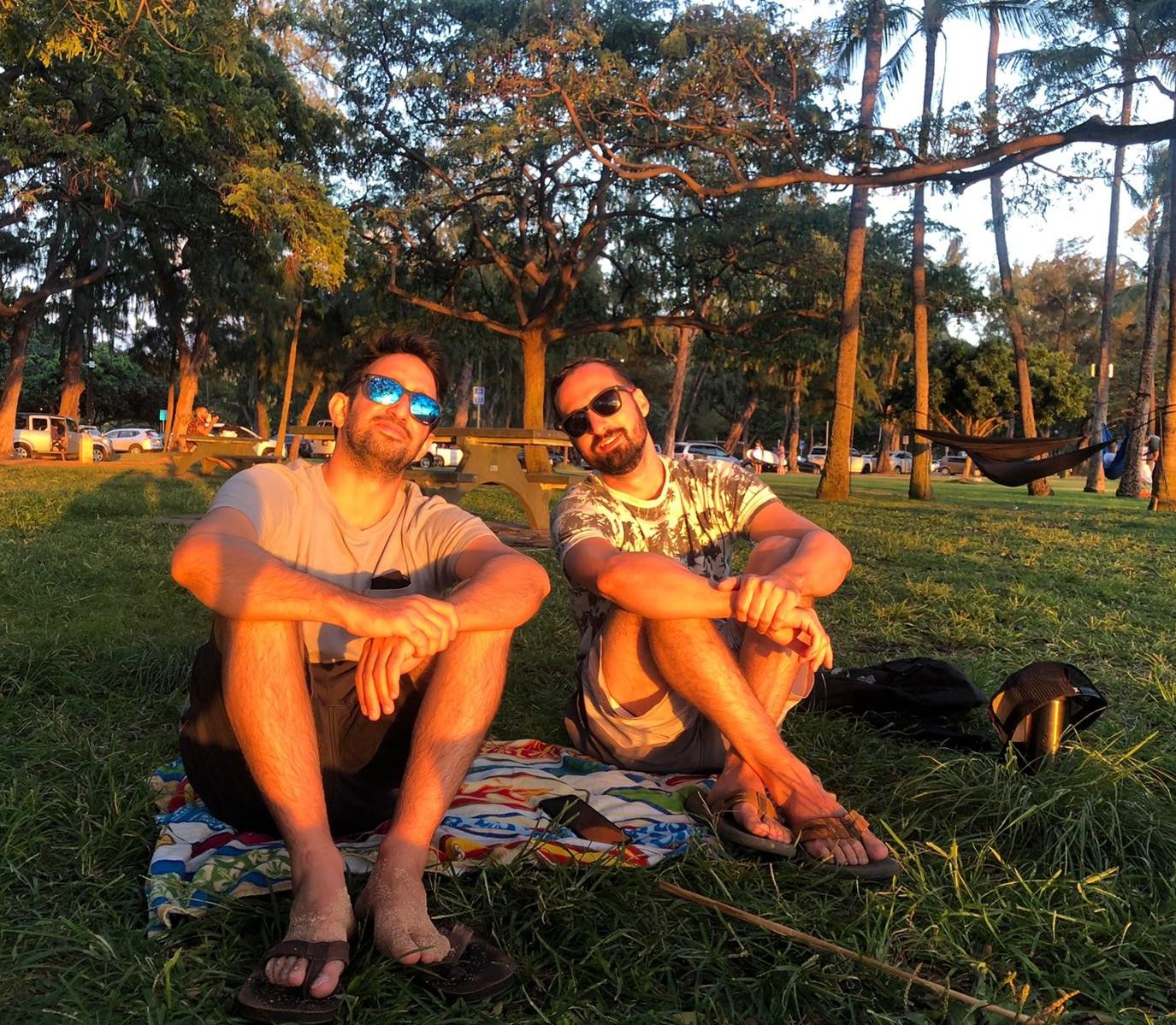 April 5th, 2021
I had a really busy day yesterday, so this update is going in on a Monday. Last week was really good - work was kind of frustrating as I've been spinning my wheels on an issue that has proven to be more trouble than it's probably worth. I also really wore myself out with activities - not getting enough sleep and probably over-exerting myself physically. But I still had a ton of fun! I went out on a sunset boat with a group of friends, went to a couple really cool hikes and found some really good restaurants. Here's photos: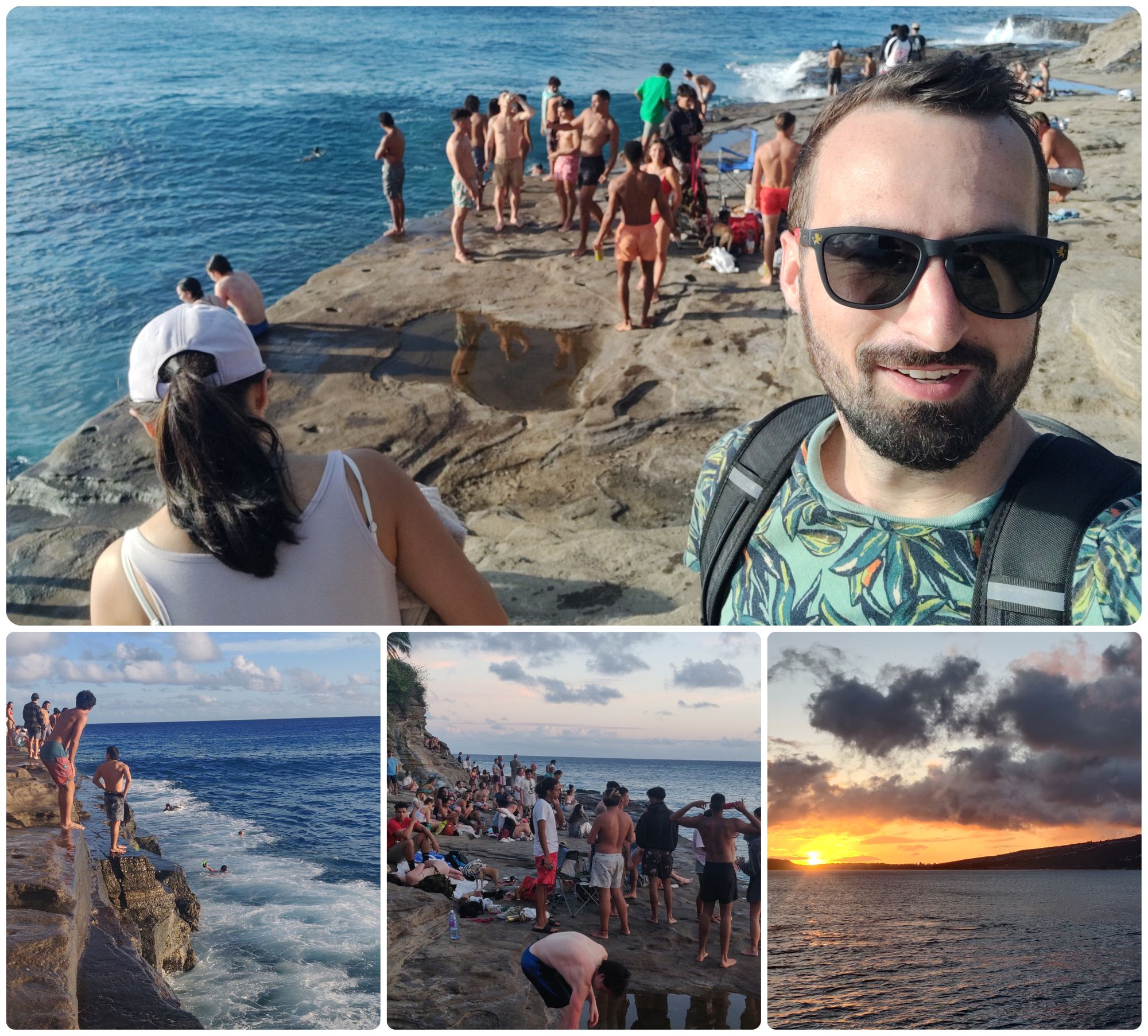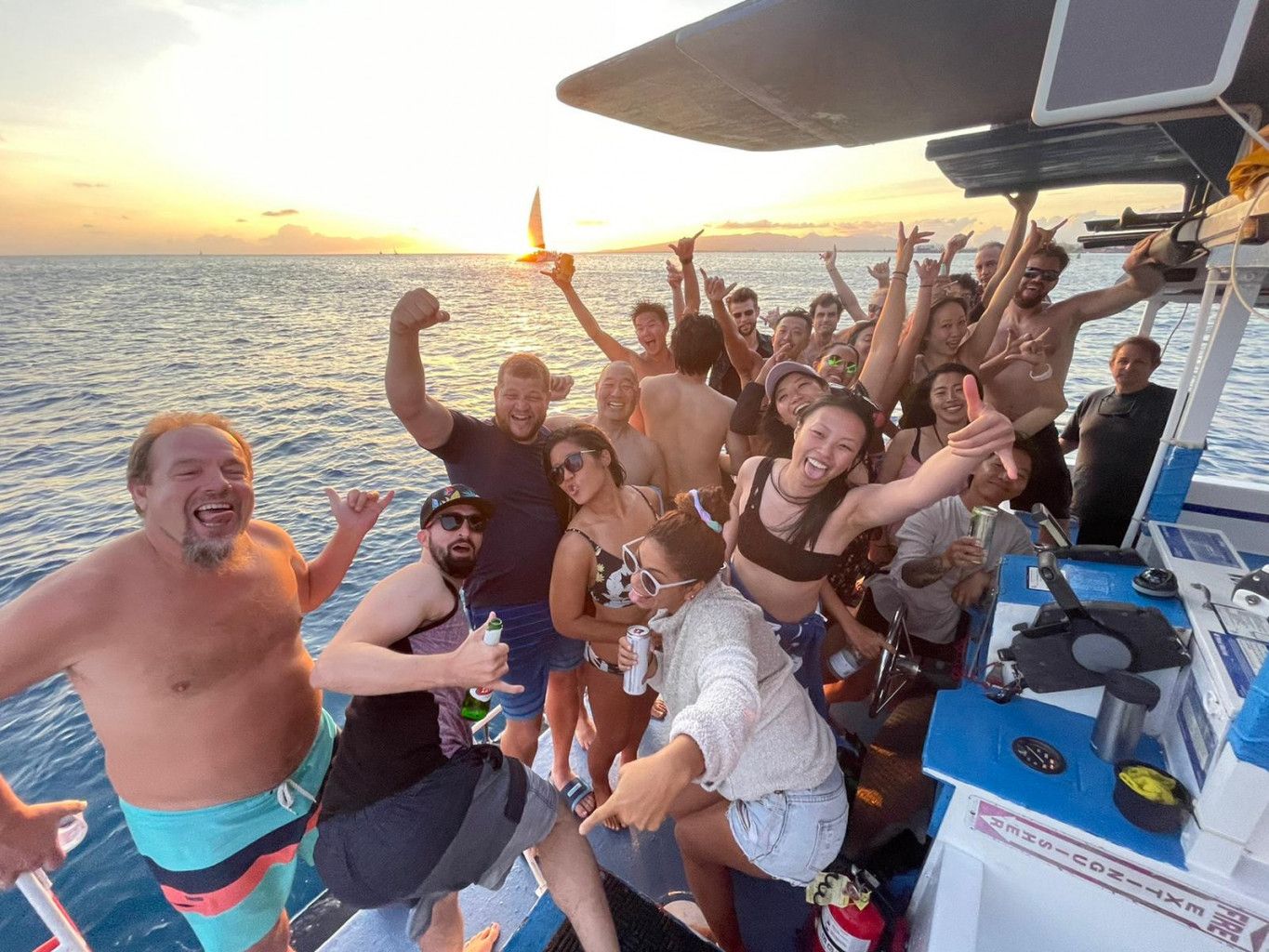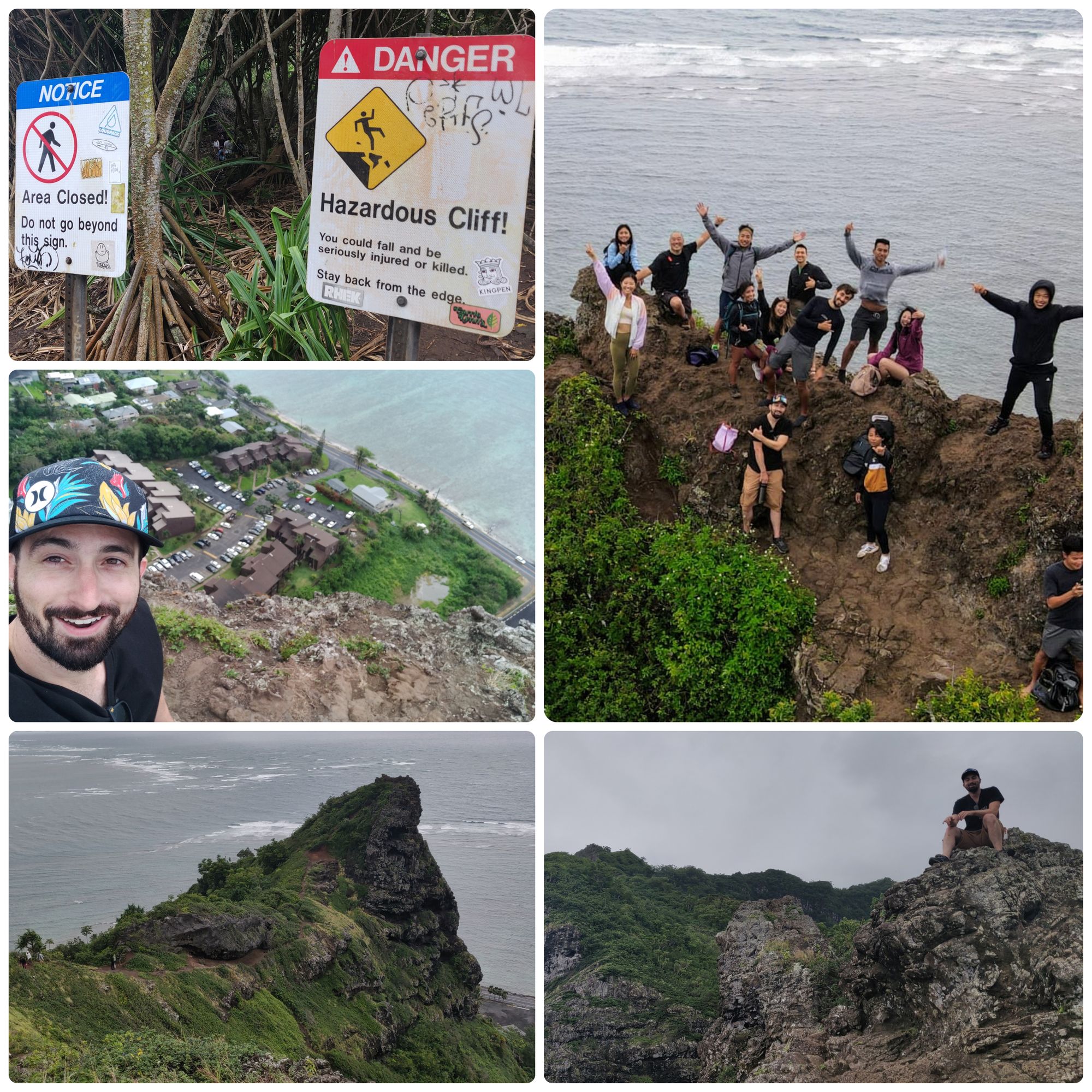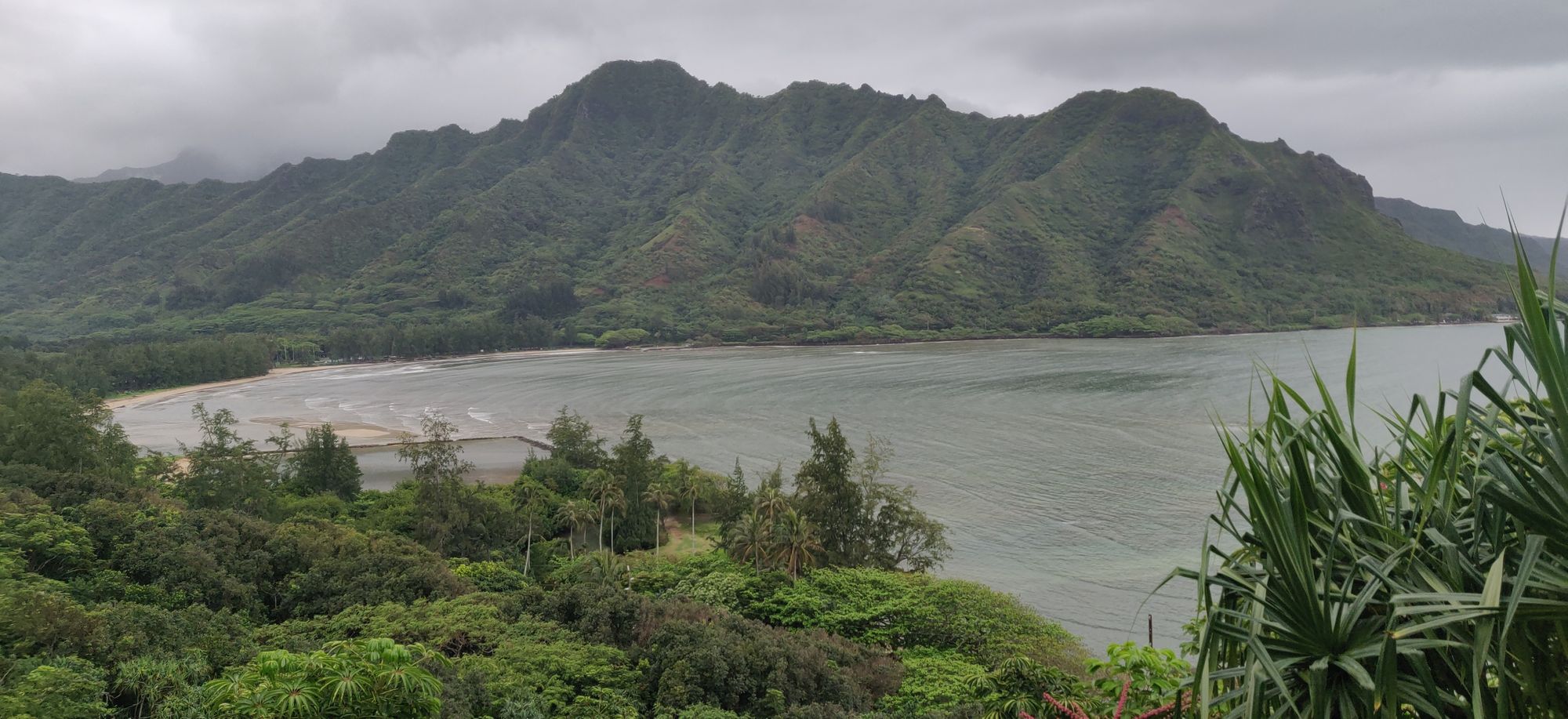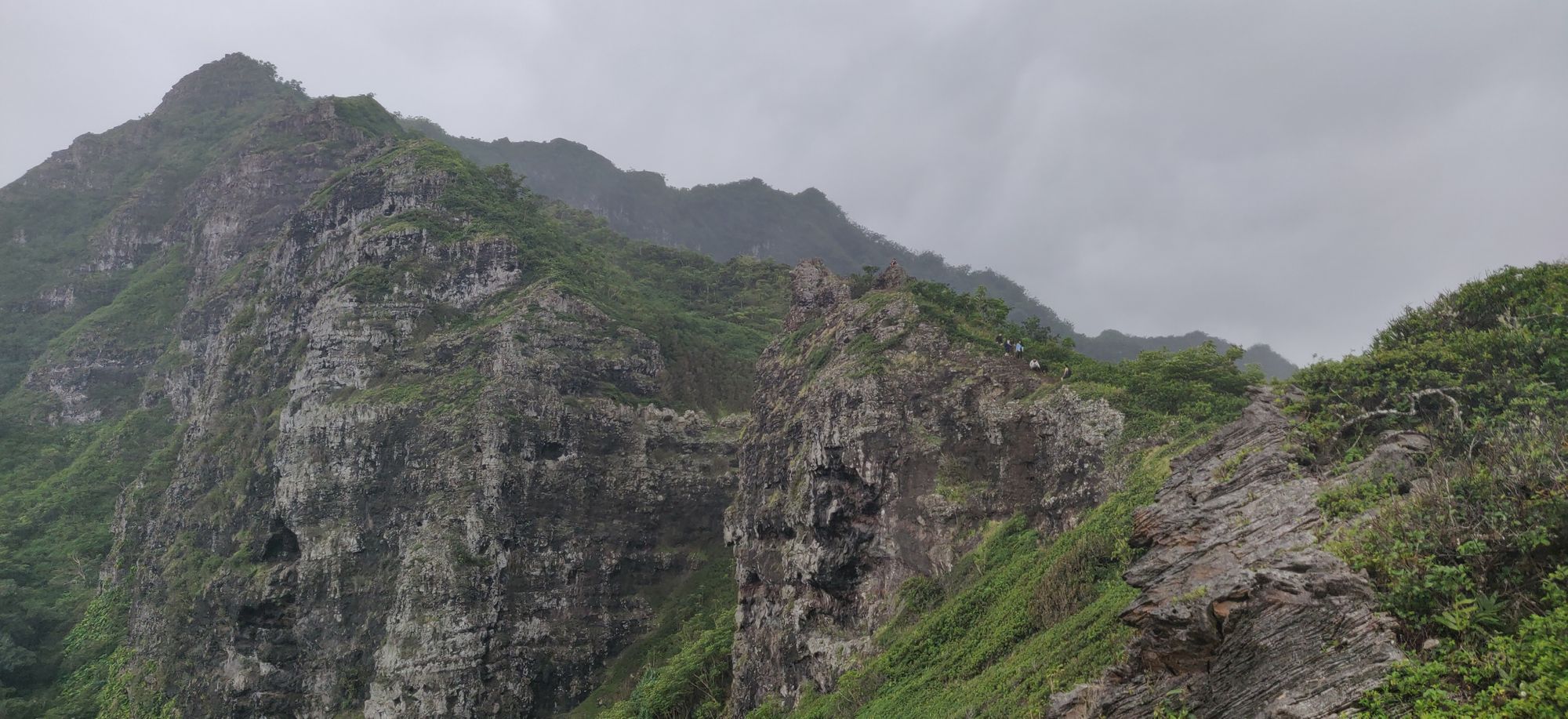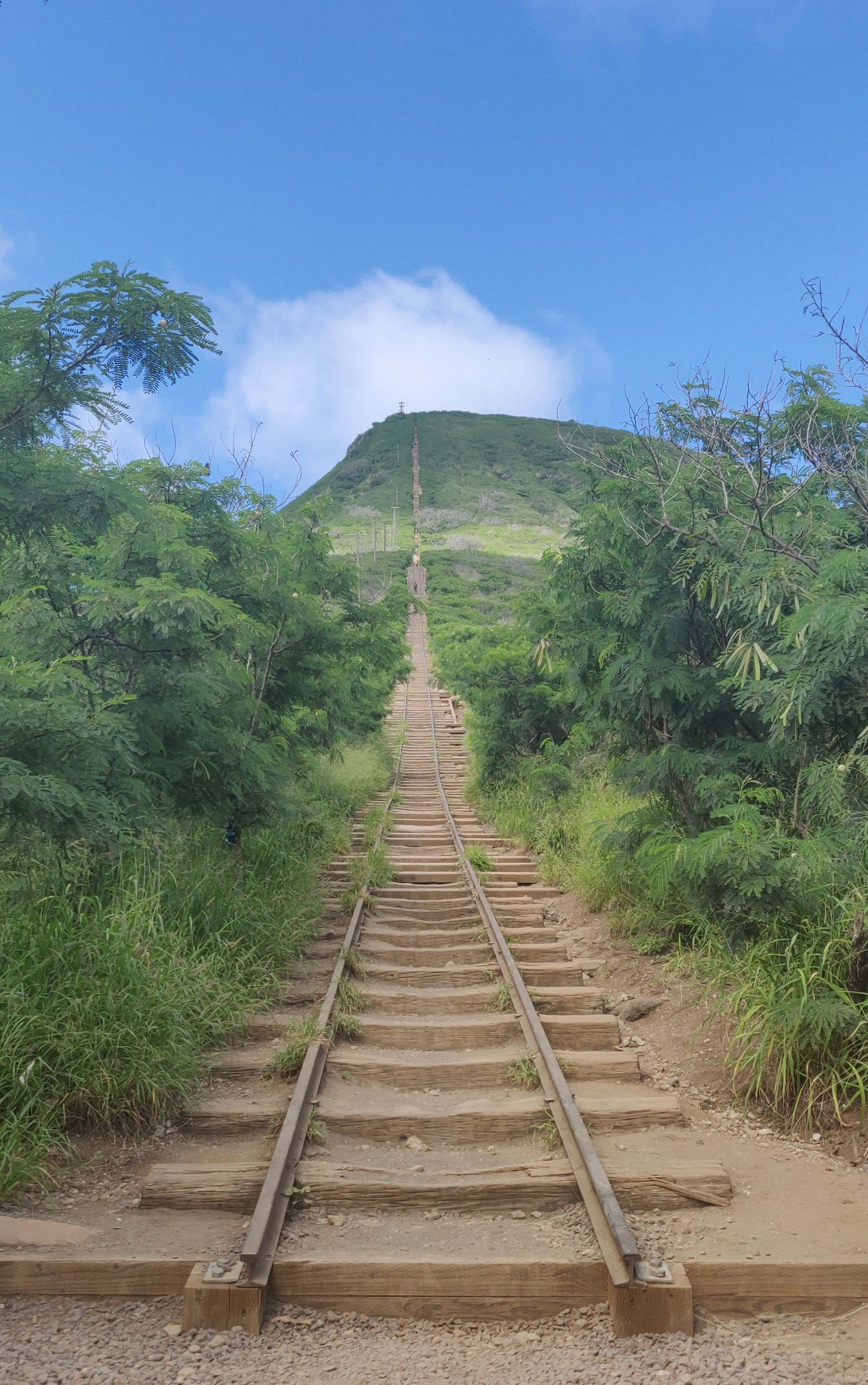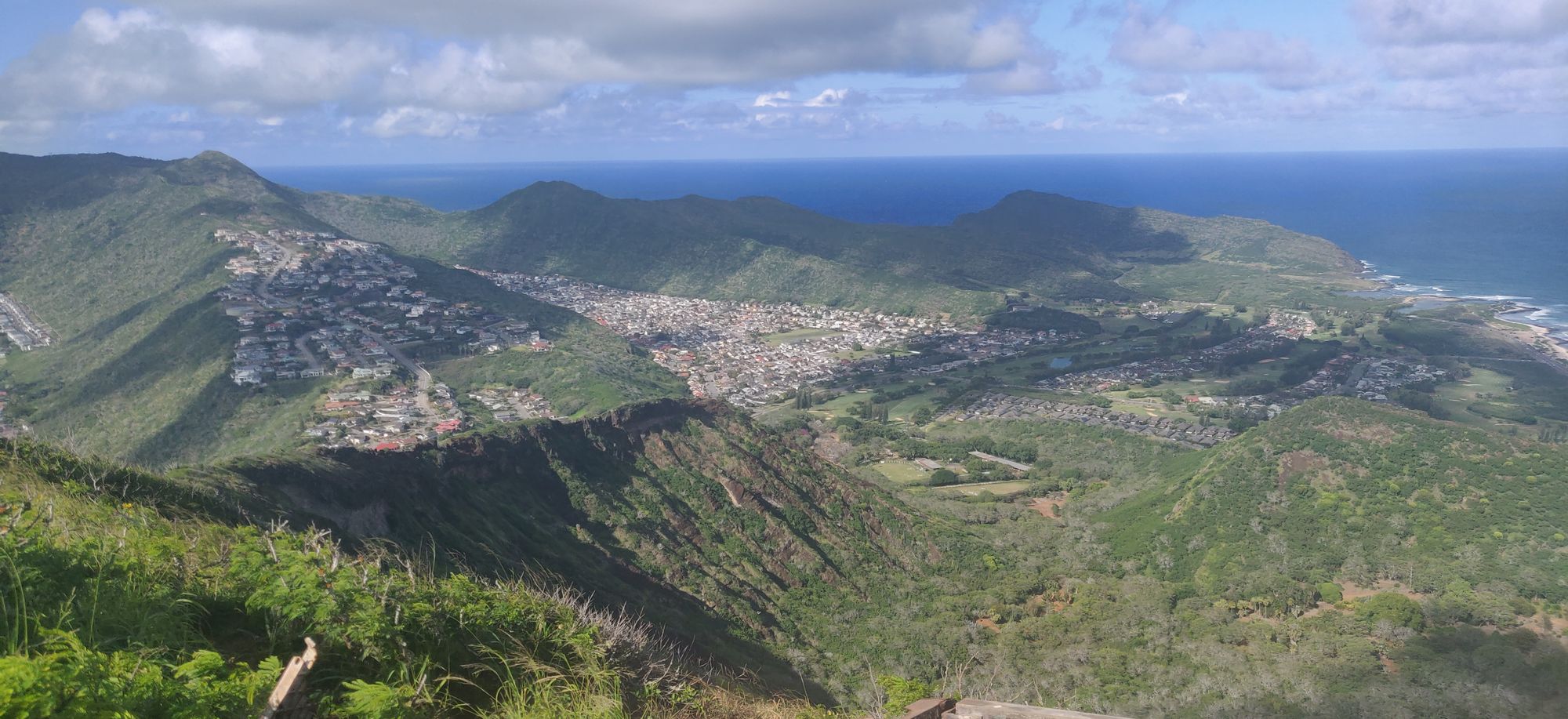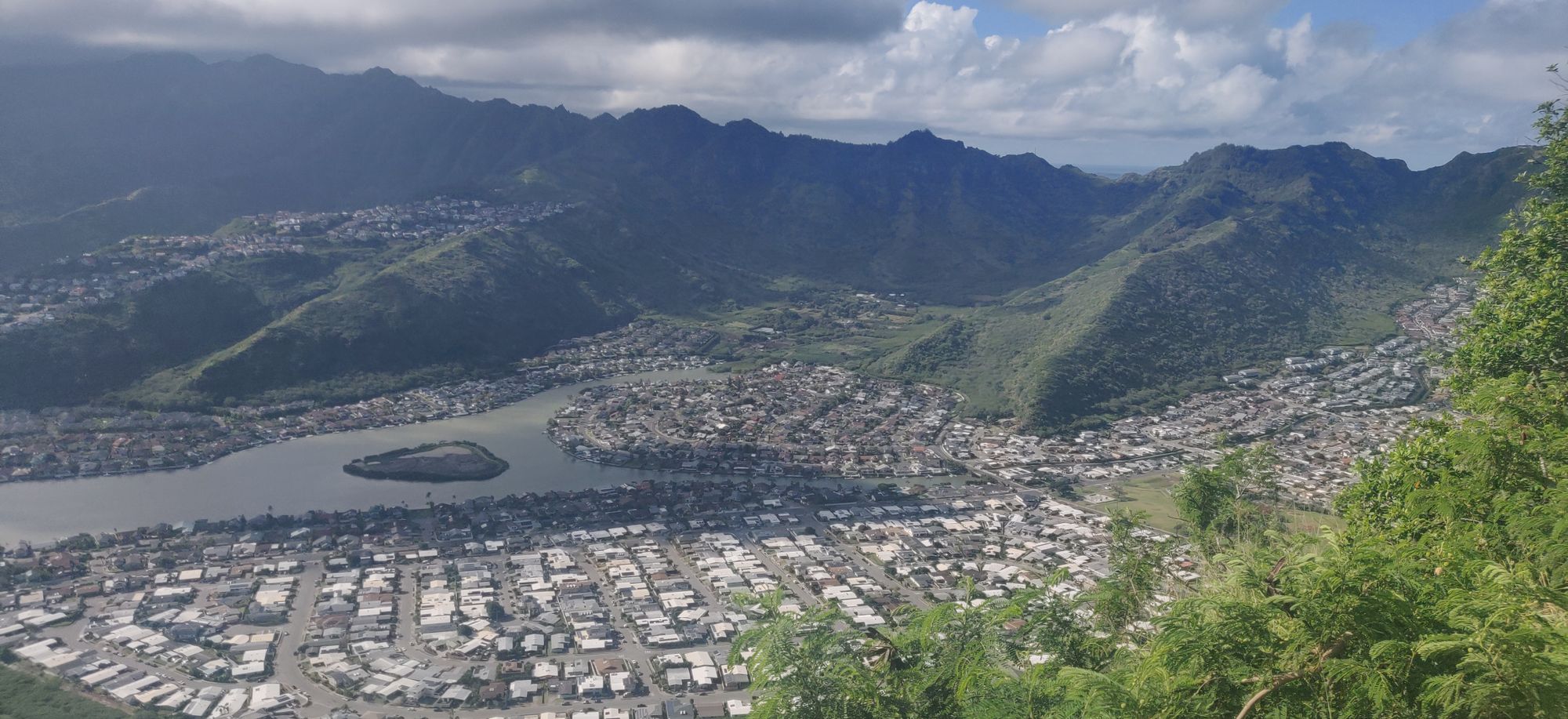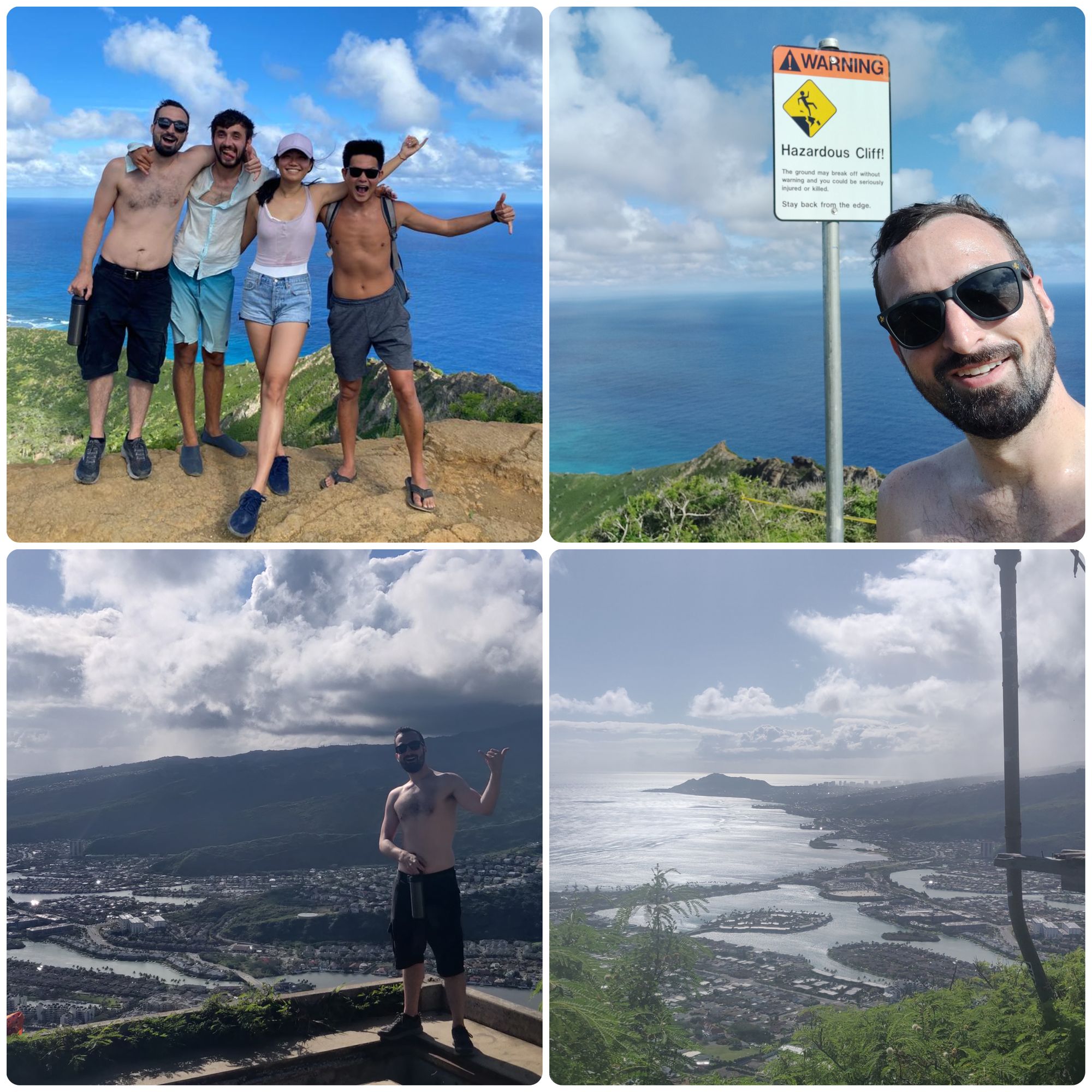 March 28th, 2021
What an awesome week! Work has been going really well, and I had a three day weekend so I was able to cram a lot of fun in. I've been skating more and happy to find that things are slowly coming back to me. Definitely not "like riding a bike" but I'm picking things up quicker than I would have otherwise. Aside from that, I went on what was hands-down my favorite adventure so far: a kayak and hike on Chinaman's Hat. On Saturday night, I also bought some board games and had a couple of friends over, and we had some really interesting discussions. They're all world travelers, and were born in countries outside the US, so it was really interesting to have a few drinks and get into some deep conversations about life.
Lots of photos to share, here we go: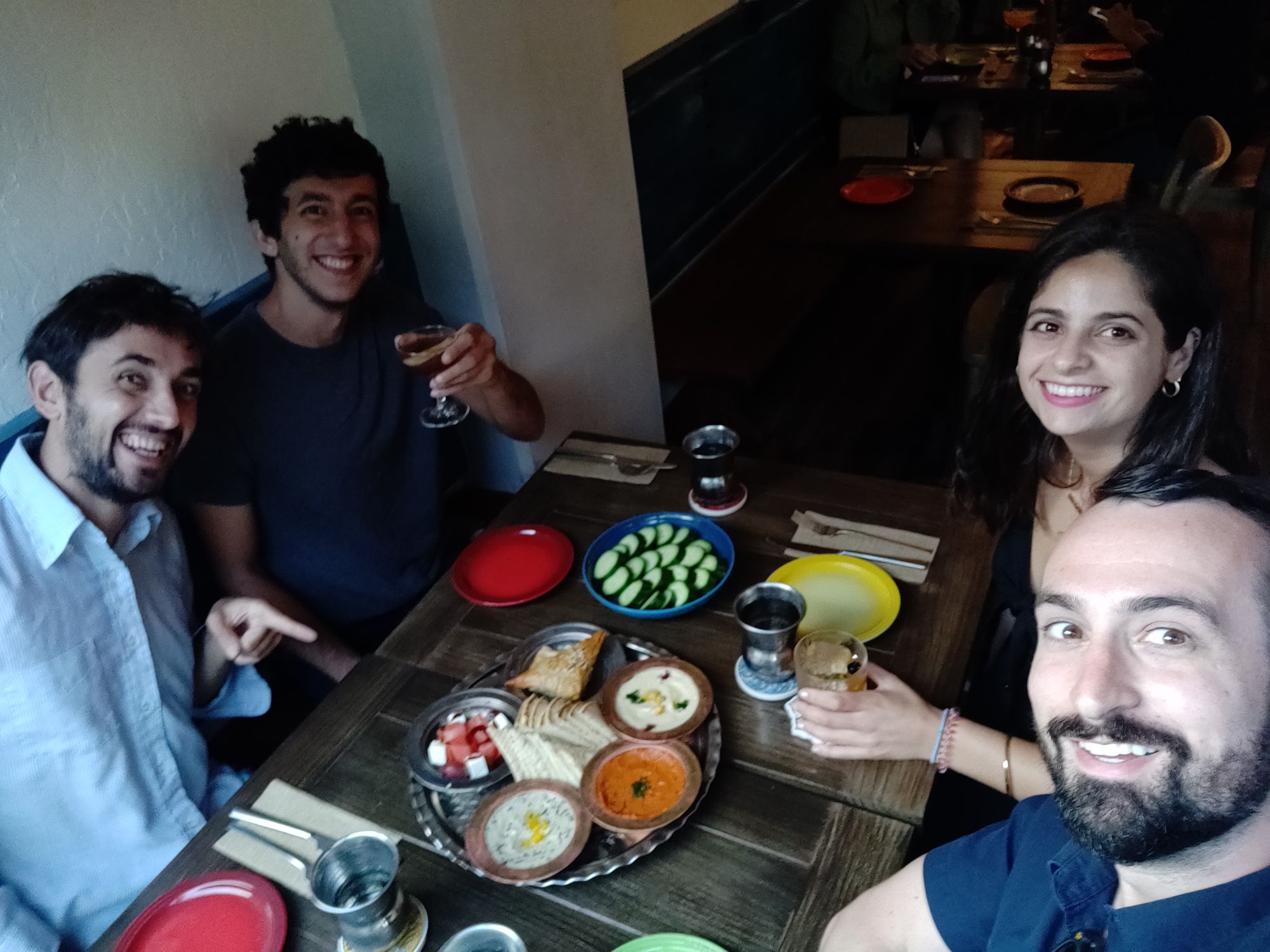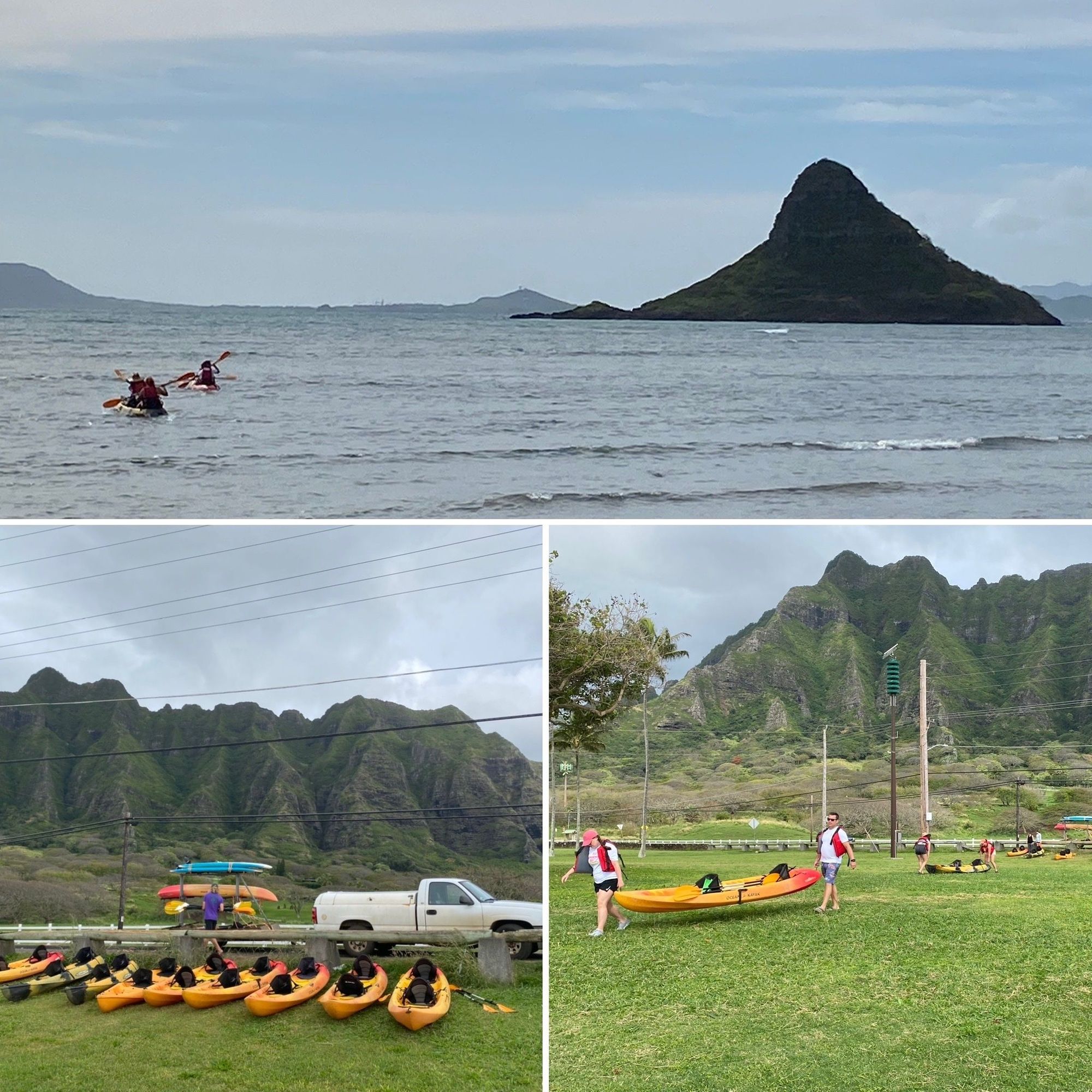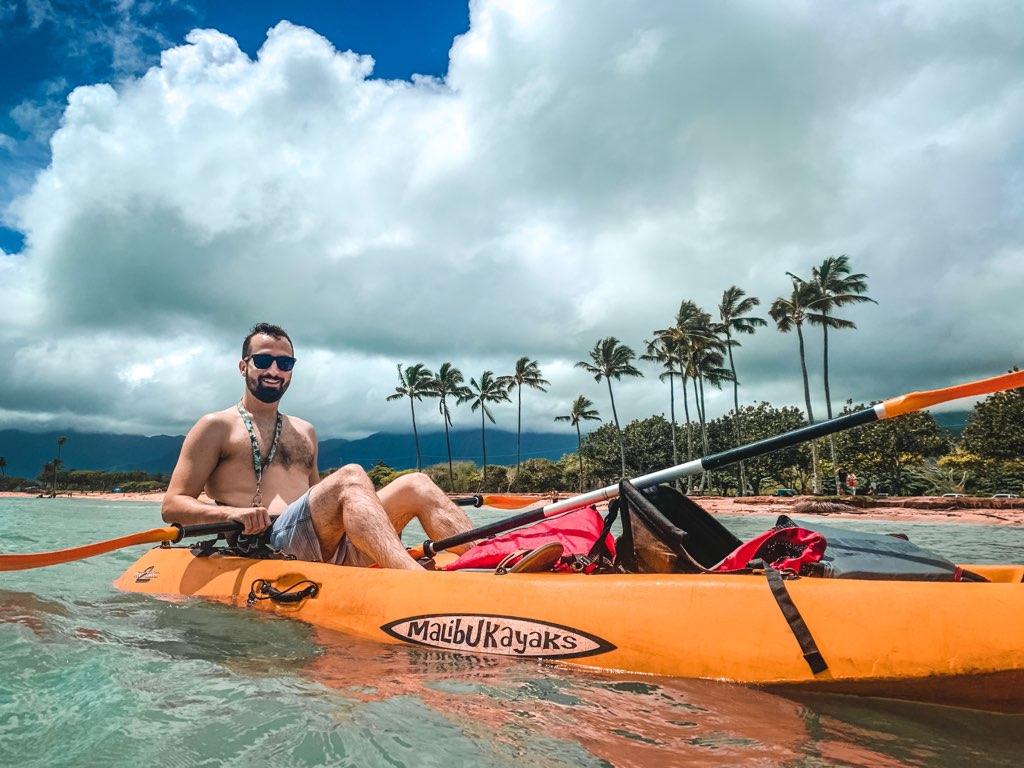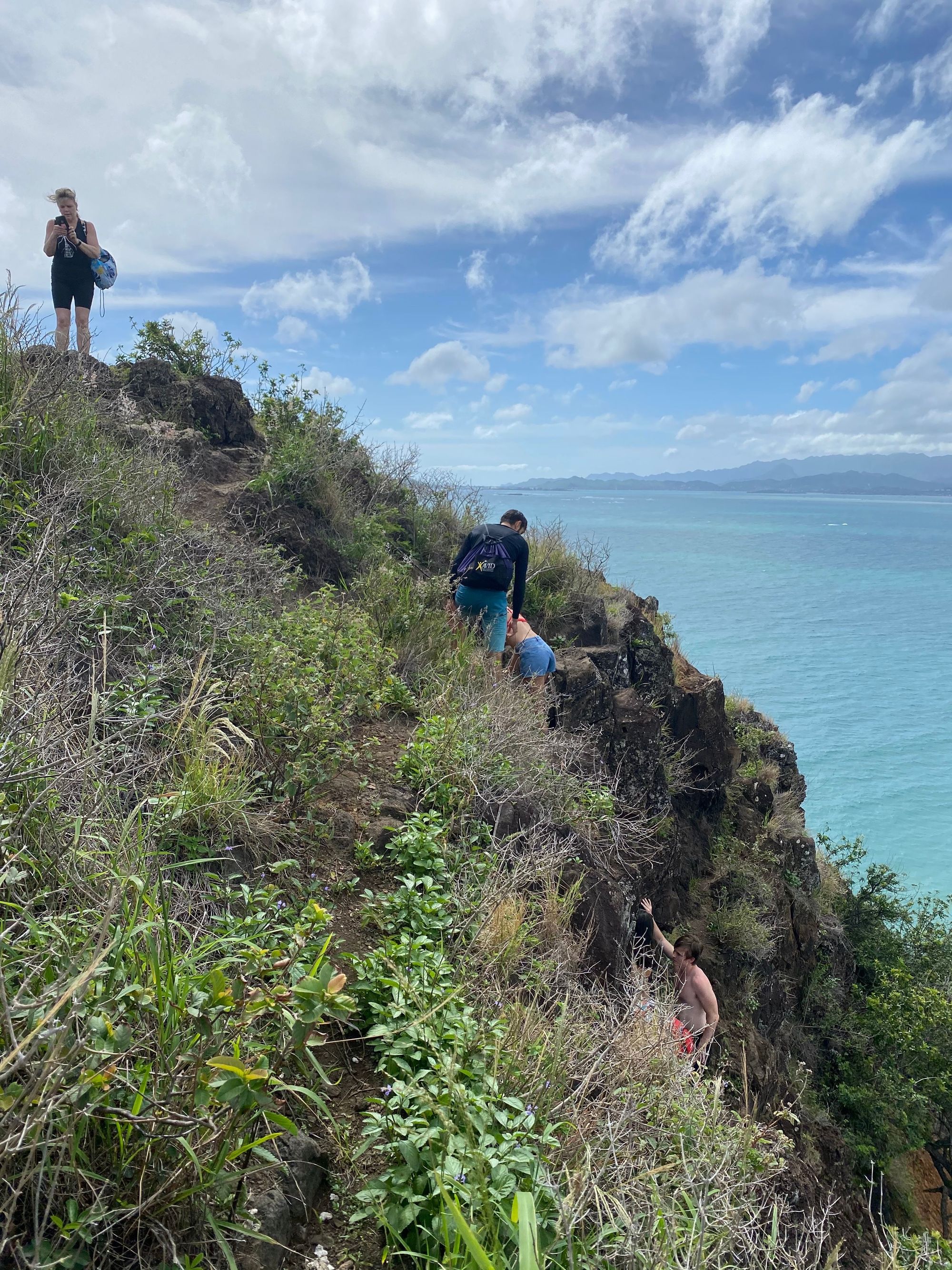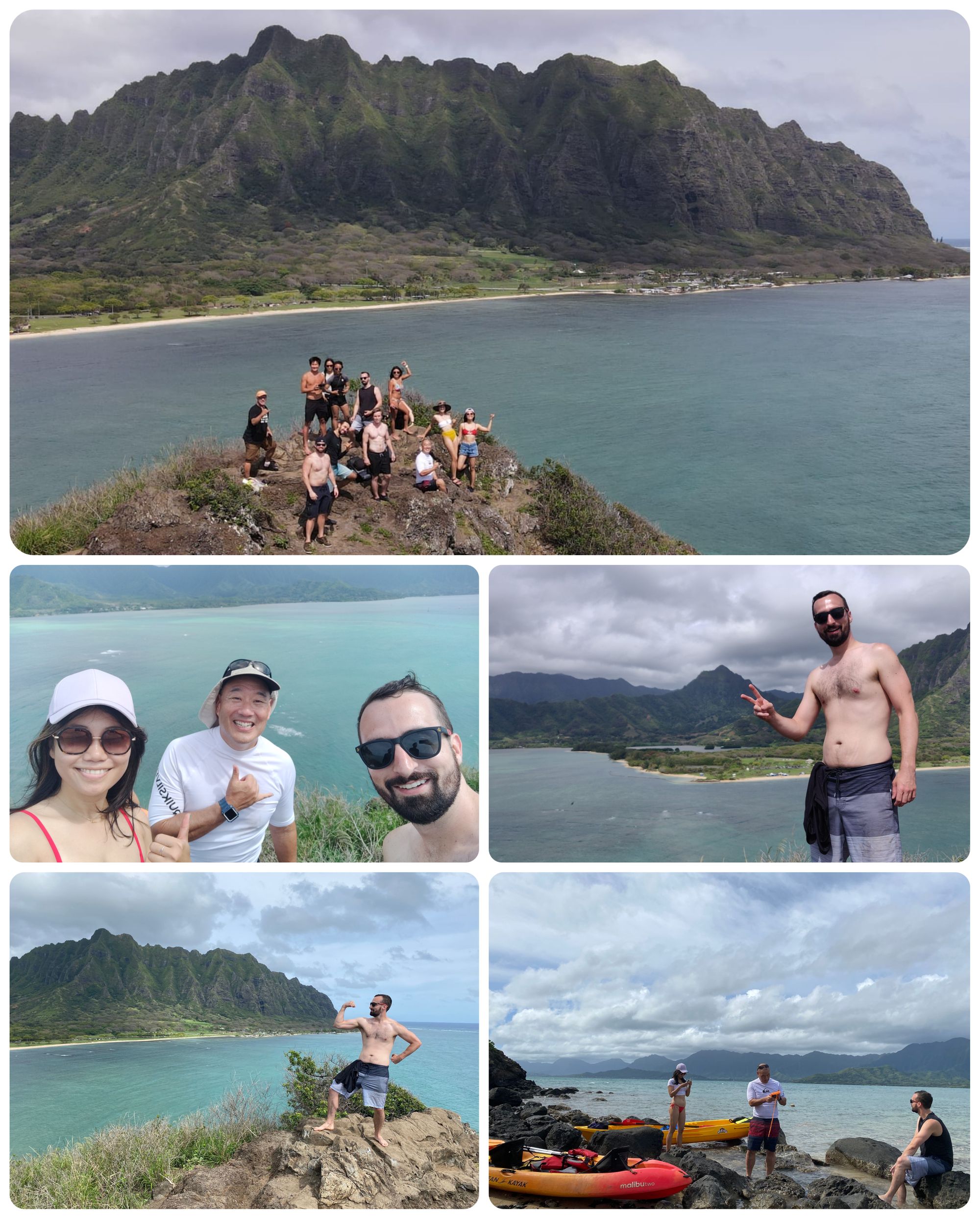 March 21st, 2021
What an exhausting week. I had to cancel some plans I had today just so I could catch up on some chores around the house and relax for a bit. When I first came out to Hawaii, I made a lot of effort to meet new people, get involved in regular activities, etc. Now it feels like I have the opposite issue - trying to juggle everything at once and manage my schedule has been getting difficult. But, it's hard to complain too much, especially coming out of a year of social distancing and isolation, it's nice to have lots to do. I've made friends with another group of people who like to play board games, one of my favorite lazy night social activities. I wasn't able to bring any of my games with me, so I'm happy to have met up with some people who can supply the games.
This week I finally made my way to North Shore to go hiking at Ka'ena Point Trail. Here's some photos from the week: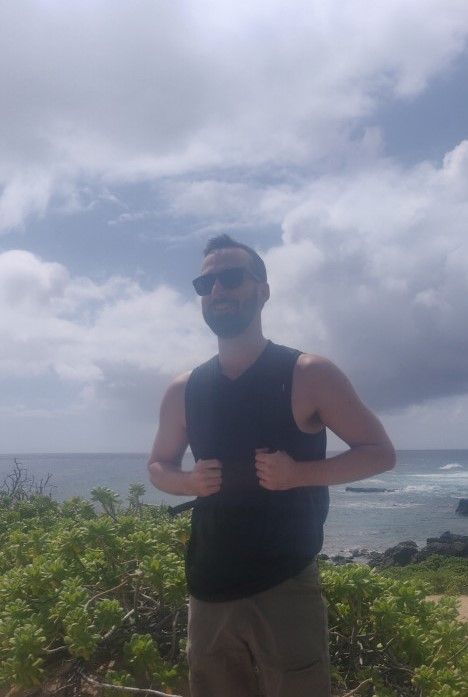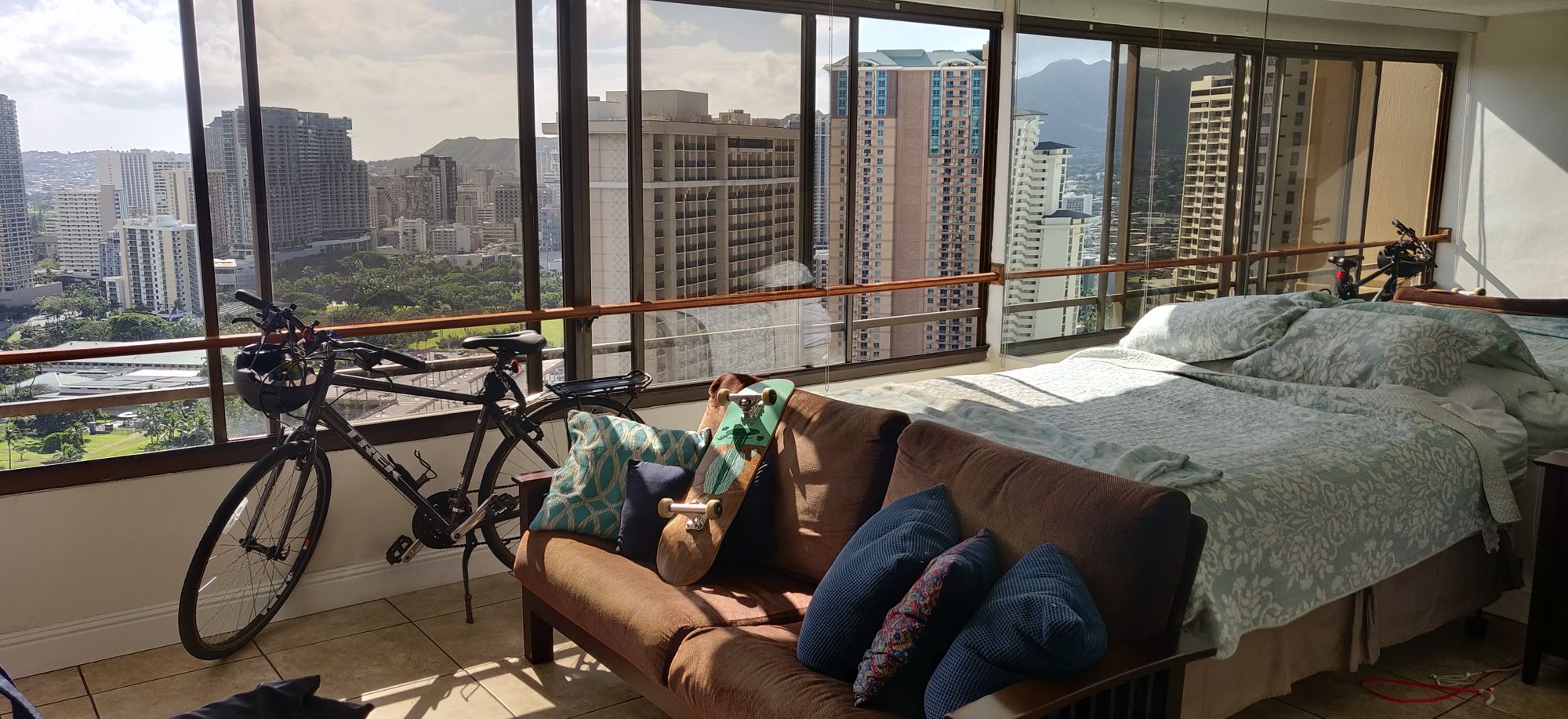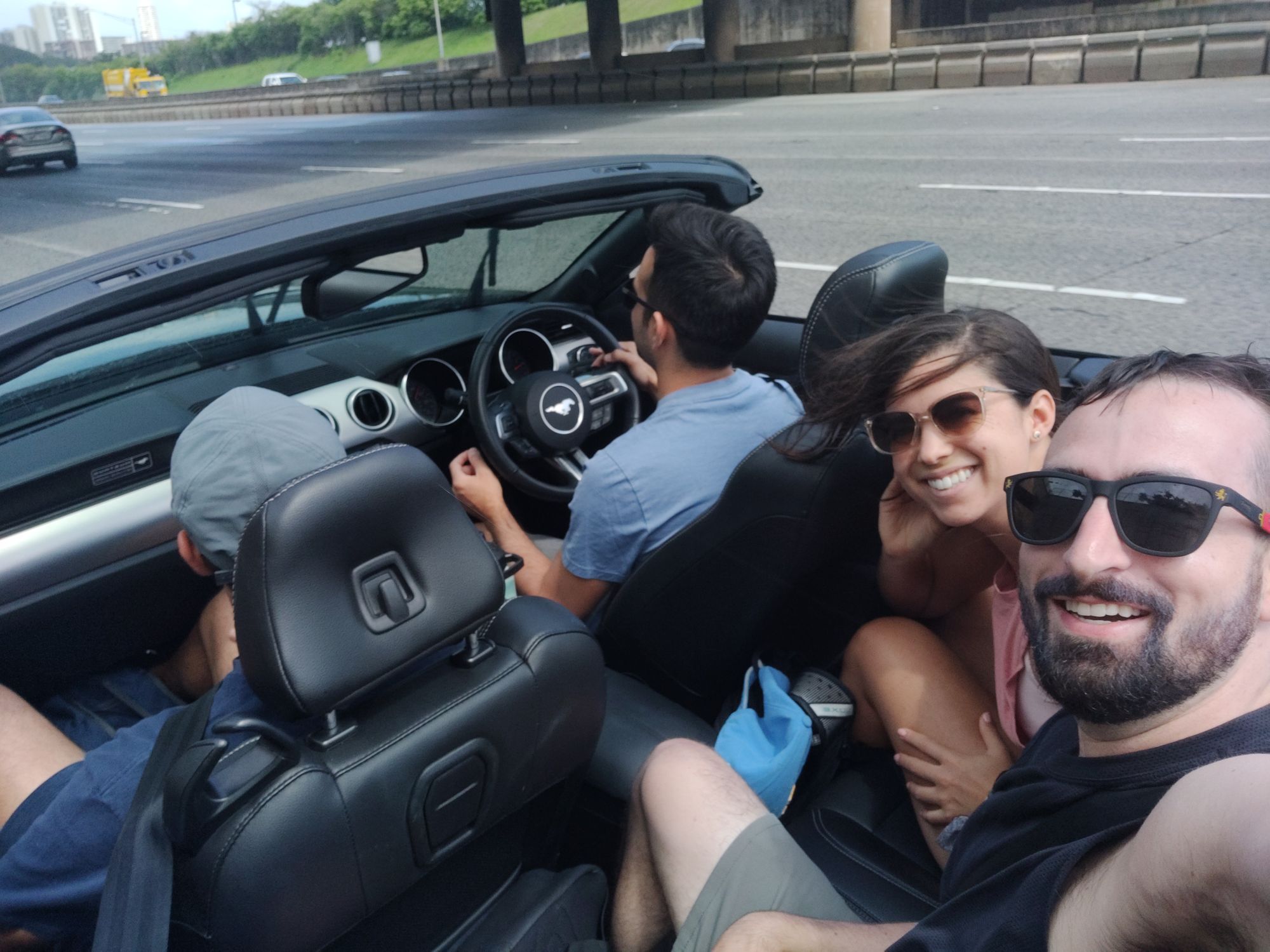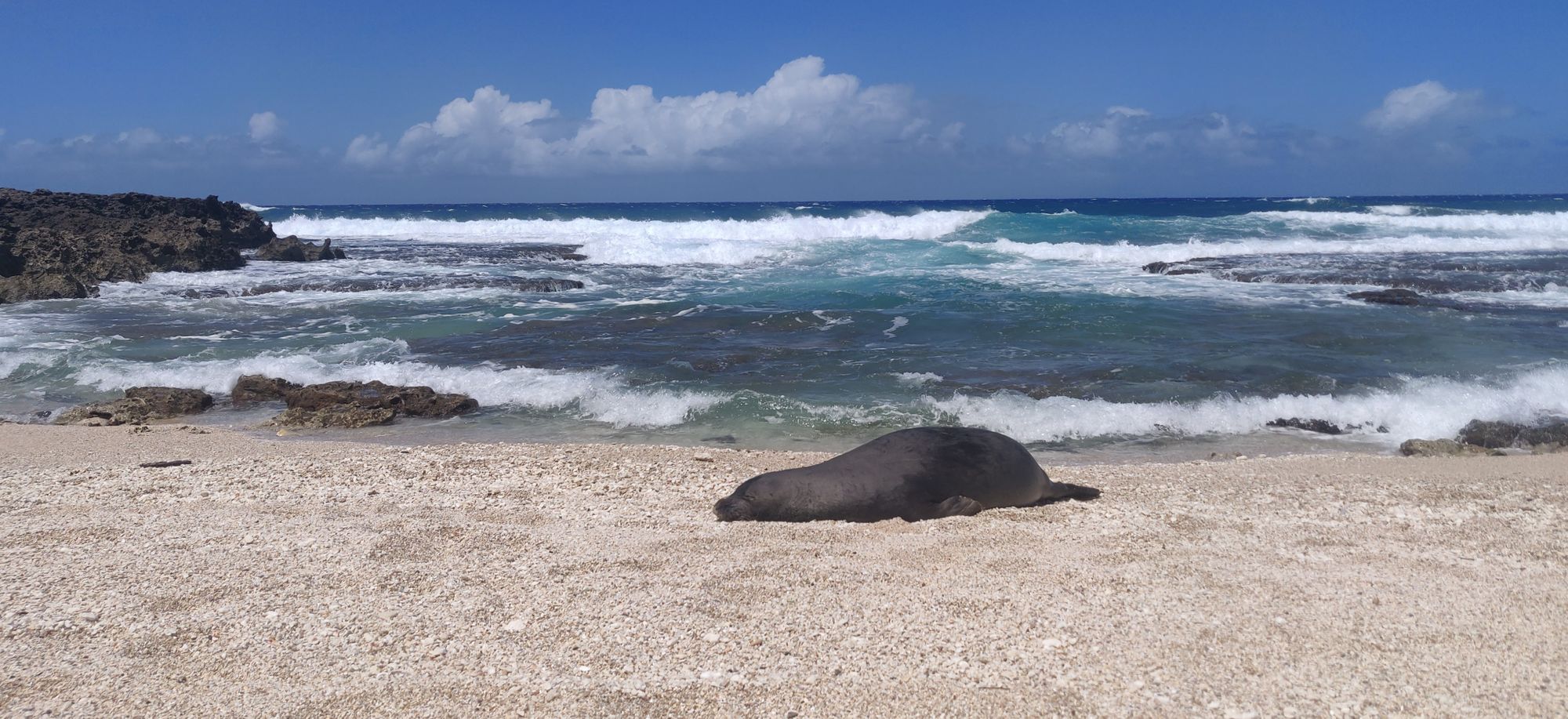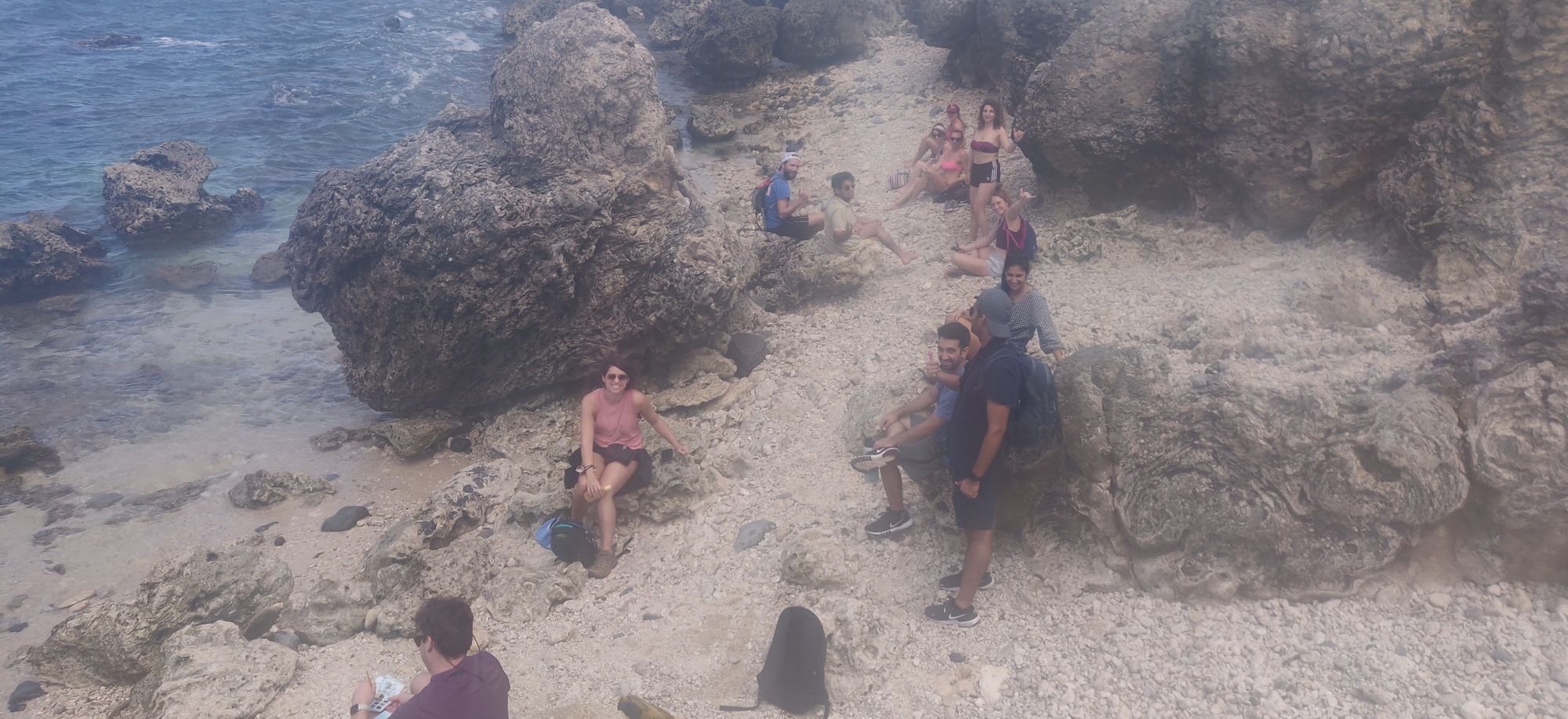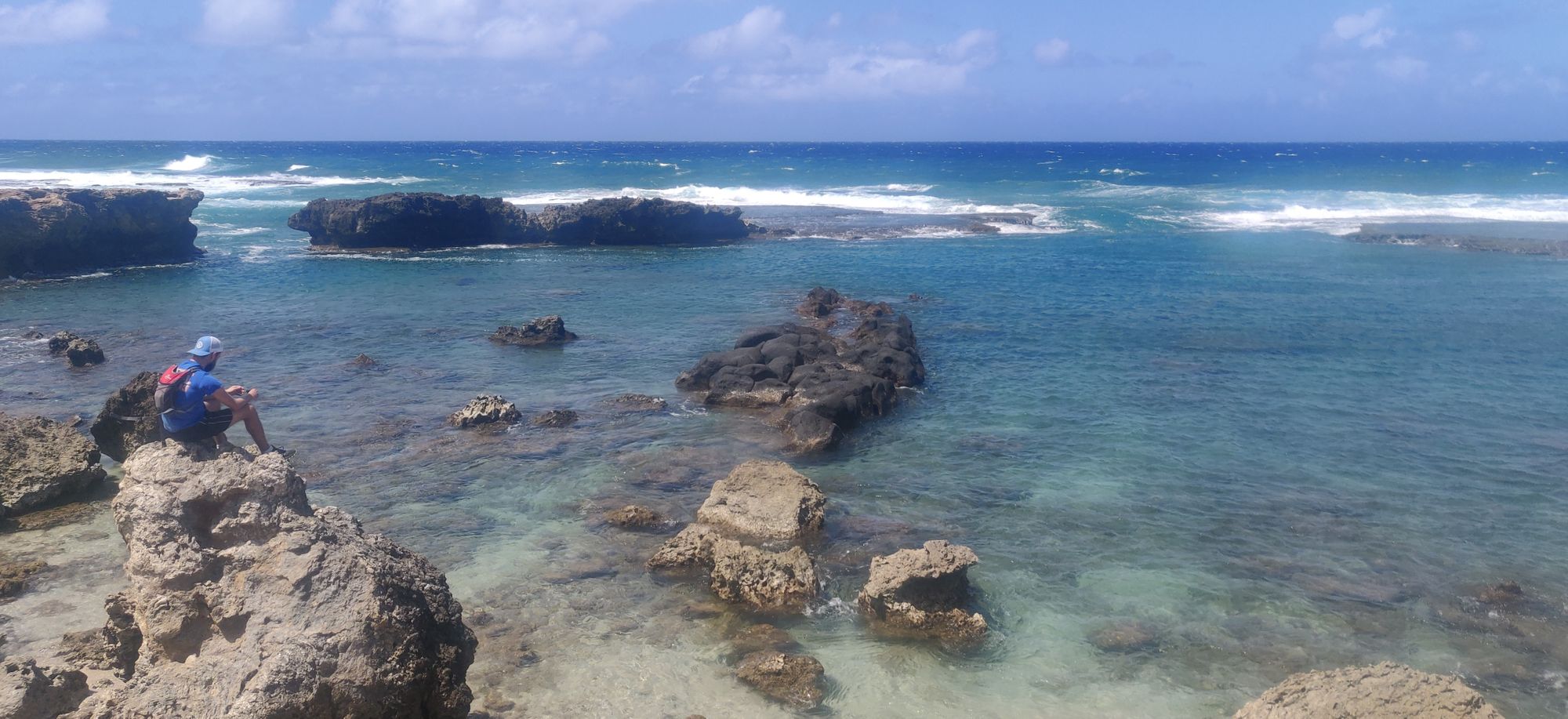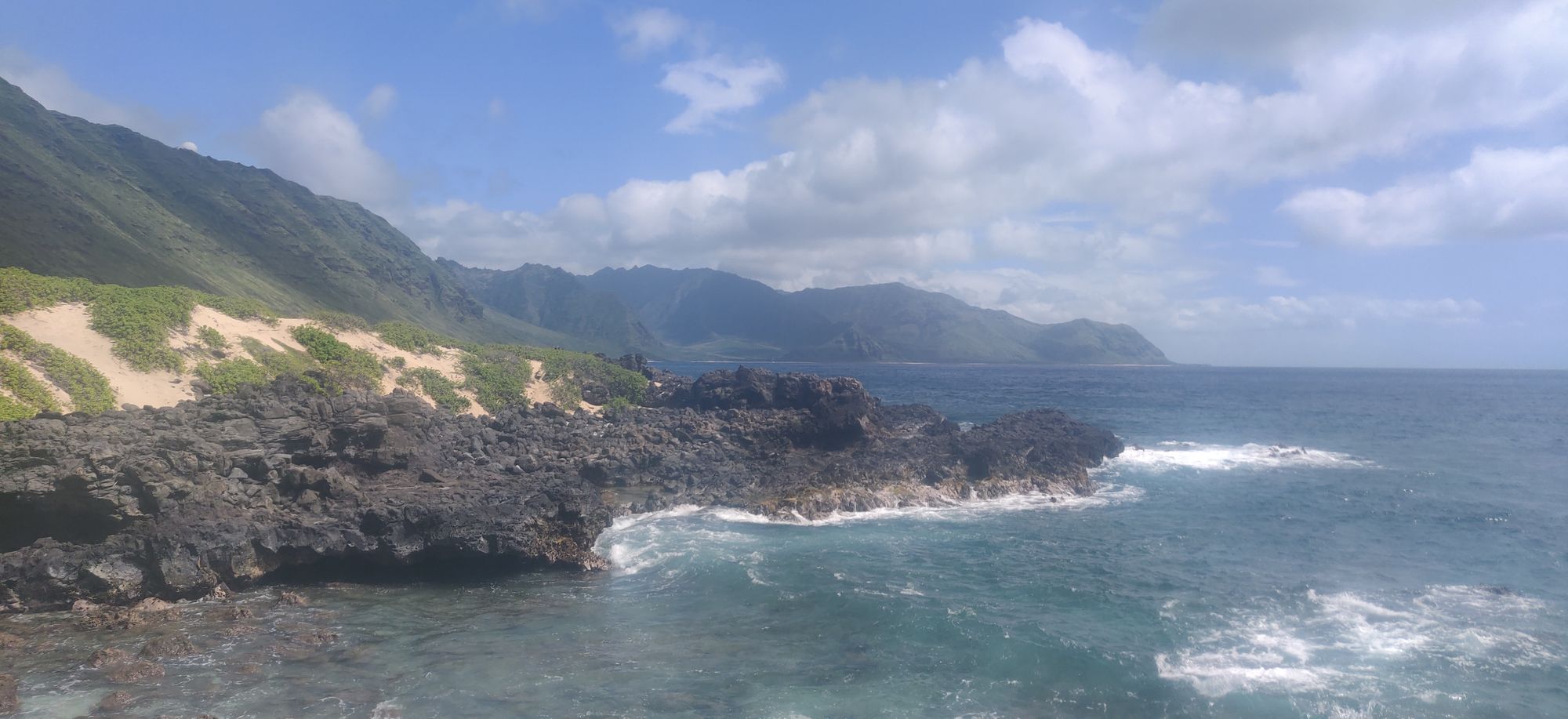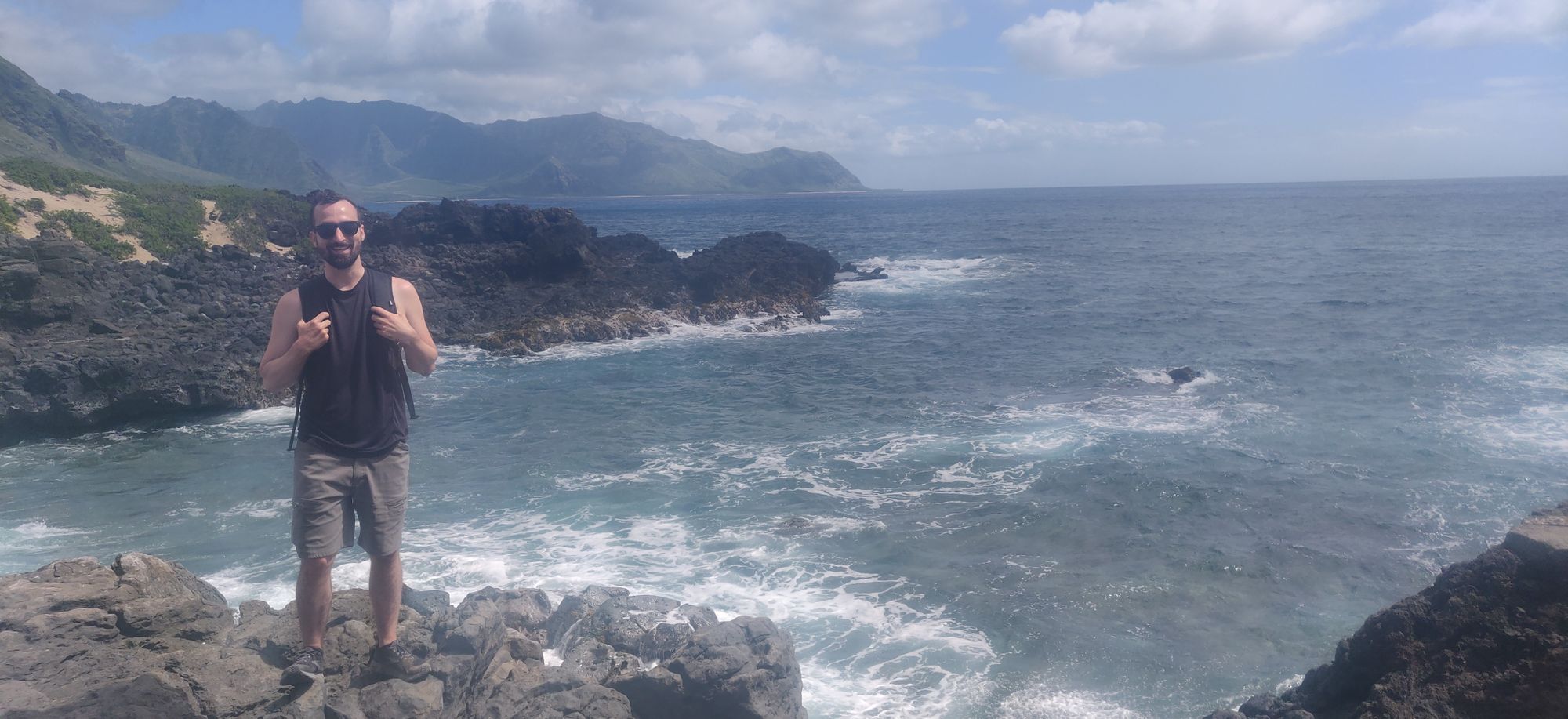 March 14th, 2021
The time change is upon us! Hawaii doesn't observe Daylight Savings Time, and so virtually everyone else in the mainland jumped forward an hour today. I'm now back three hours from the west coast, and six from the east. The bad part is having to get up earlier for work, and coordinating times with people is now harder (especially you east coast folks). The good part is I now get done with work earlier, and have plenty of daylight to burn. This past week I joined some friends for a fancy Japanese steakhouse, did some hikes, explored some side streets...the usual! The weather out here was especially terrible this week, though. We've been under flood watches and warnings all week, with some folks outside Honolulu having to evacuate. Luckily, I'm in the city and on a high floor, so it's not a huge safety concern. But the near-constant rain was a bit of a bummer.
Anyways, here's some pictures for the week: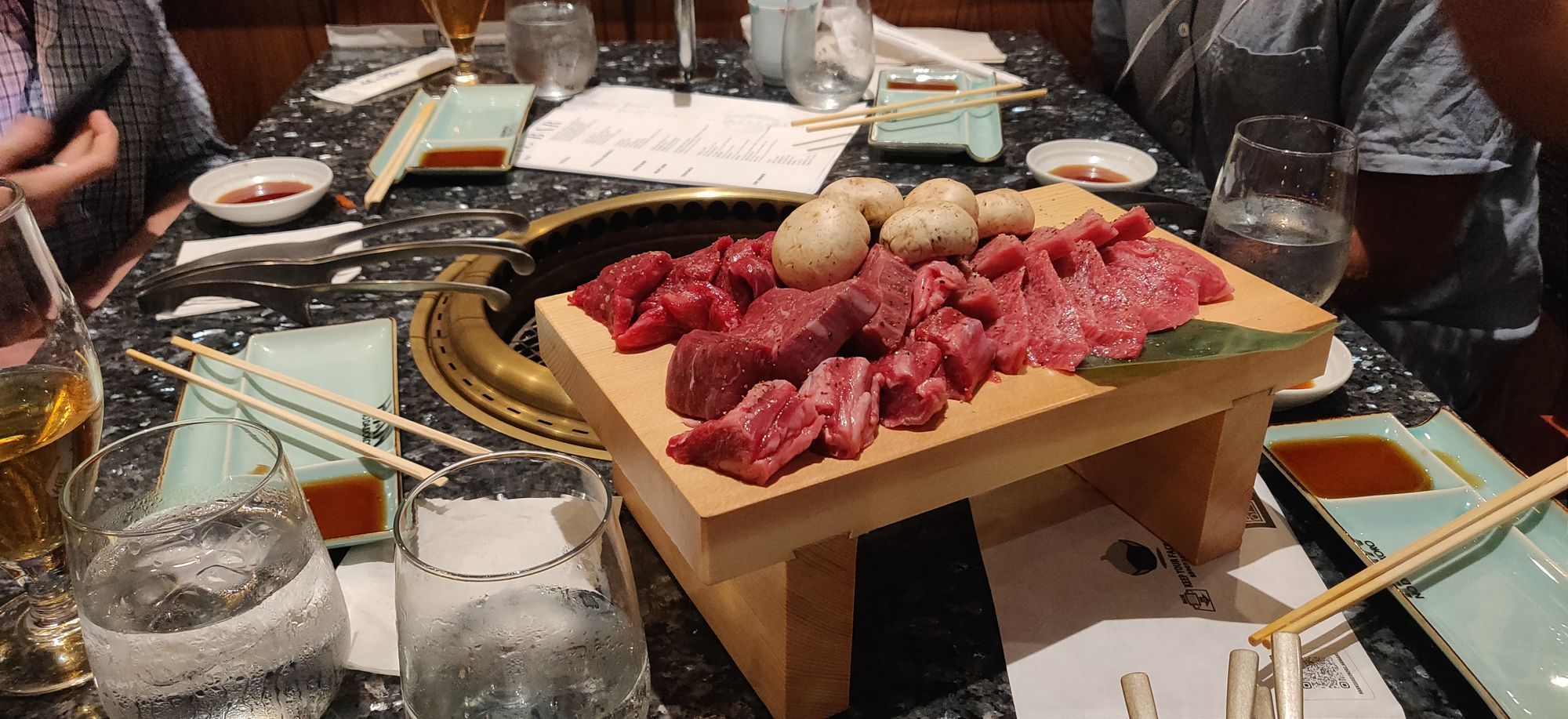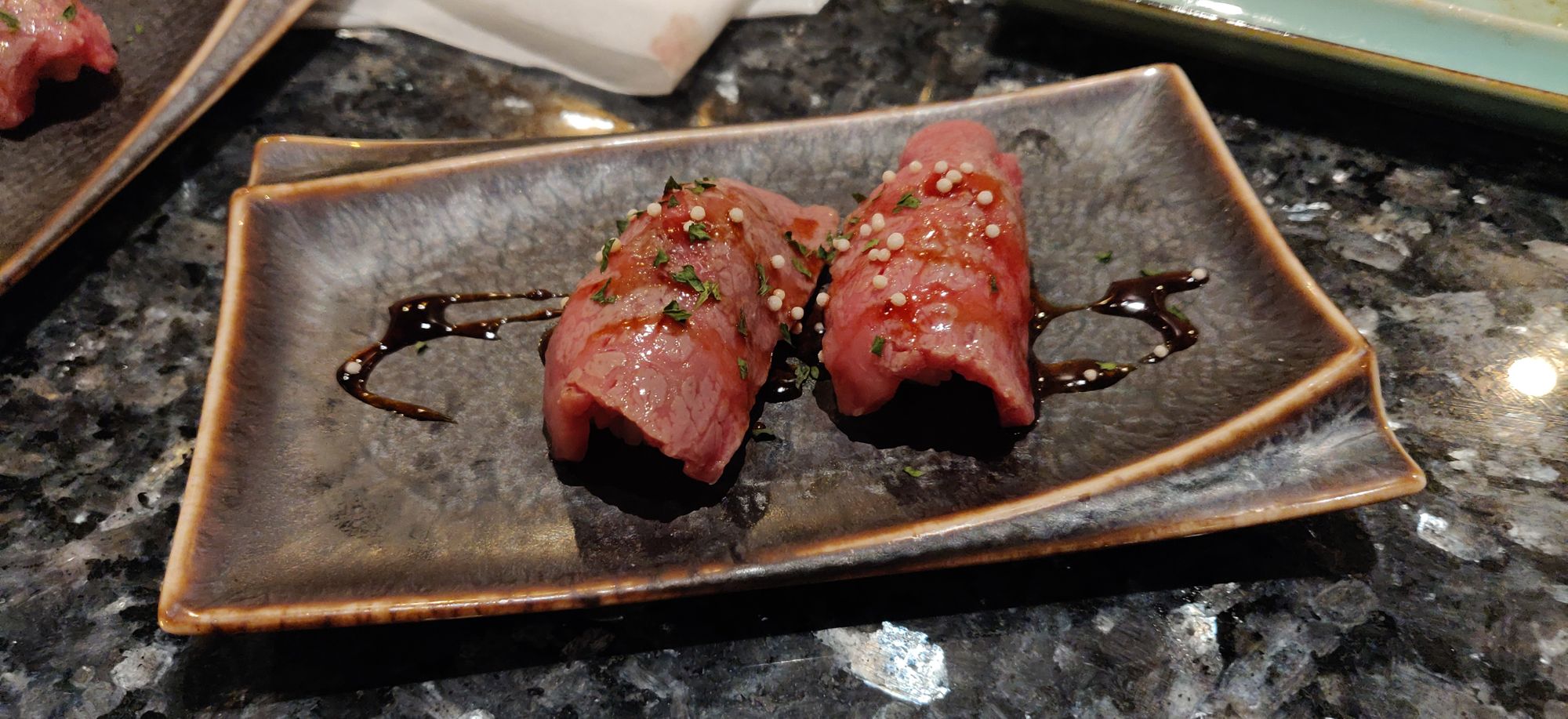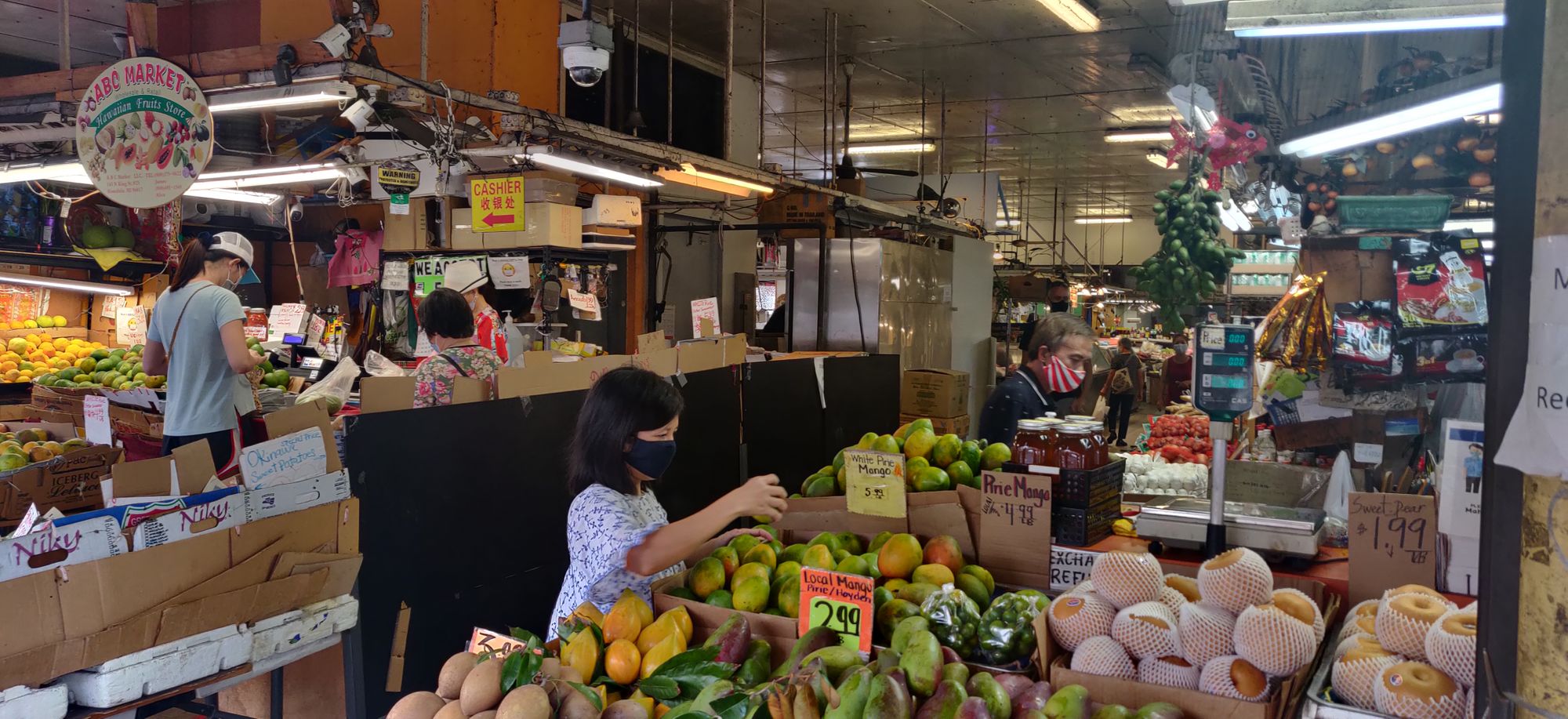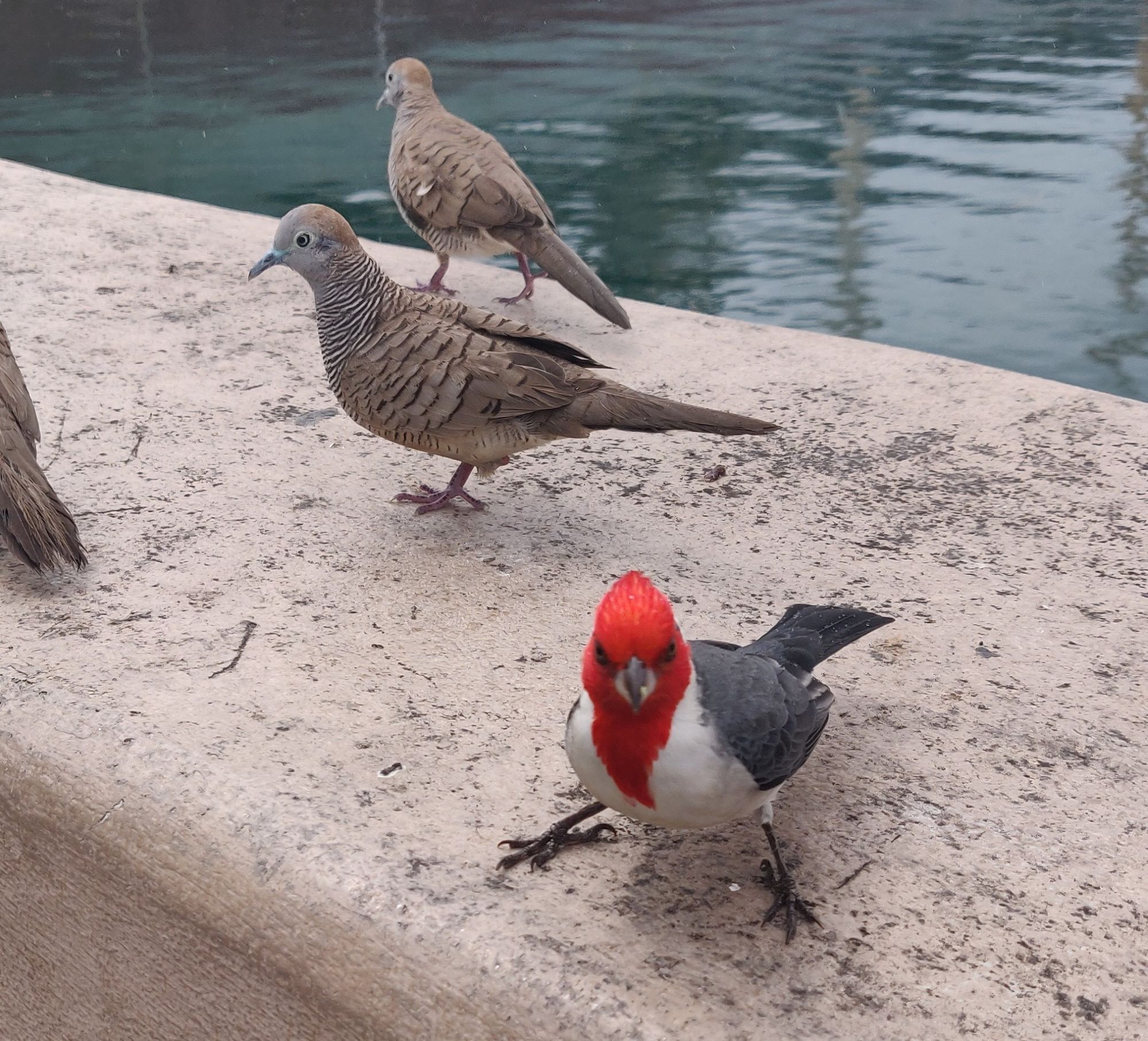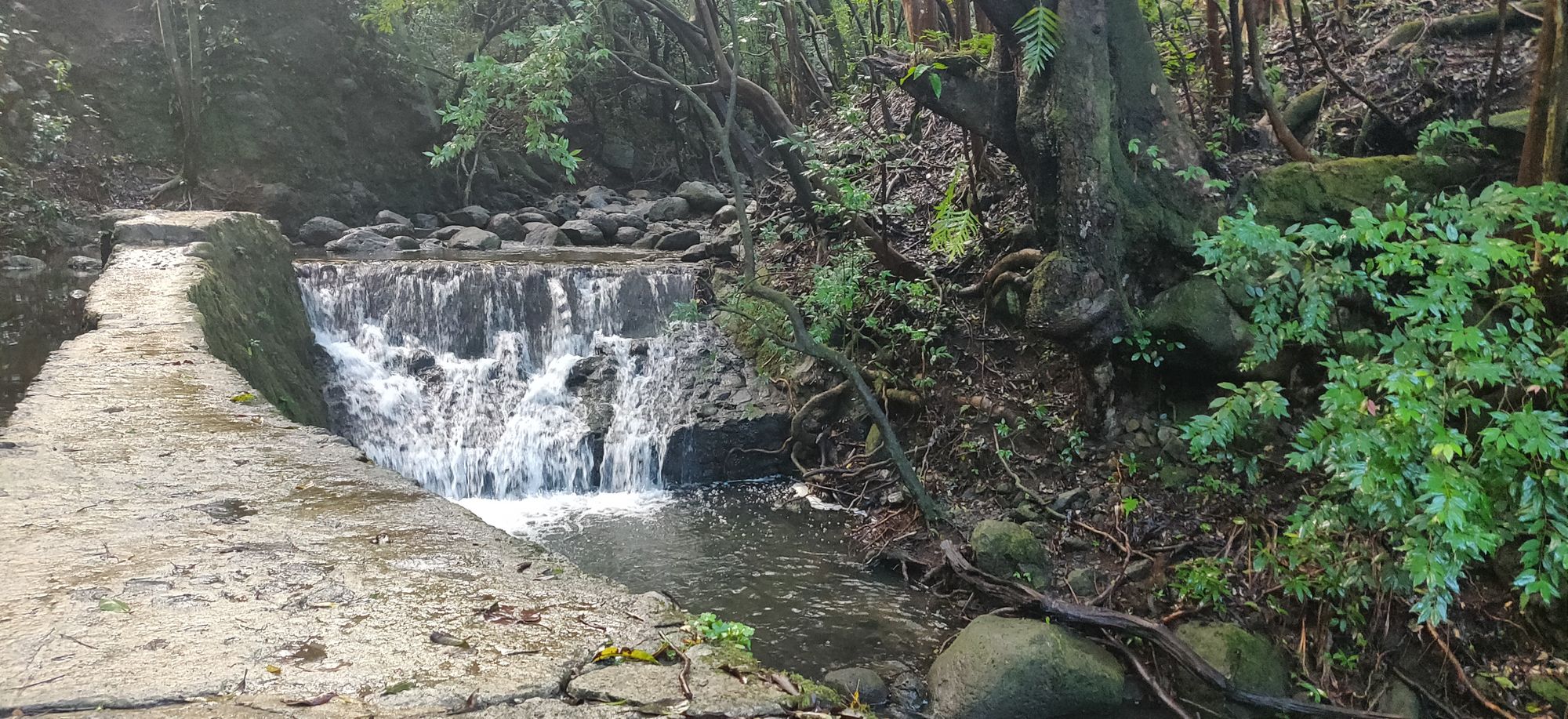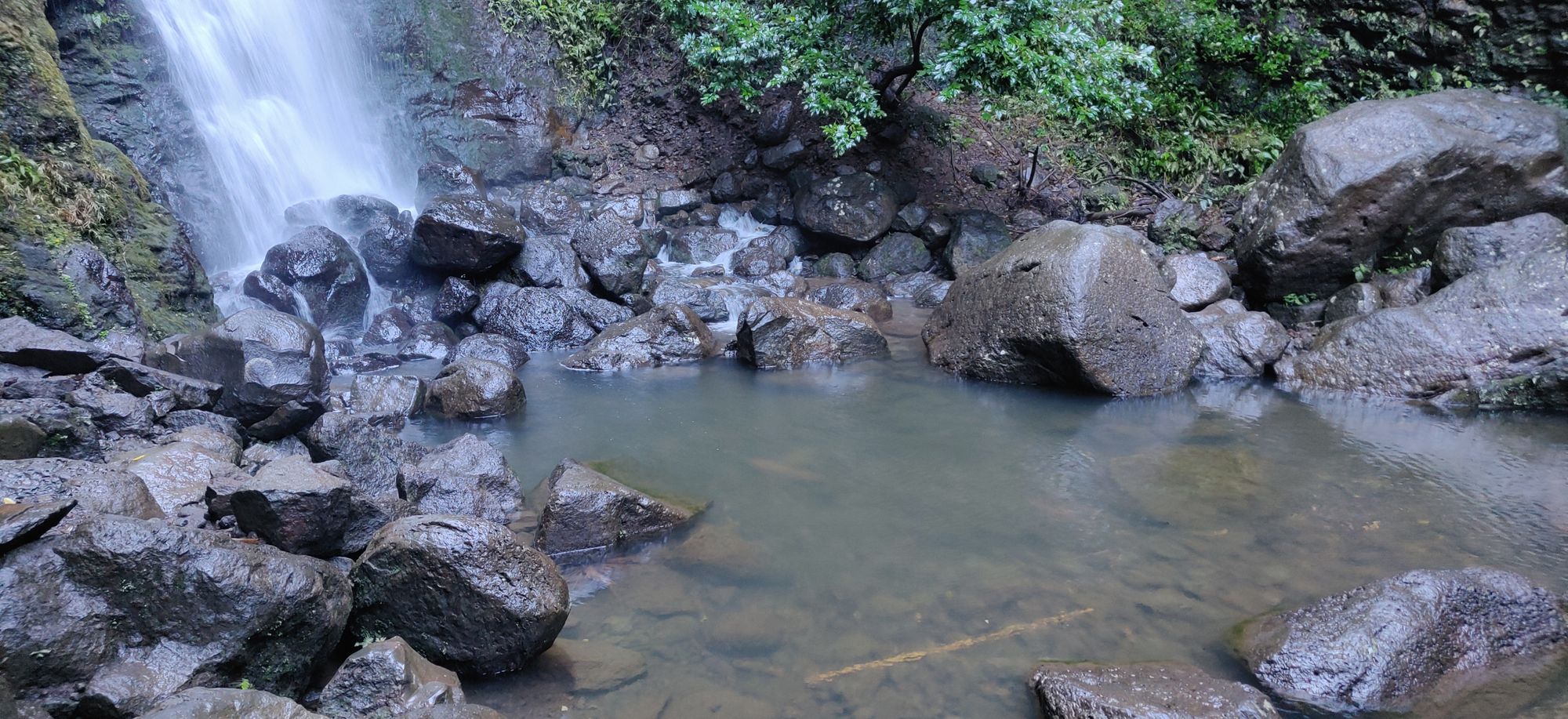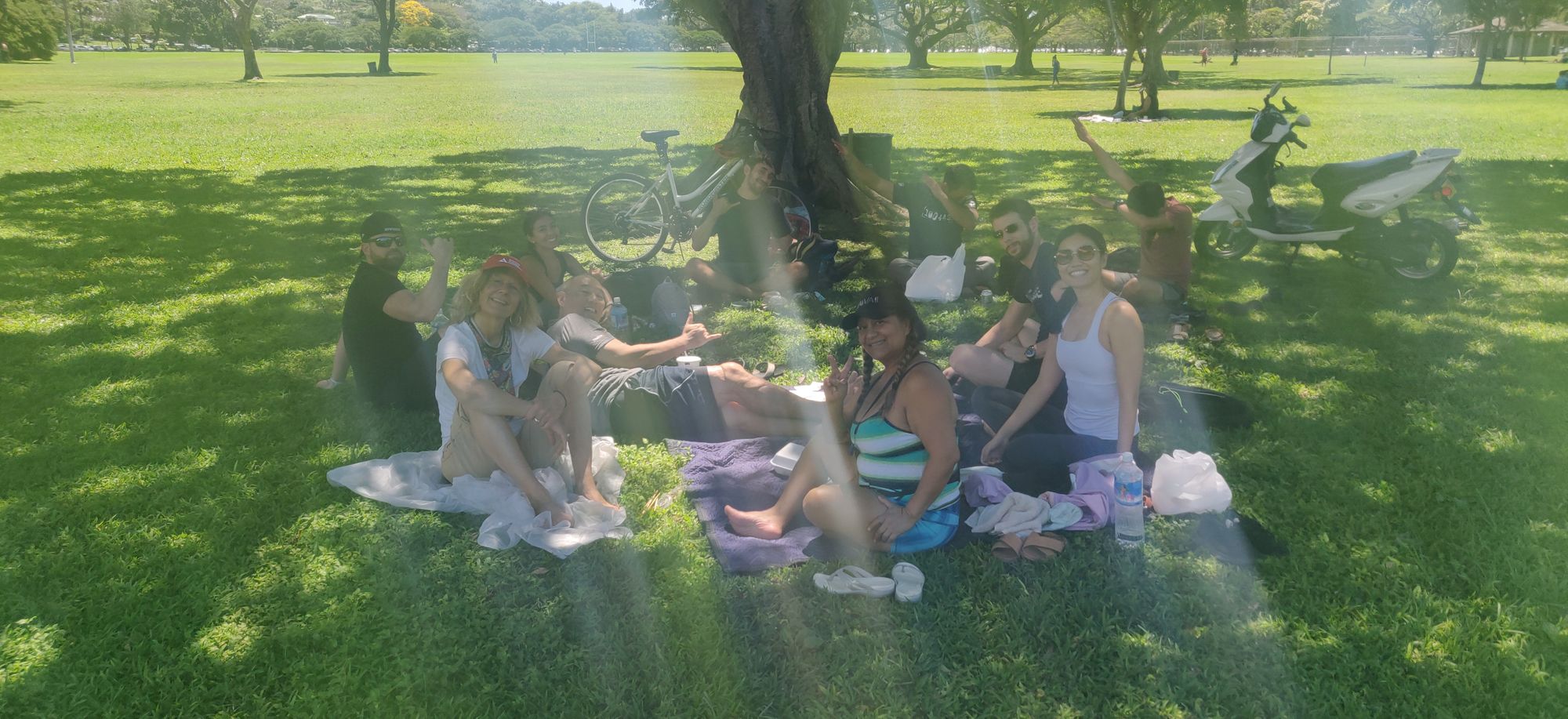 March 7th, 2021
Writing this one on the verge of sleep. It's been a busy week, and I was out a bit later than planned last night having some drinks with new friends. That did not mesh well with getting up at 5 AM to go hiking. I'm having a great time meeting new people, adventuring around and exploring. On Thursday I was invited to a friend's birthday party, and requested to bring over my guitar and entertain with another guy I met out here - he's also on the tail end of a break up, moved from the east coast, is an engineer at Google, plays blues guitar and is named Aaron. What are the odds of that? On Saturday I went out snorkling and sailing on a catamaran, which was great fun. We saw some pretty coral reefs, some fish and a couple of sea turtles. I don't have any pictures at the moment, waiting on the person I went out with to send them over. Here's some other nice photos from this week: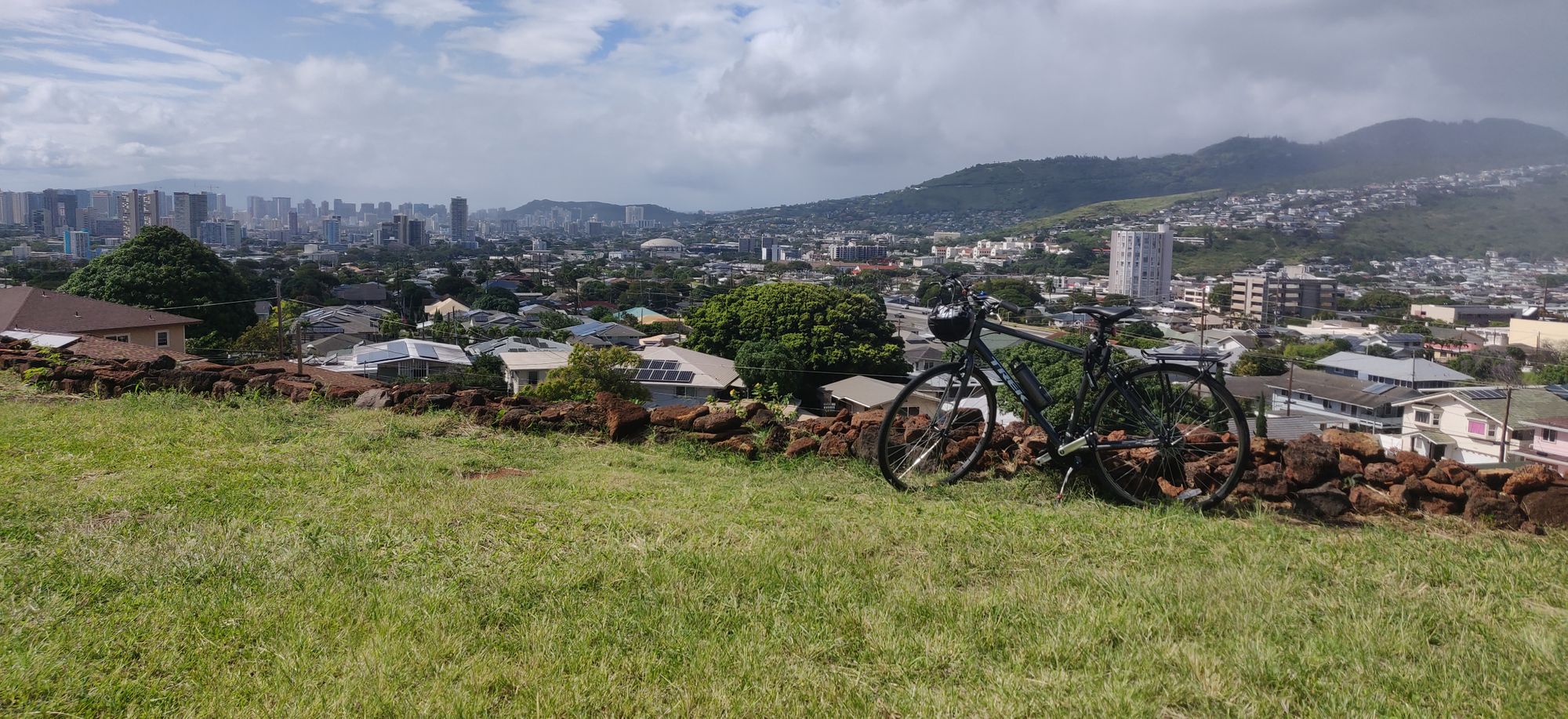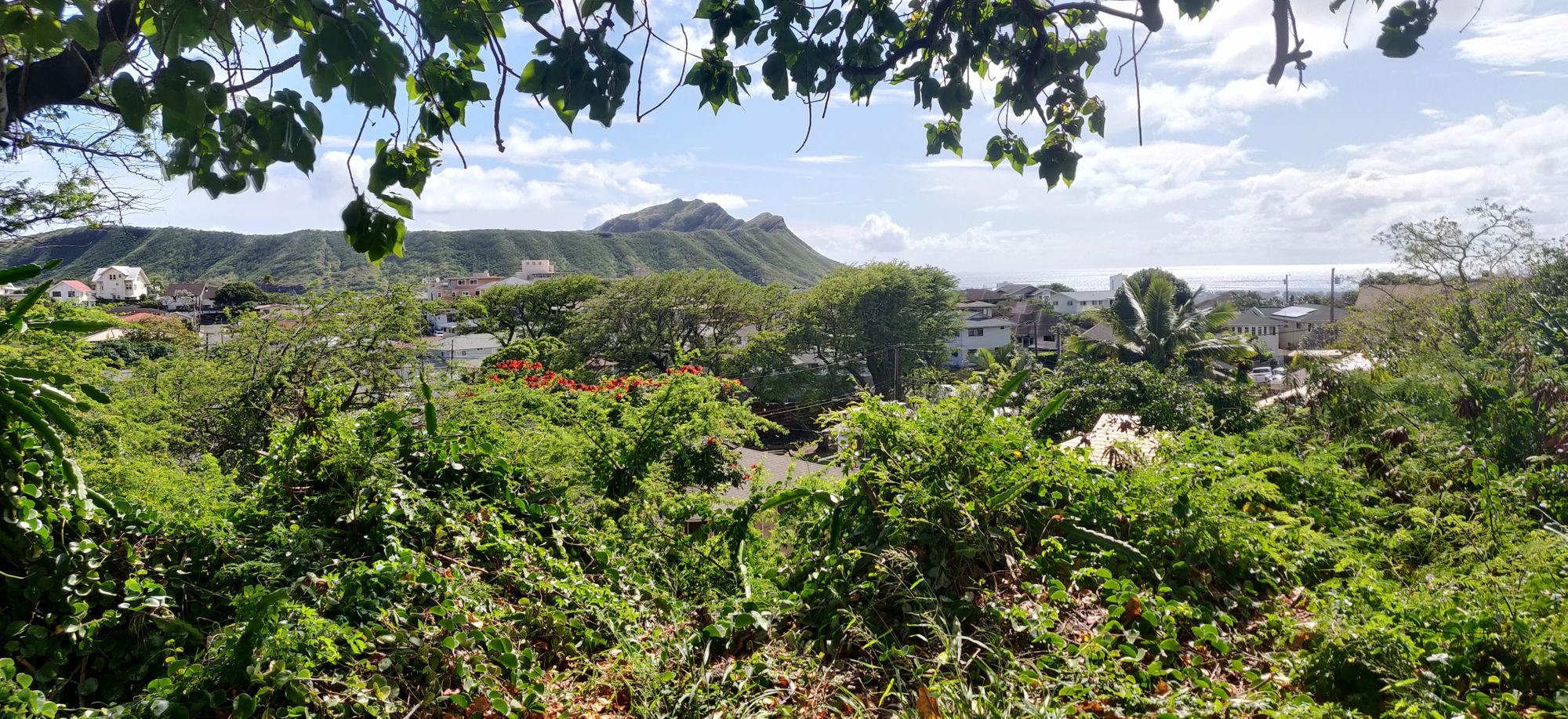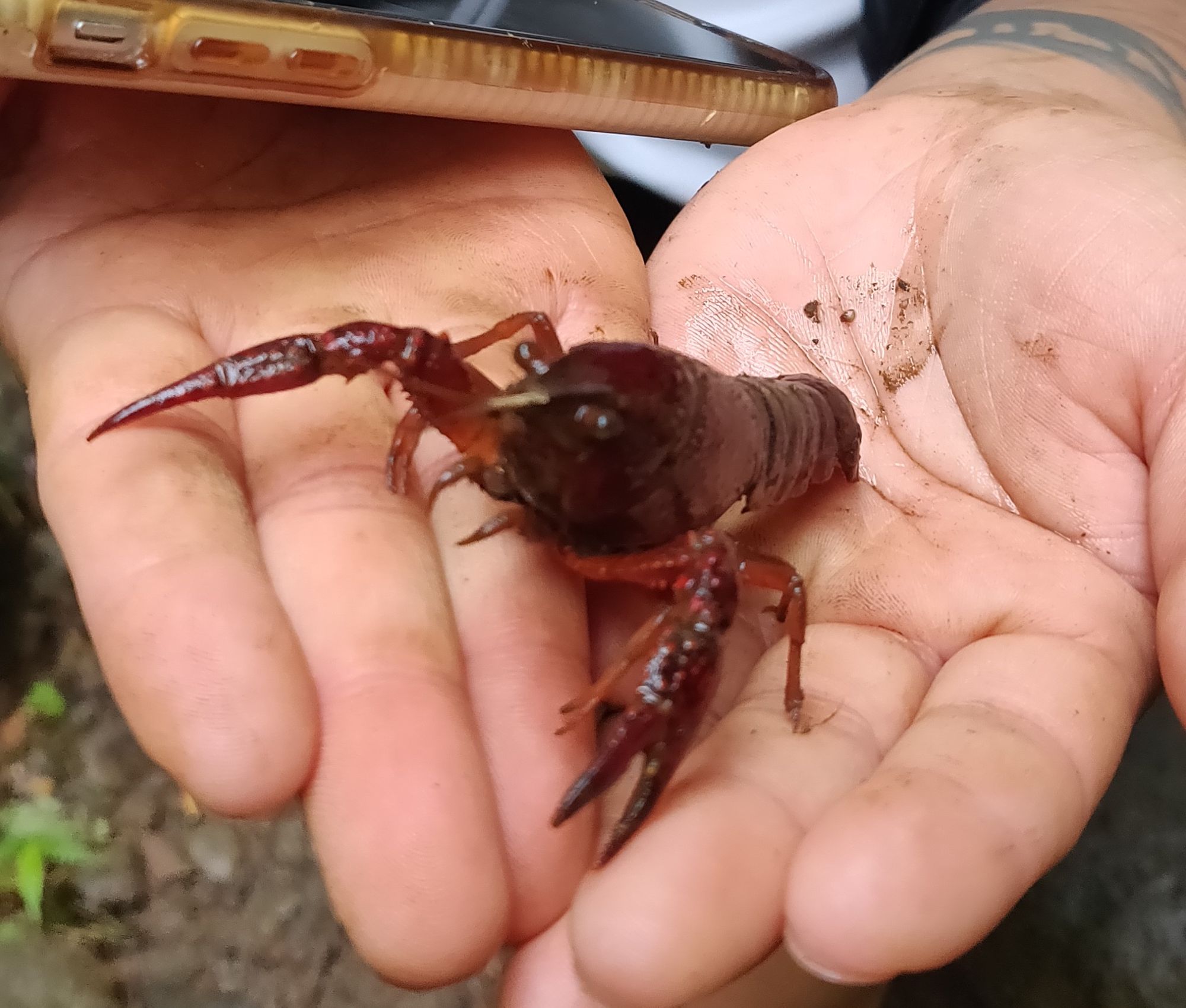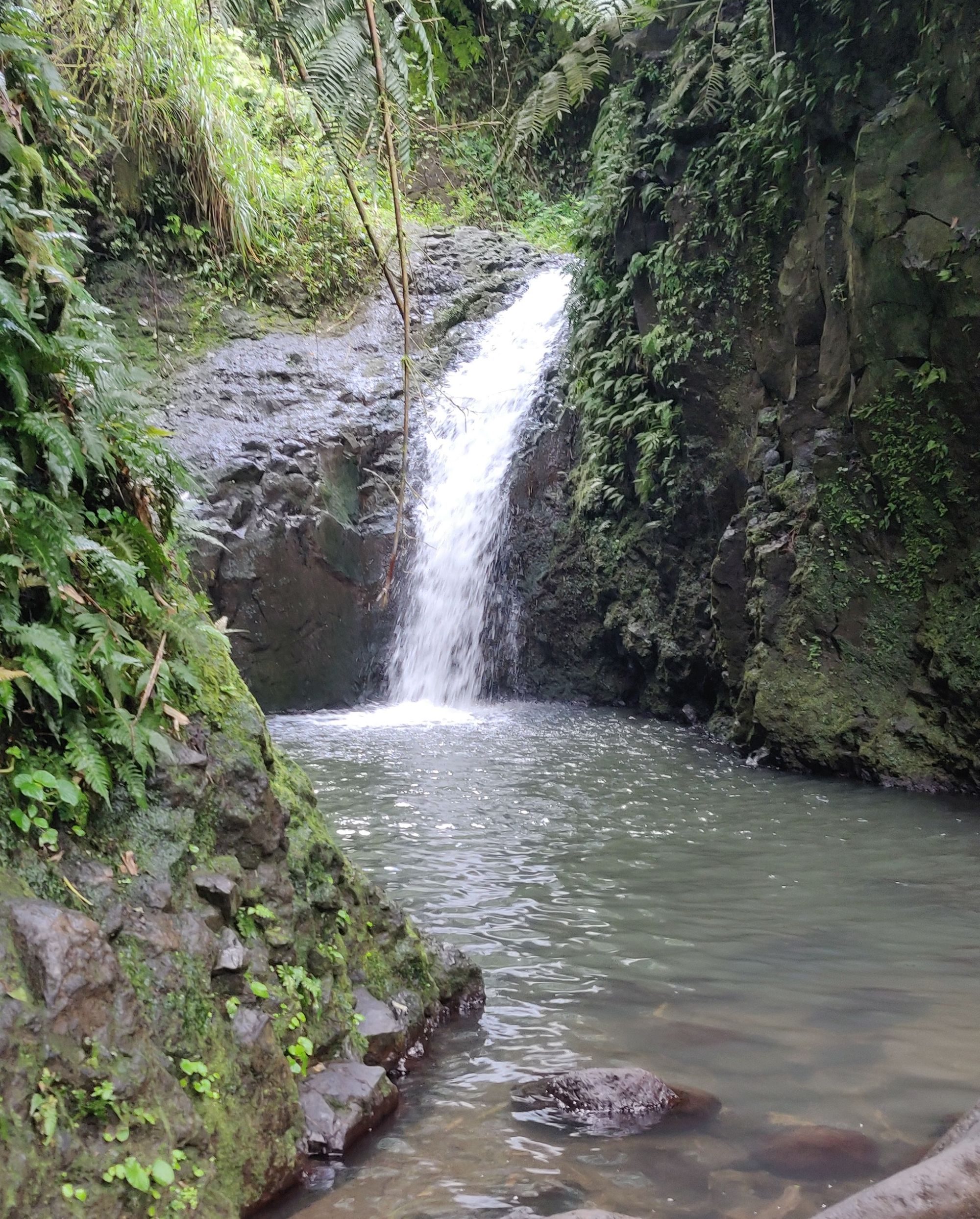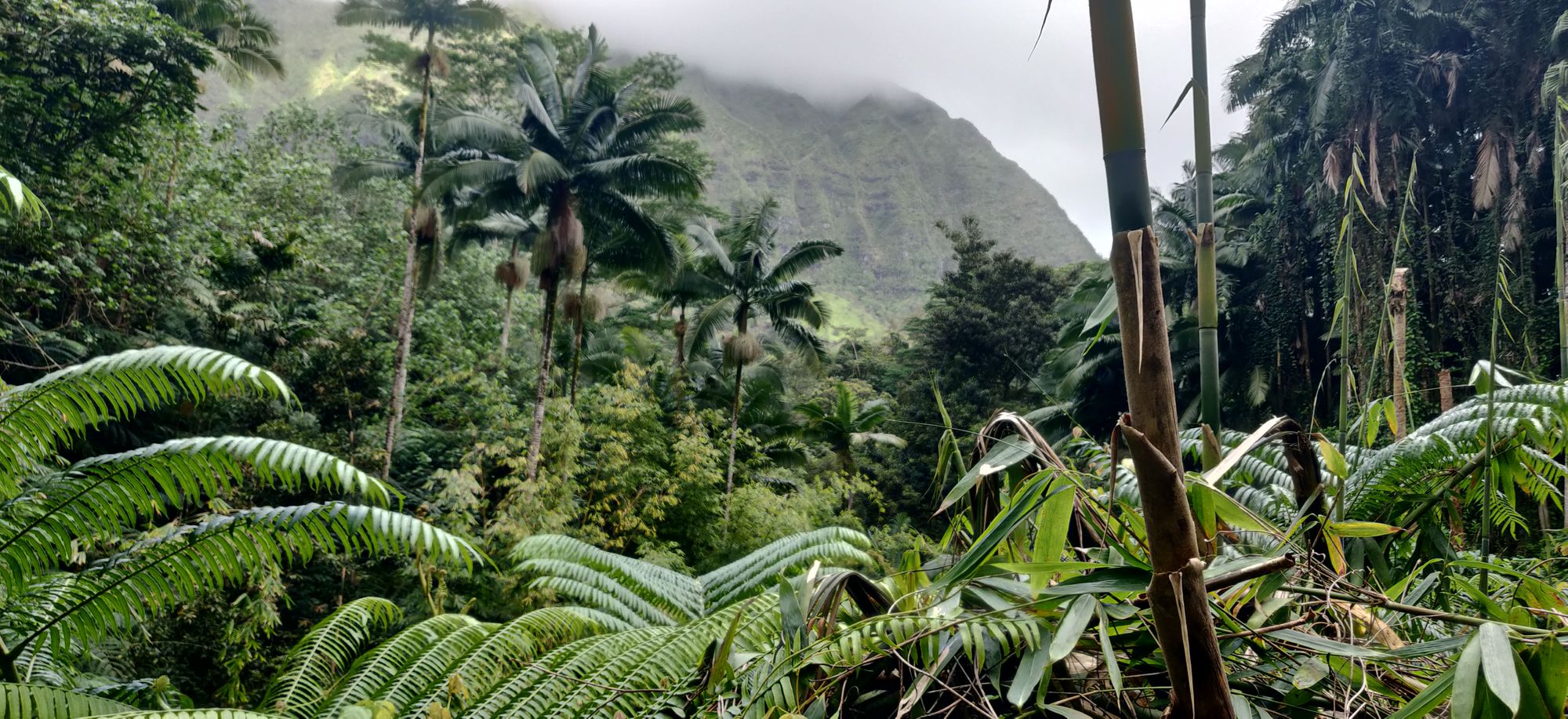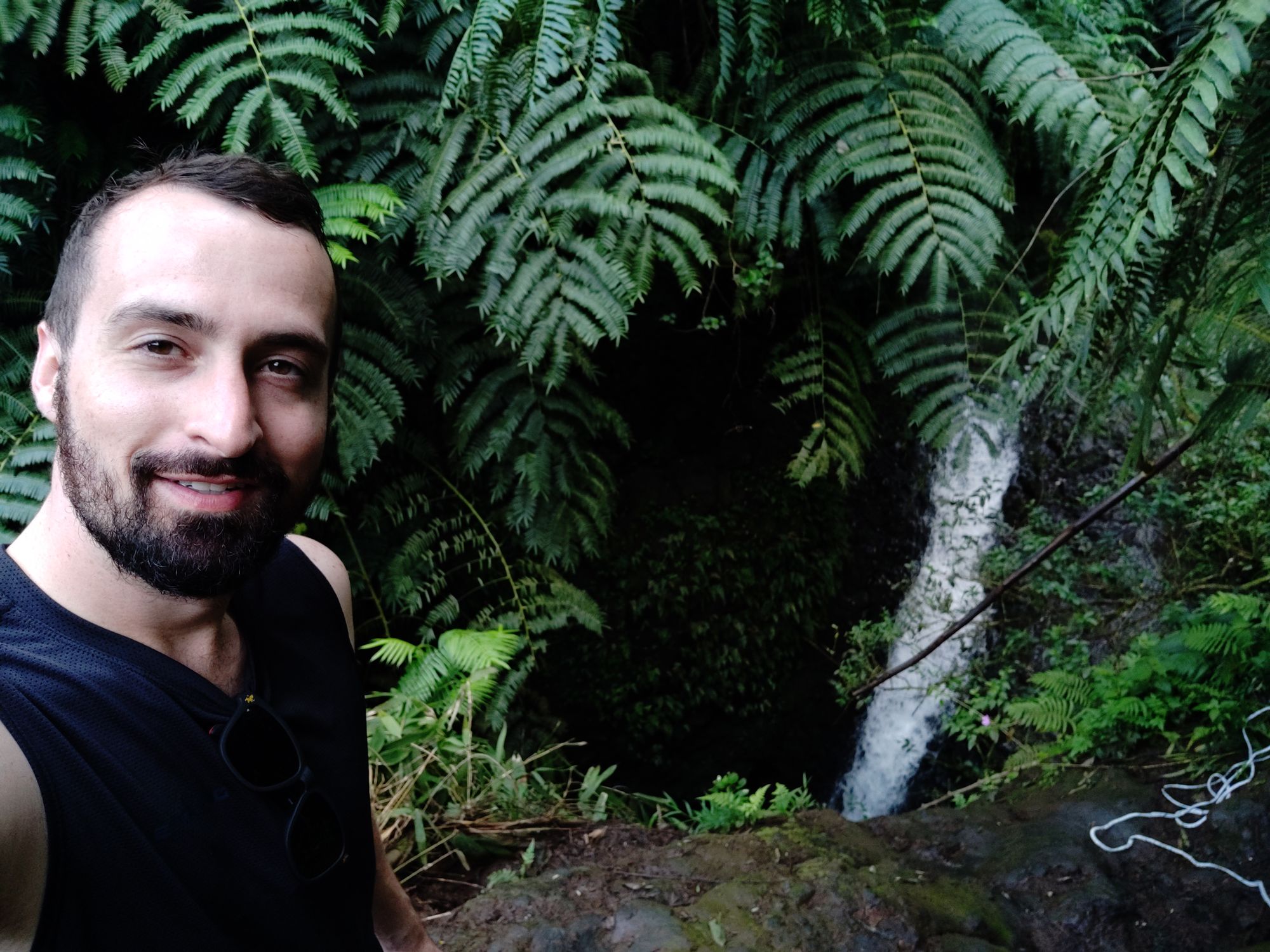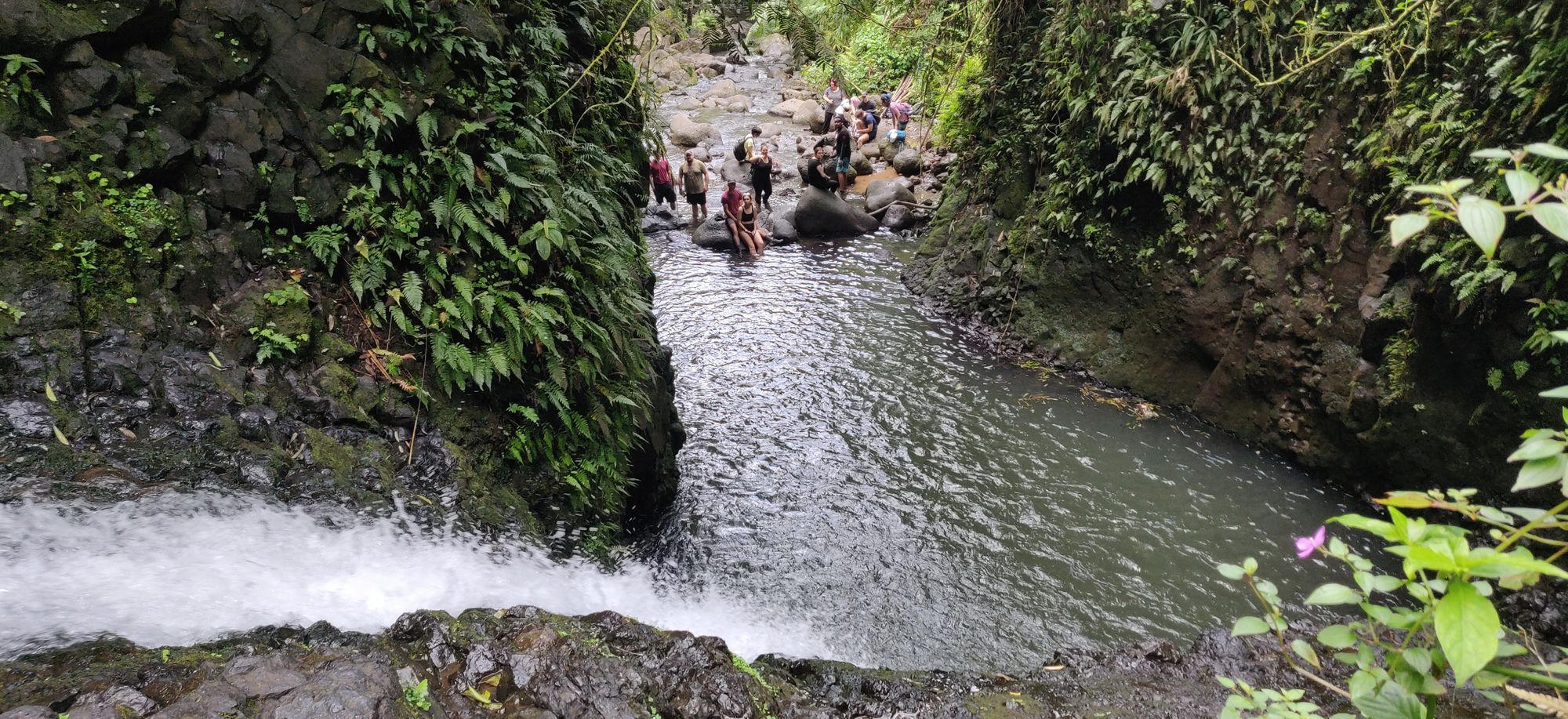 February 28th, 2021
A great week! It was my first one back at work, which felt strange...somehow both working and still on vacation? I can't complain, though! I managed to stay productive, and working on California time means I've been getting up early enough to see the sunrise from my apartment, as well as getting done early enough to still have lots of daylight to burn.
I've been staying busy outside of work - exploring a lot on my own, but also meeting people along the way. I've been lucky enough to be welcomed into the social group of some guys I stayed with my first week out here, and have been playing soccer with them on Thursdays. I also met a really nice group of people on a website called Meetup, and have been going to the beach to play Spikeball on Wednesday and out hiking on the weekends. Lots of photos to share: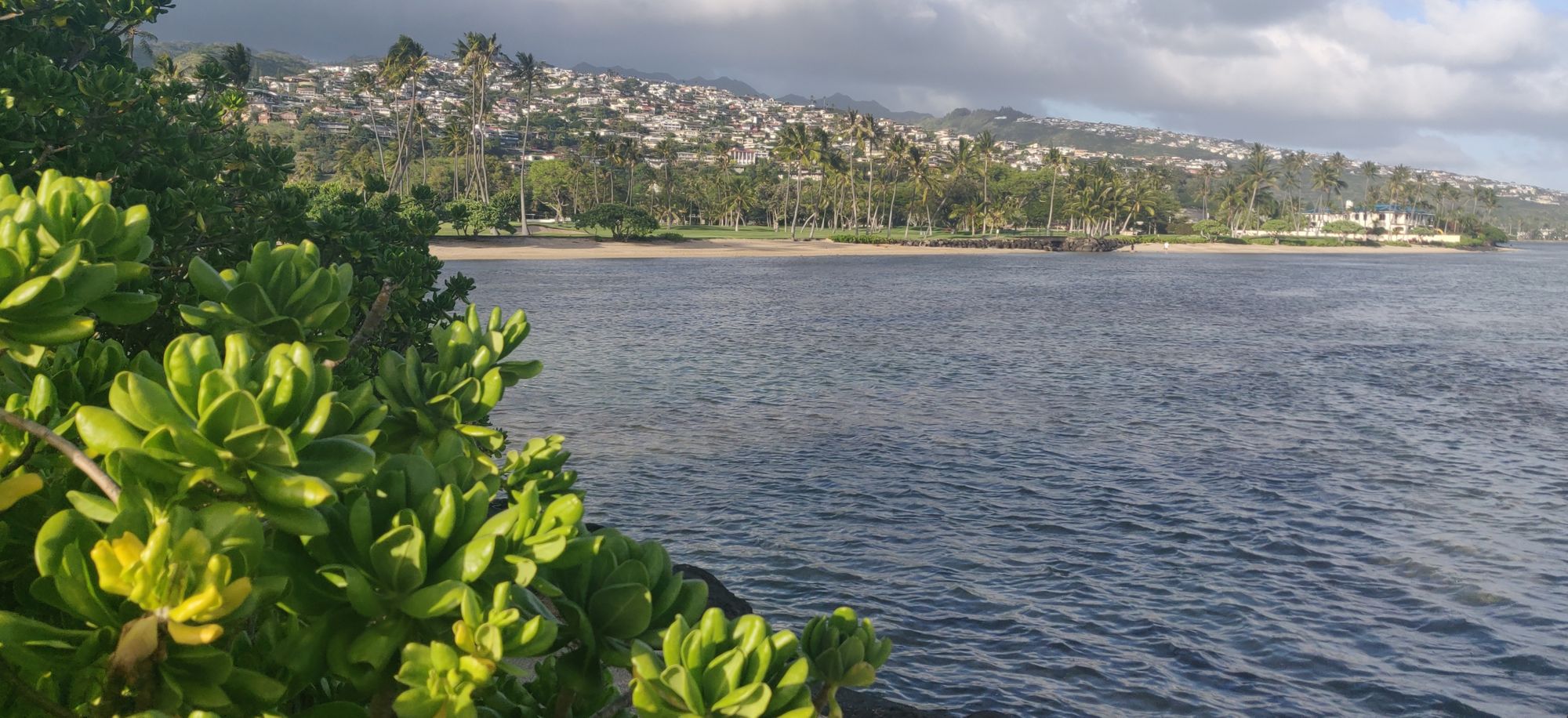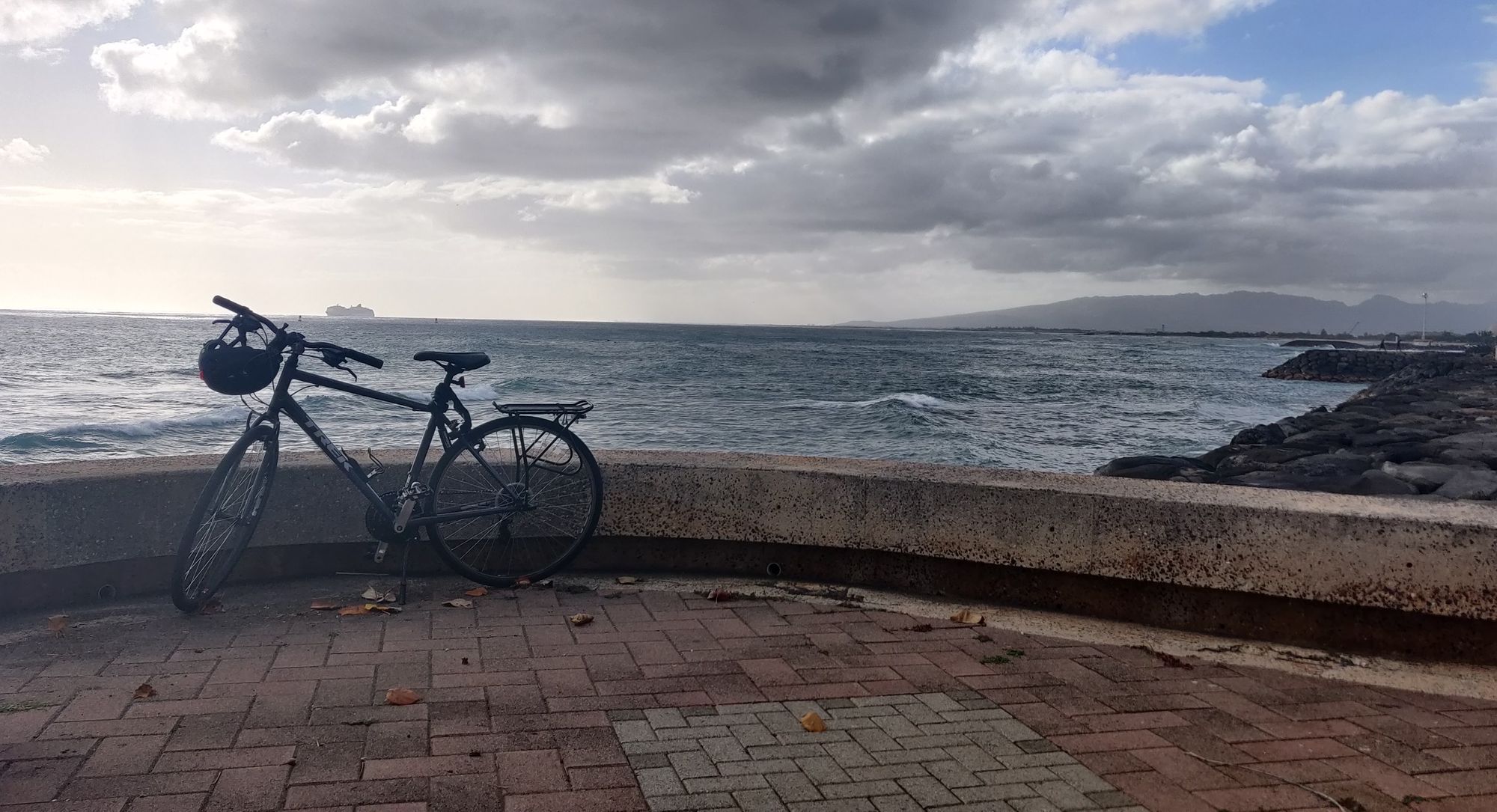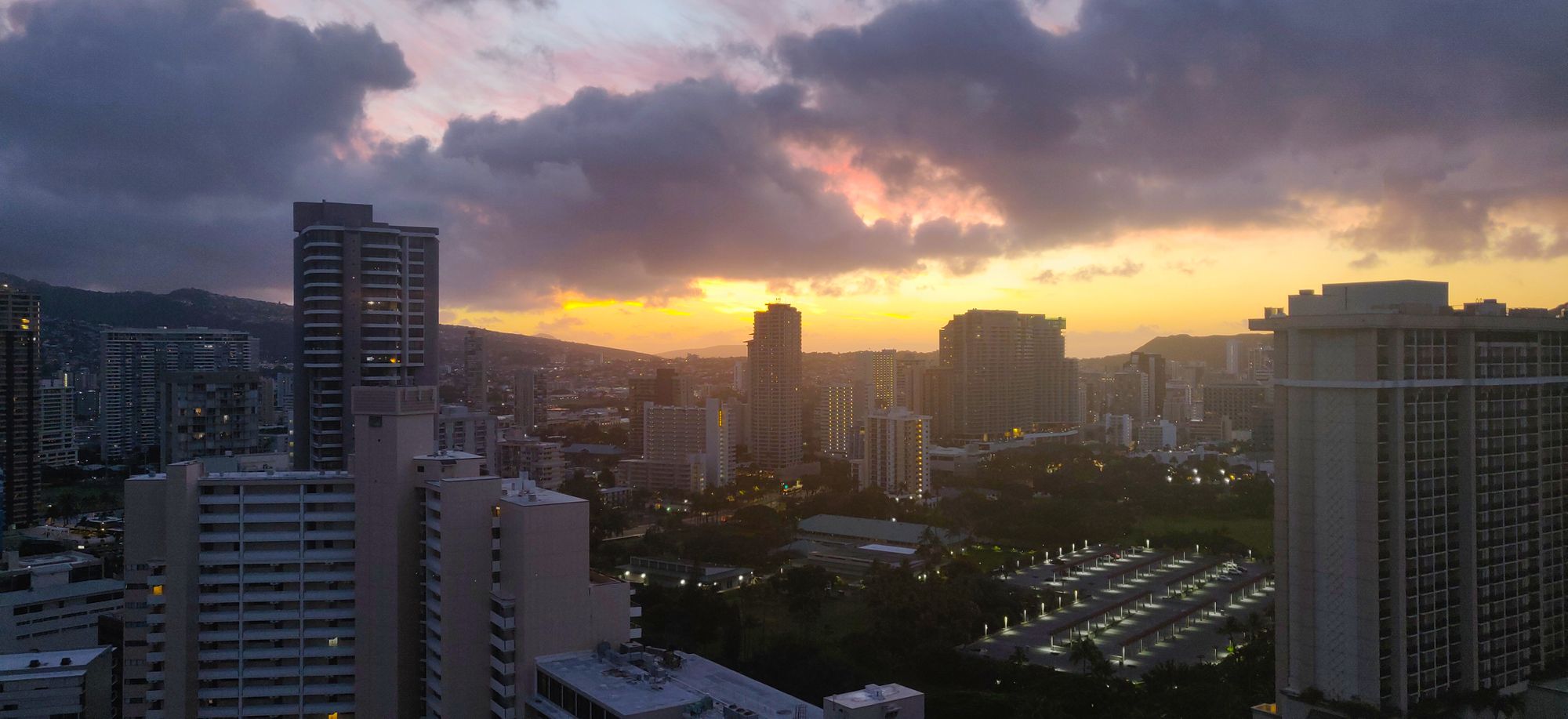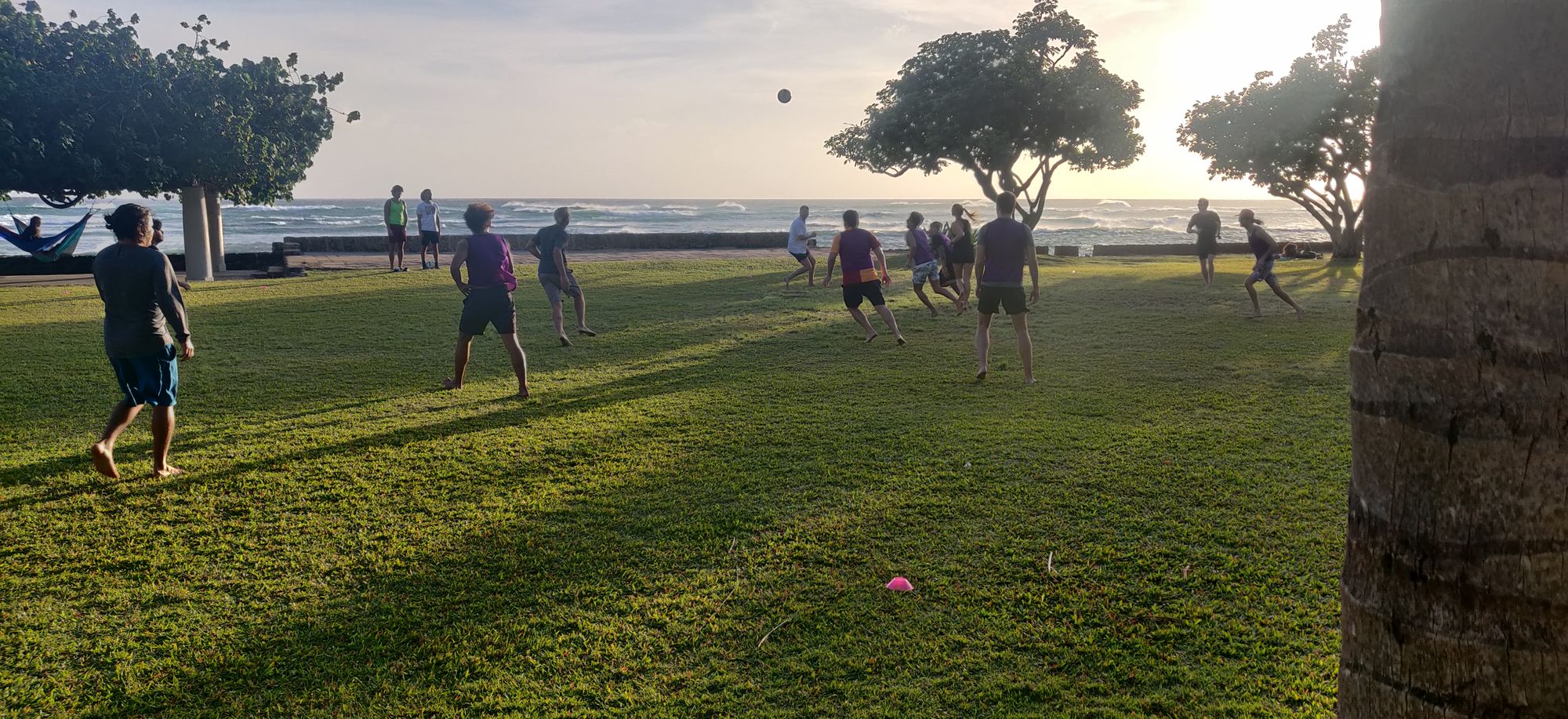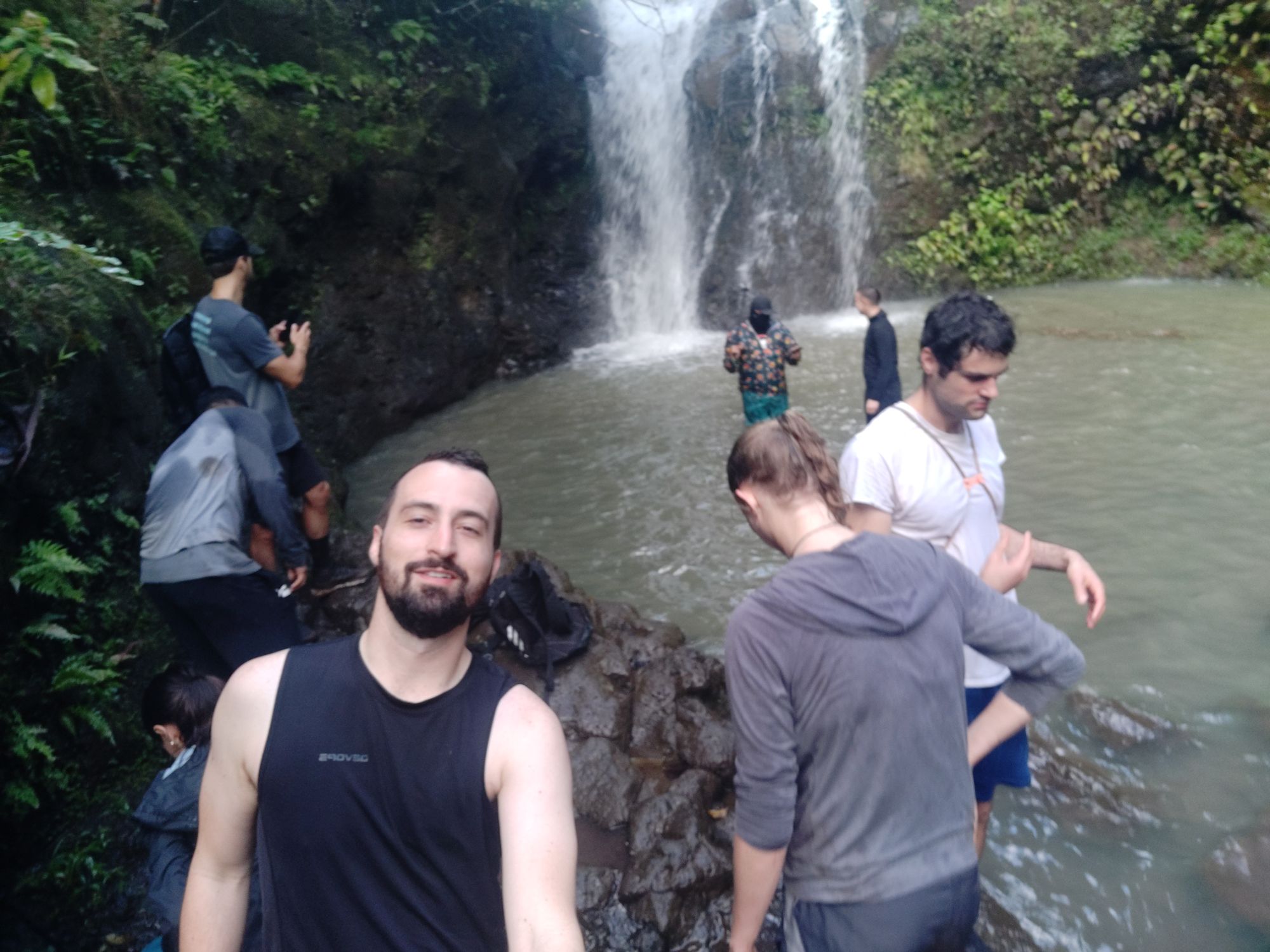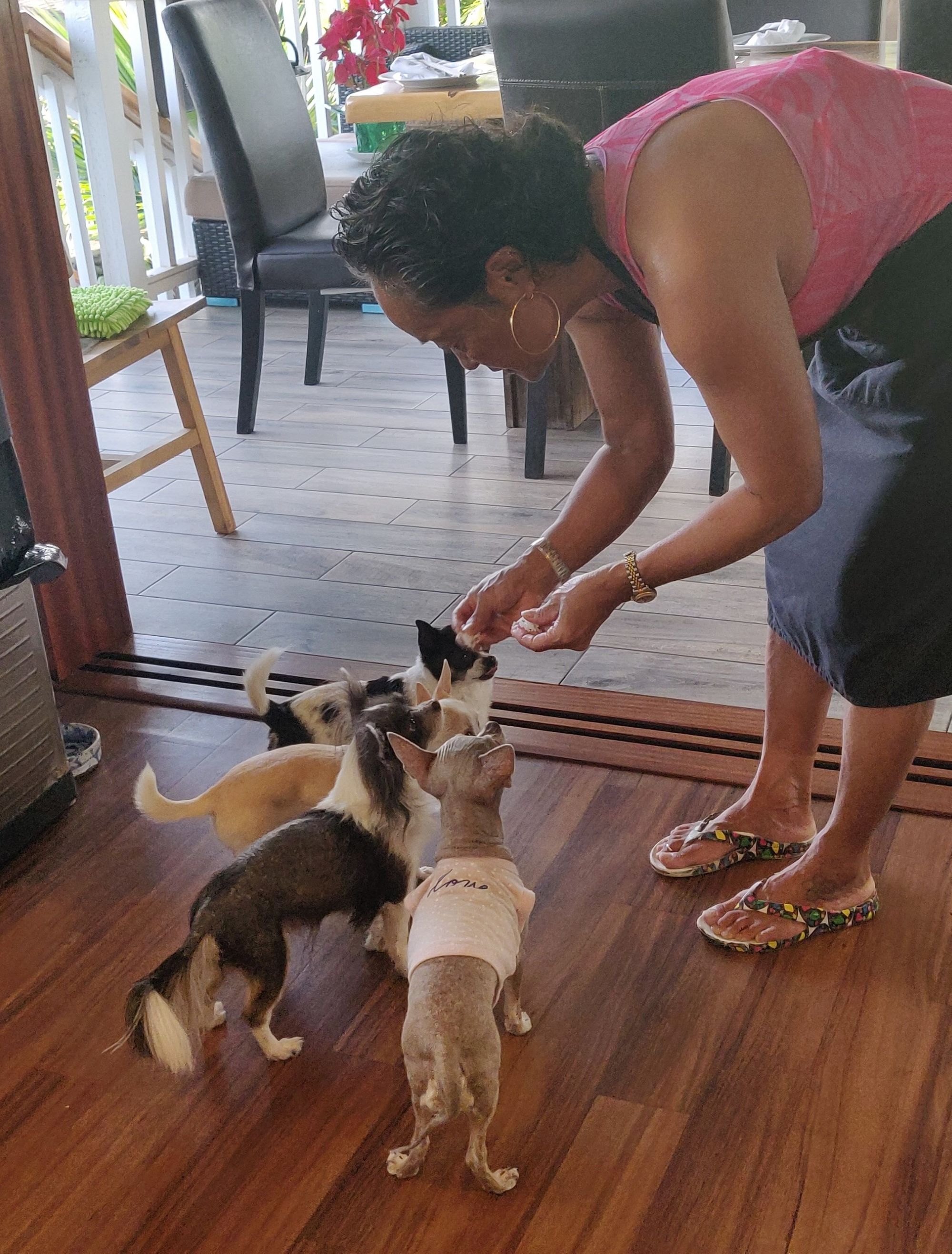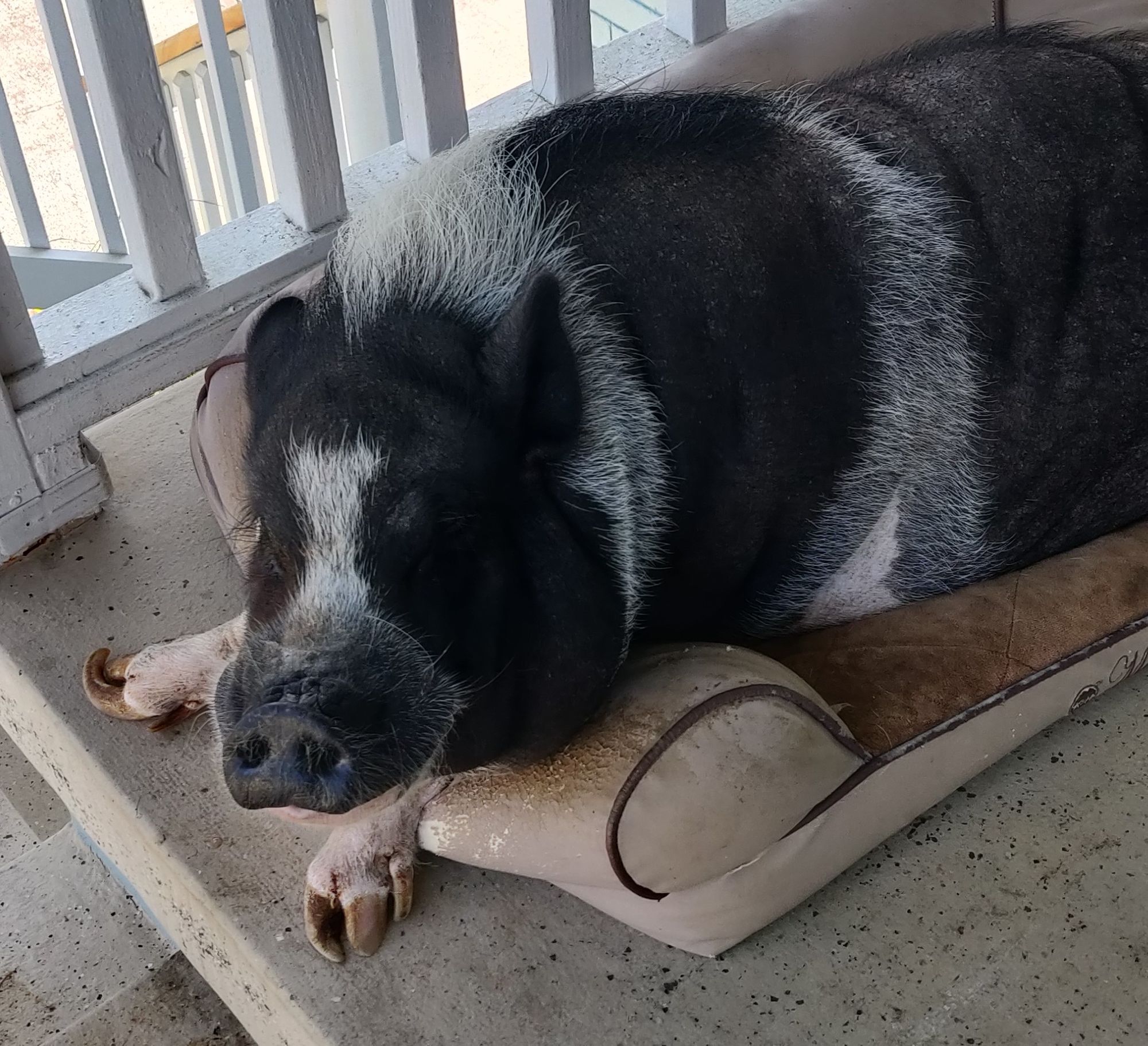 February 21st, 2021
It's been a busy past couple of weeks! The move to Honolulu was mostly smooth - a few bumps along the way, but that's to be expected. I rented an AirBNB for the past week, and just settled into my own condo yesterday. I've already met some really interesting and nice people out here, and got a lot of exploring in.
This is my first experience traveling alone, and it's been both freeing and crippling at the same time. Lots to do, nobody to share with! I'm enjoying myself, though, and excited about the things I have planned for the next few weeks: hiking, scuba diving, surfing and soaking in the sun! Oh...and maybe working, if I find the time.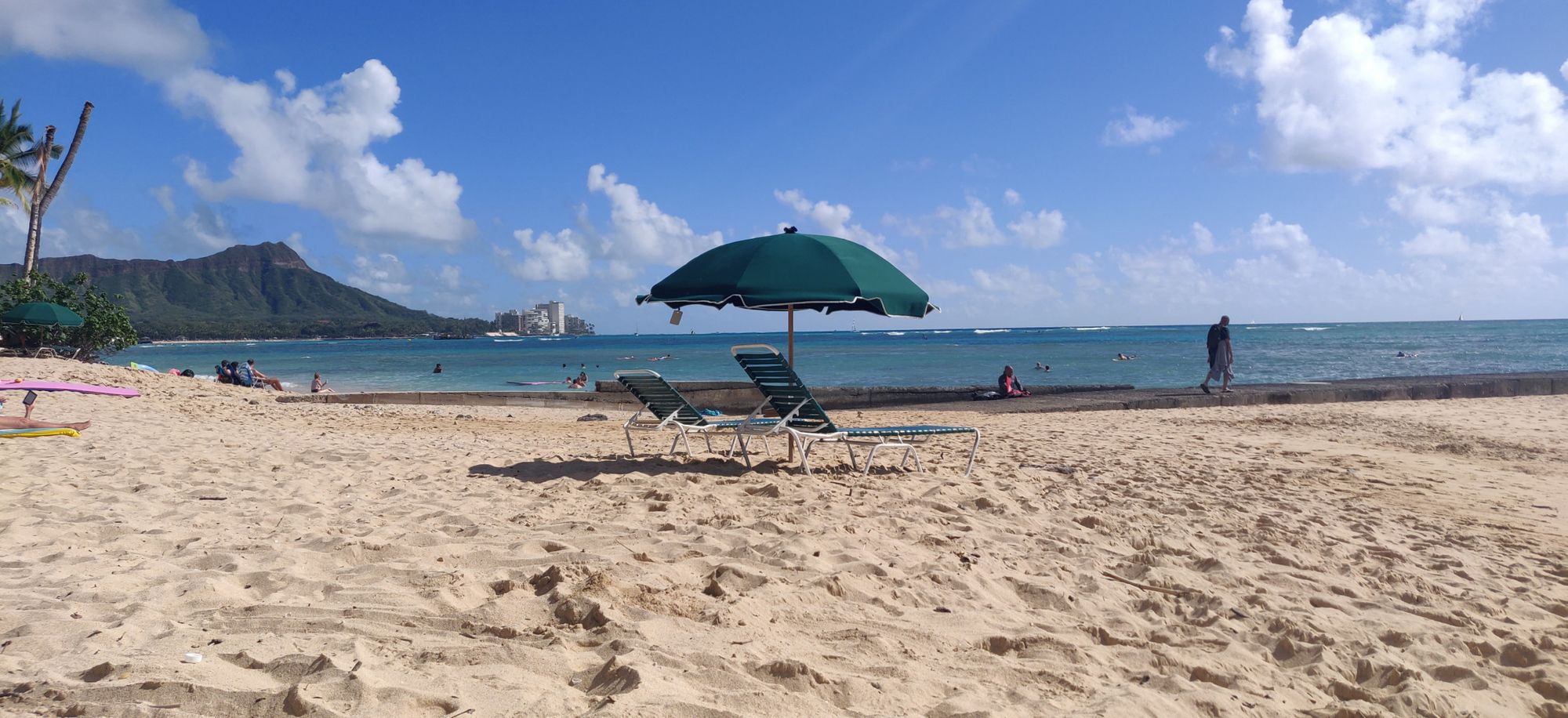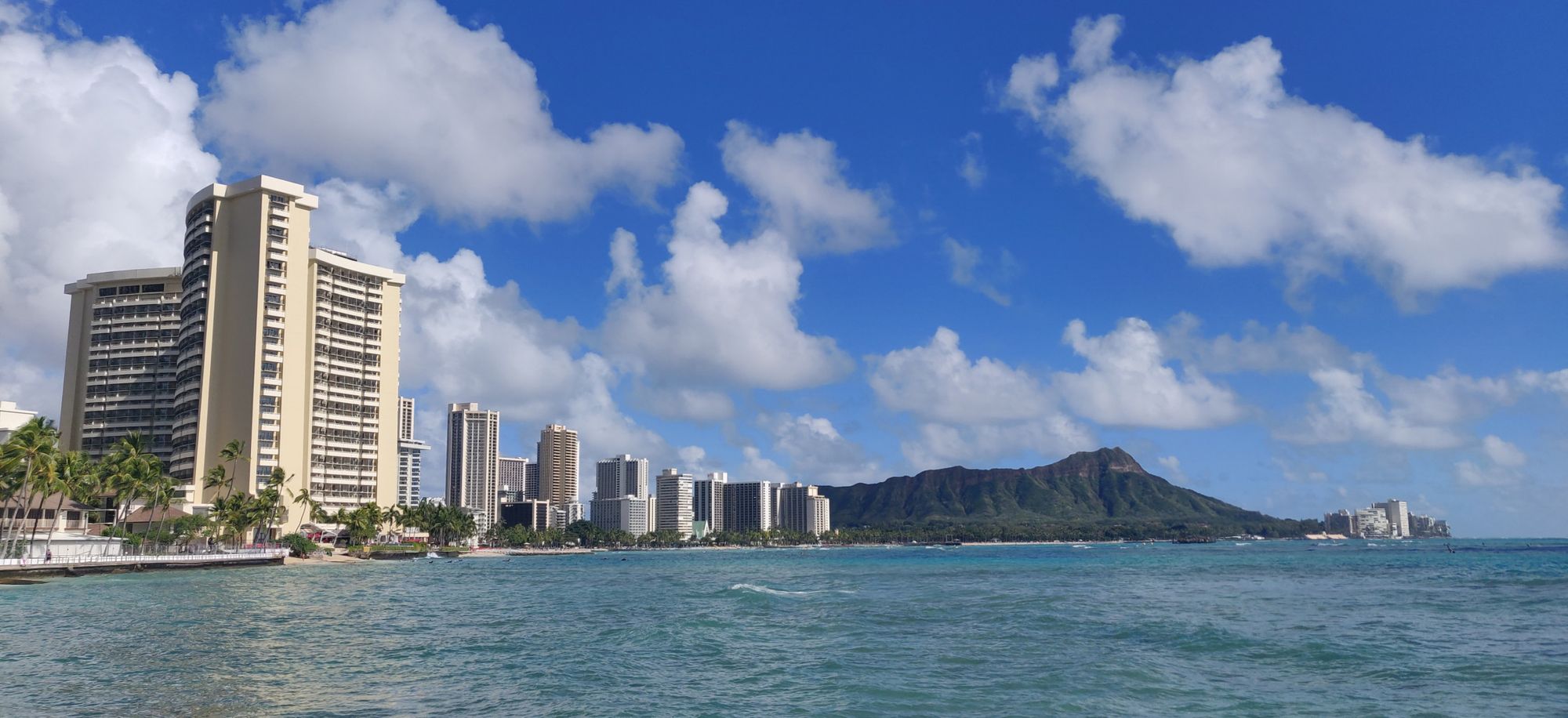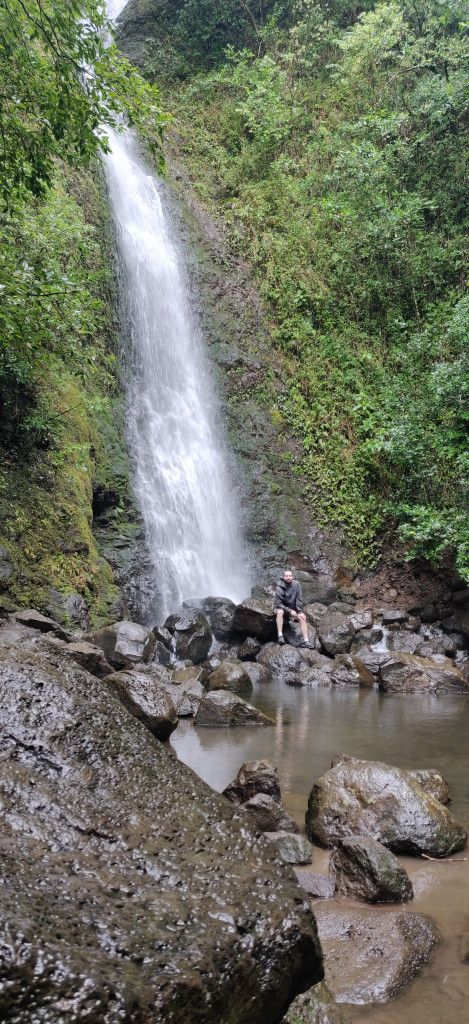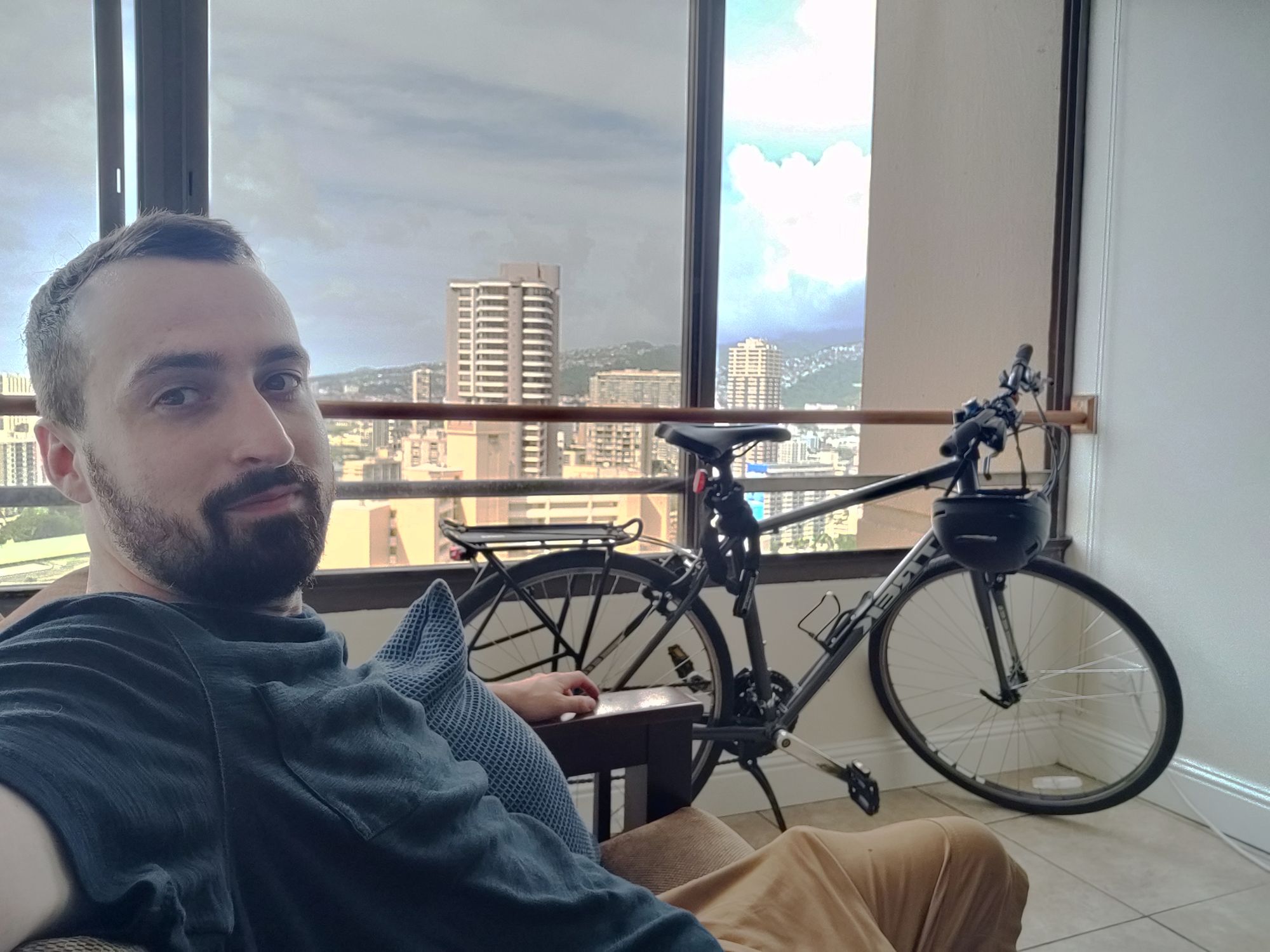 February 7th, 2021
Finally getting some time to rest after a long weekend of packing, cleaning and moving. Virtually all of my belongings are now in a storage unit, and the rest is either getting donated, sold or coming with me to Hawaii! Can't believe I'm less than a week away - it still feels like there's so much to take care of.
This morning, I had some errands to run before the movers arrived. While out and about, I discovered a bakery that had just opened their doors for the day. I don't normally eat breakfast, but I couldn't resist the allure of a fresh baked, cheesy sausage roll. I took it to the nearby park for a brief moment of respite, and it was just as good as I was hoping! I'll definitely miss the great local food here.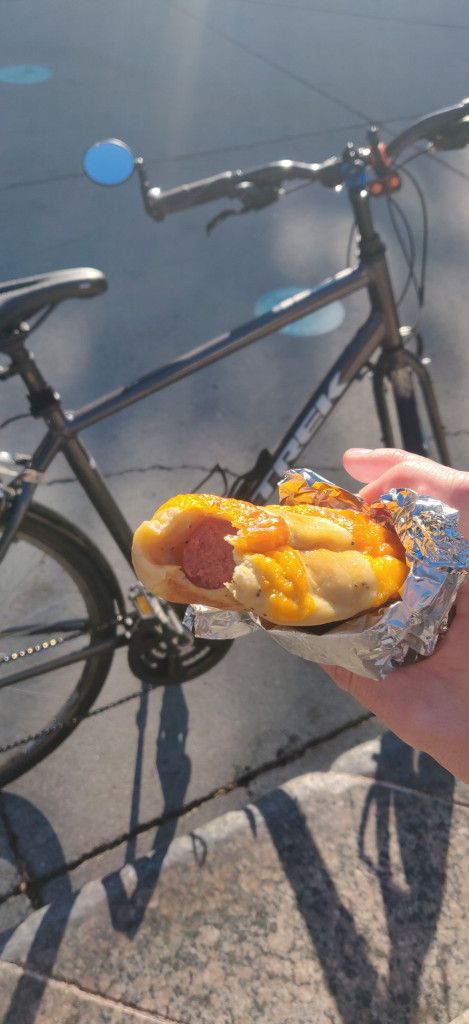 January 31st, 2021
A few years ago, I removed myself from most social media sites for a variety of reasons, and in retrospect I'm pretty happy with my decision to do so. Now I just need to work on getting Reddit out of the equation, as well...
Anyways, last year I also accepted an offer with Google and relocated to the opposite side of the country. This put some literal and figurative distance between me and my friends, family and potential stalkers. In a couple of weeks, I'm adding another 2000+ miles onto that gap by moving to Hawaii, since I'm working remotely anyways and tired of paying San Francisco bay area rent. And with the aforementioned lack of social media, some people wanted to be able to keep up with what I'm doing, see pictures, etc. But I'm insistent on not signing back up for those abandoned social media accounts, so here we are. My very own blog!
Here's what I did this weekend - went for a bike up the east foothills in San Jose. It's about ten miles from my apartment, and the climb up sucked! But going down was very, very fun. Pics, or it didn't happen: