October 30th, 2022
It was my last week in Barcelona! I had a pretty good time overall, but unfortunately left on a bit of a sour note. It's always hard when that happens, and to not let it ruin the entire memory of a place. Just like first impressions can last a lifetime, final impressions get plagued with recency bias and are hard to shake. In any case, it was overall a great week and I'm glad I got to enjoy the city! I'd love to return in the future and stay for longer.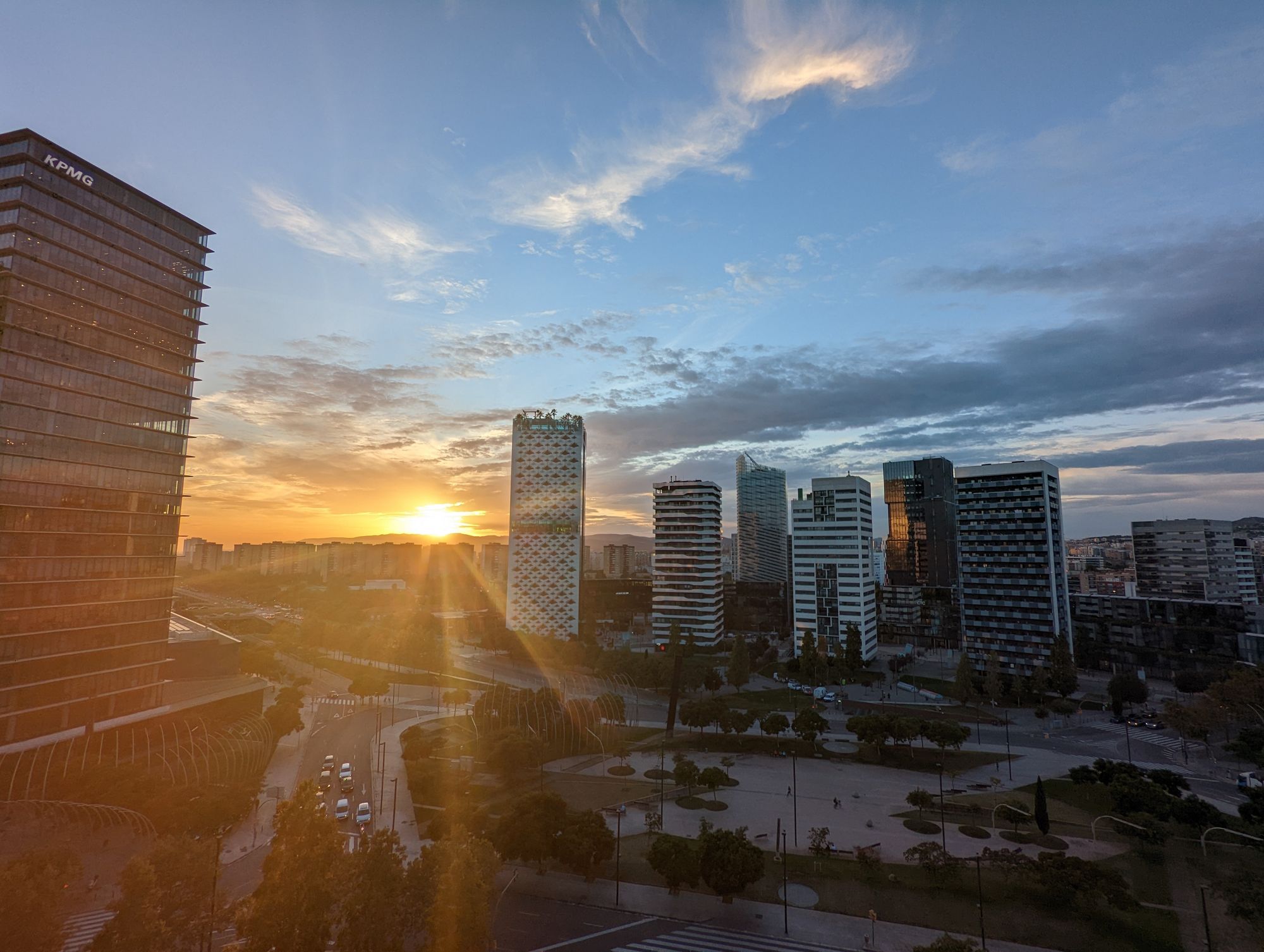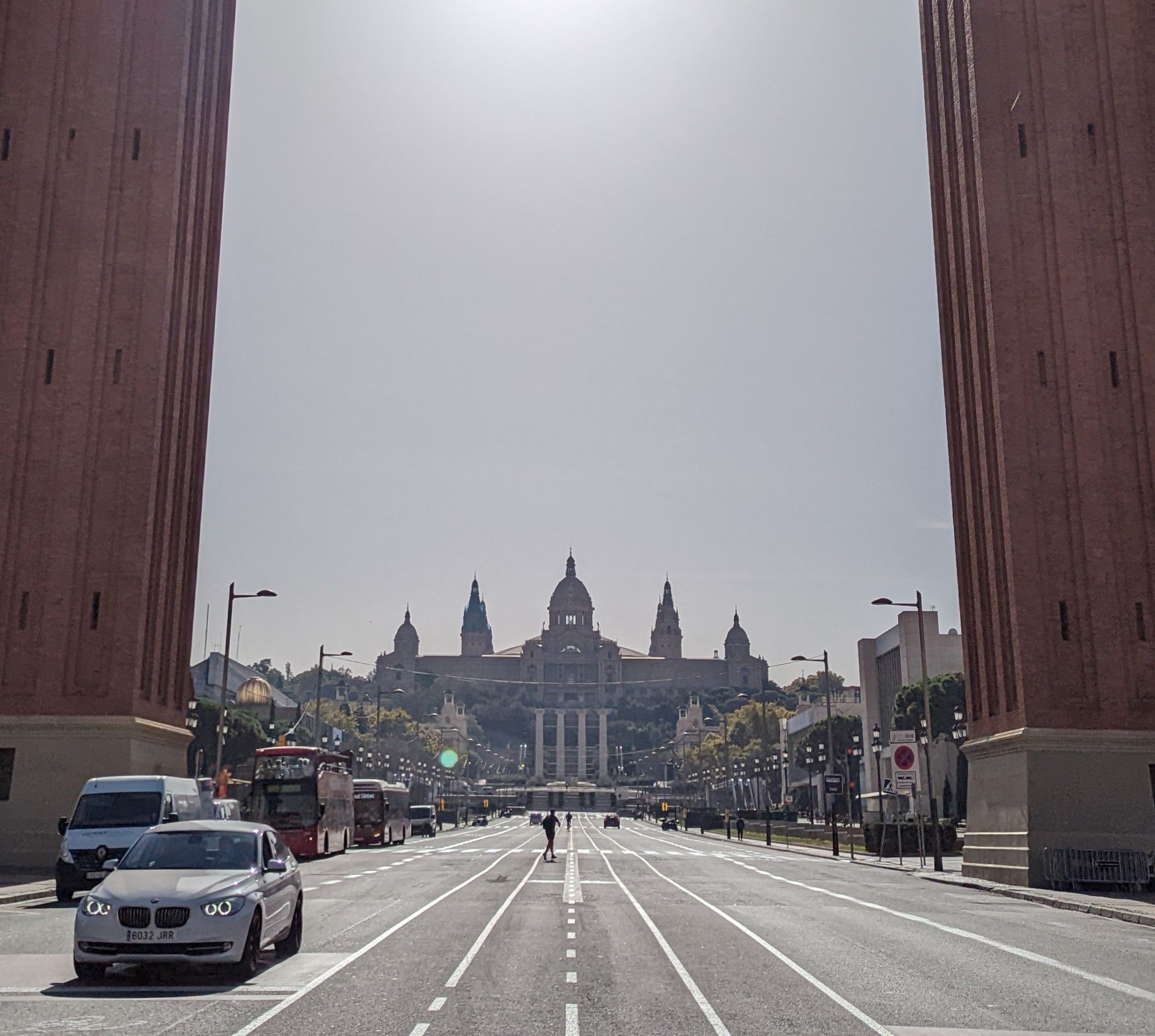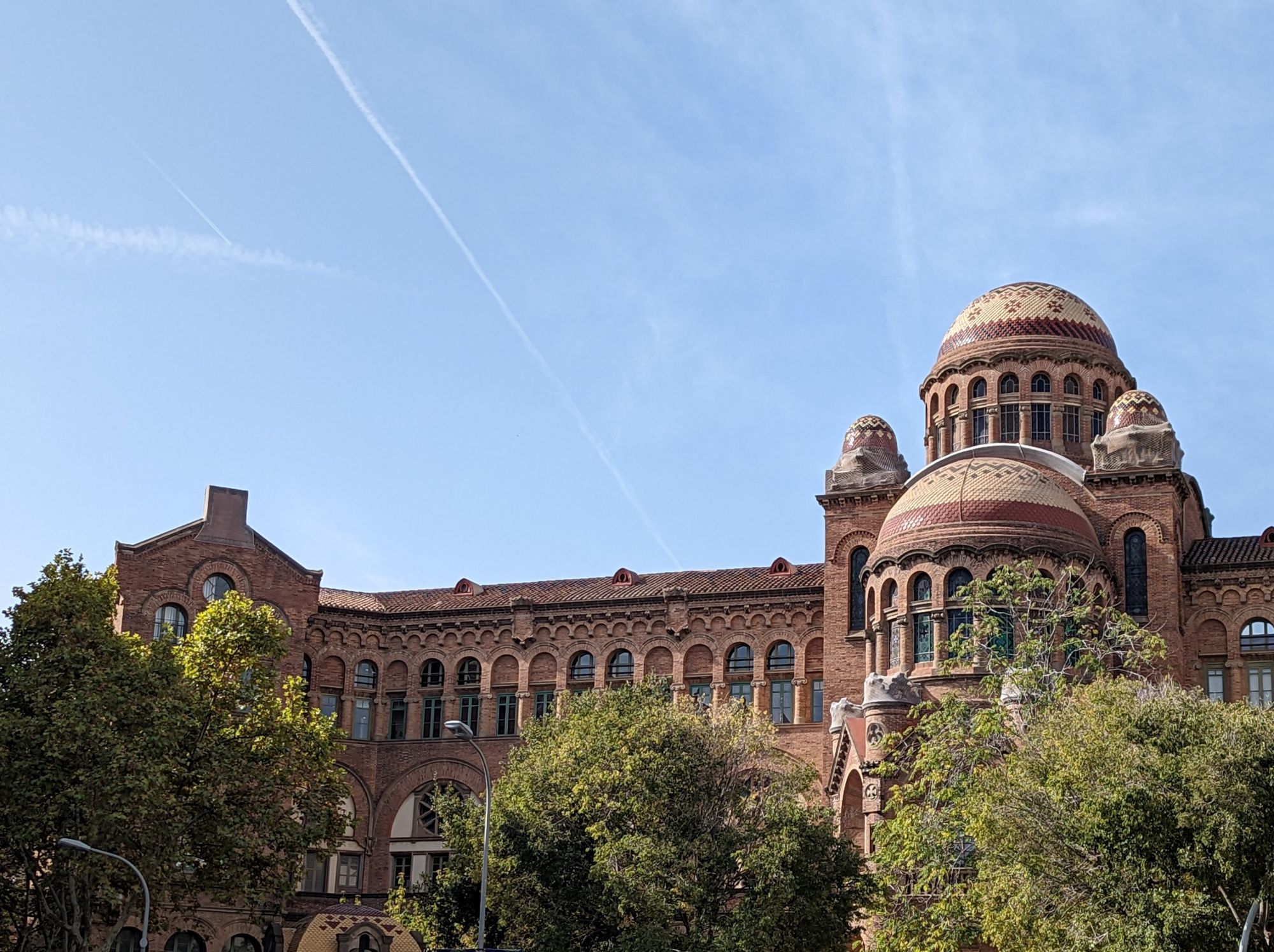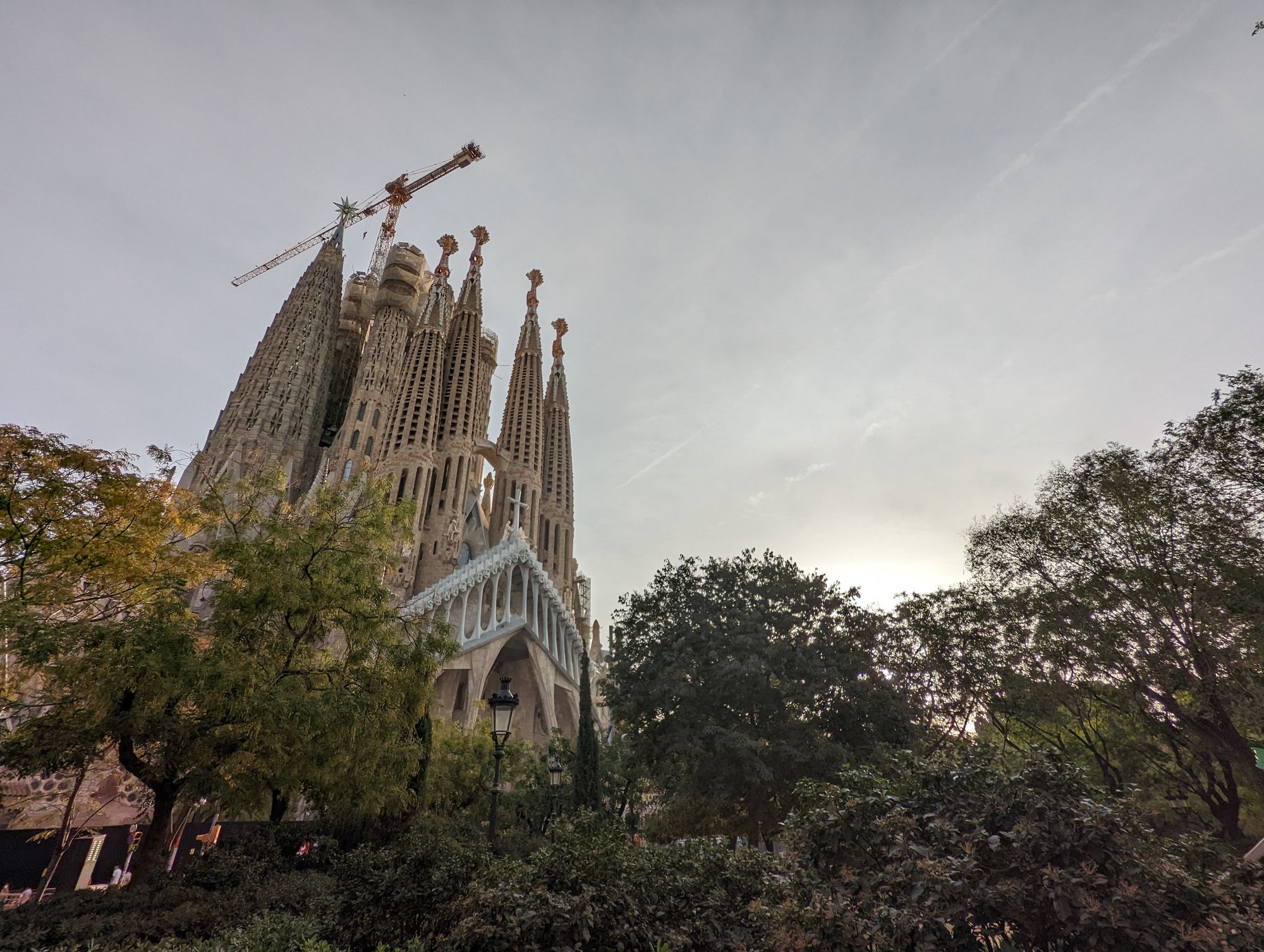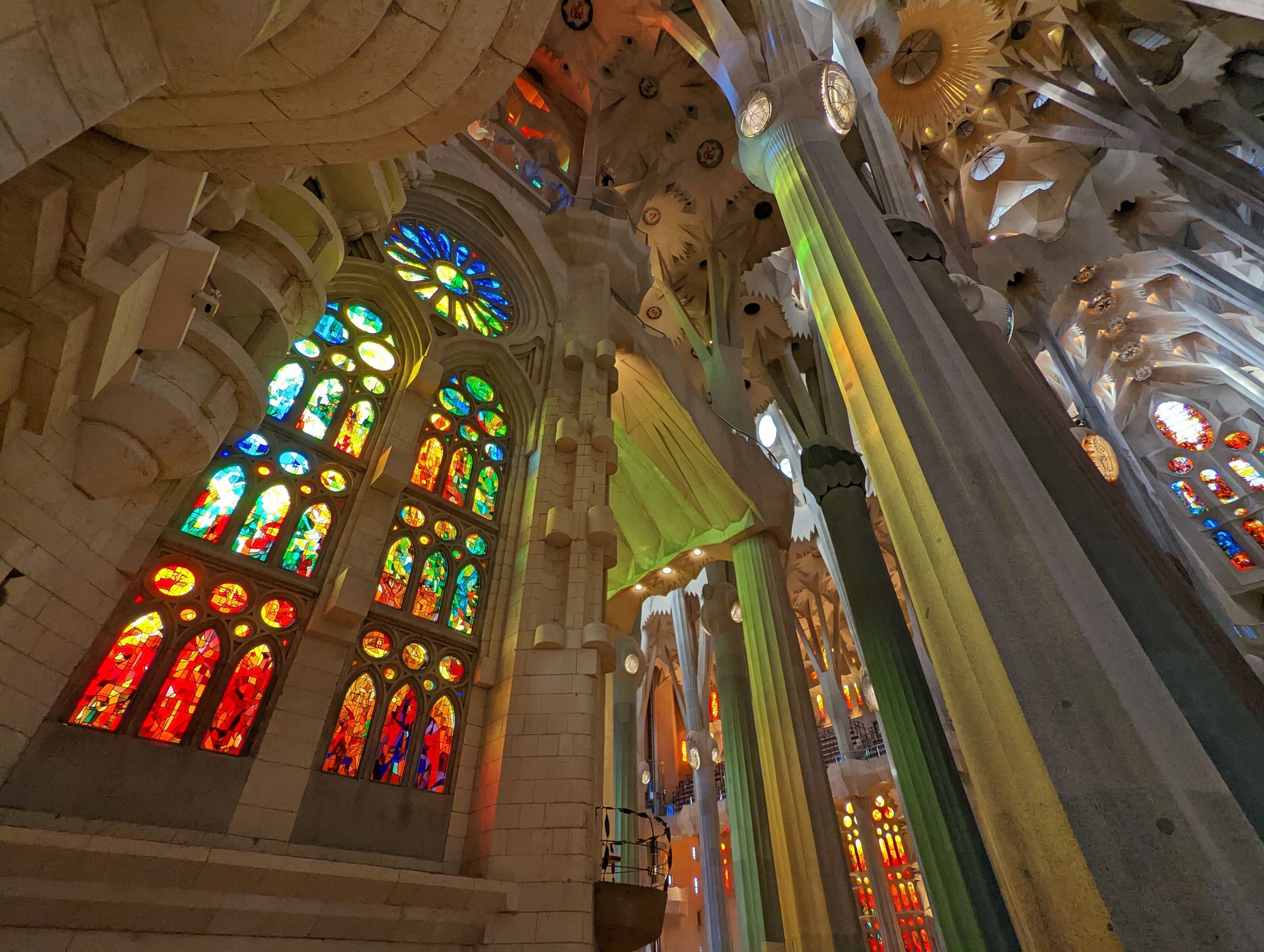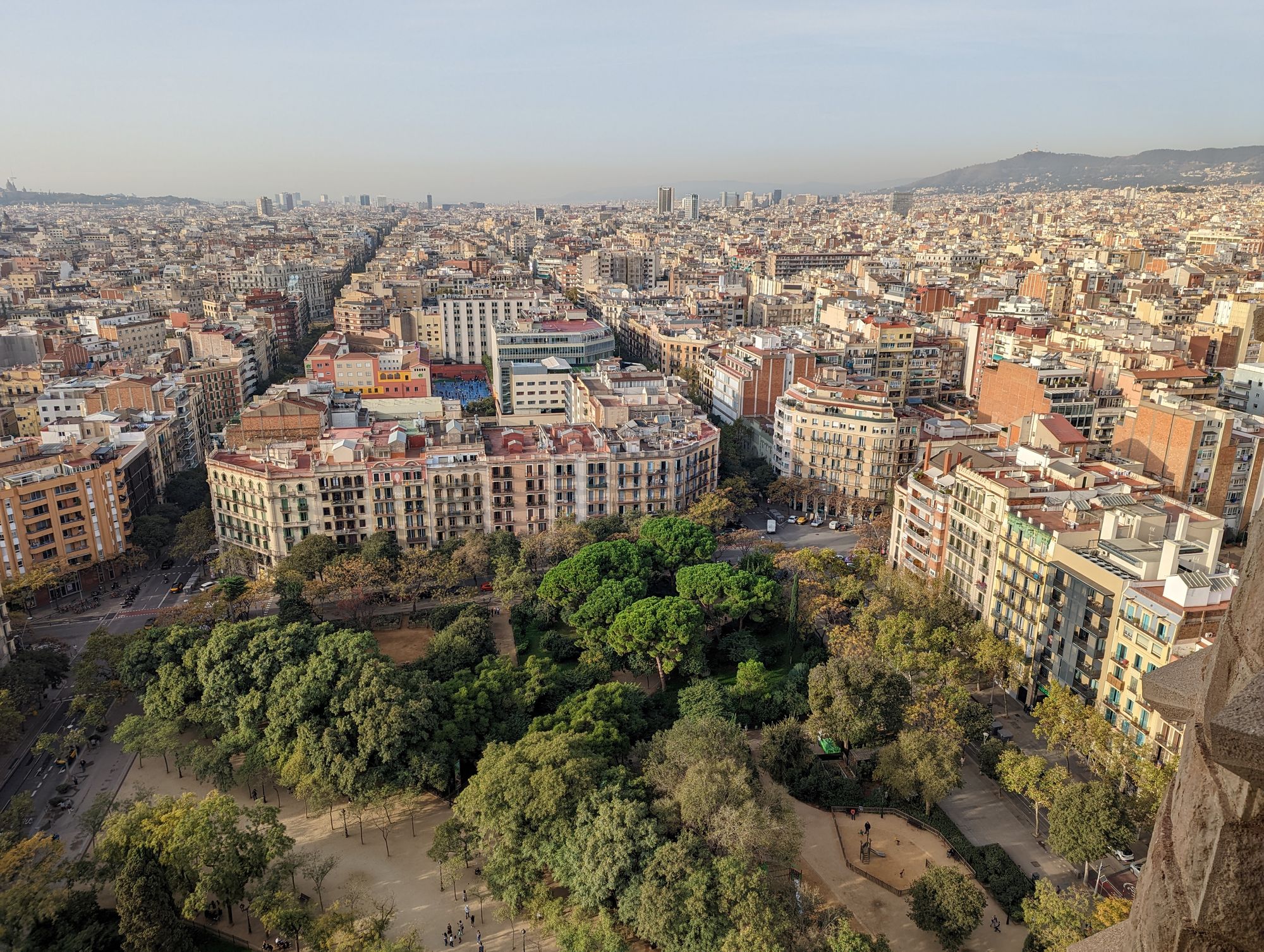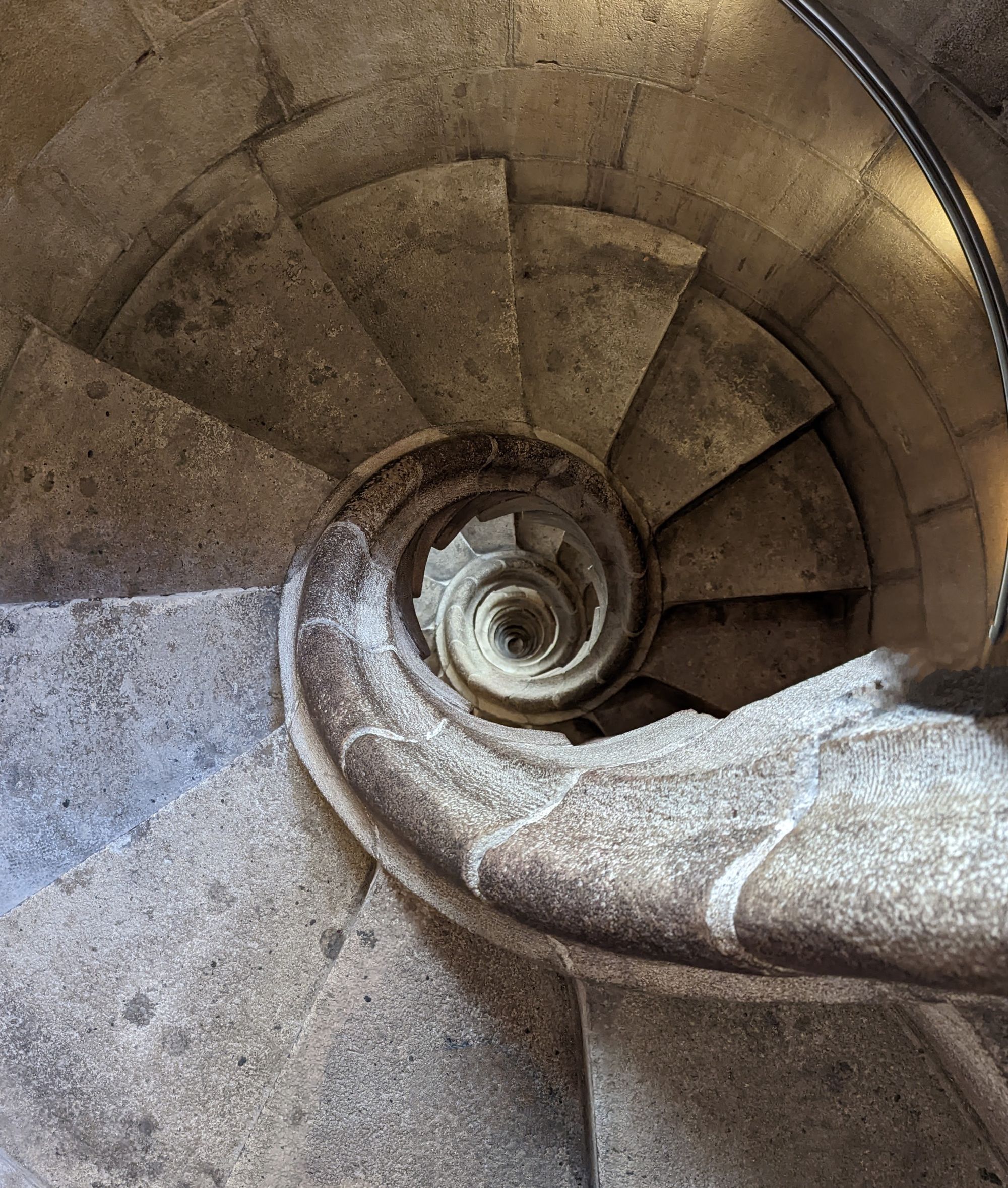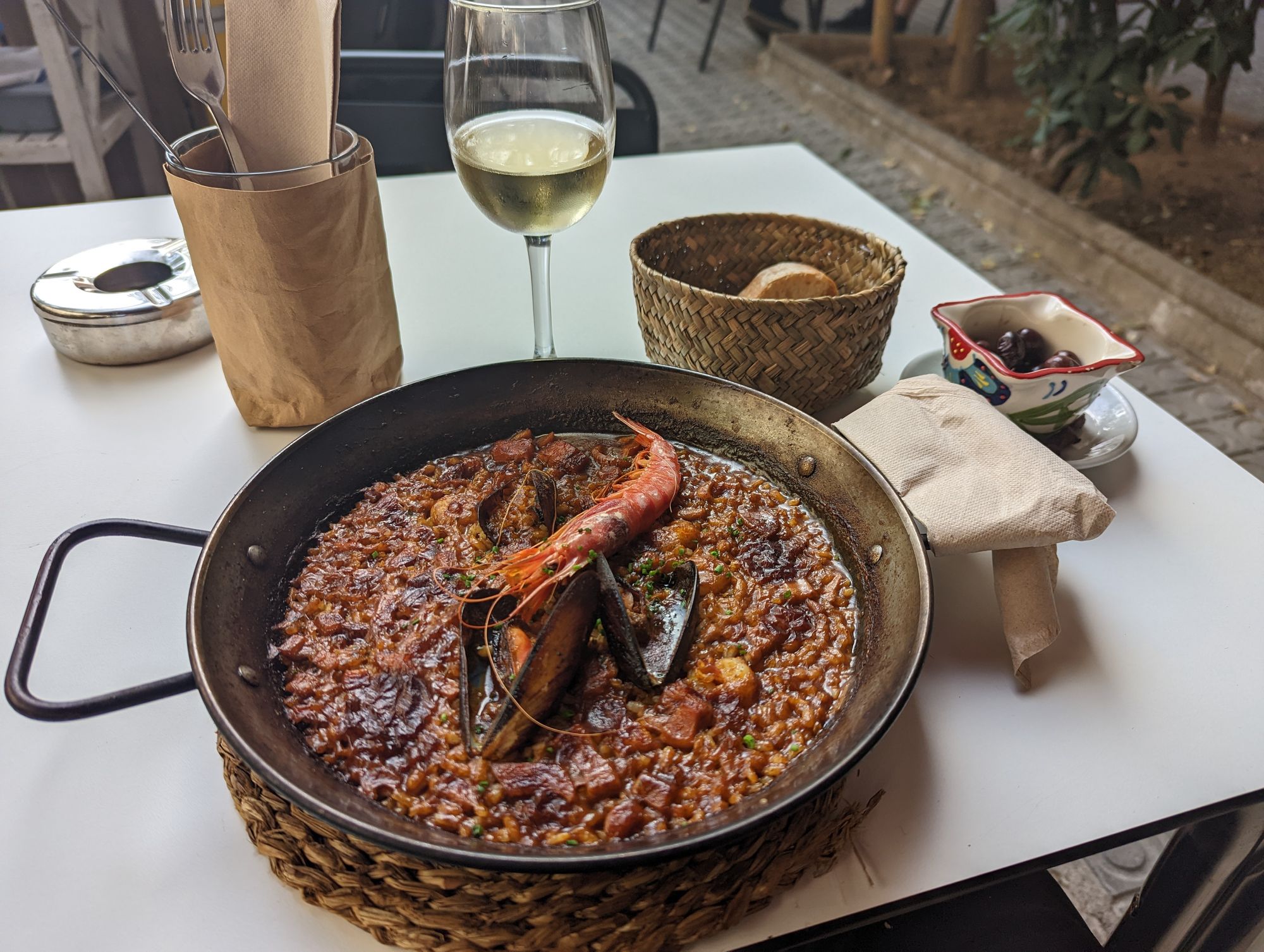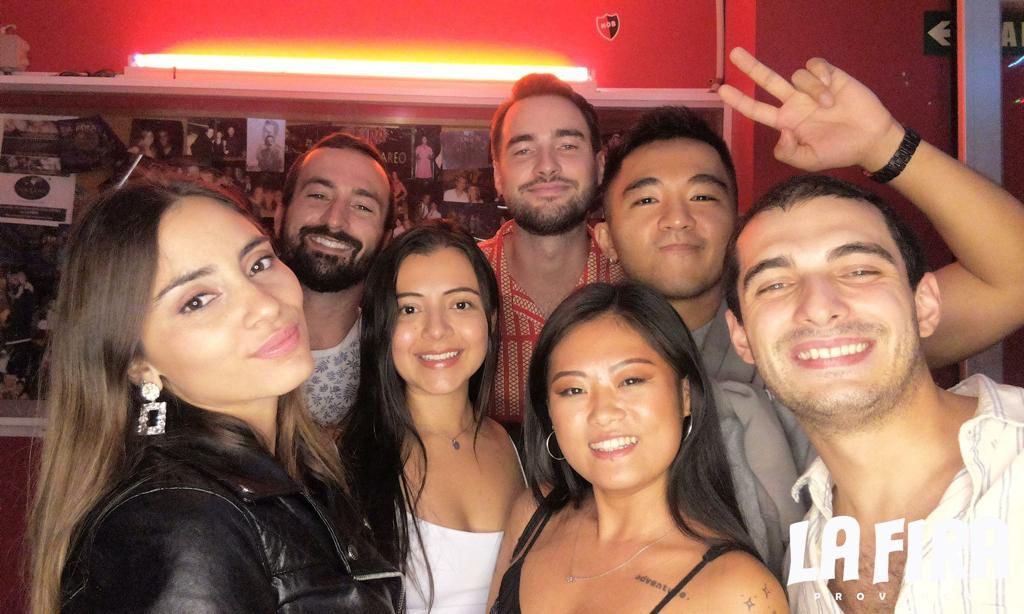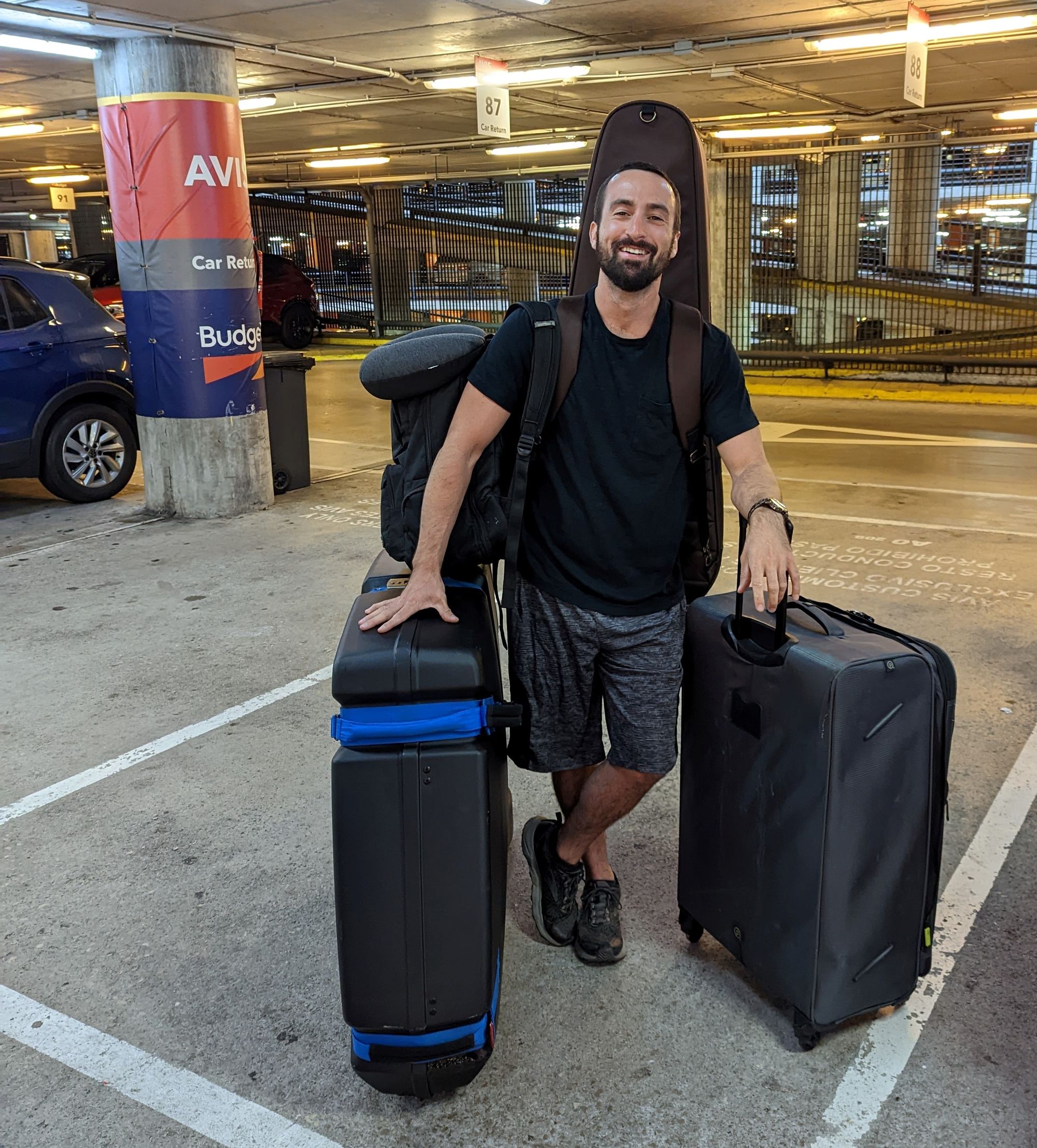 October 23rd, 2022
Time flies by, I cannot believe I've already left France and am now living in Spain! I've had an ultra-busy week exploring Barcelona and trying to soak up as many things here that I can, while also working full-time on top of that. I've been trying my best to stay aligned with US timezones, which means working the night shift; roughly from 2 PM to 10 PM. Like every other schedule I've worked on, there's things I enjoy and things I don't. I feel like I'm mentally firing on all cylinders in the evenings, so it's been a really productive week. But it's very strange to close my laptop for the day and then immediately start getting ready for bed.
Aside from work, I've been doing a lot of cycling around the city and beyond. I was pretty torn about whether I should go through the trouble of bringing my bicycle along with me for my Europe tour, but I'm so glad that I decided to. The cycling infrastructure out here is great, and it's just such a good way to get around the city and explore things. Especially since I have a shorter time than usual to do so, having my bike has been a real blessing.
I've been really impressed with Barcelona as a whole - it's remarkably clean, feels very safe, and the public transportation has been pretty top-notch. The people are all helpful and nice, even to tourists like me. I think it helps that my Spanish has gotten pretty decent. I rarely have to translate something, and I've even found myself having a couple casual conversations.
Anyways, tons of photos to share, so here they are!