June 19th, 2022
It was a really busy week! Between meeting up with family, planning for parties and going out and about with friends, I barely had a moment to stop. I didn't do a great job at taking photos, which sometimes happens when I'm feeling particularly busy. But it was a good kind of busy, and I do have some worth sharing!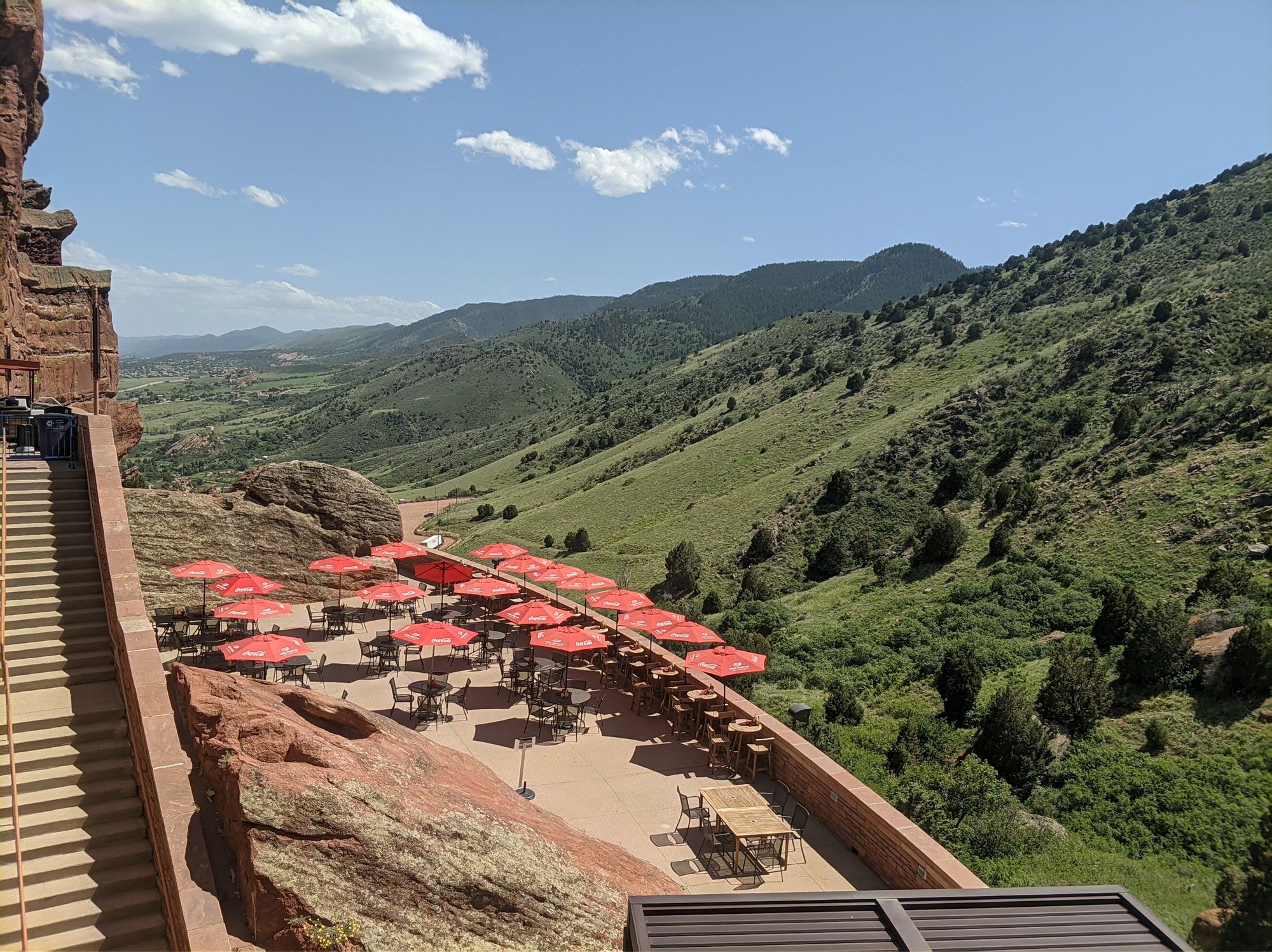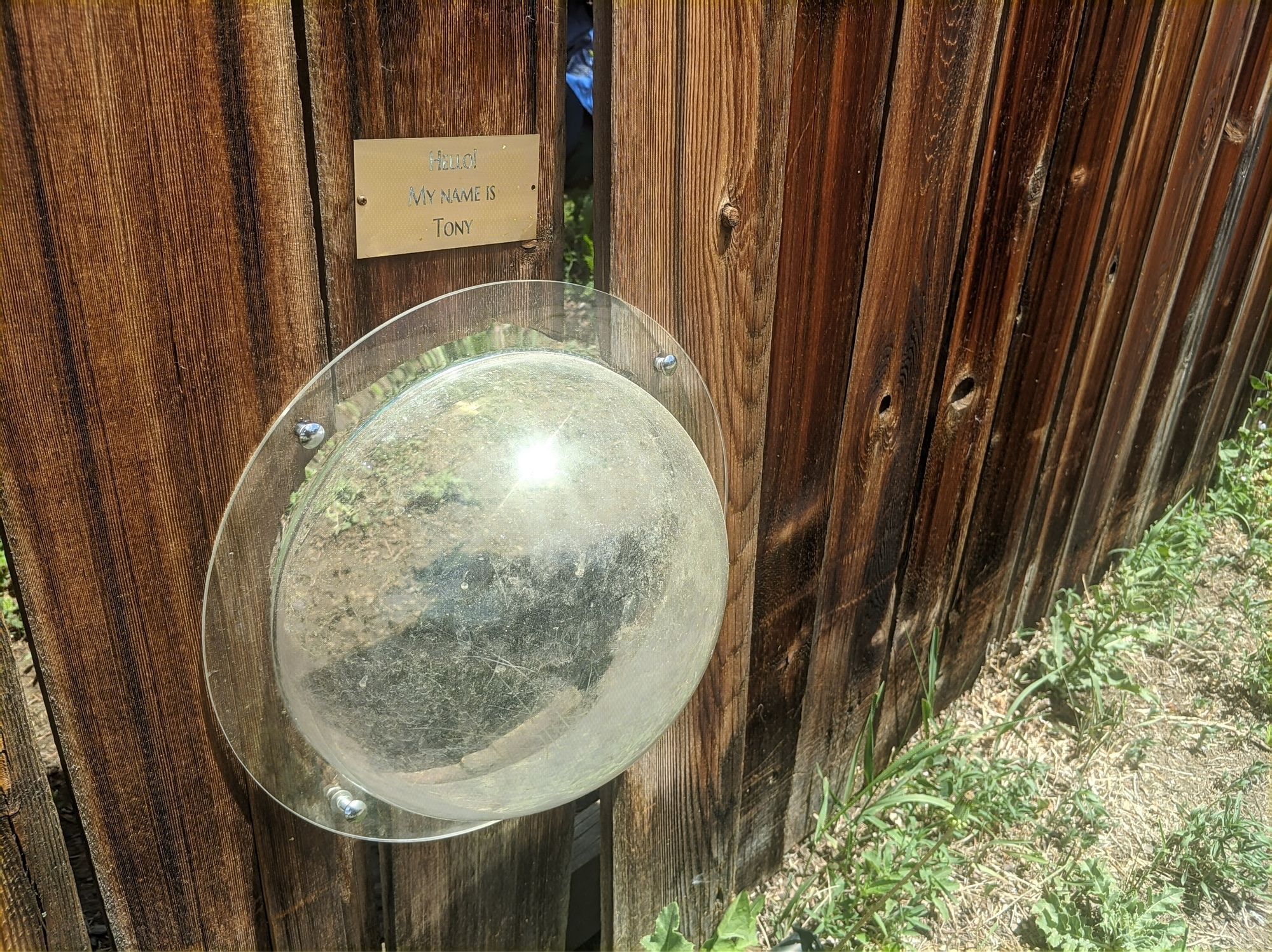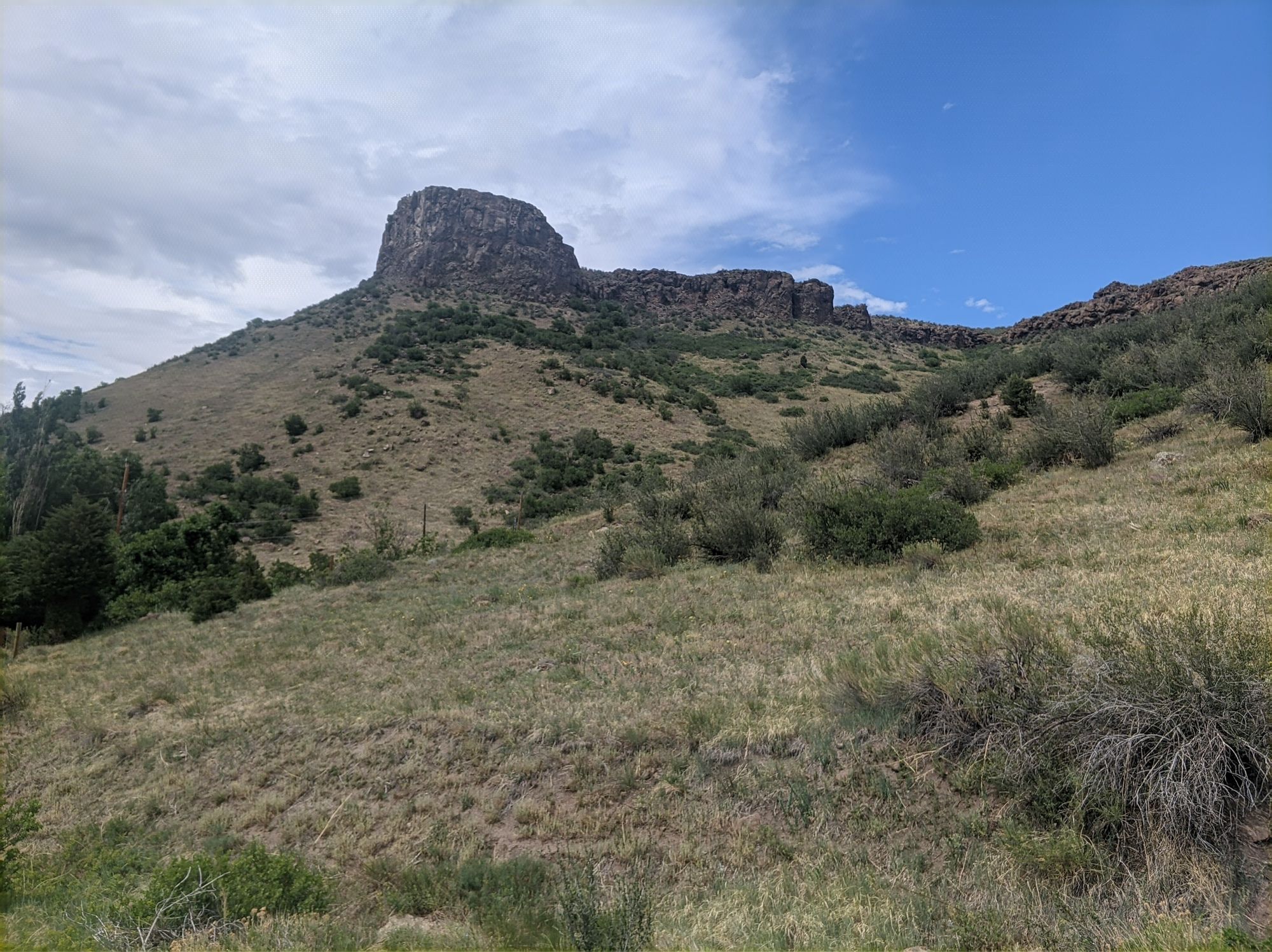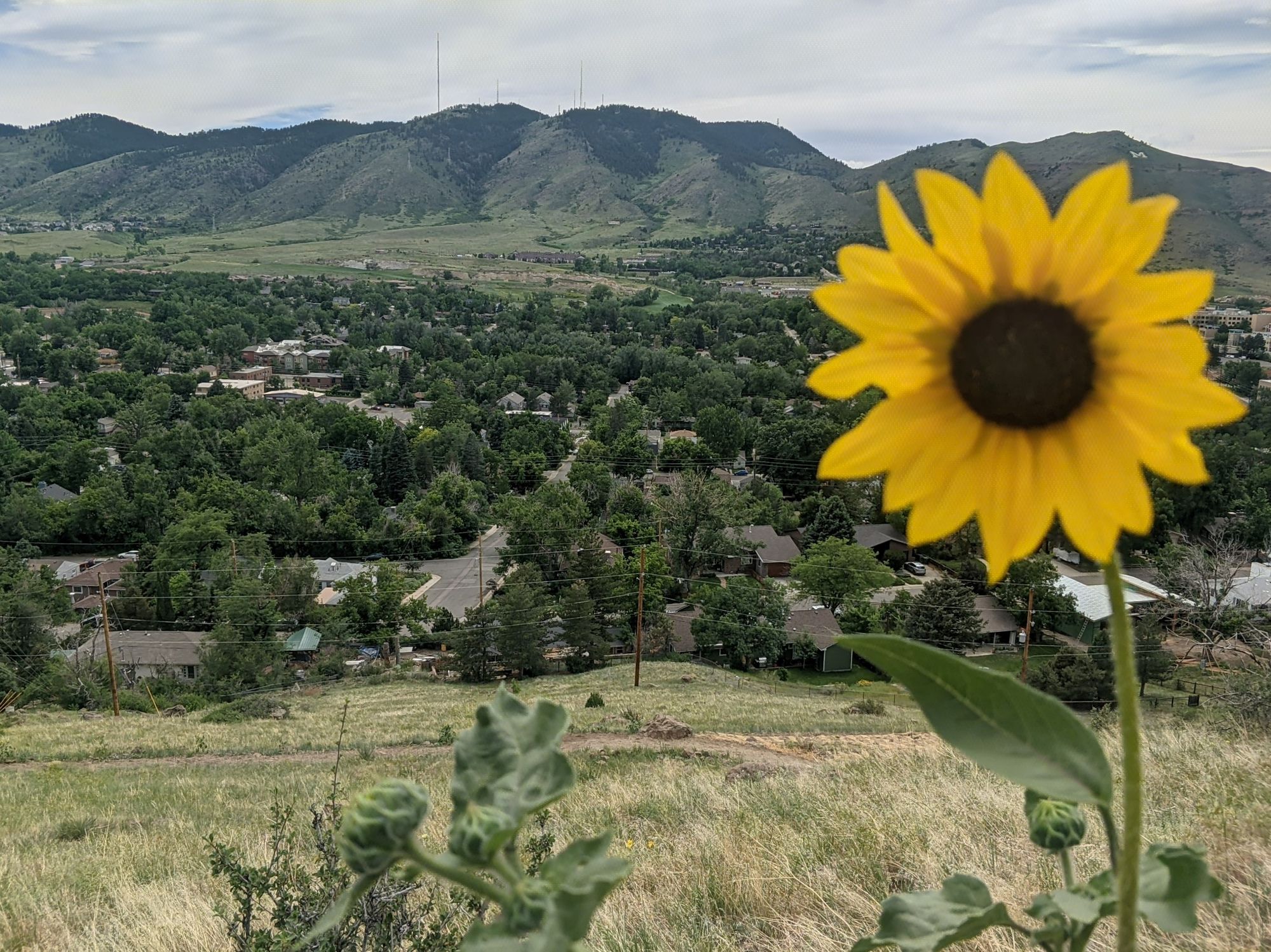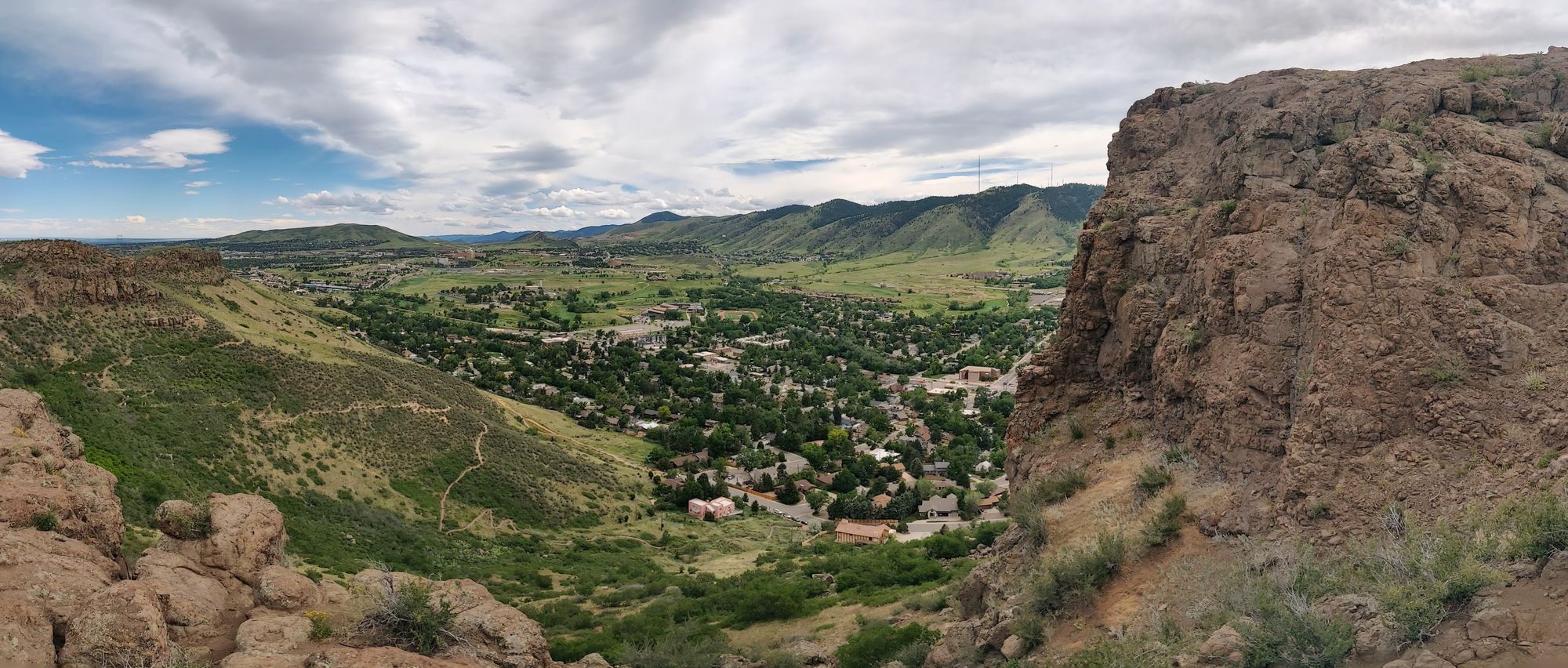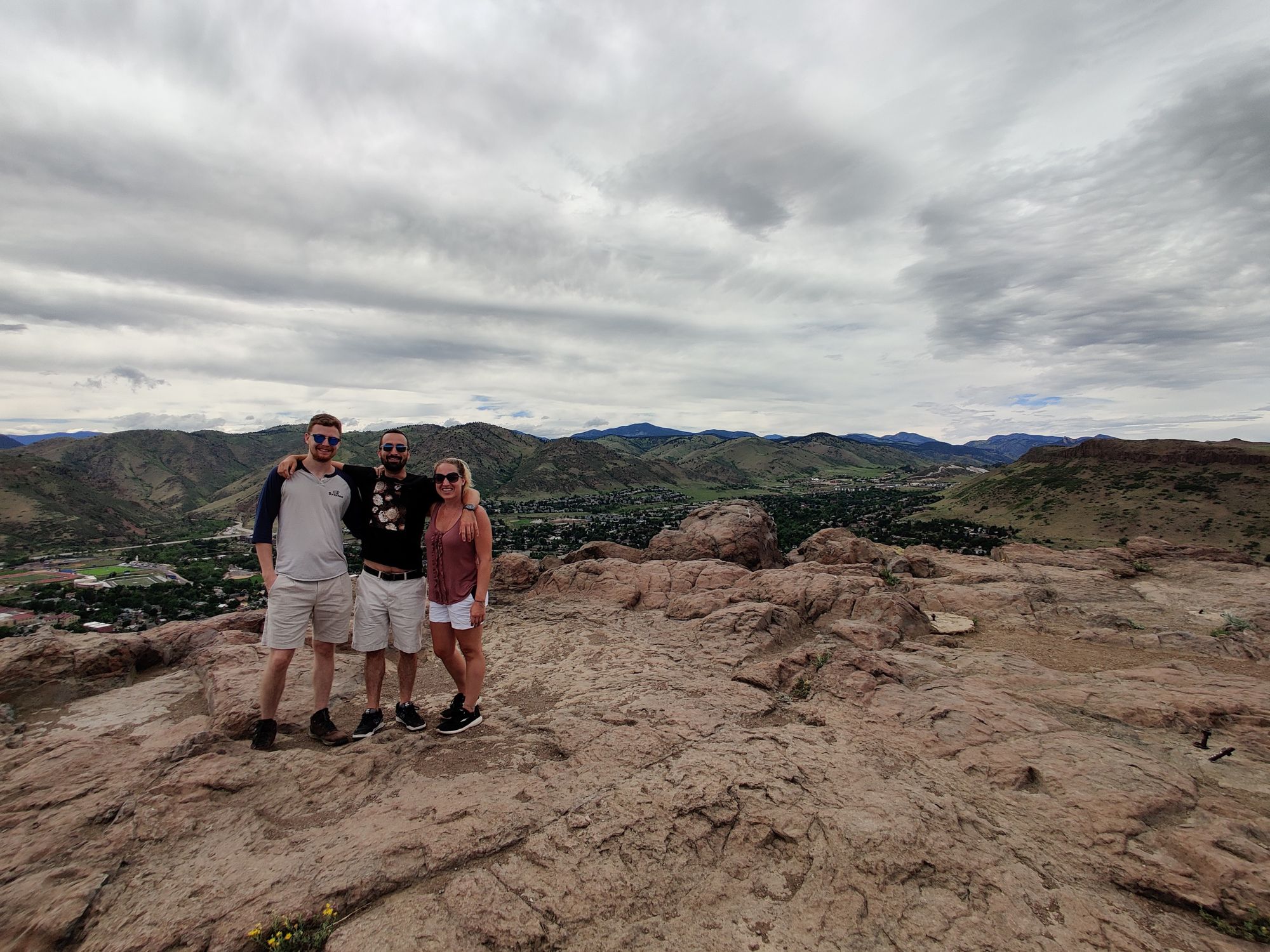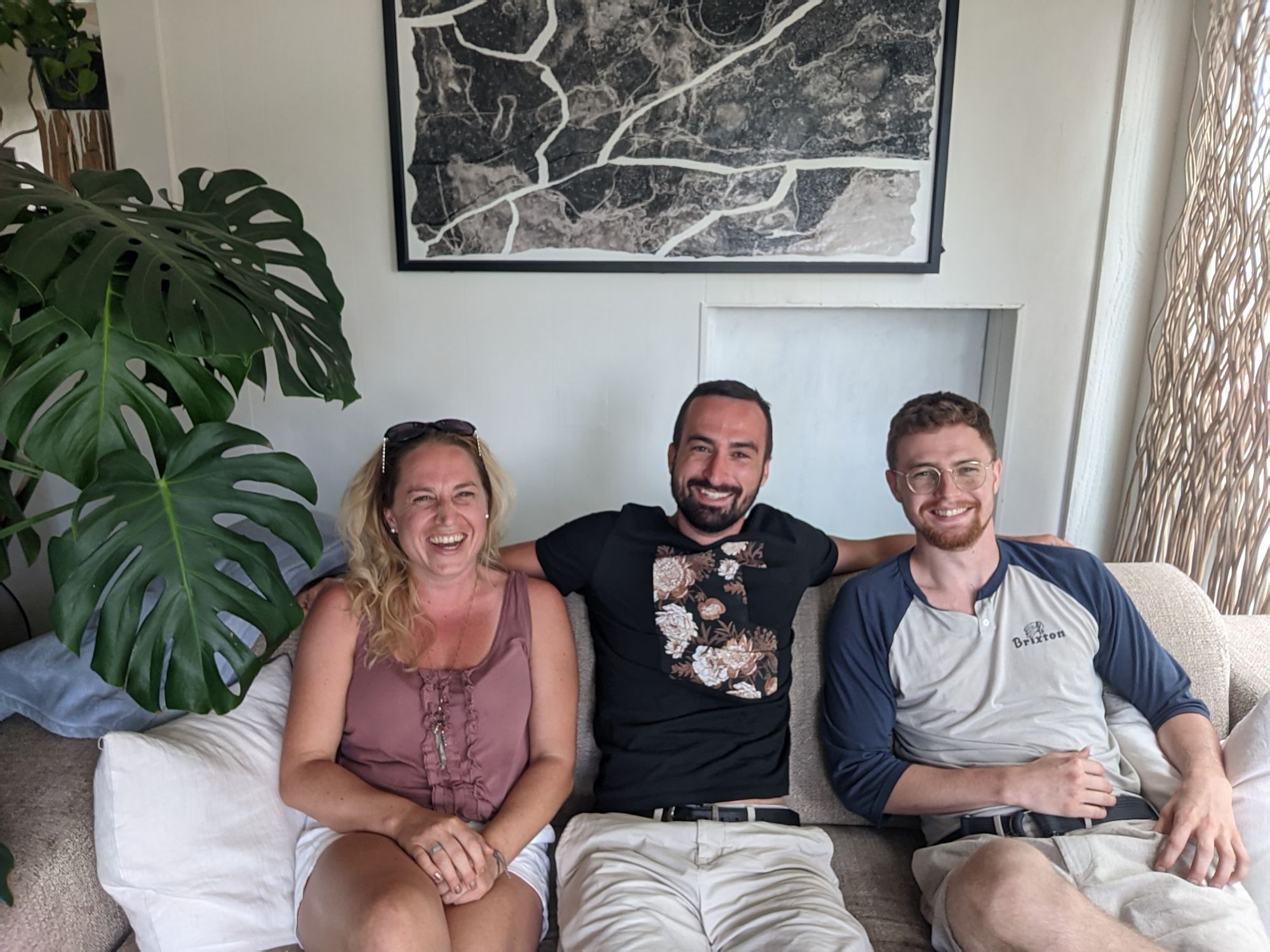 June 12th, 2022
Headed down to Colorado Springs with a couple friends who were competing in the Spartan marathon. While I didn't participate in the marathon this time, it was a ton of fun getting out there and cheering them on. I didn't take a ton of photos, but certainly have a few worth sharing.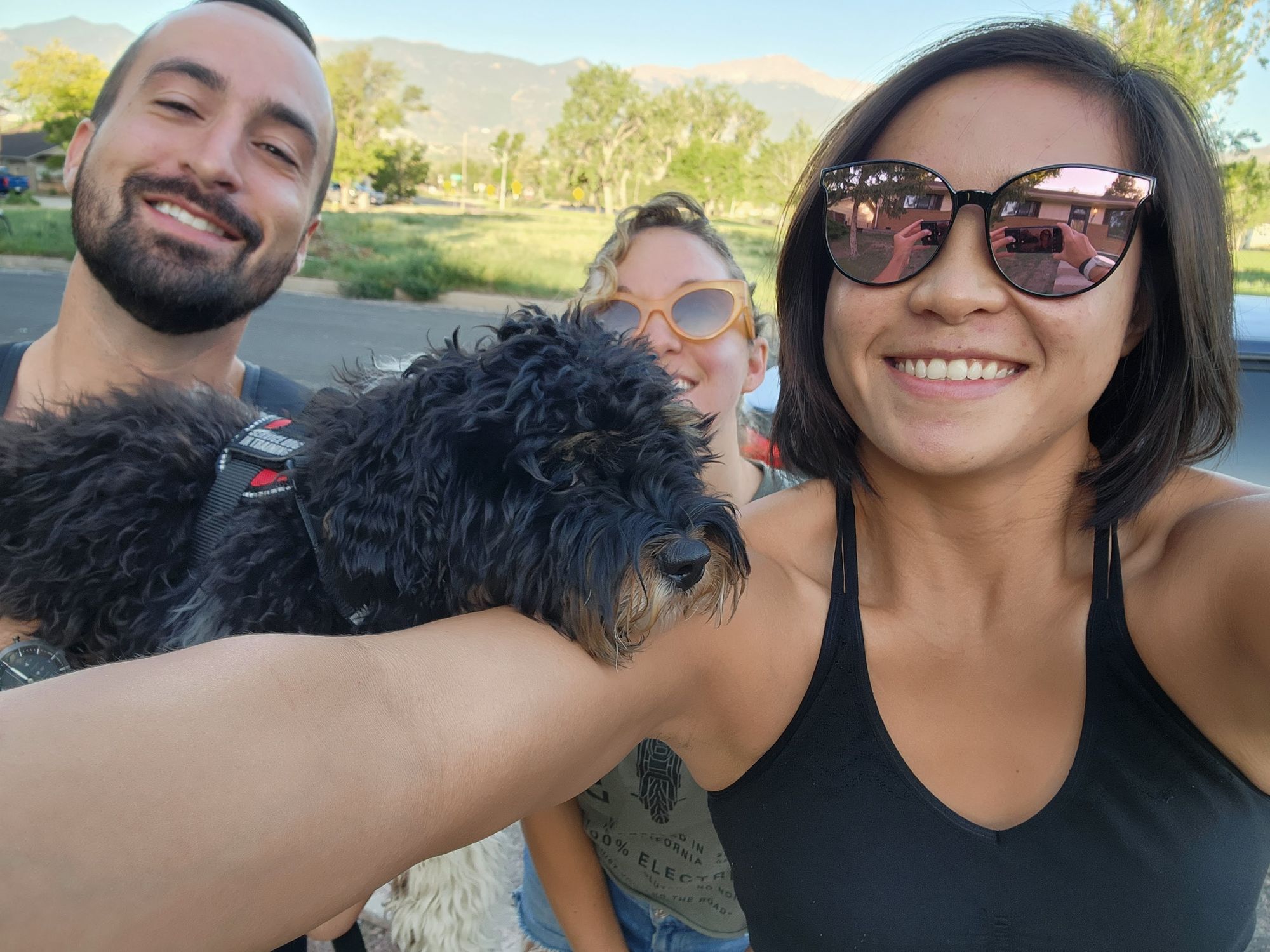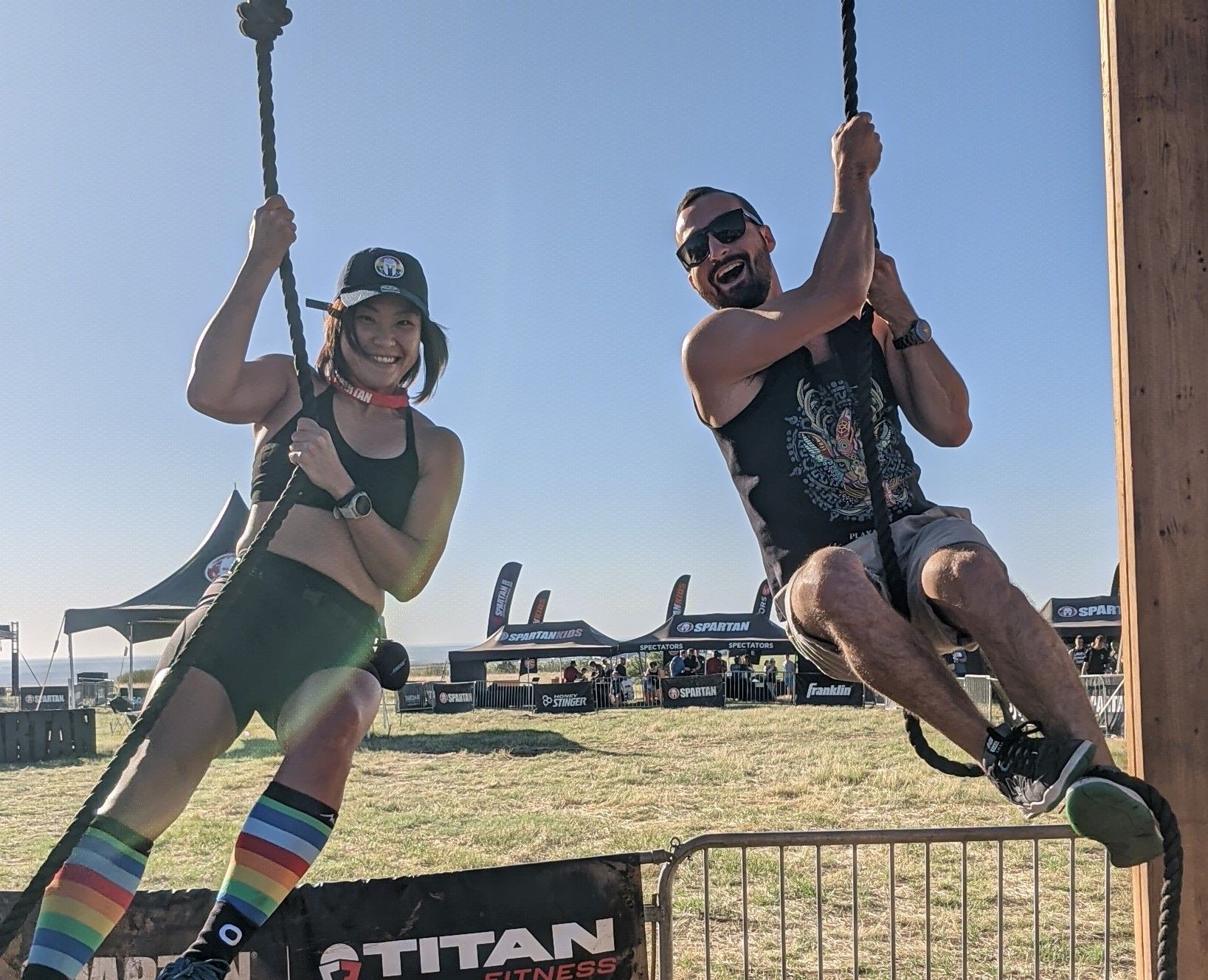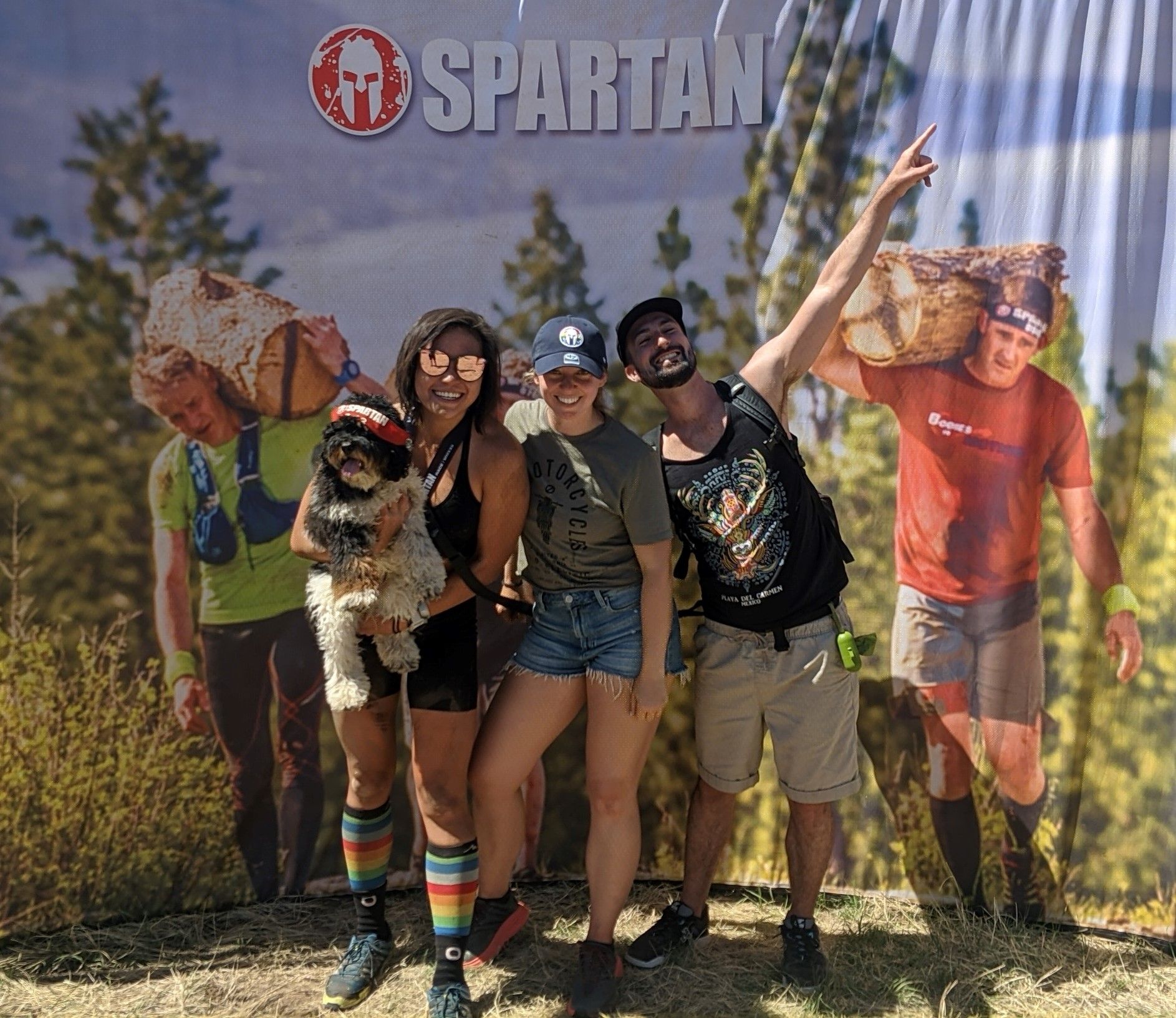 June 5th, 2022
Arrived in Denver this week! I stayed at a hotel for a couple of days, and then moved into an Airbnb with my brother for the rest of the month. I'm planning on staying in Denver for a couple of months, maybe more. It's been a blast so far - my friend Hailey lives here and had a birthday over the weekend. So she invited me and a few of her other friends out to a cabin up in Steamboat Springs.