May 1st, 2022
Not very much to share for this week. As was the plan for Tahoe, I was mostly just hanging out by myself and enjoying that. I went out for a few bike rides, played a lot of guitar and got caught up on some work. Not any restaurant photos, since I also have a few pounds I want to drop and felt really motivated to eat well and exercise. All great things, but don't make for the most interesting blog posts.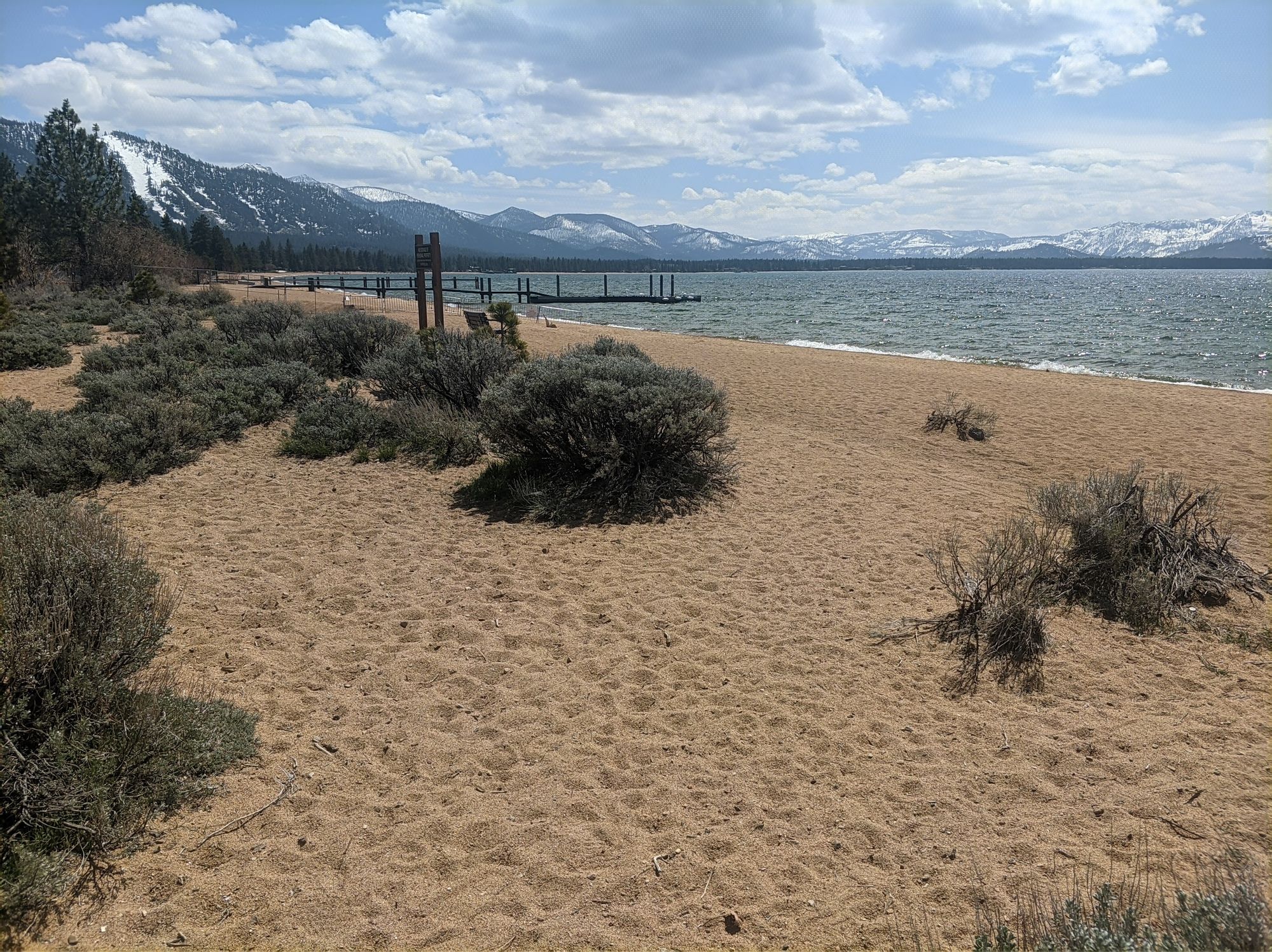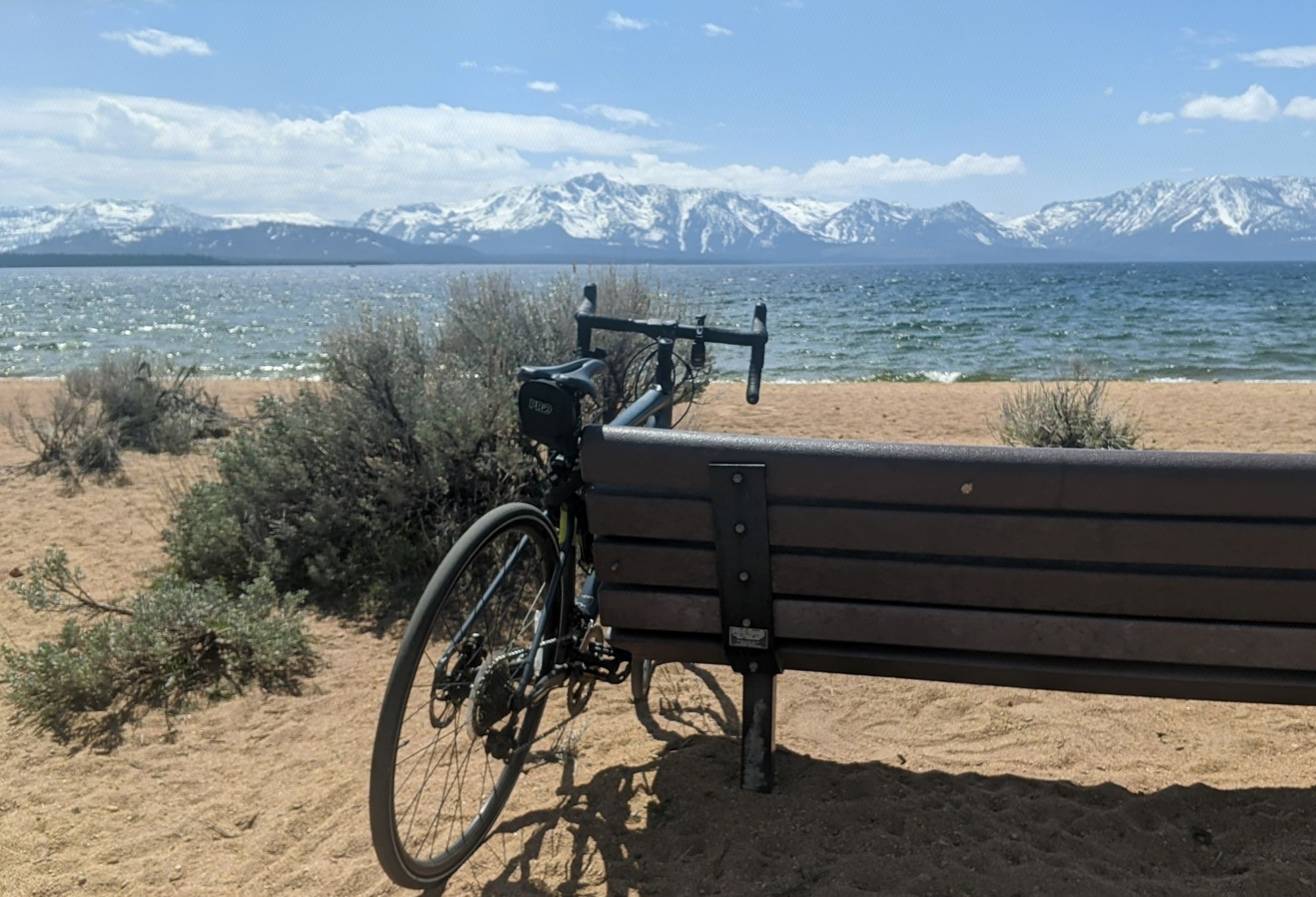 April 24th, 2022
After spending a bit more than a month in Mexico, and then another week visiting the office in Mountain View, I was searching for a no-hassle escape to somewhere quiet where I could be alone with my thoughts. I was socially burning out, and falling behind on personal goals. When I realized it was shoulder season and I could snag a place for cheap in South Lake Tahoe, I jumped on the chance. Bonus points that I didn't need to take a plane, and could just drive there. I'm thinking this will be the start of a road trip across the US for me. The winds are pushing me towards Denver in a few months, and I'll gladly welcome the opportunity to not drag all my stuff onto planes for a while. That's expensive and annoying!
Anyways, this week I was mostly catching up on personal things, as well as putting my head down and focusing on work. I got snowed in for a couple of days, which was actually rather nice. However, I do have a ton of beautiful photos to share from the days which I did go out and explore!