December 18th, 2022
I'm really late to make this final update for Costa Rica. I flew home and immediately launched into the holiday season, and so slipped on getting this up to date. In any case, my last week in Costa Rica was just as great as the previous. Wesley flew back home on Sunday, and me and Vassil spent the rest of the week exploring more of Jacó and the surrounding area.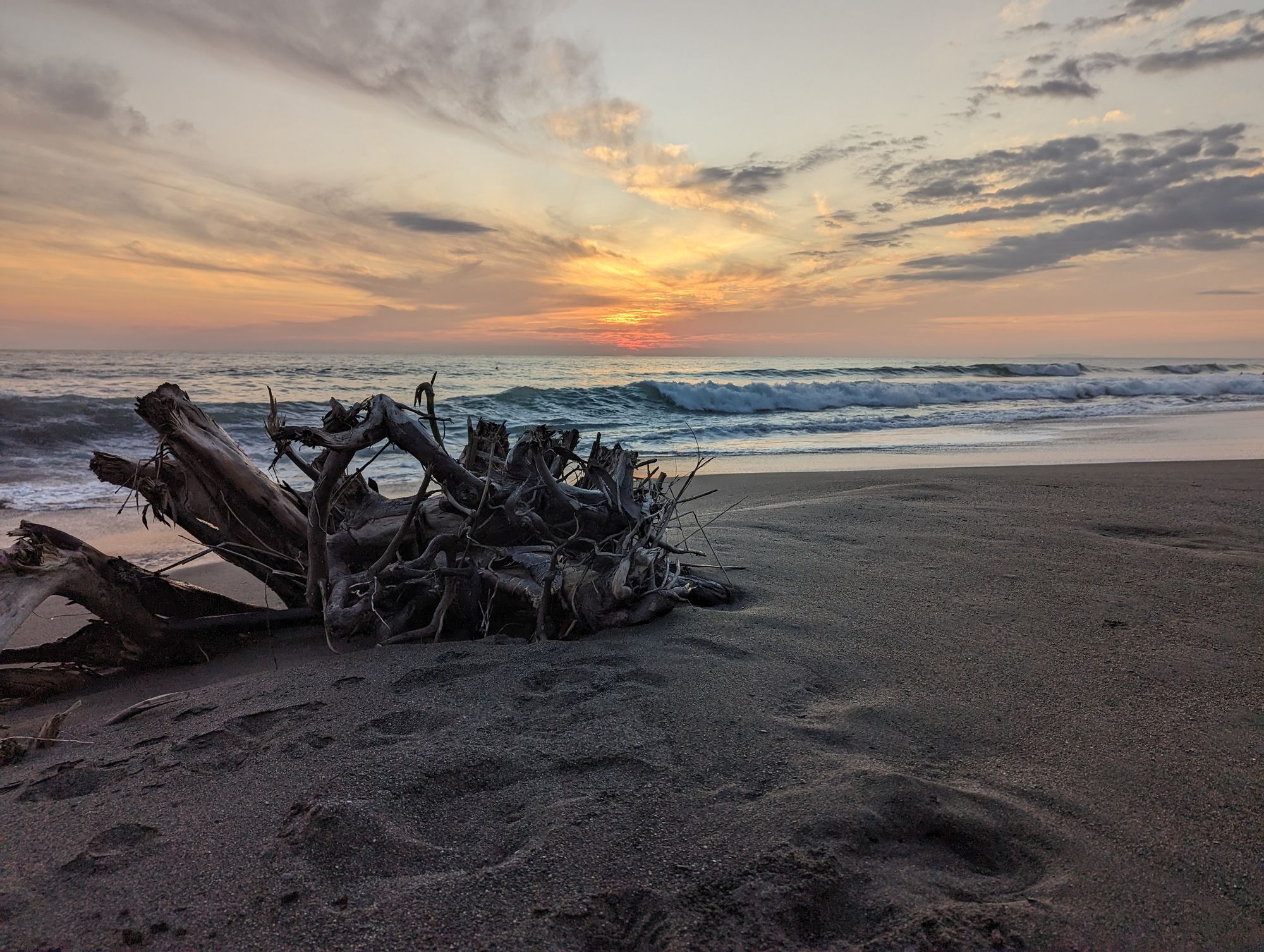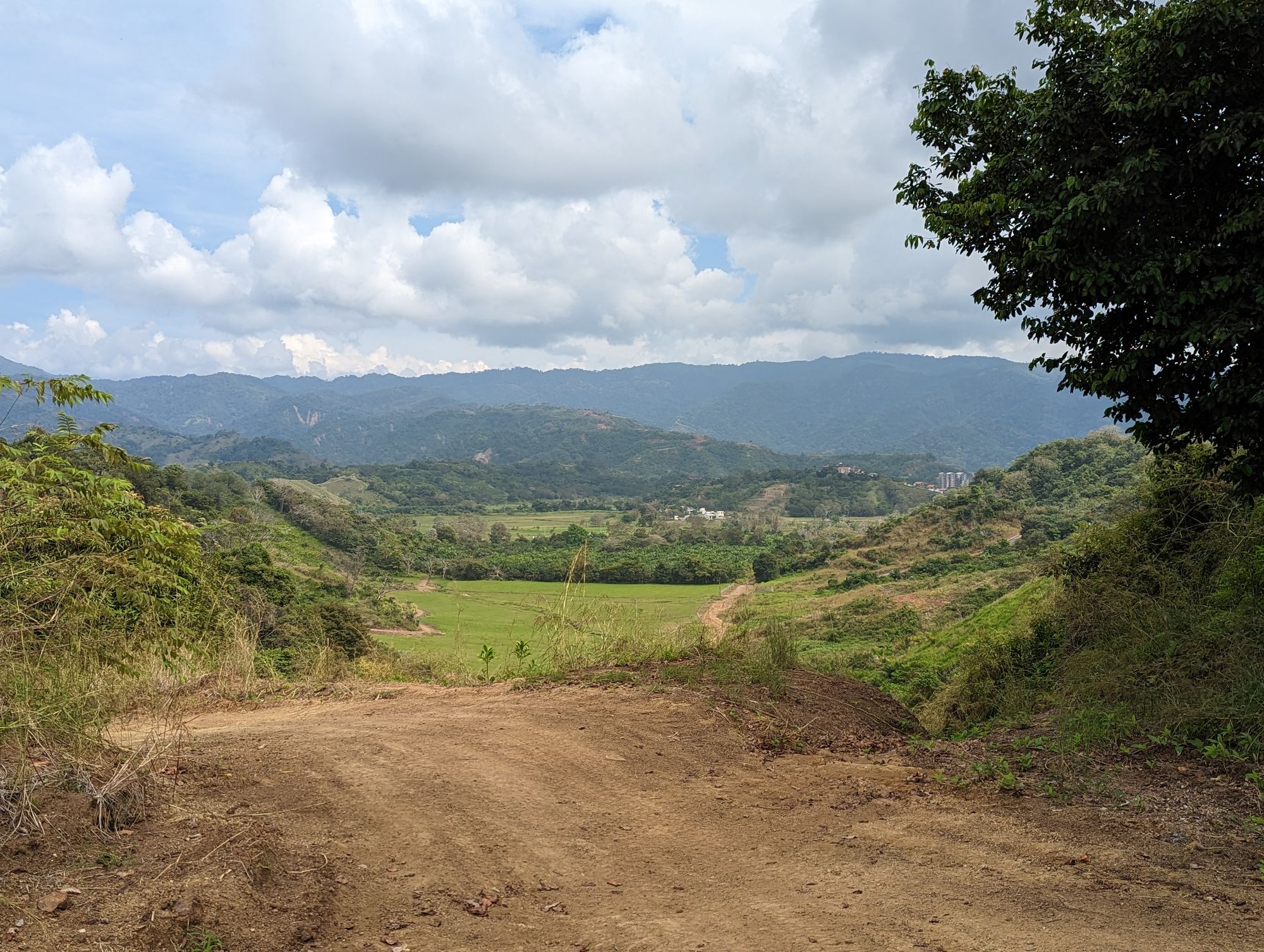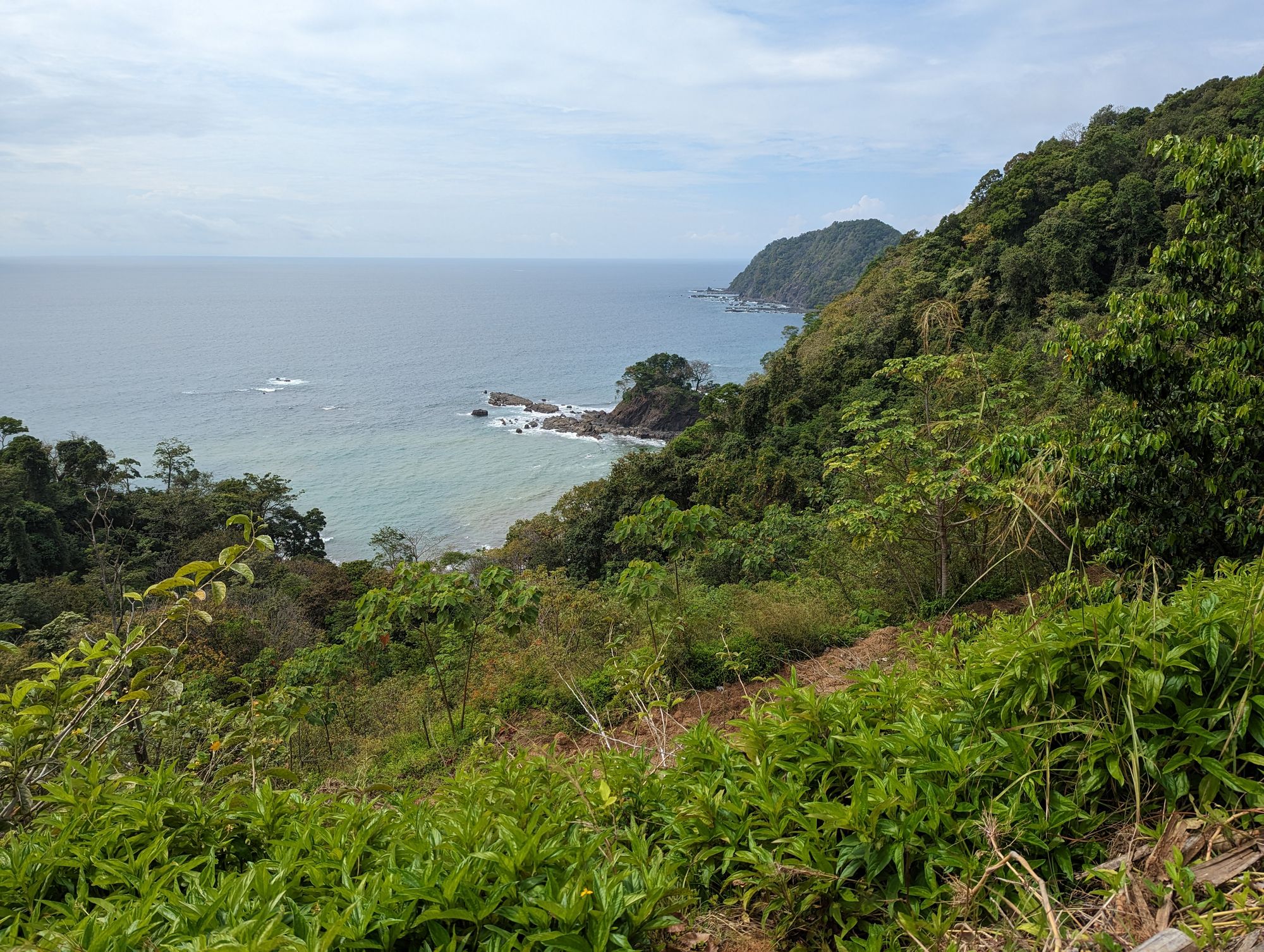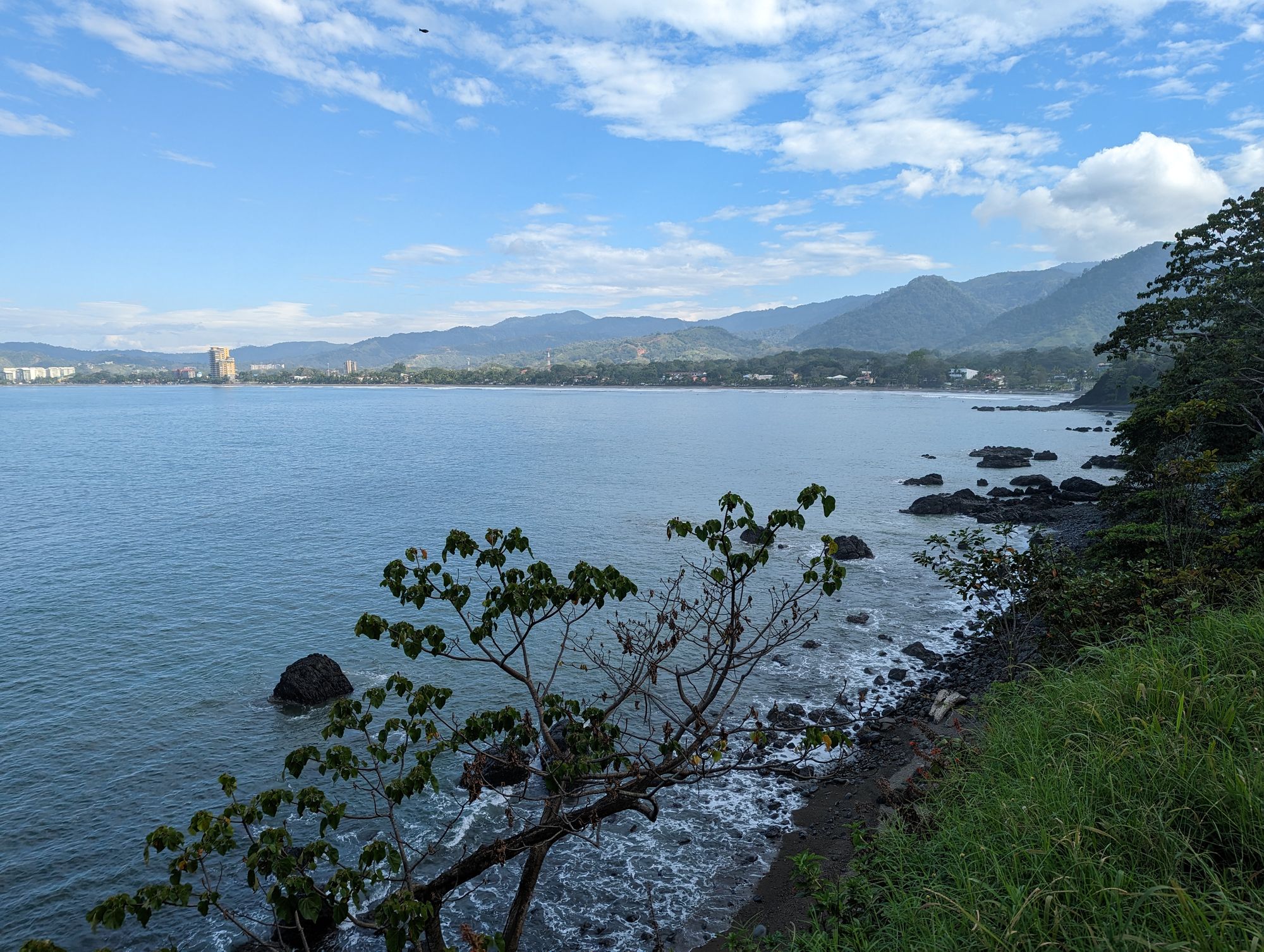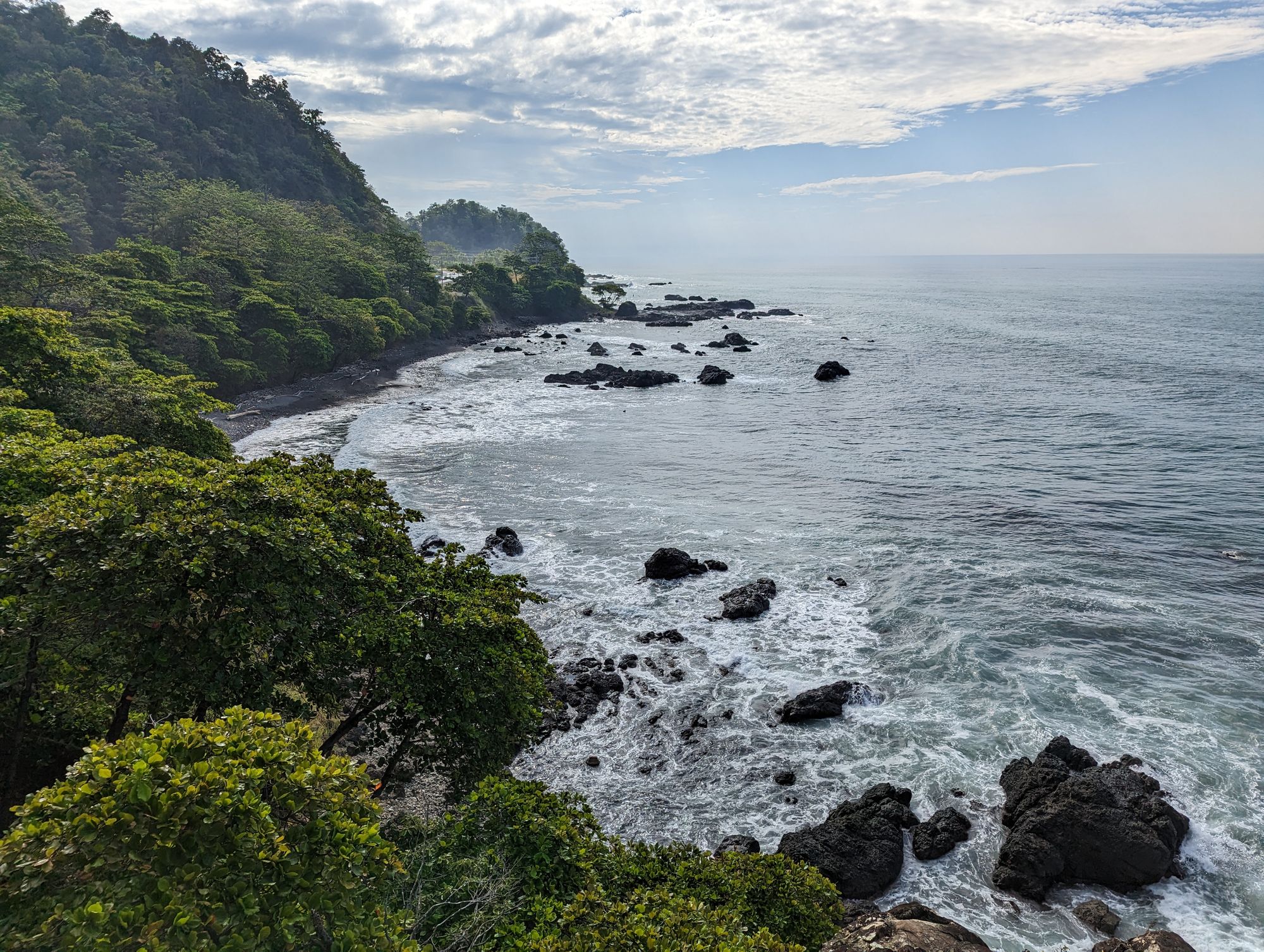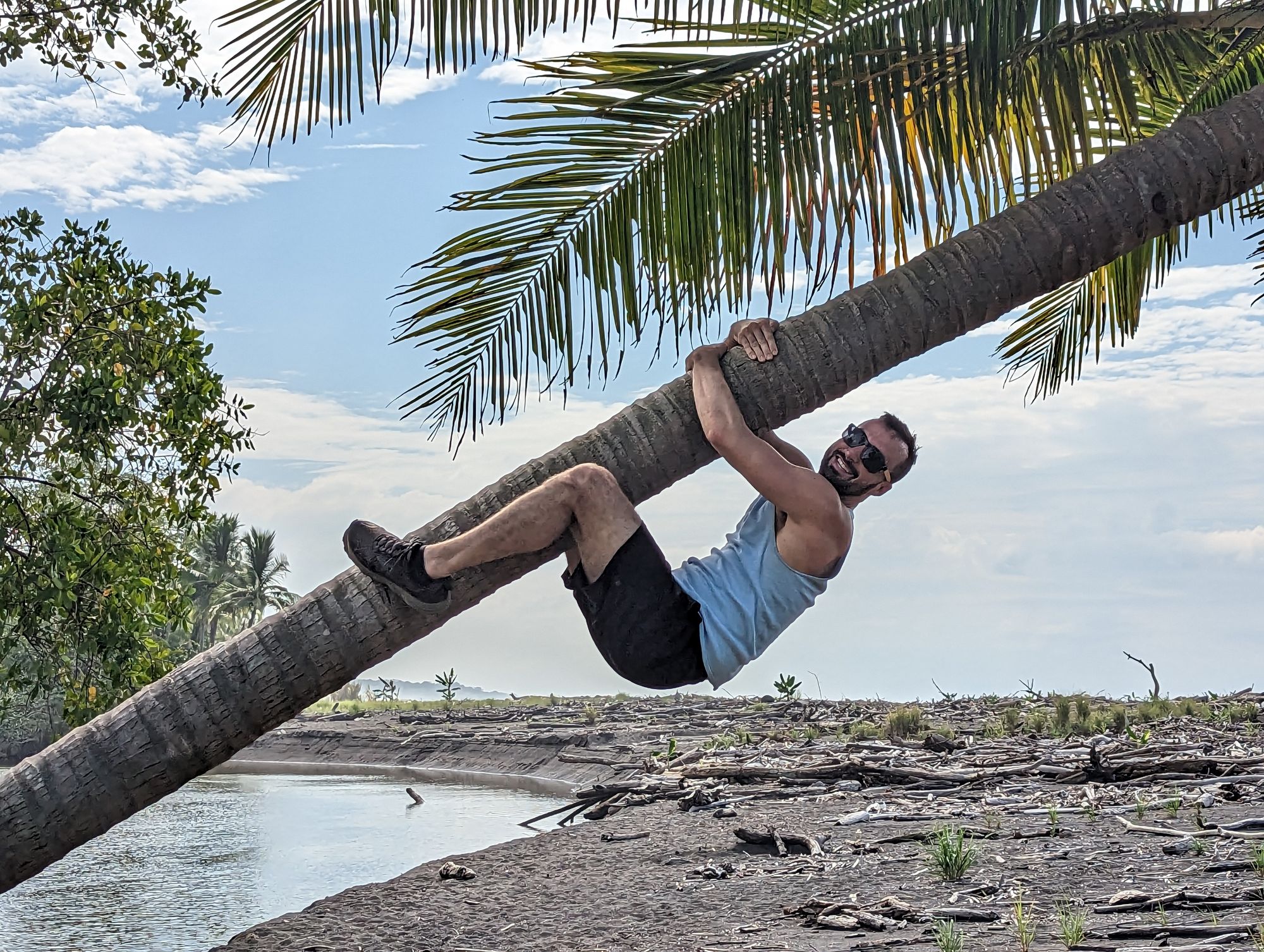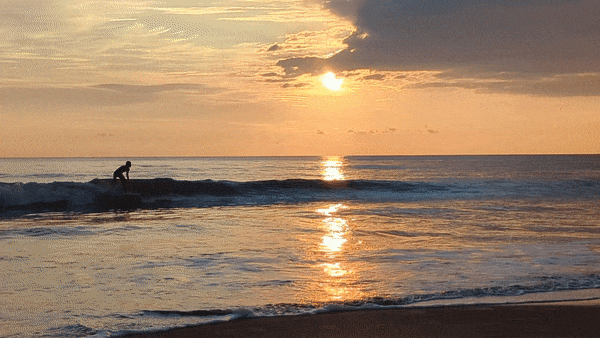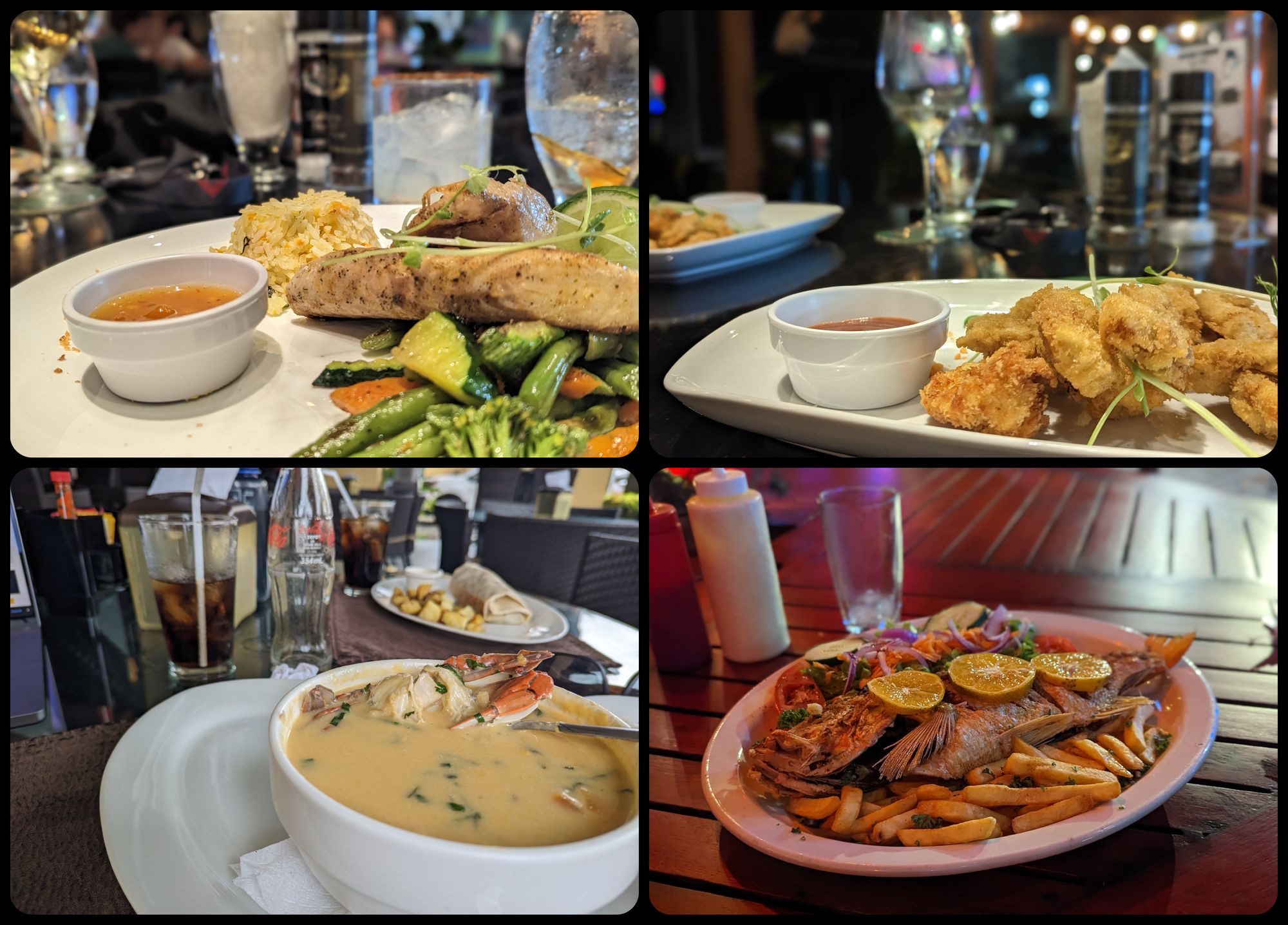 December 11th, 2022
What a phenomenal week! We crammed so many amazing things into just this one week. It was really difficult to distill out just the highlight reel. I'm so used to traveling alone, and it's been a really good change of pace to have some friends around to explore new places with. It certainly makes socializing much easier, and opens up more possibilities as far as exploration goes. From going out dancing to hiking and exploring less traveled areas, having a group of people removes a ton of the mental calculus that can come with traveling alone.
Over the weekend, we left Jacó and went bouncing around some other areas in Costa Rica, including Monteverde and La Fortuna. Monteverde was my preferred town, as it was nestled in the mountains. It was a little more nature-focused and quieter, which I tend to enjoy. We went hiking and sightseeing there, which was really amazing. La Fortuna seemed to be more active and bustling, which was nice in its own way. We had a fun night out partying, and were surprised how receptive the locals were to hanging out with us toursists.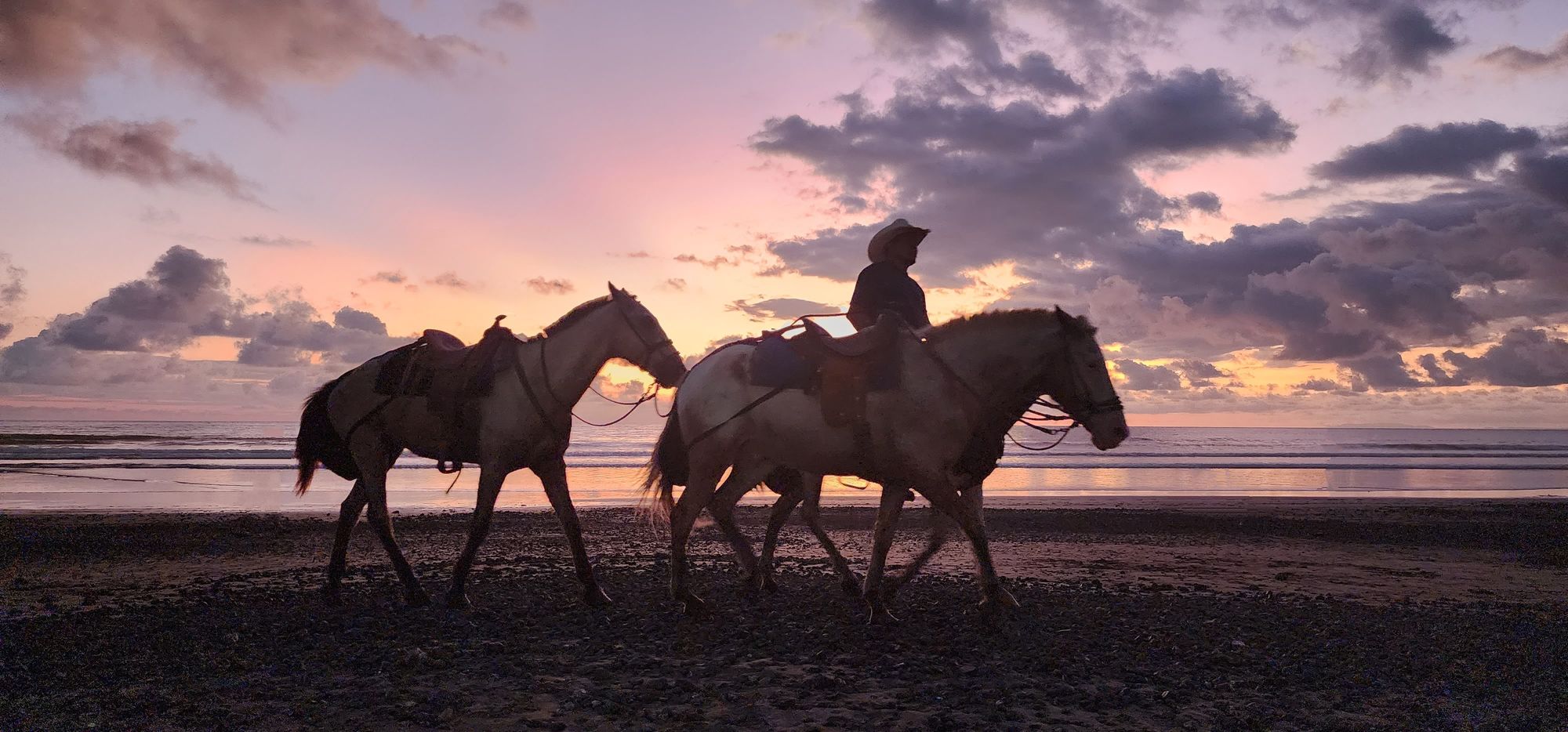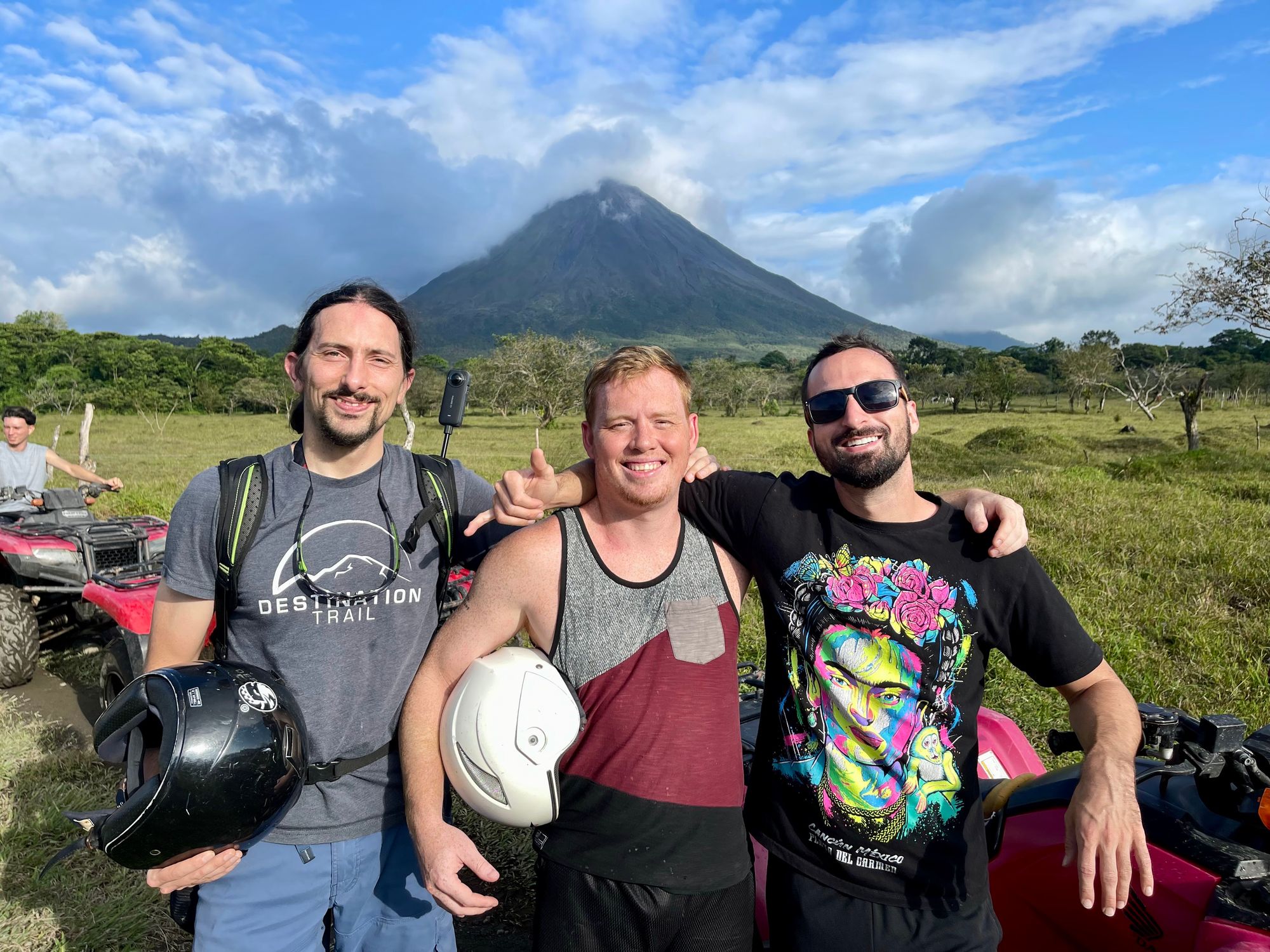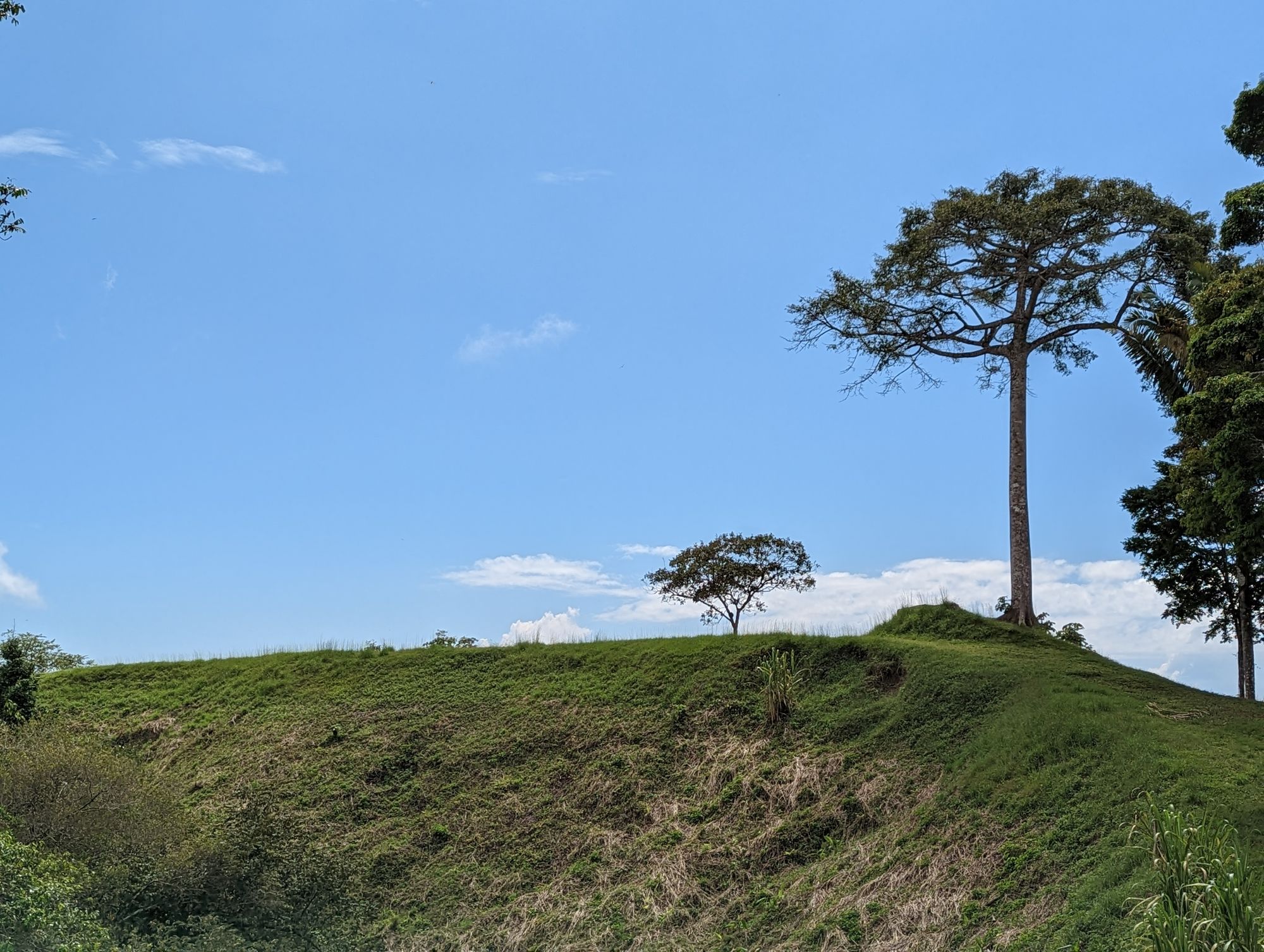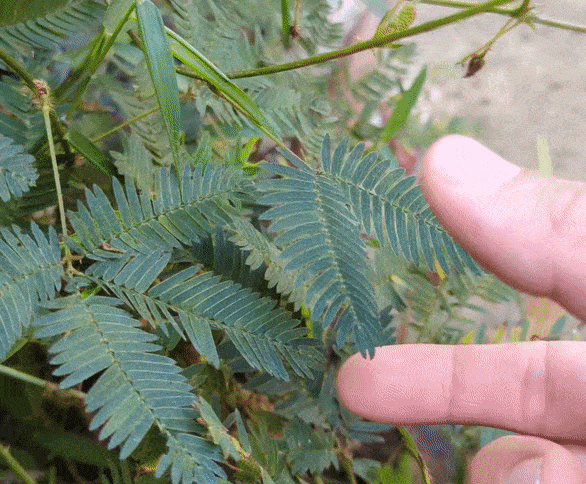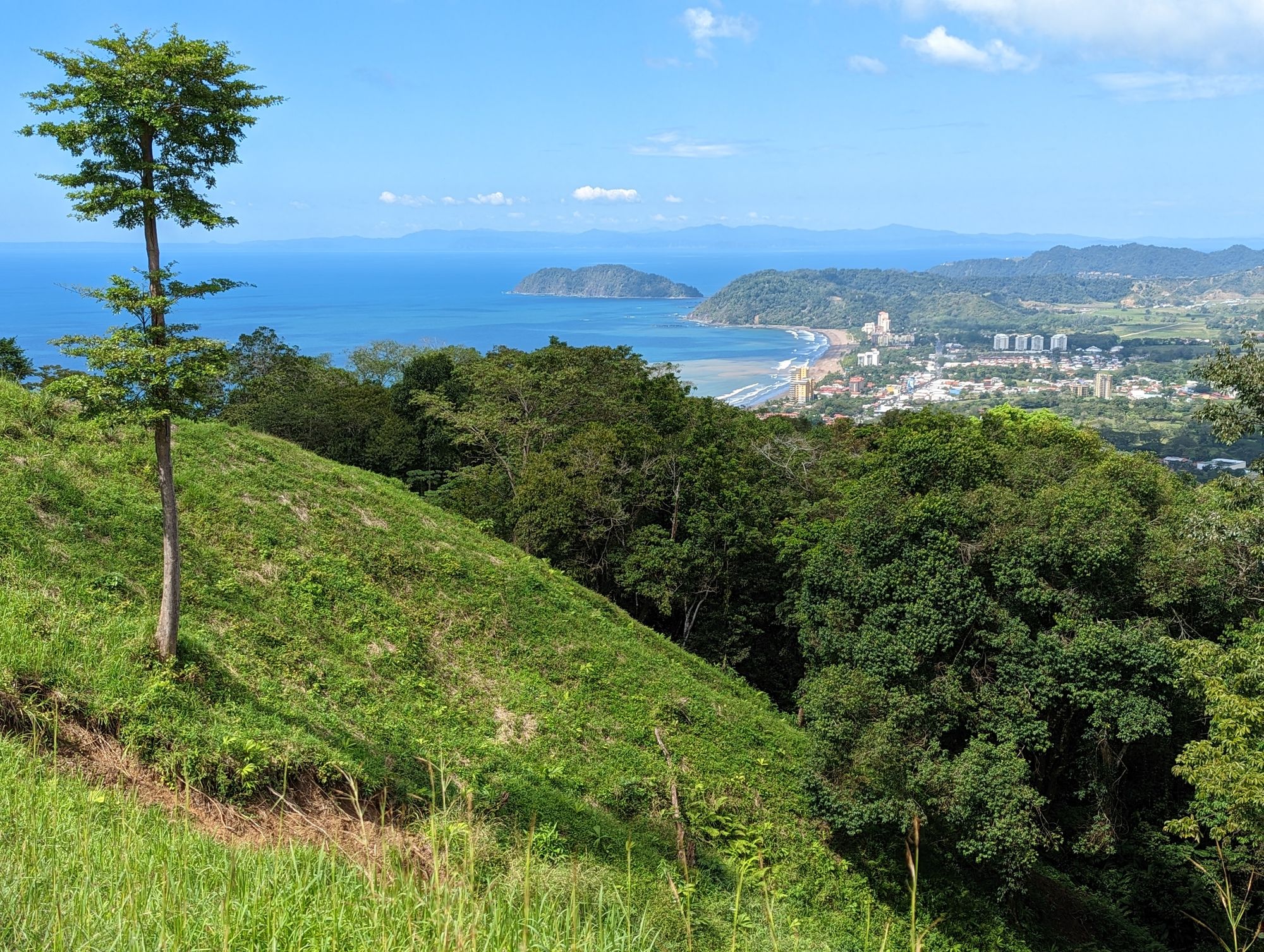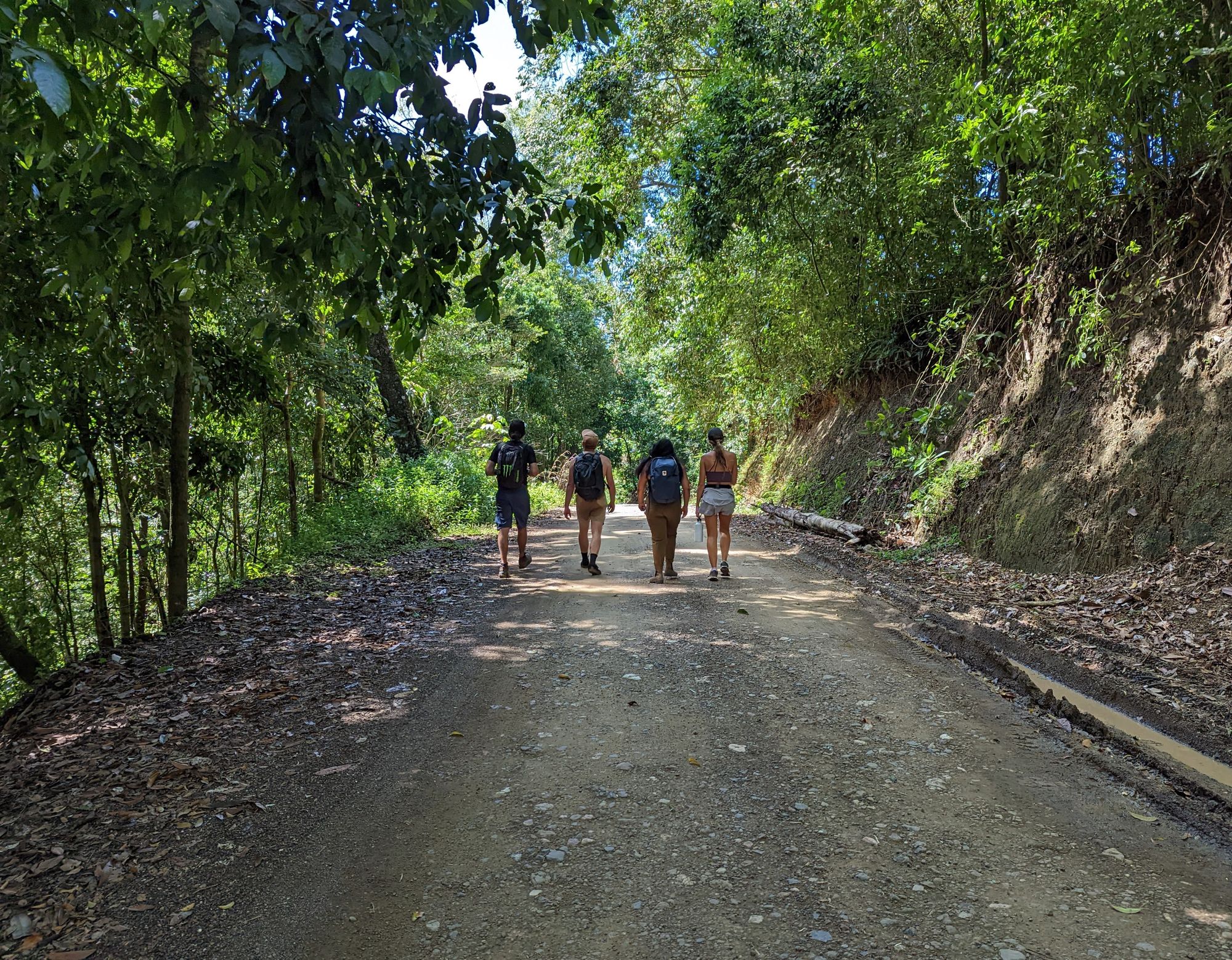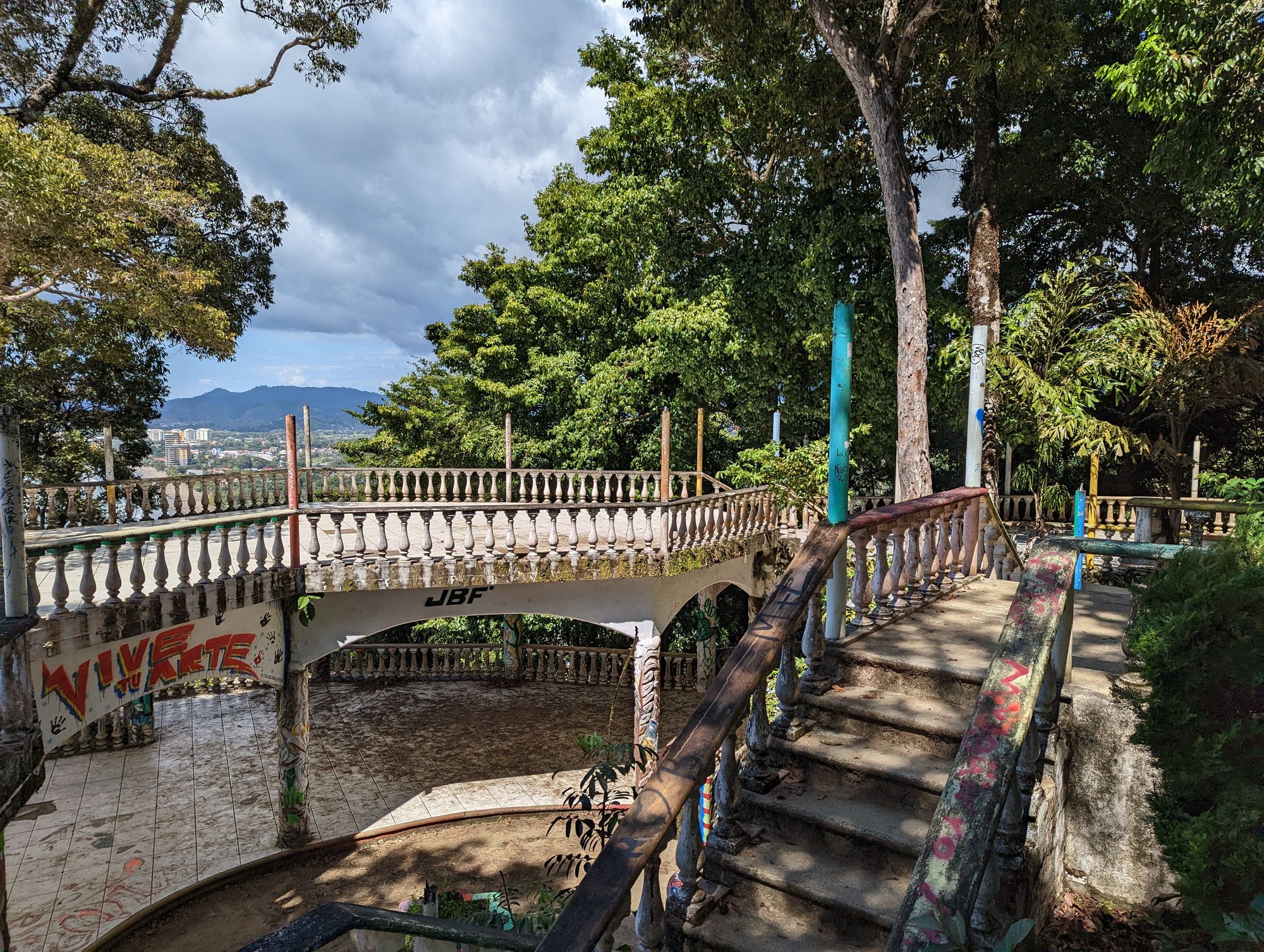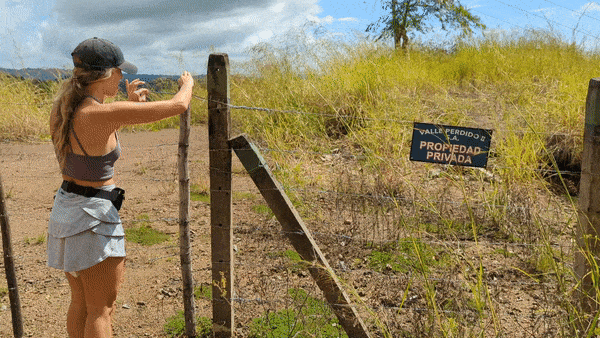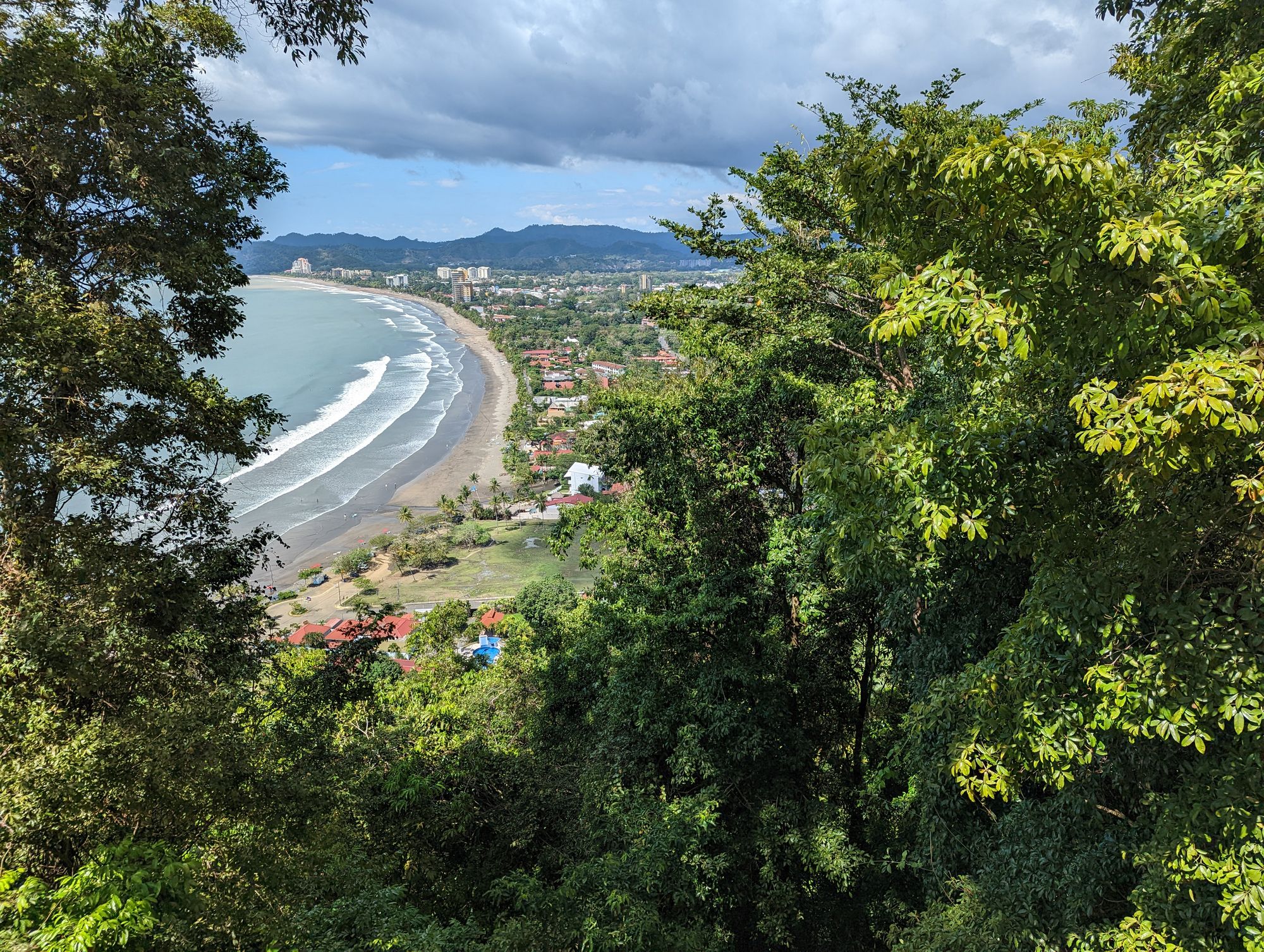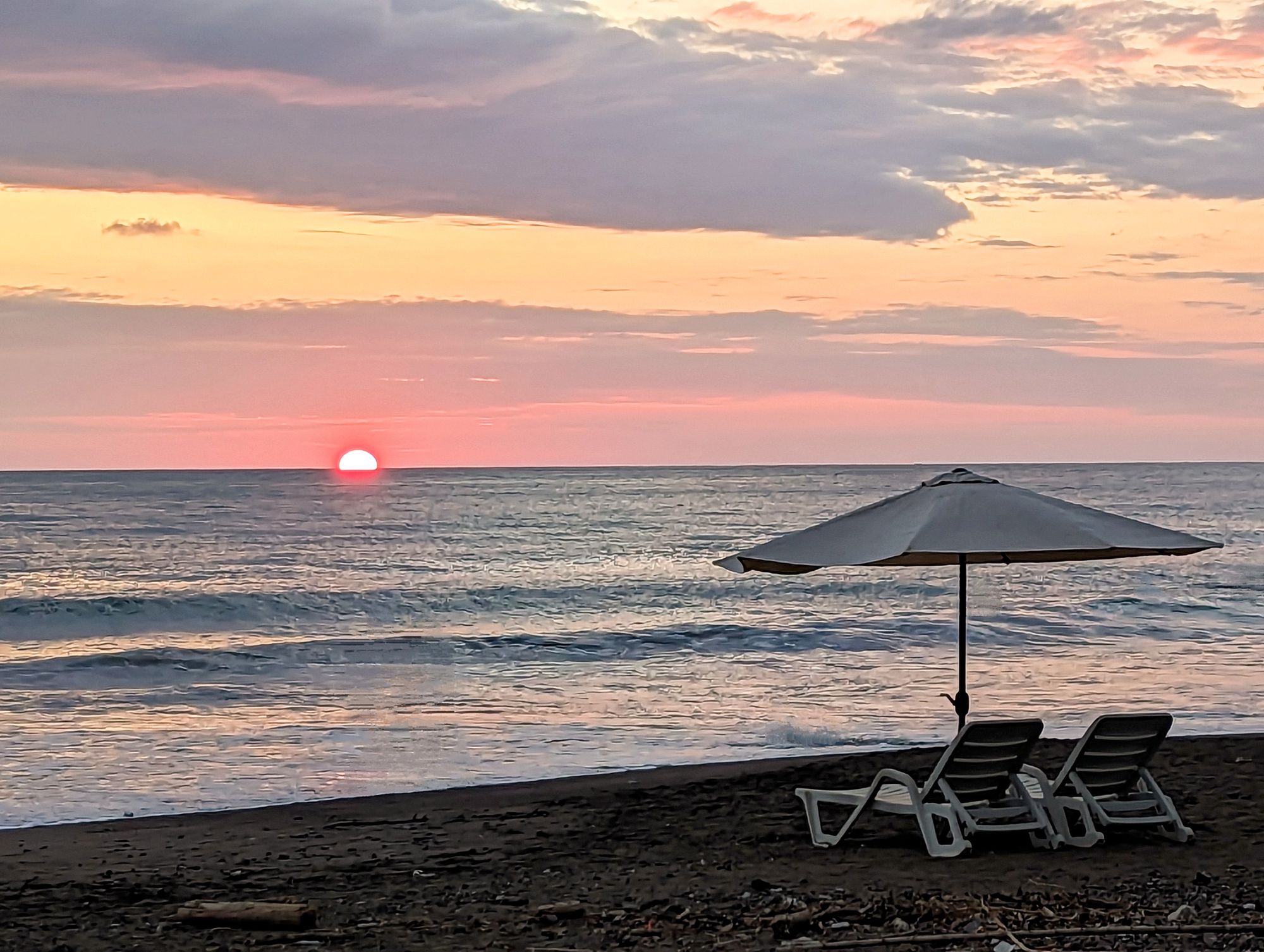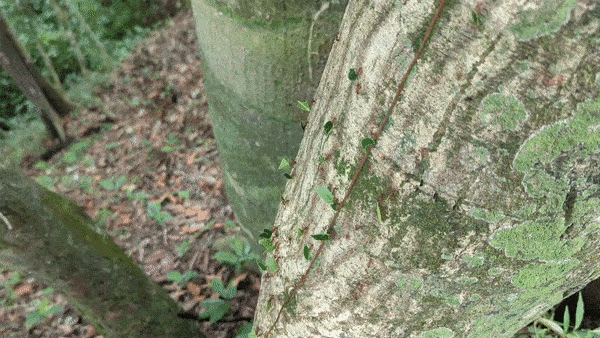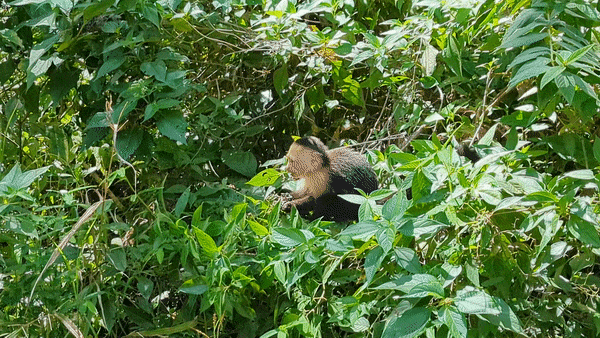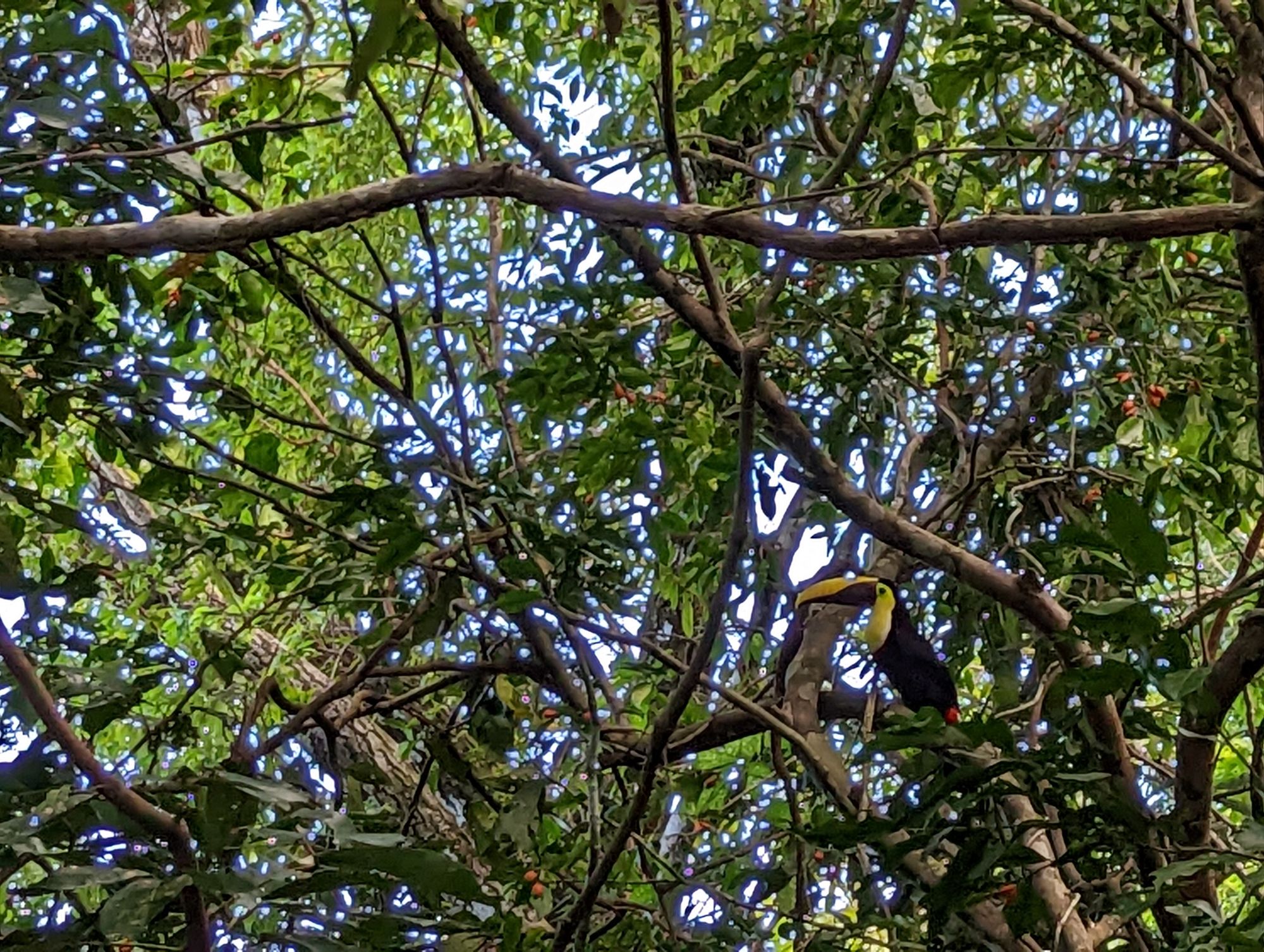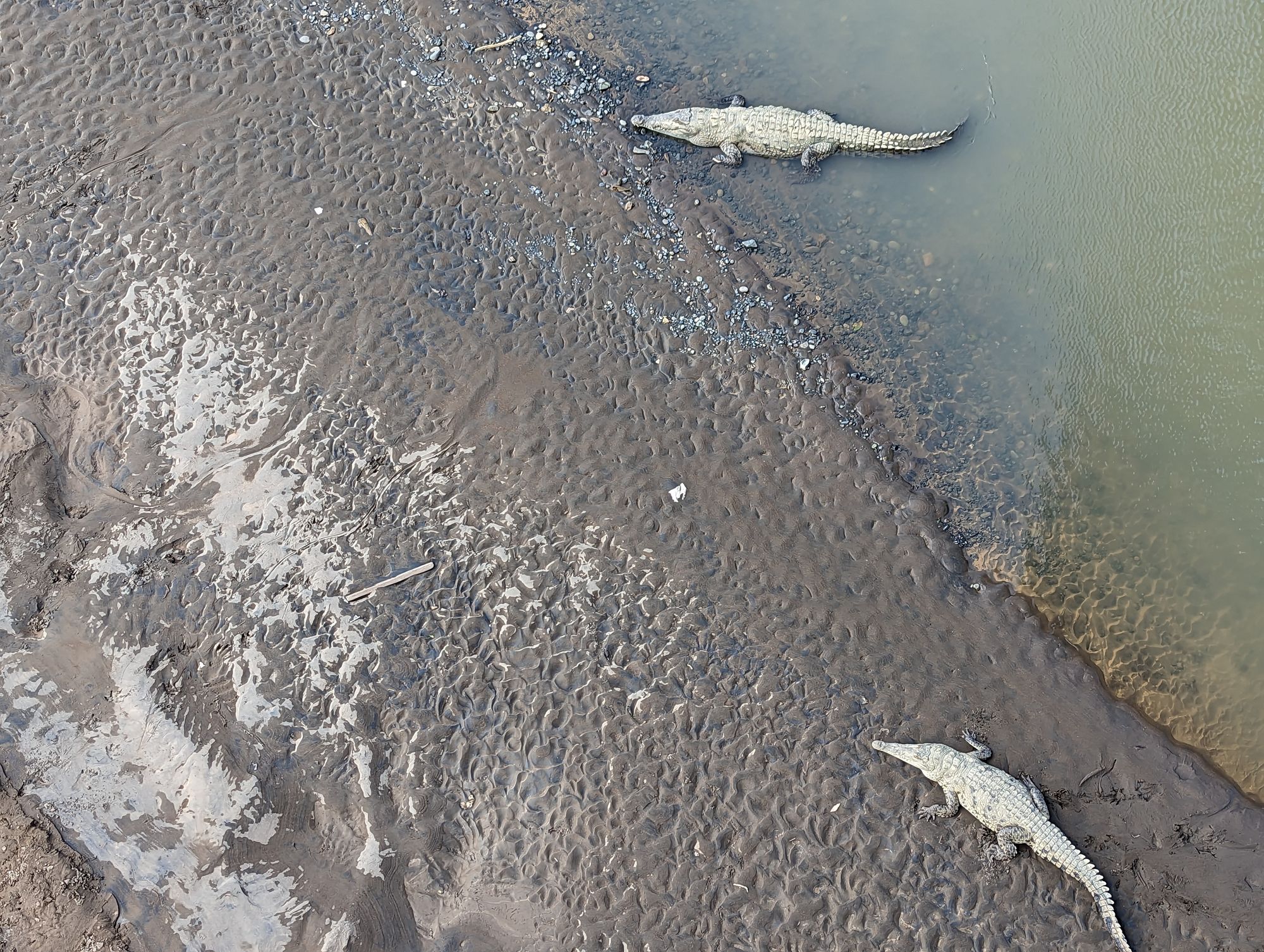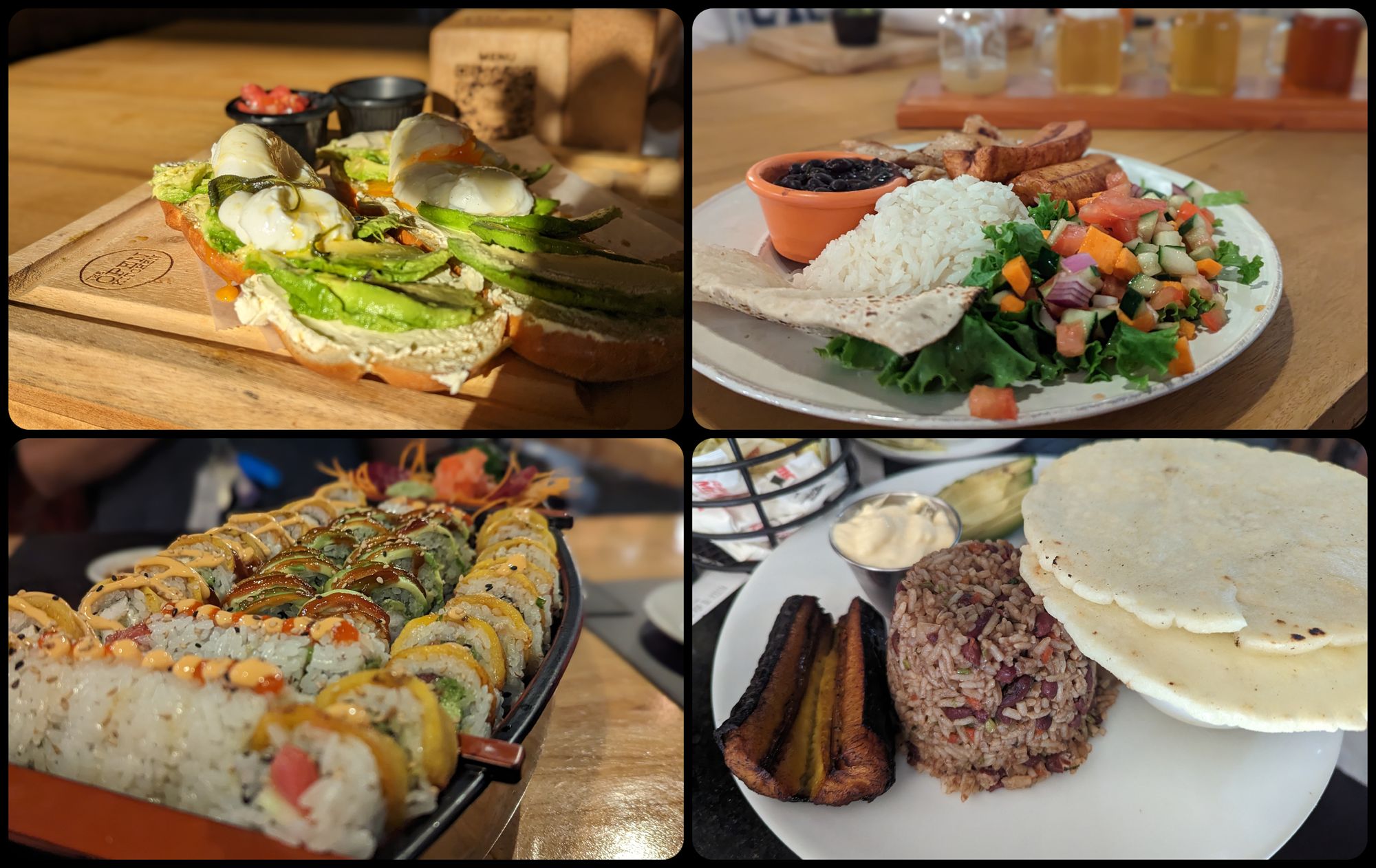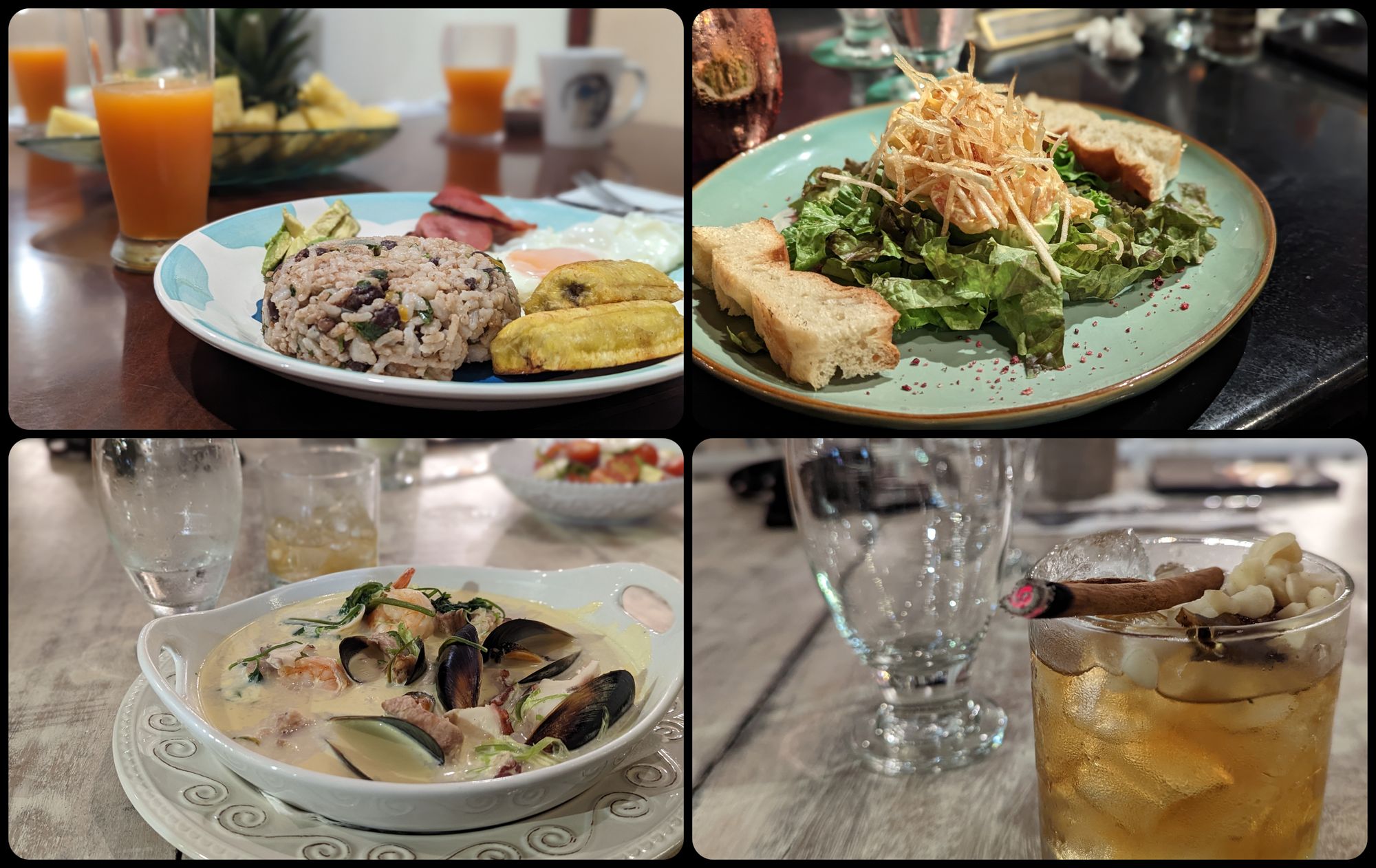 December 4th, 2022
For the next couple of weeks, I'm staying in Jacó, a small beach town in Costa Rica. I'm out here with a couple of friends, and went in completely blind to any expectations. It's been a great time so far, with a good mix between being off the beaten path and tourism. I landed on Saturday, so not a ton of photos to share for today. I'm sure I'll have much, much more for next week's update!