March 7th, 2022
Adios, Austin! I didn't have a very blog-worthy last week here, as I was mostly scrambling to get things in line for the next leg of my journey, as well as dealing with some events in my personal life. I had a really good time in Austin, though, and definitely consider it high on my list of places to potentially settle down in.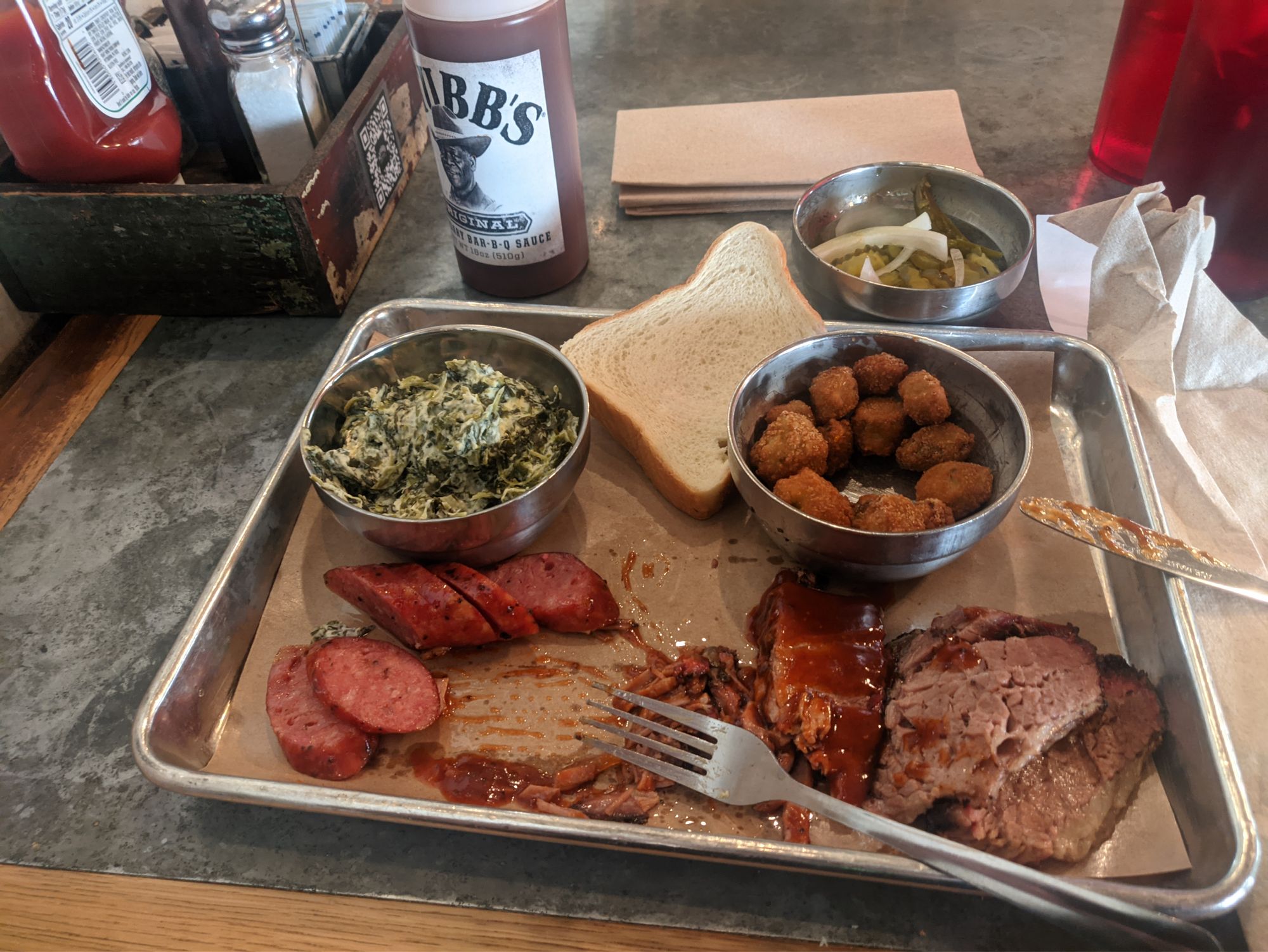 February 27th, 2022
It's been a stressful week! It was my last full week in Austin, so I've been handling a lot of logistical stuff as I get ready for my next adventure. I also had some stuff going on in my personal life, as well as work-related stressors and the events with Russia invading Ukraine consuming my news feeds. Plus, I've made some friends out here and so it's been sad as I say goodbye and move on my way. Sometimes I wonder why I continue to tear myself down, just to build myself back up again. It's exhausting, but also a really strong catalyst for growth.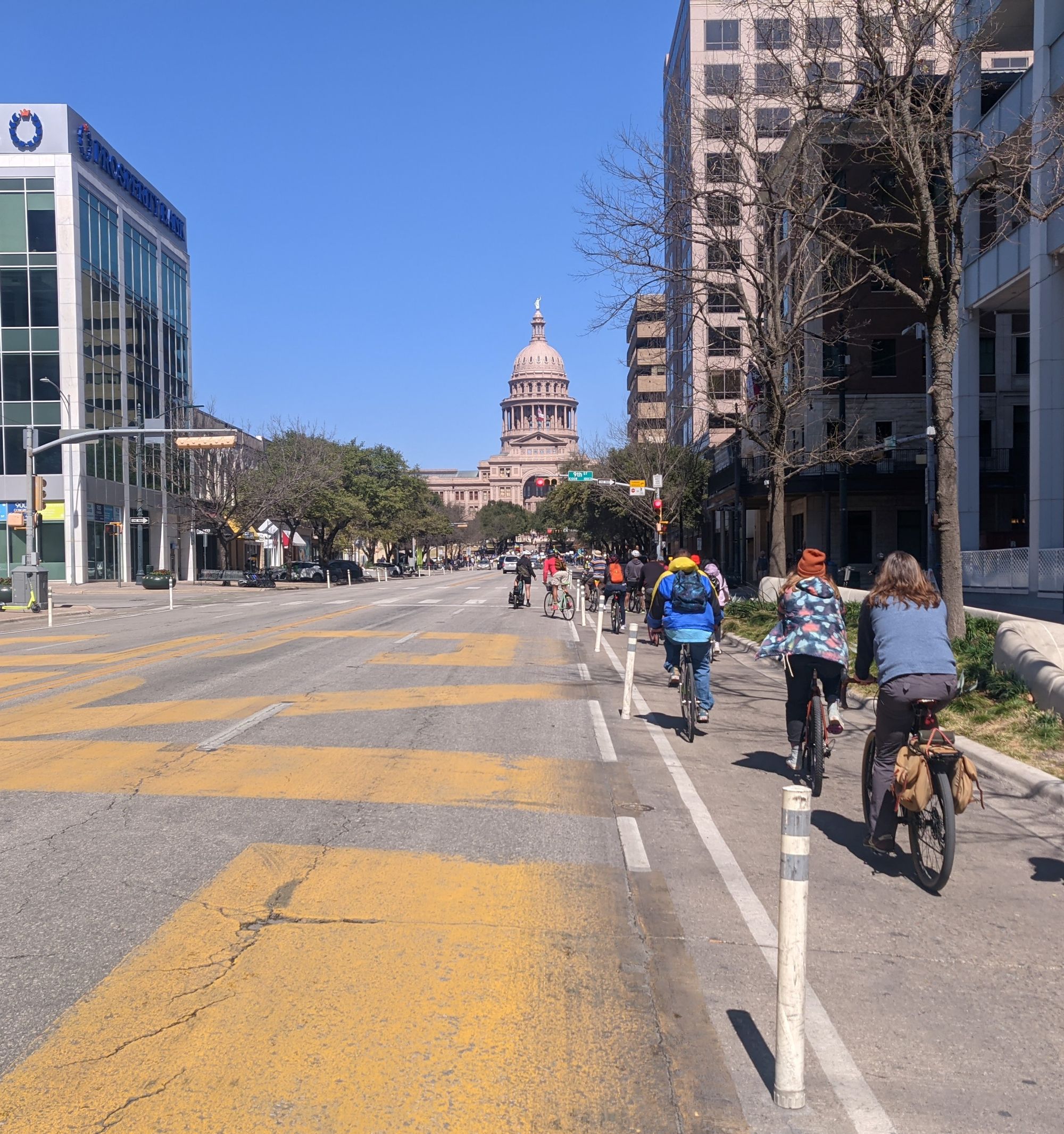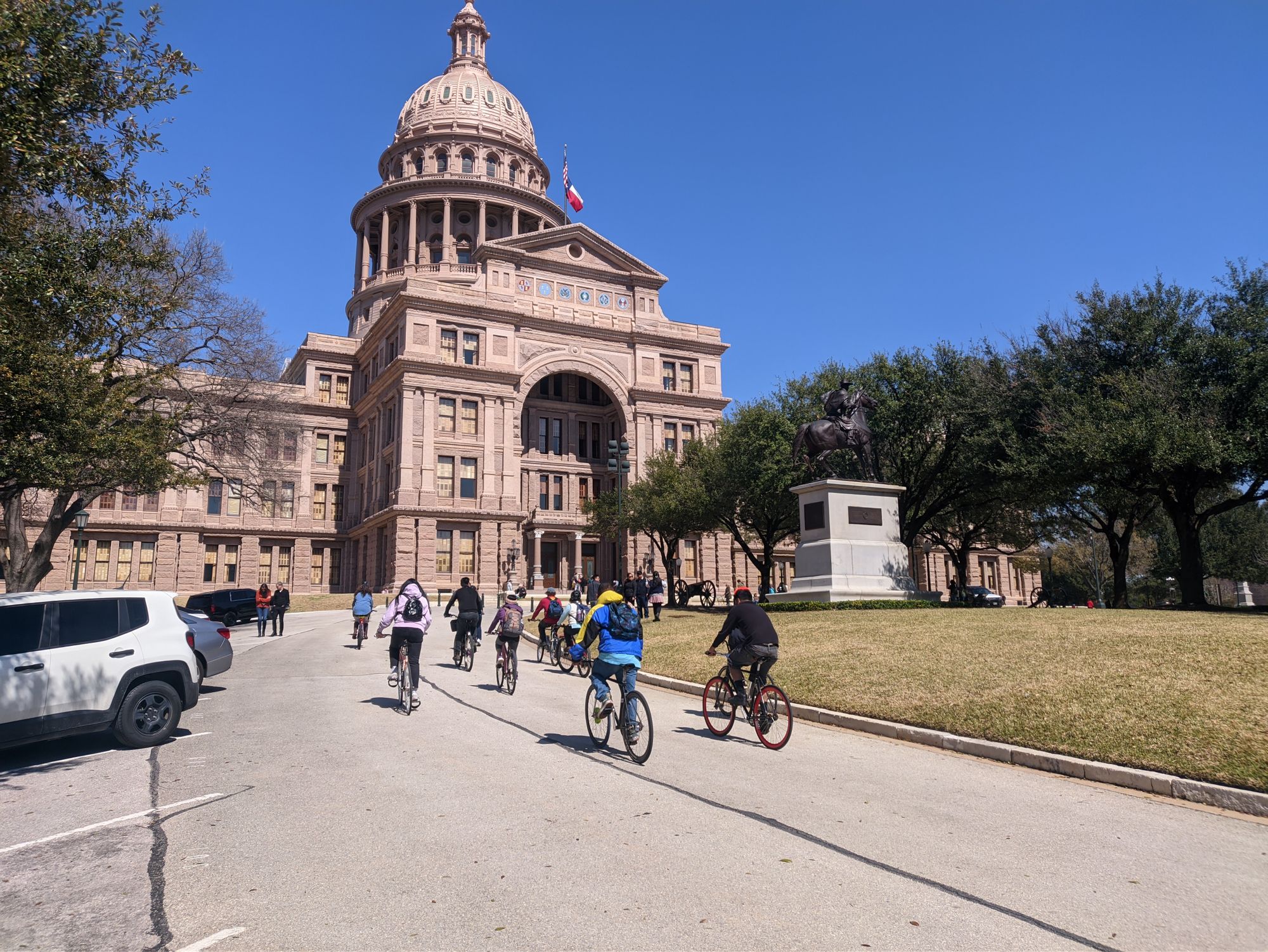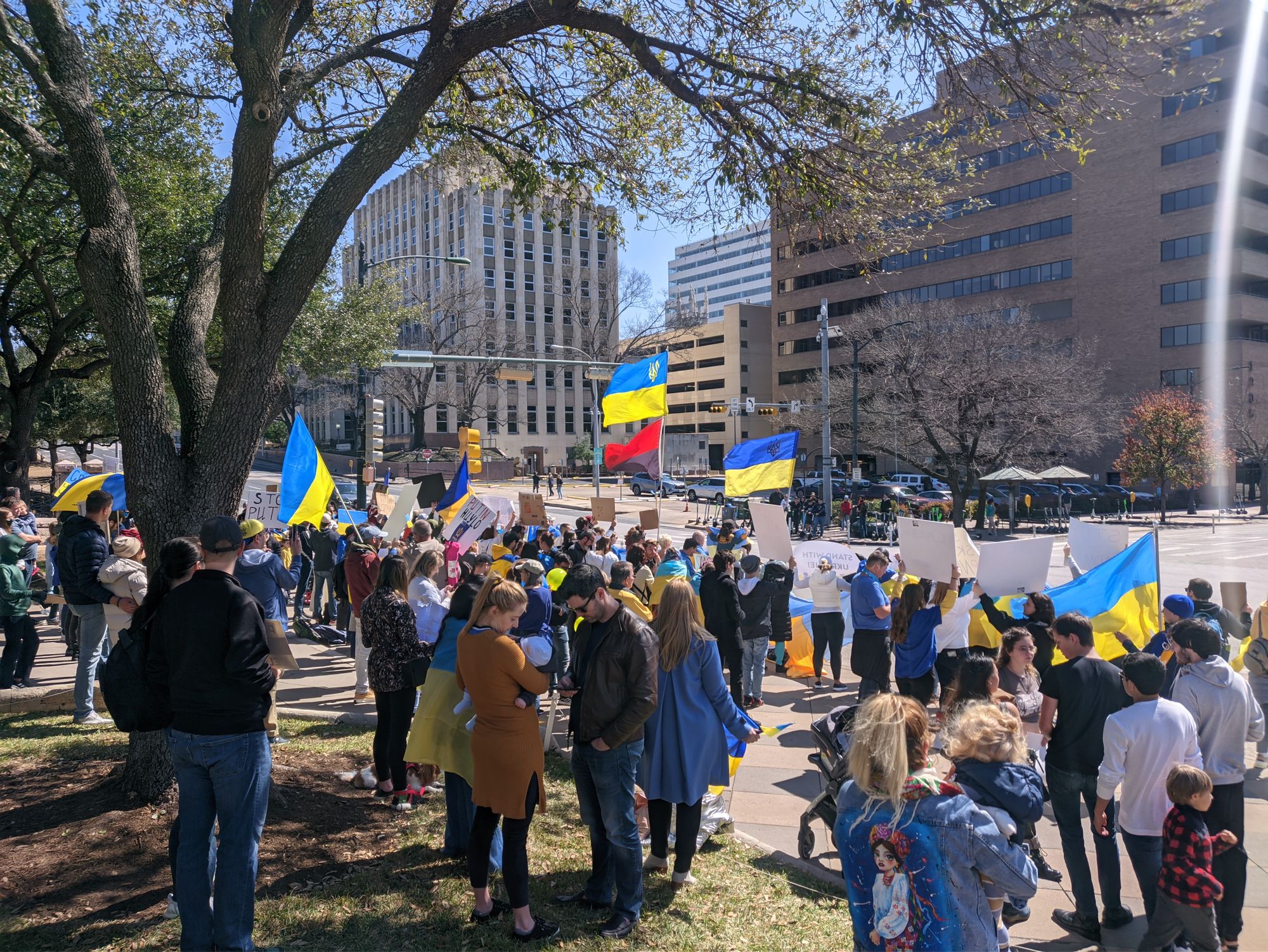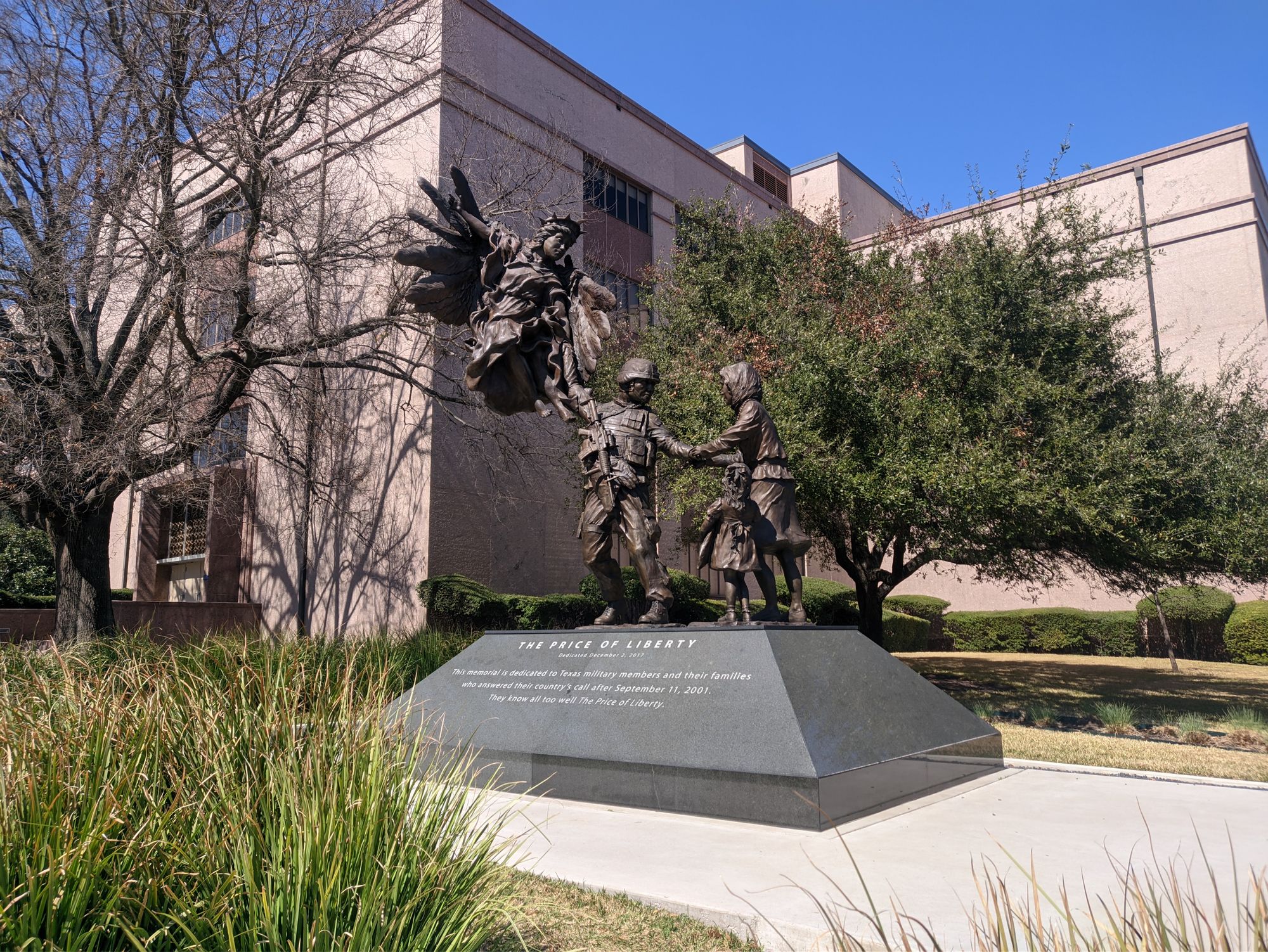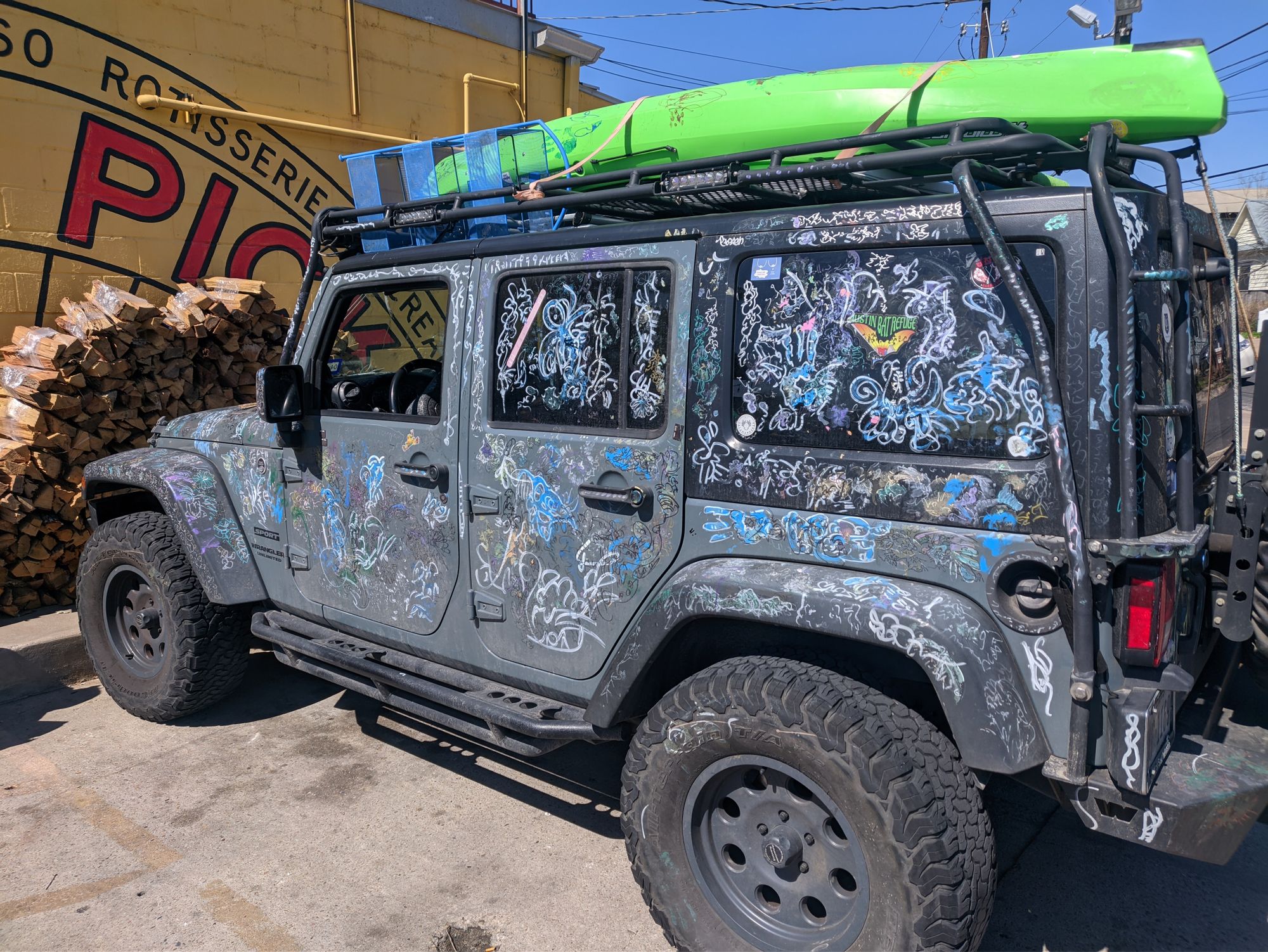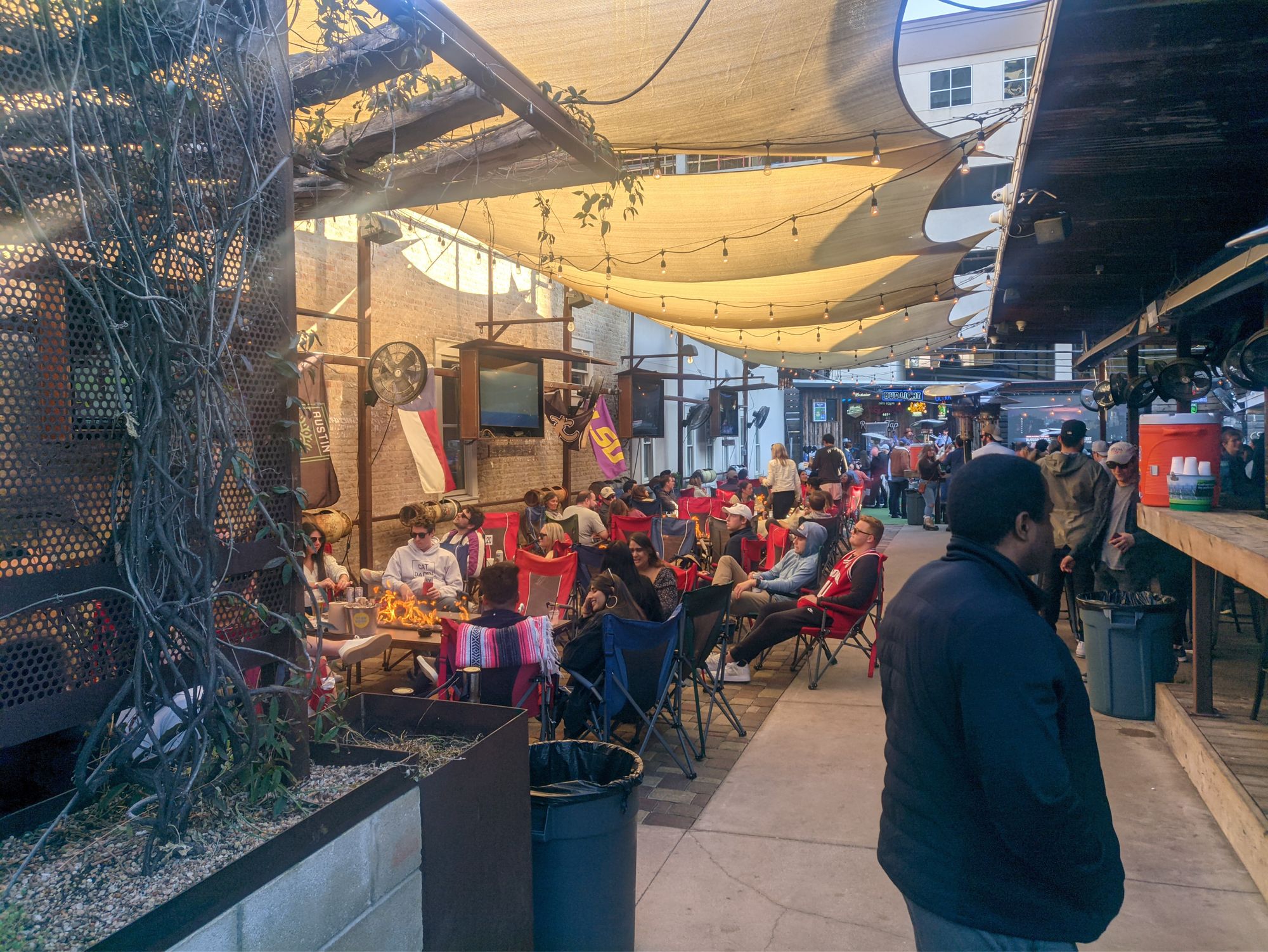 February 21st, 2022
This week was simultaneously very eventful and very uneventful. I had a lot of stuff going on at work, and a few pretty interesting things happen in my personal life...but not a whole lot in the "post on a travel blog" realm! Here's a few photos I snagged from the week: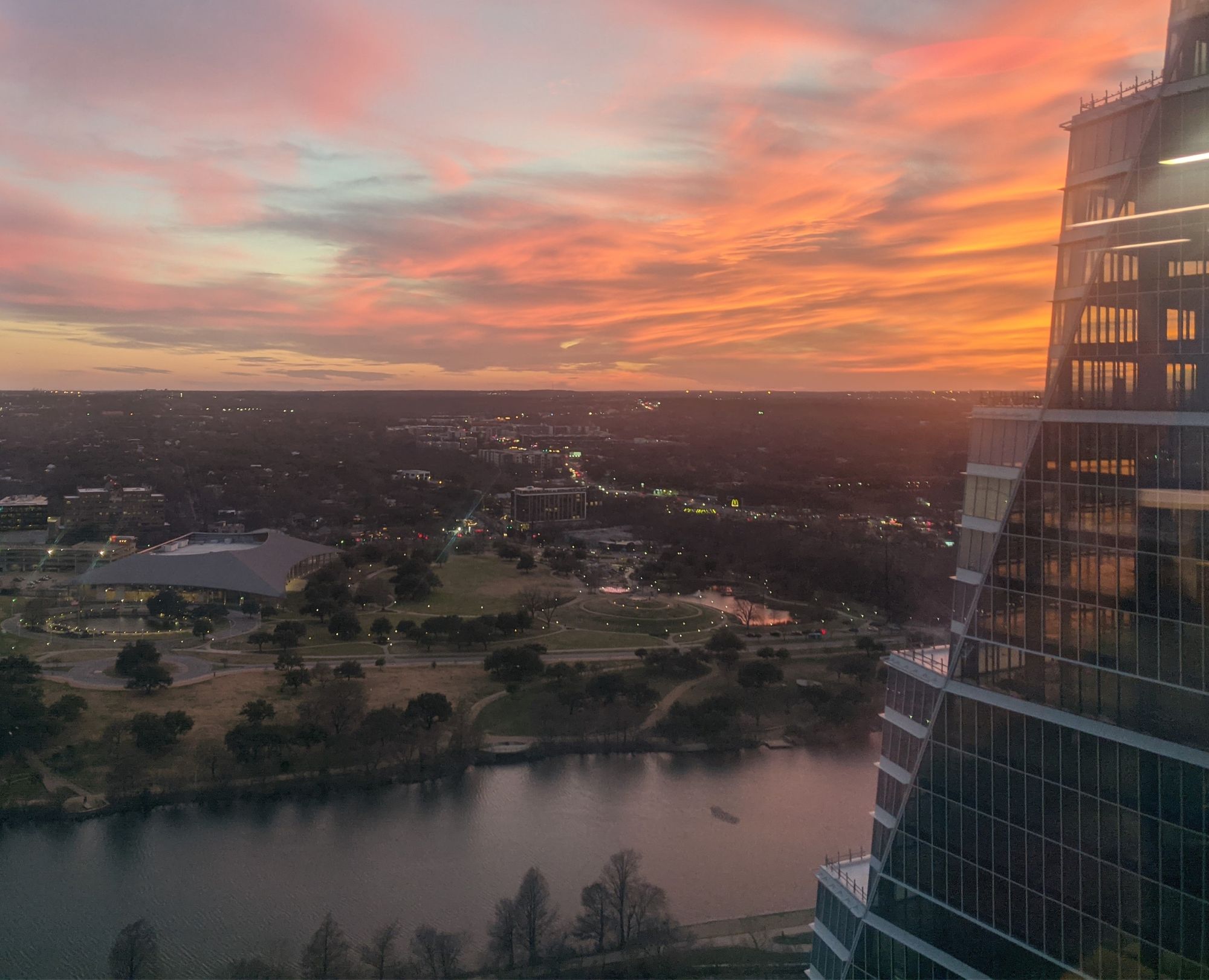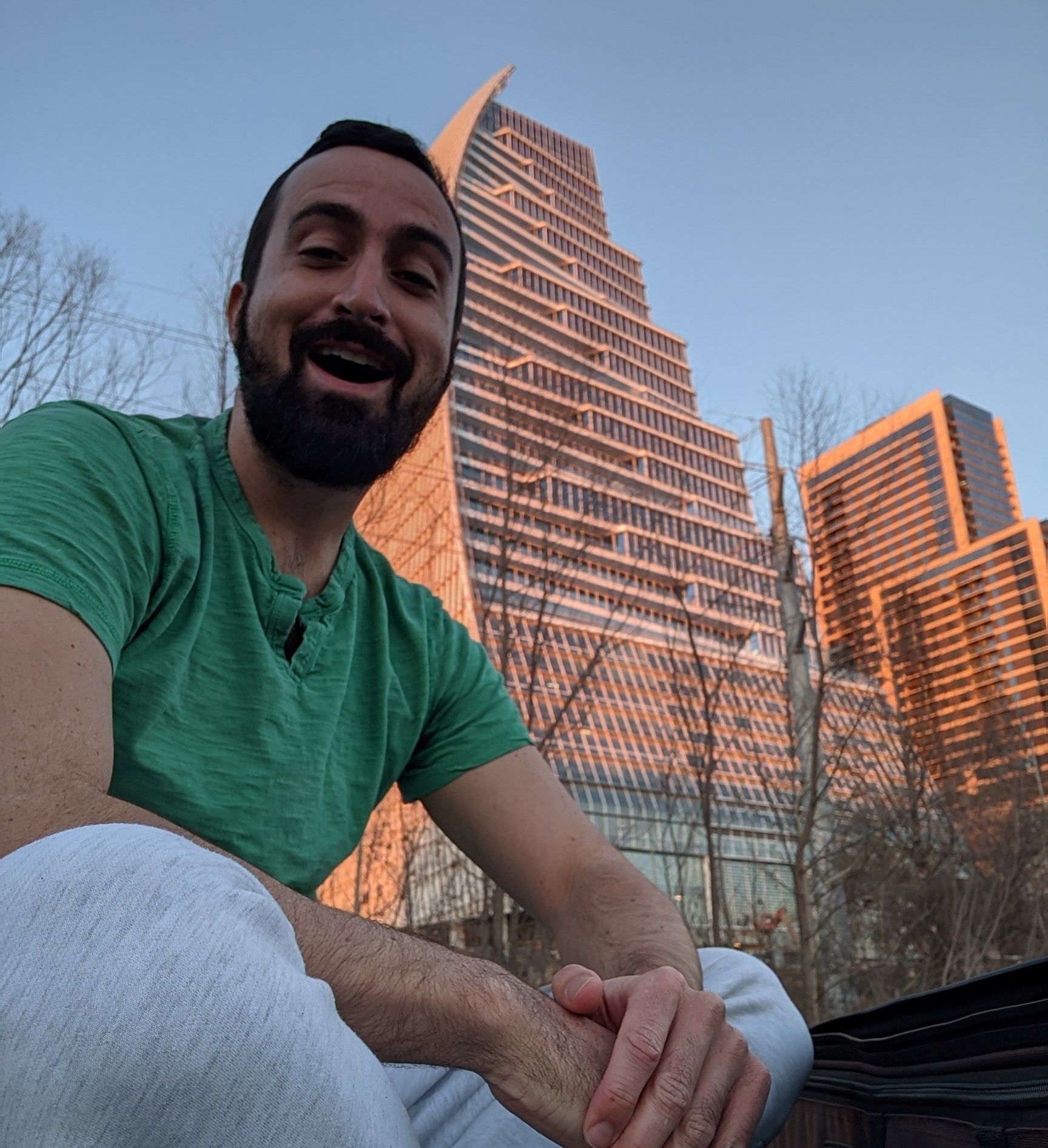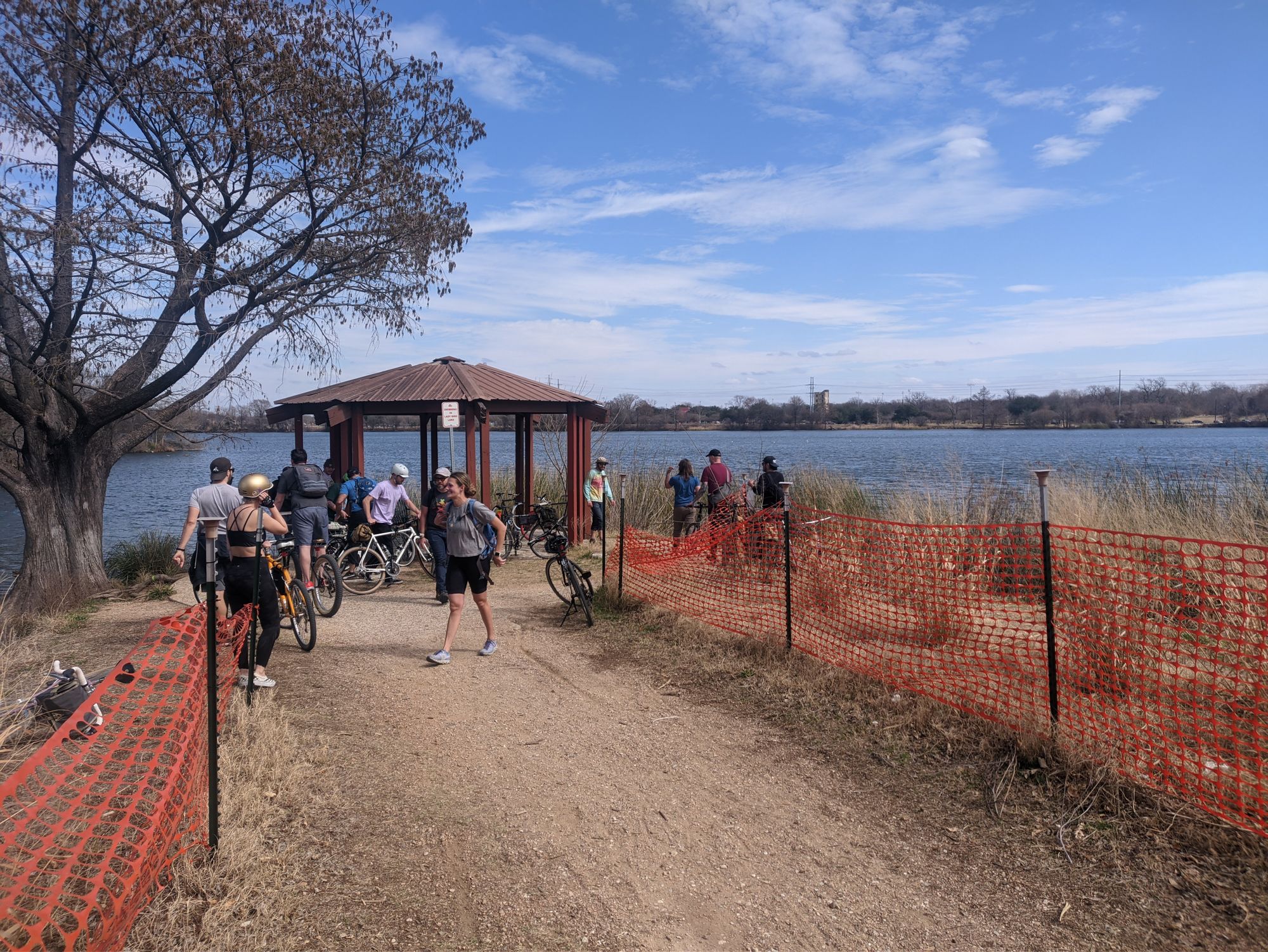 February 13th, 2022
The Austin saga continues! A lot of the usual; dinner with friends, cycling around and working. This past Wednesday was my Caliversary, marking two years since I hopped on an airplane and moved across the country. What an absolutely wild ride it's been since then! I remember thinking to myself "when I get to California, I'm going to stop moving so much." And here we are, two years later, and I'm moving more than ever.
No matter how much you plan, life seems to always have a different one.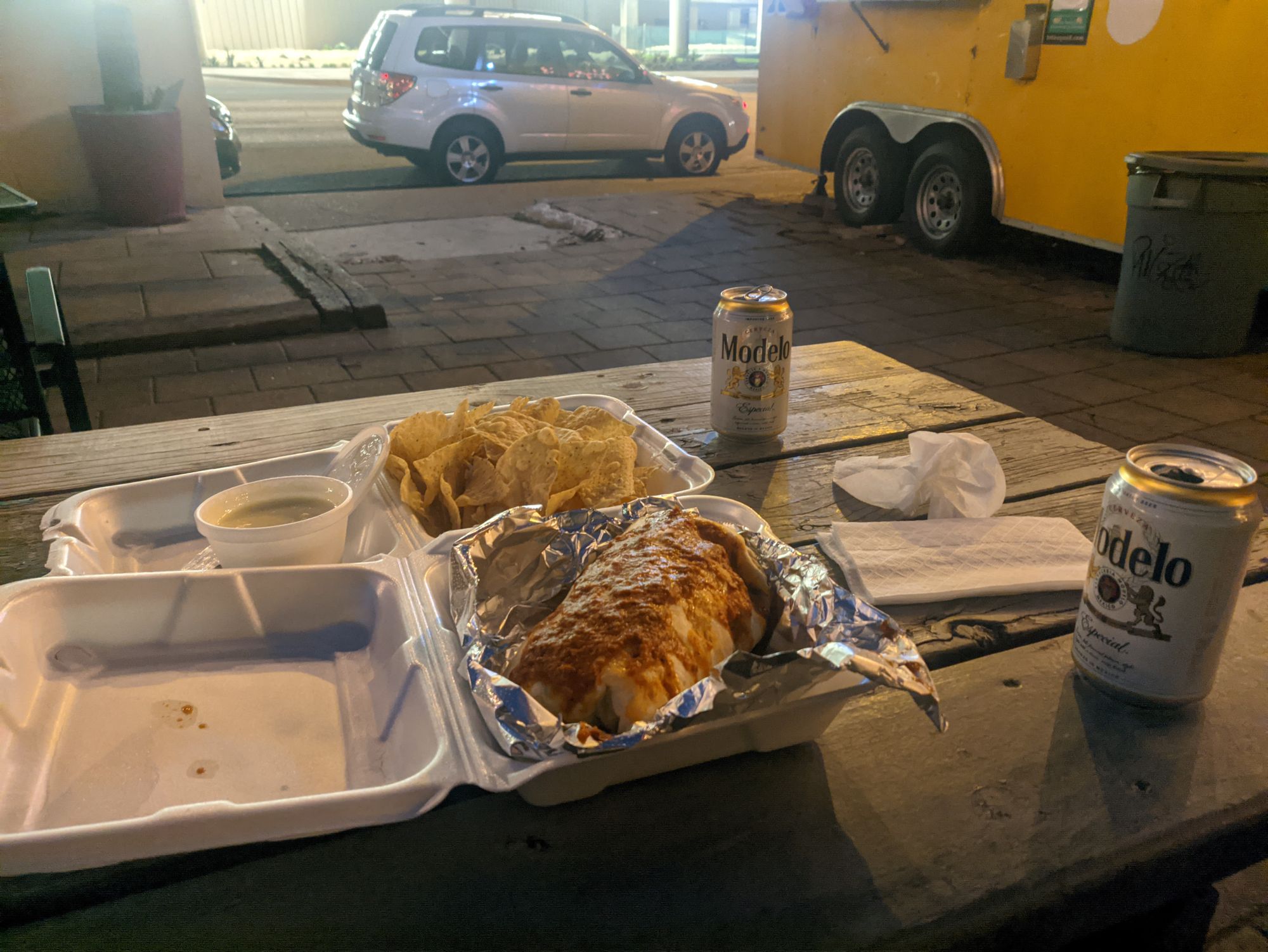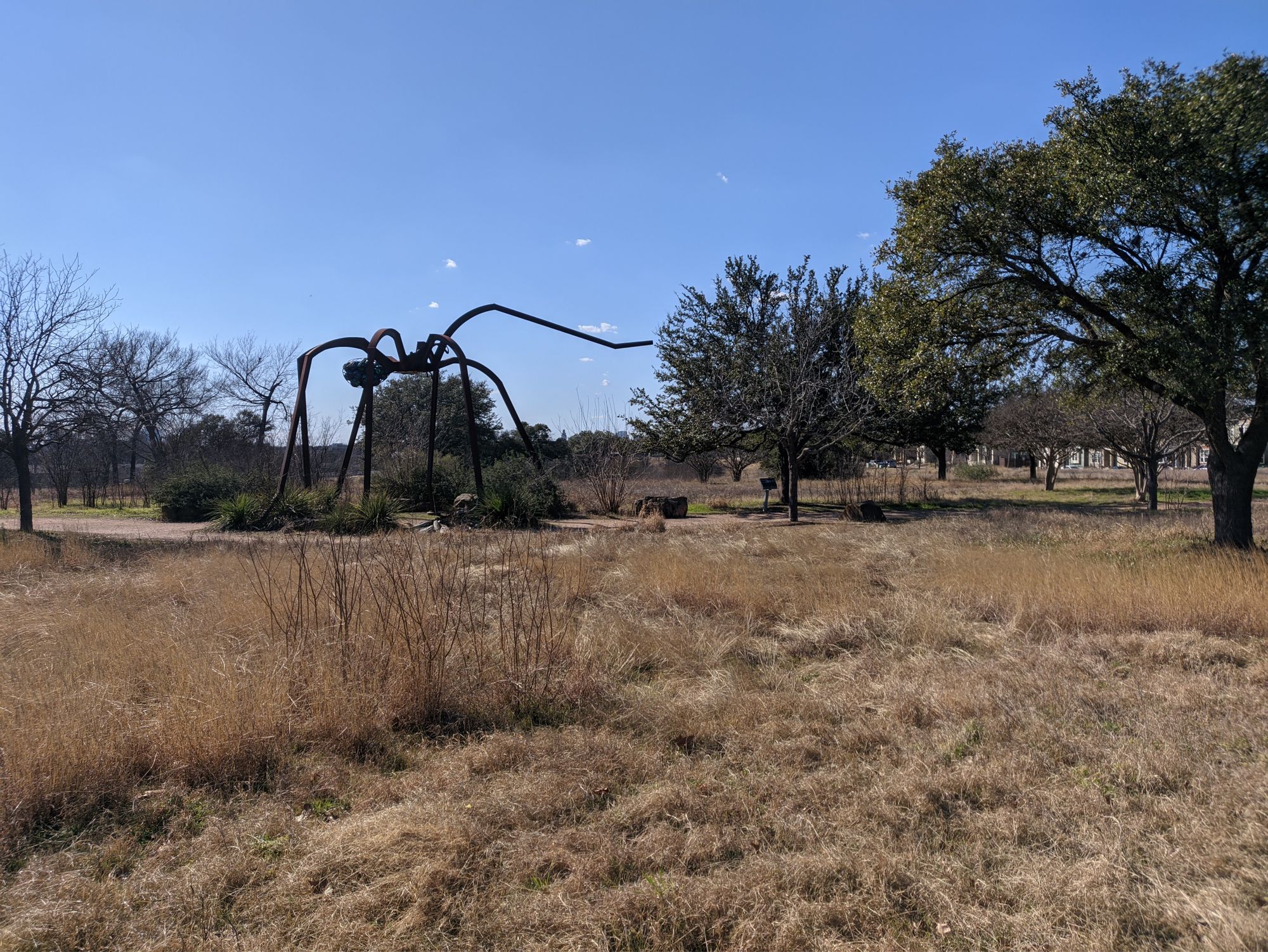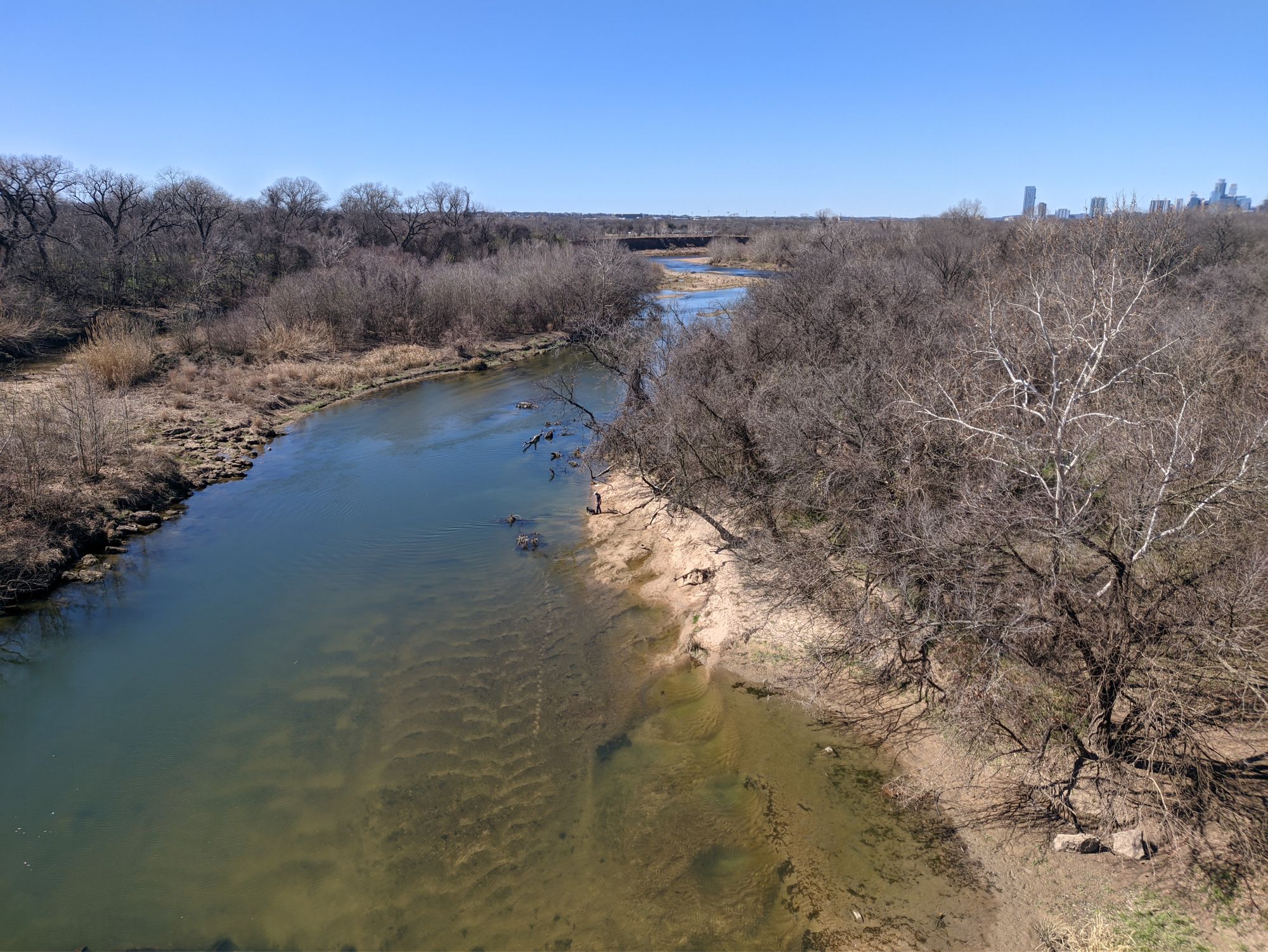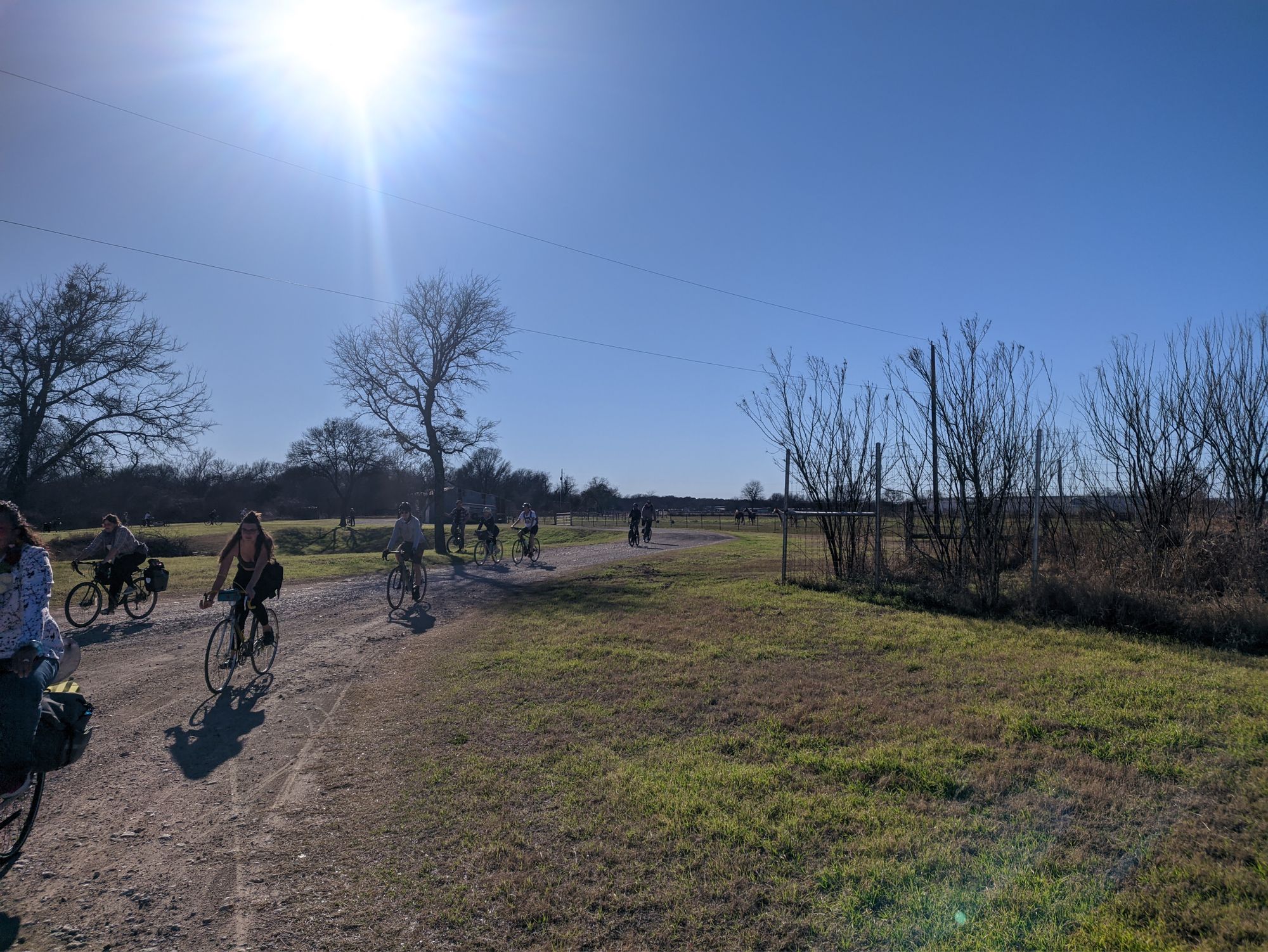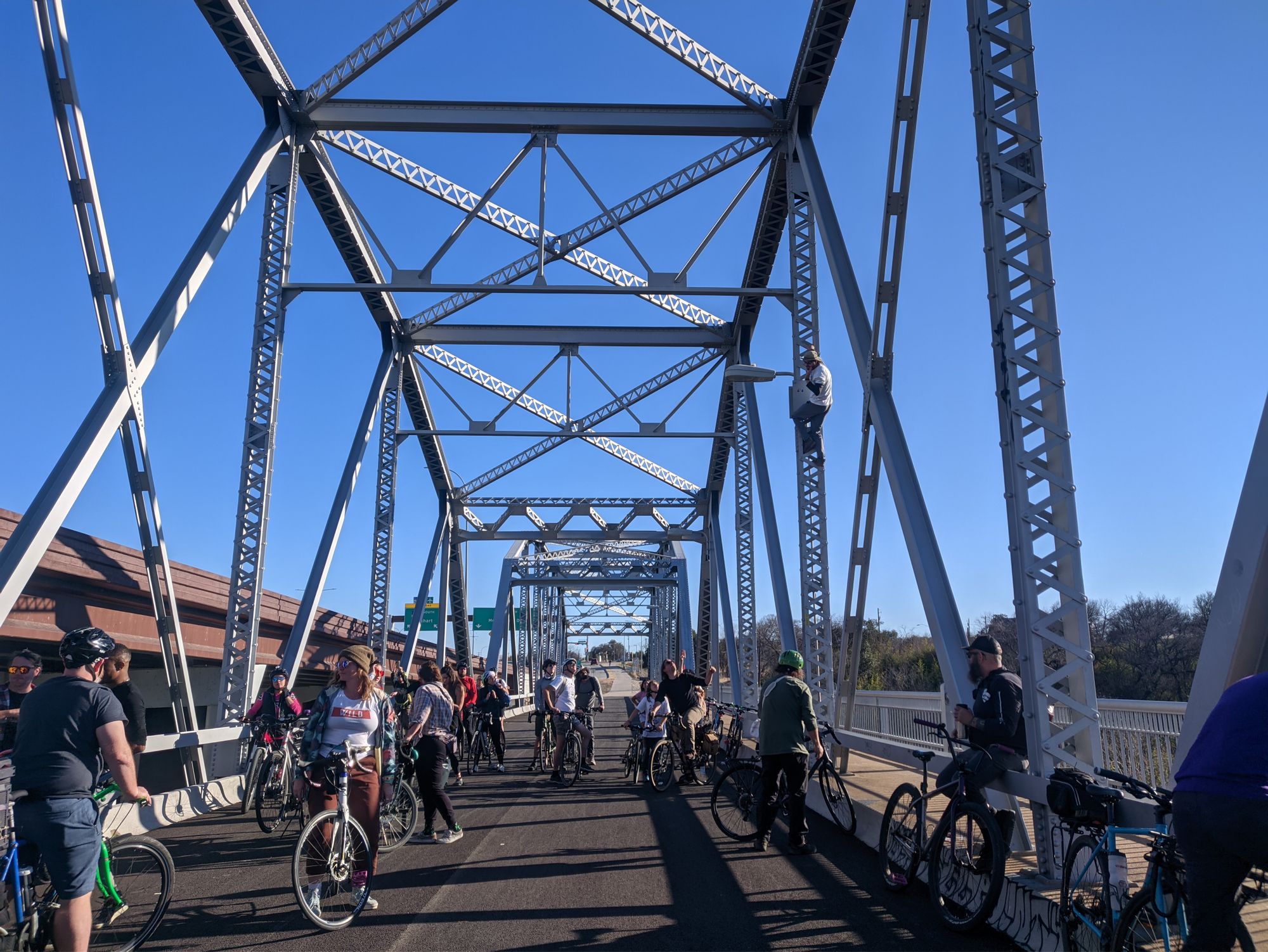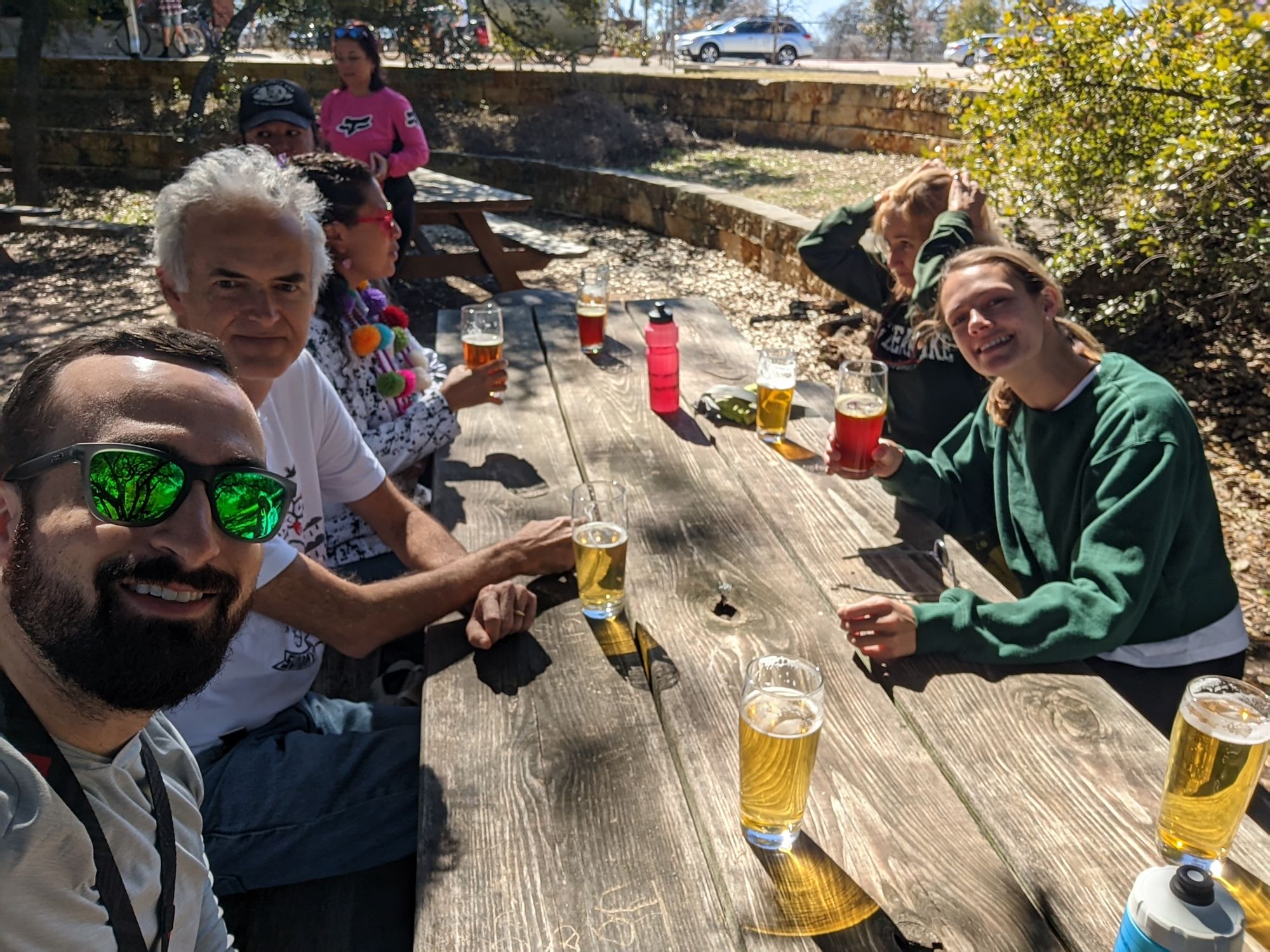 February 6th, 2022
This week was not as eventful as I'd have liked. A lot of that was due to the weather, we had a winter storm come through which hampered many of my normal activities. On the plus side, it meant that I had a pretty productive week since I spent more time indoors getting things done!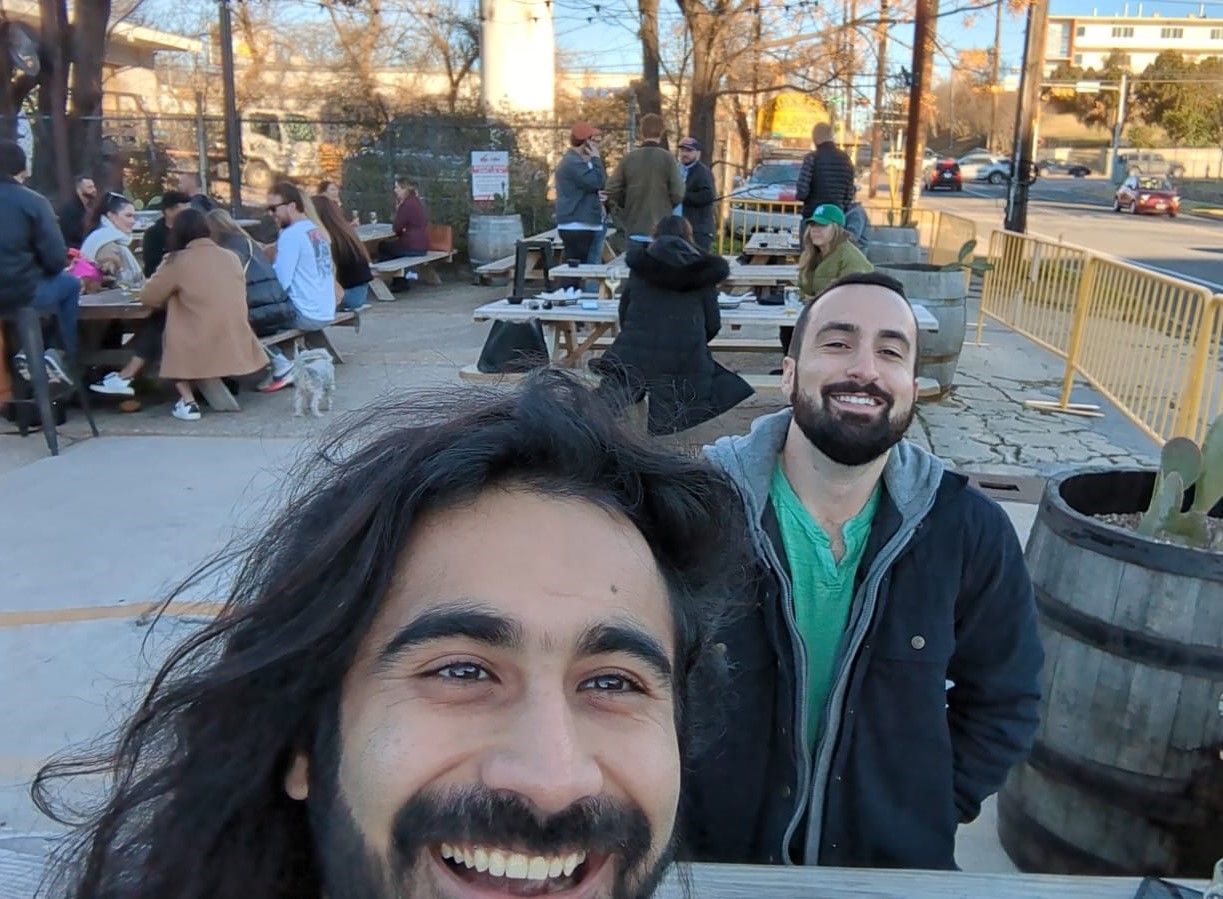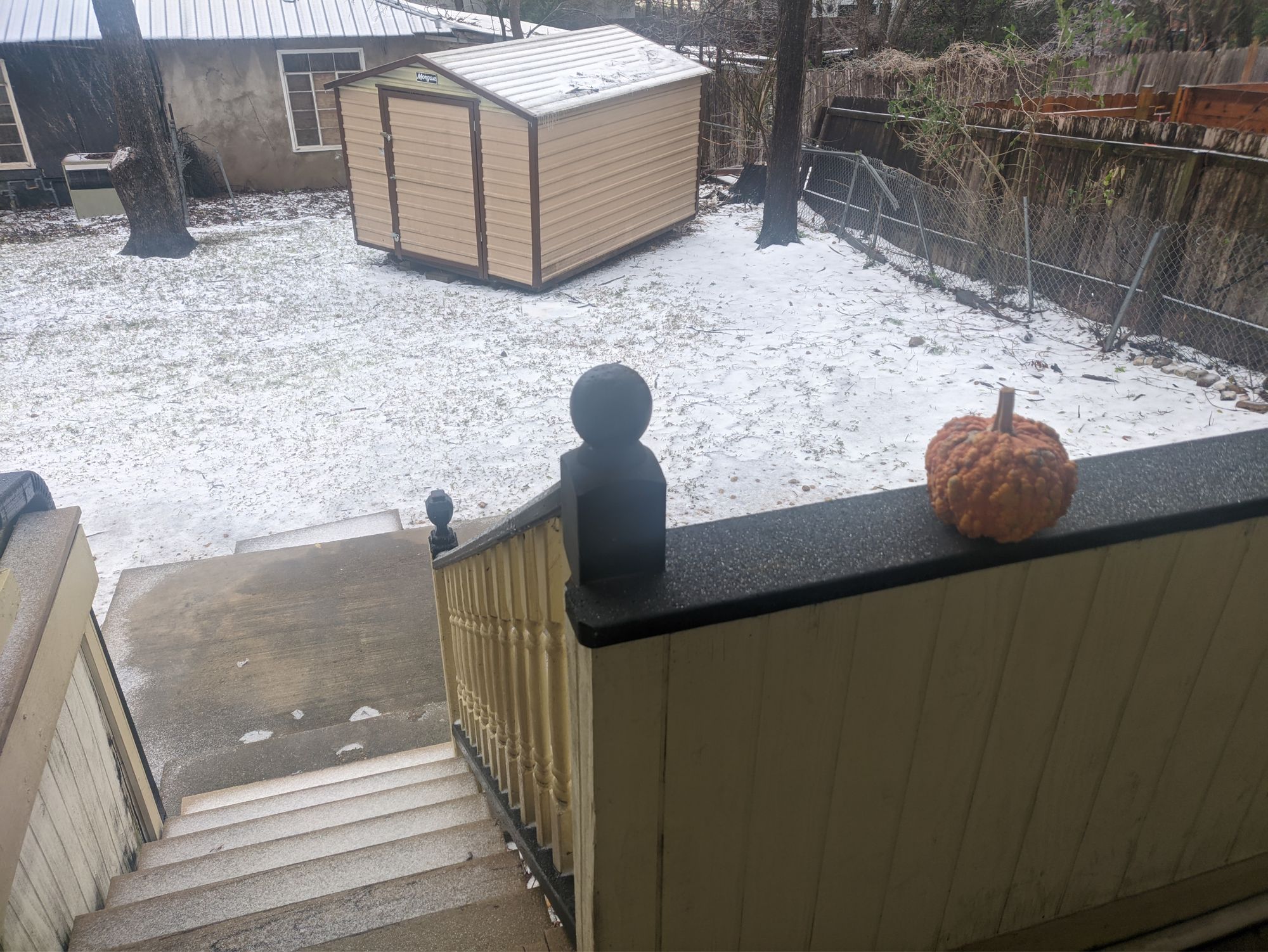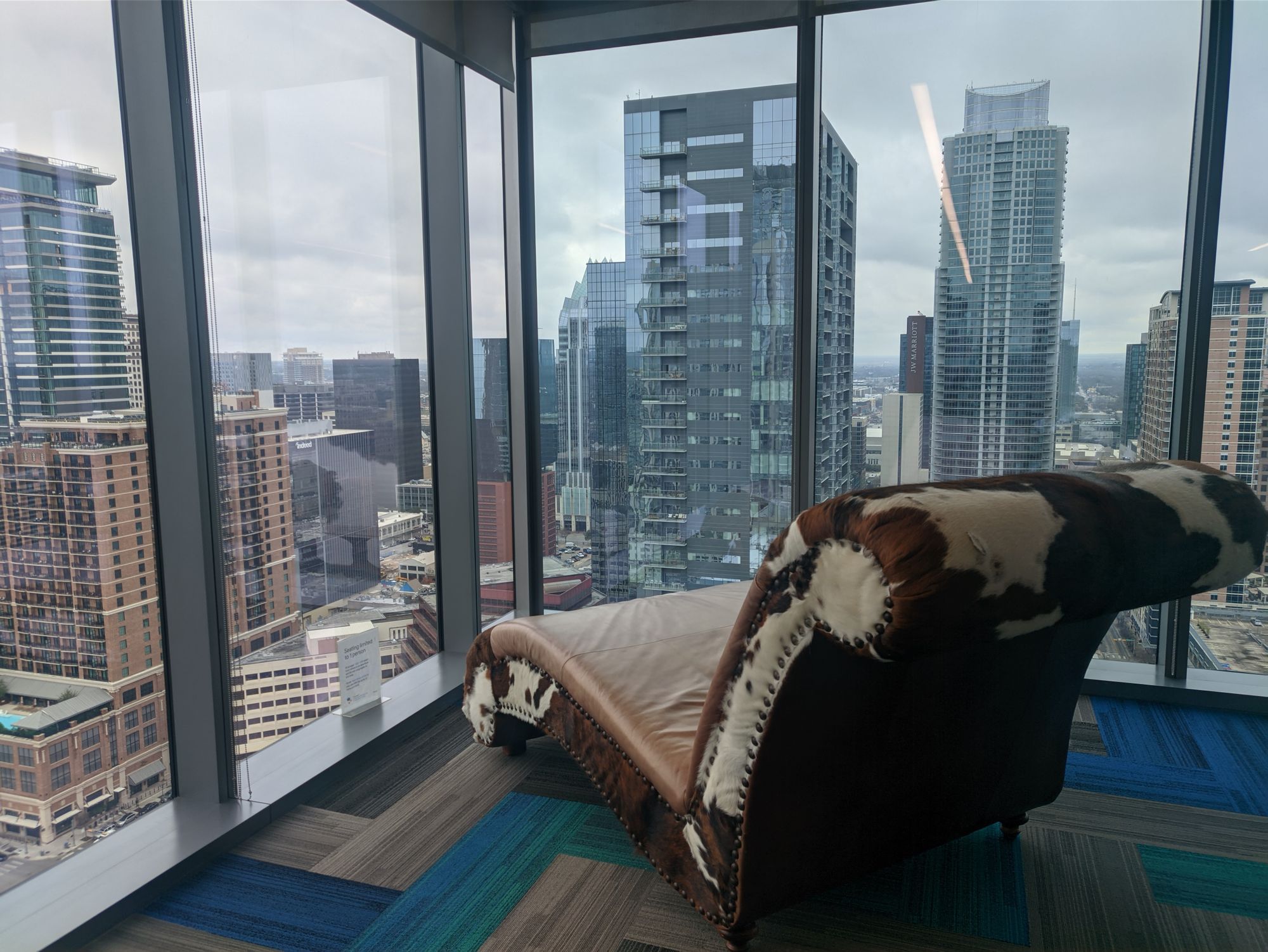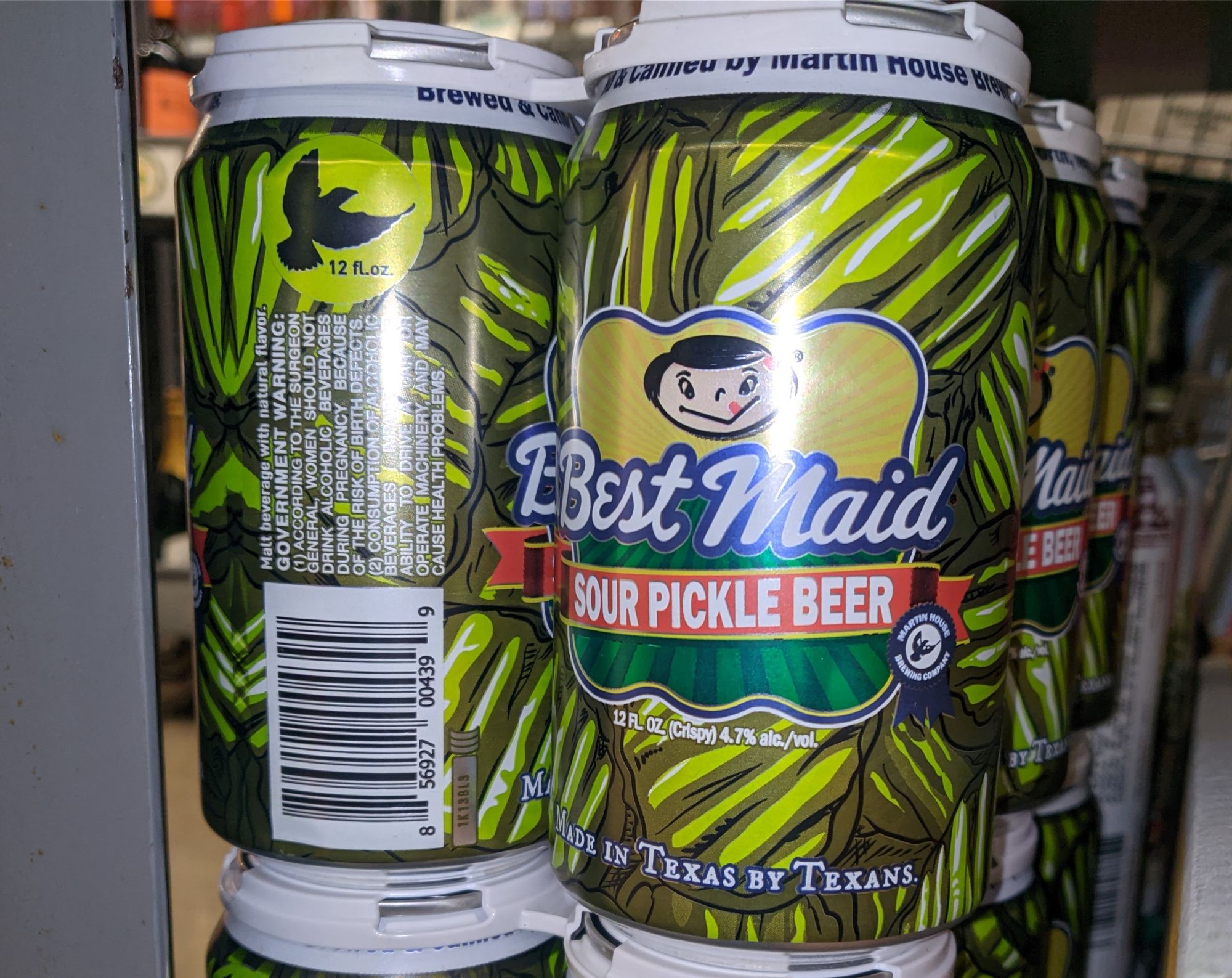 January 30th, 2022
Hello from Austin! I absolutely love it here so far. My place is much nicer (and spacious) than the studio in NYC, and it's also been really easy to meet people and find things to do. It seems like there's a really diverse set of interests here, coupled with a younger crowd that makes it easy to find things to do. The weather was a bit nippy earlier in the week, but mangeable. This weekend it was perfect: blue skies, upper 60's and sunny. It's been great to get back into some warmer weather and back on my bike. Speaking of which, I had no idea that Austin has such an active cycling community. There's tons of dedicated bike lanes, cyclists out and about, and social cycling clubs.
Everyone here has also been incredibly friendly, and it's made for some fun times already. One really neat experience was meeting the owner of a local cafe, Dear Diary. It was her birthday on Saturday, and she invited people to the cafe. She had also decided not to renew her license to sell alcohol, so she had a few kegs to drain and was giving away free beers as part of the celebration! It was really amazing to feel so included and welcomed into the city.