April 3rd, 2022
It was my last week in Playa del Carmen. I had a really good time overall, and it was a fun experience with Hacker Paradise. It was really nice to go somewhere and have a built-in social circle to go explore with. On the other hand, I am glad to have parted ways with a big group for now and be back to exploring on my own. I can see myself doing a remote worker cohort like that again, but maybe not super frequently. I have lots more I could say about it, but I'll leave it there!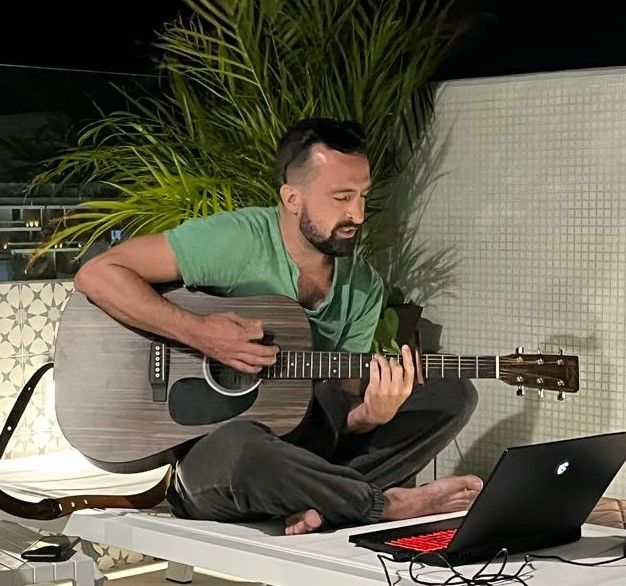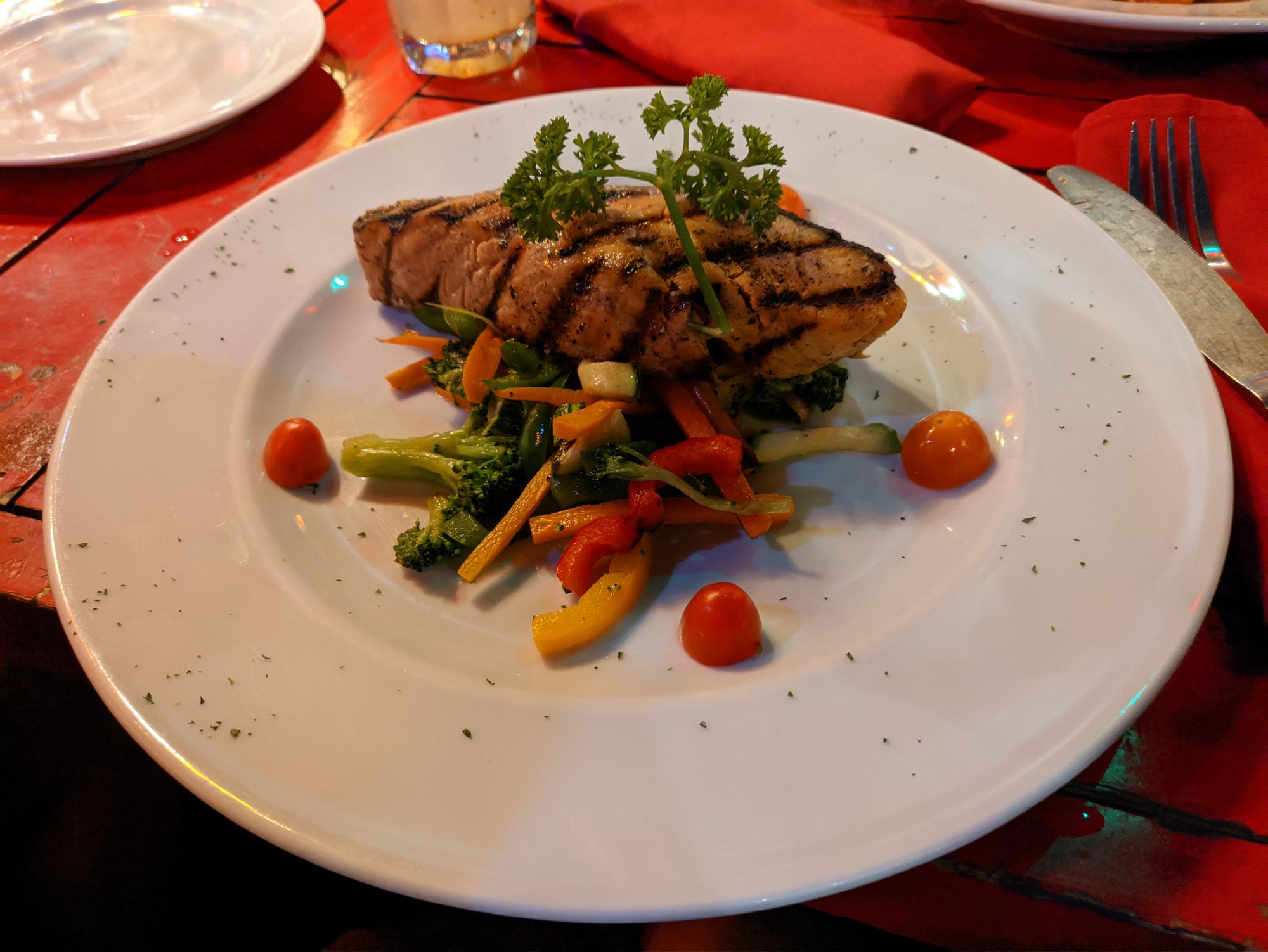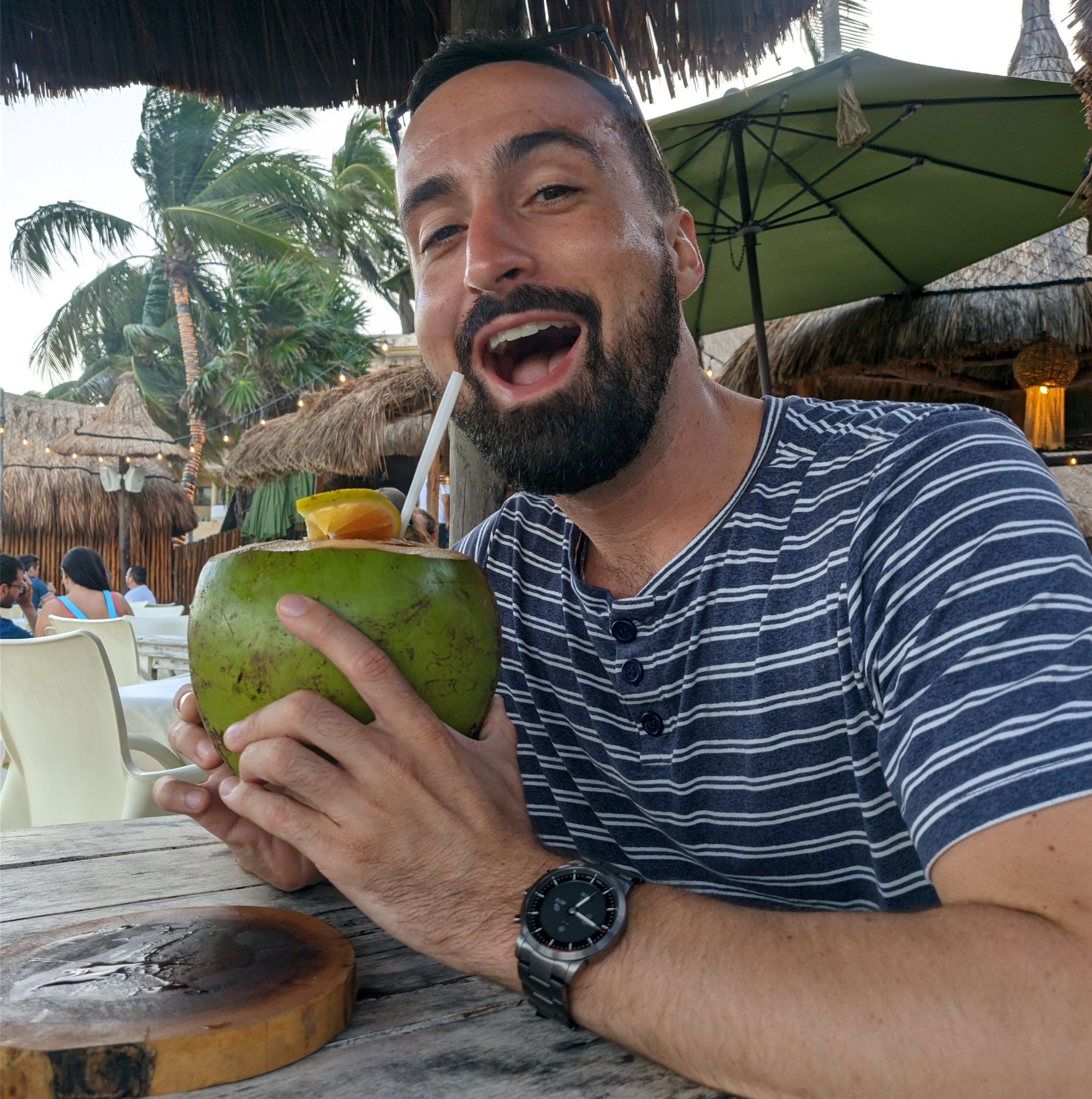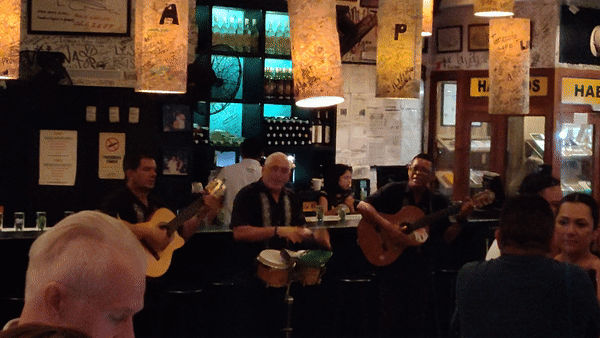 March 29th, 2022
It's hard to believe my time at PDC is coming to an end soon! It's been a really crazy month, with so much going on in my professional and personal life. The last week was a ton of fun, I went on a road trip to see Chichen Itza, and also went down to Tulum for a beach day.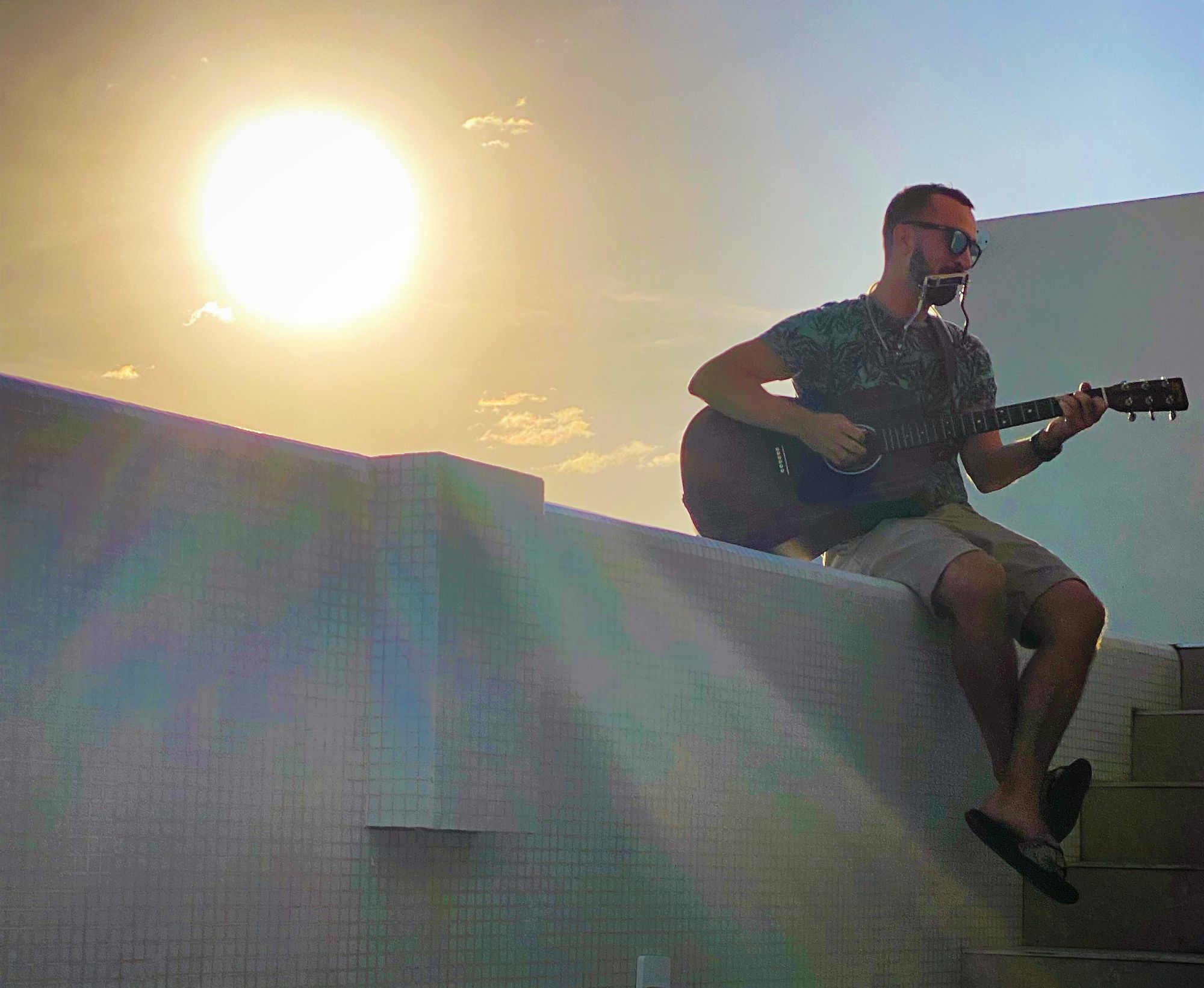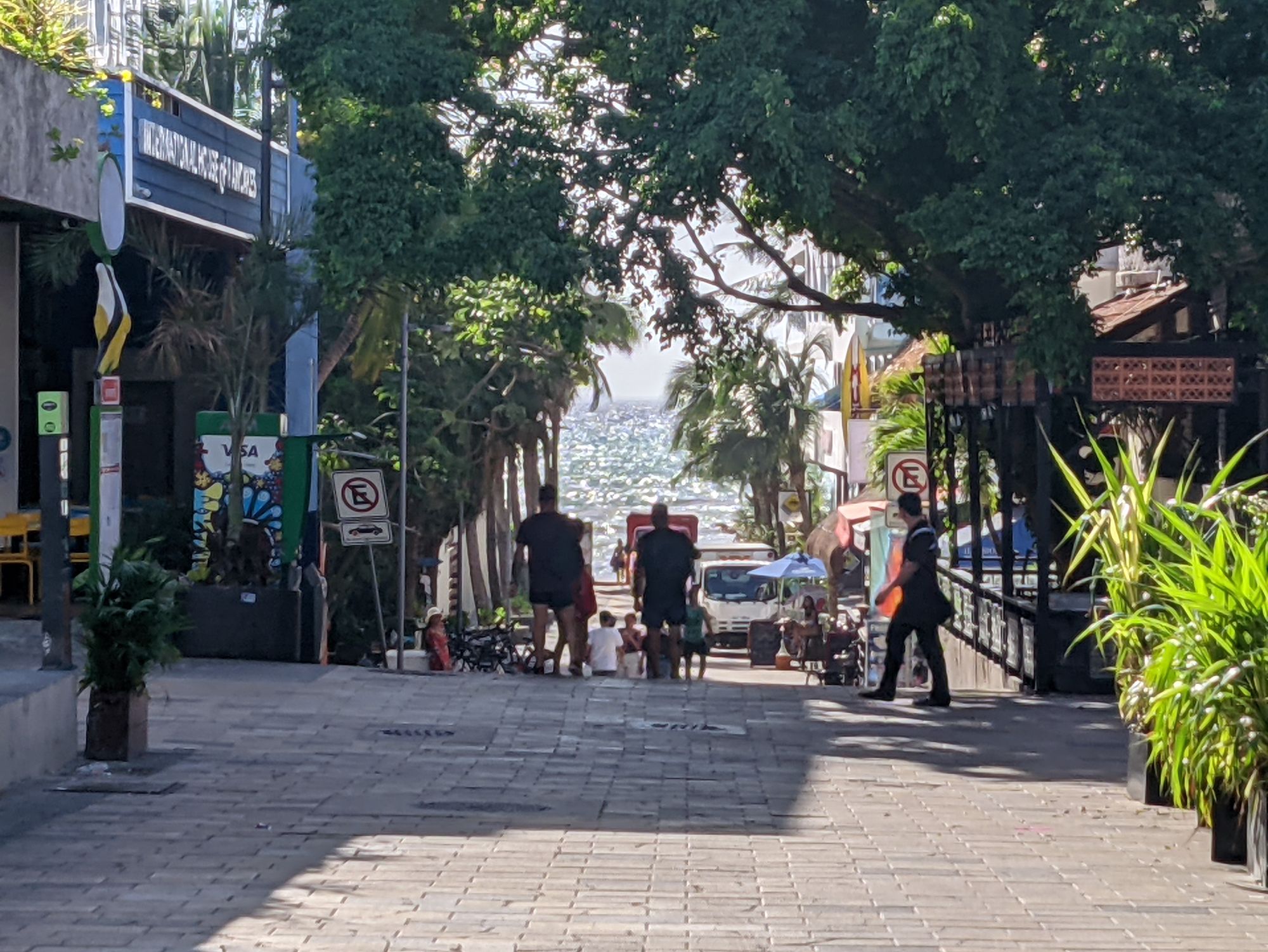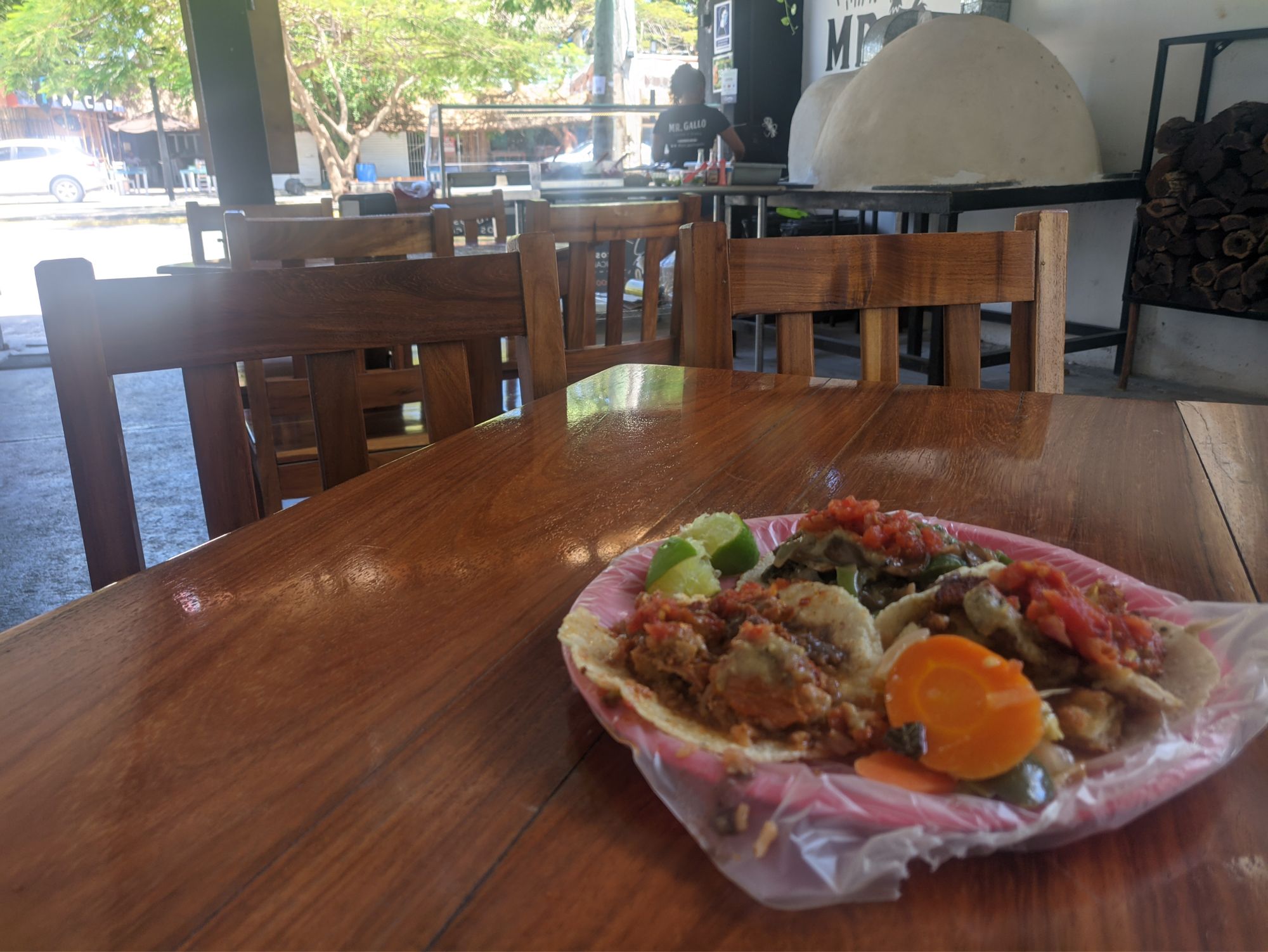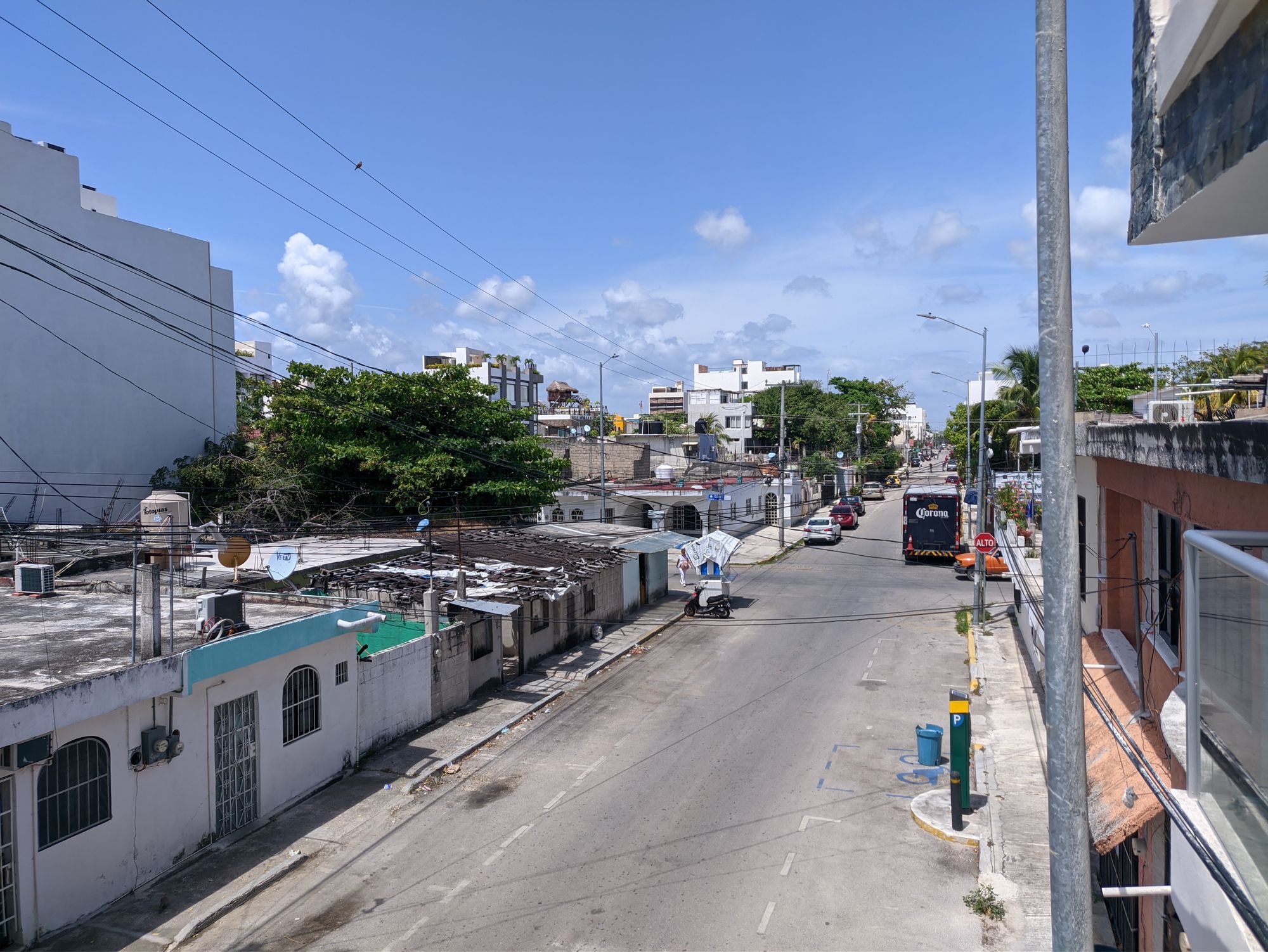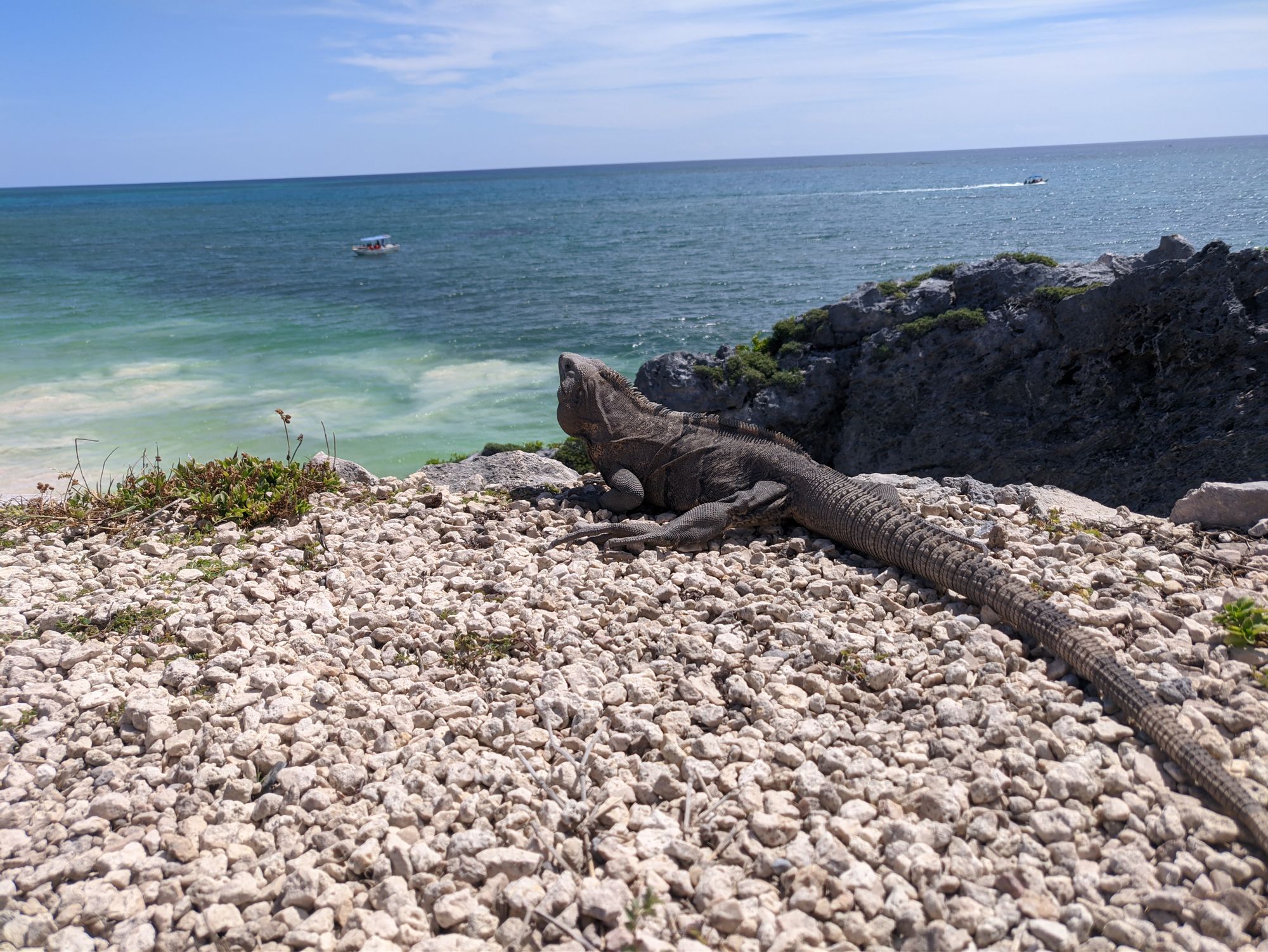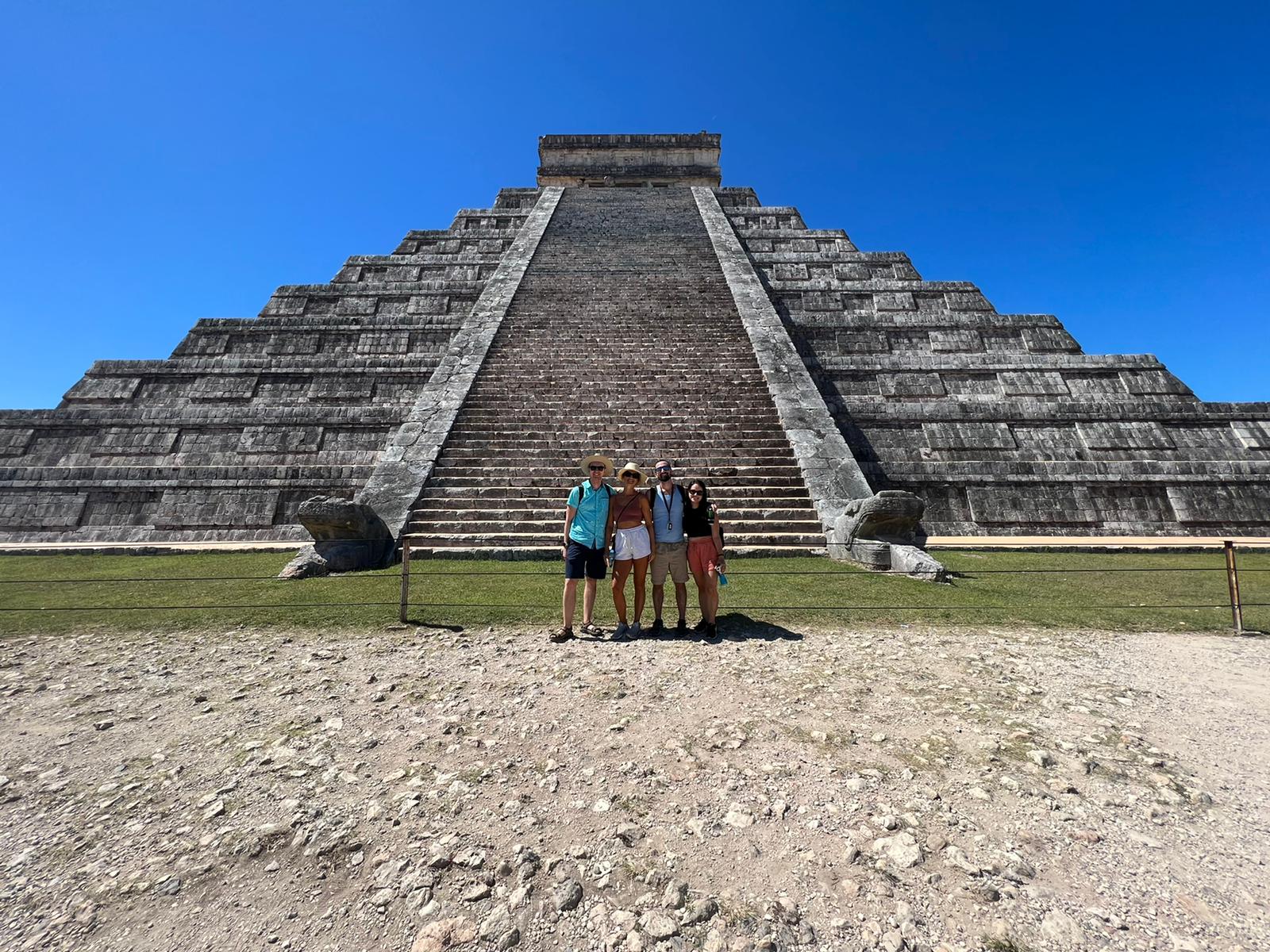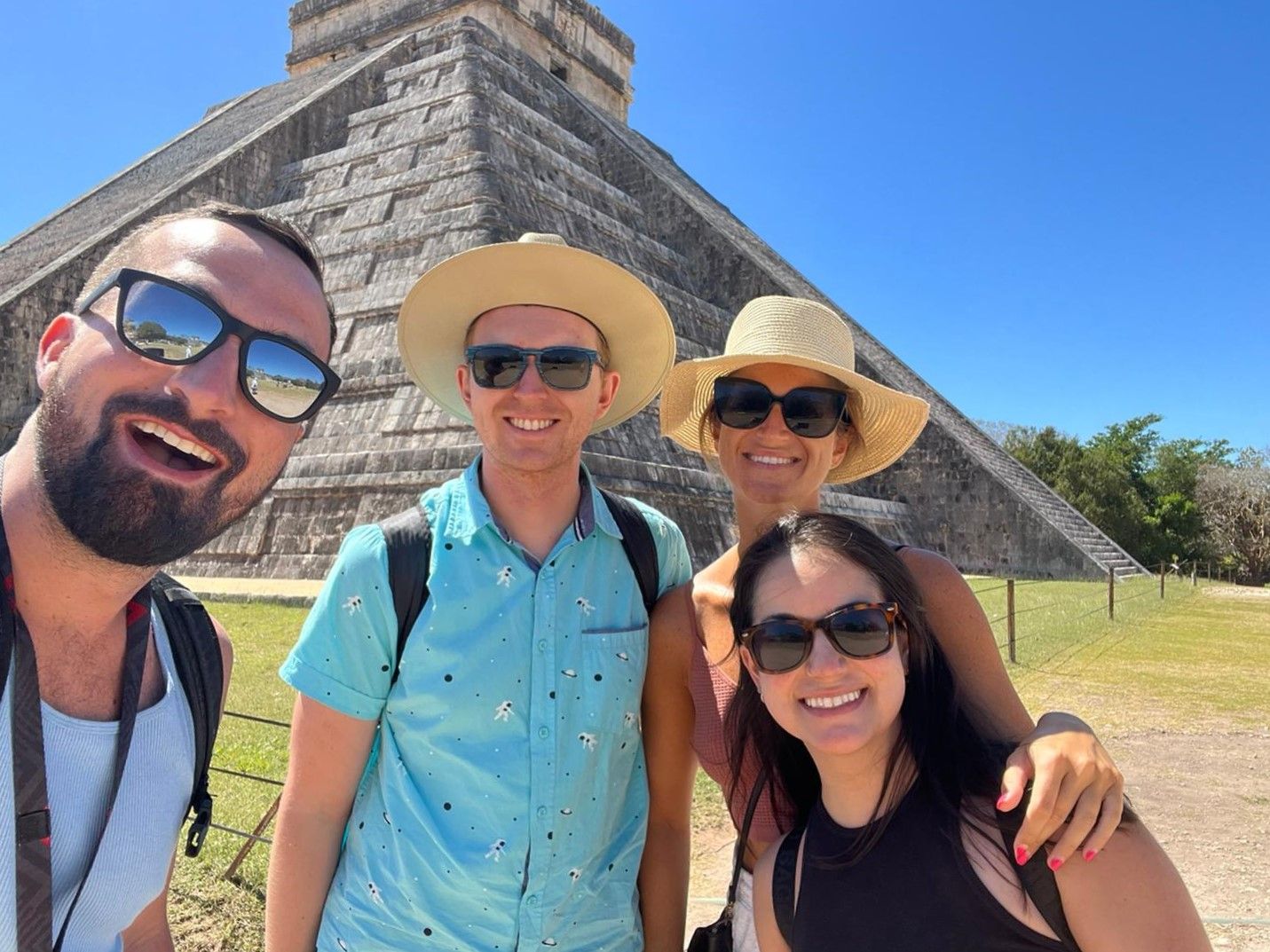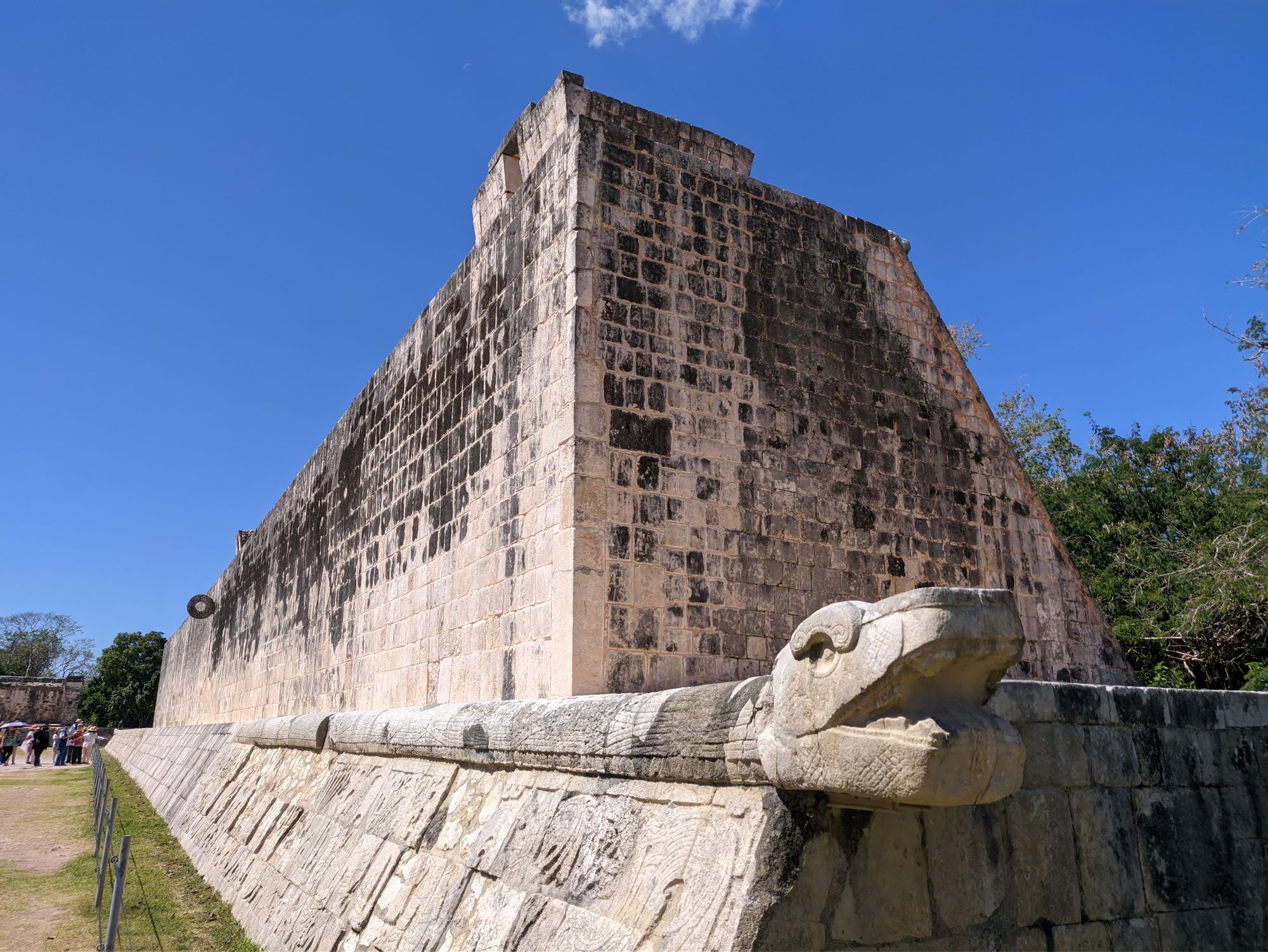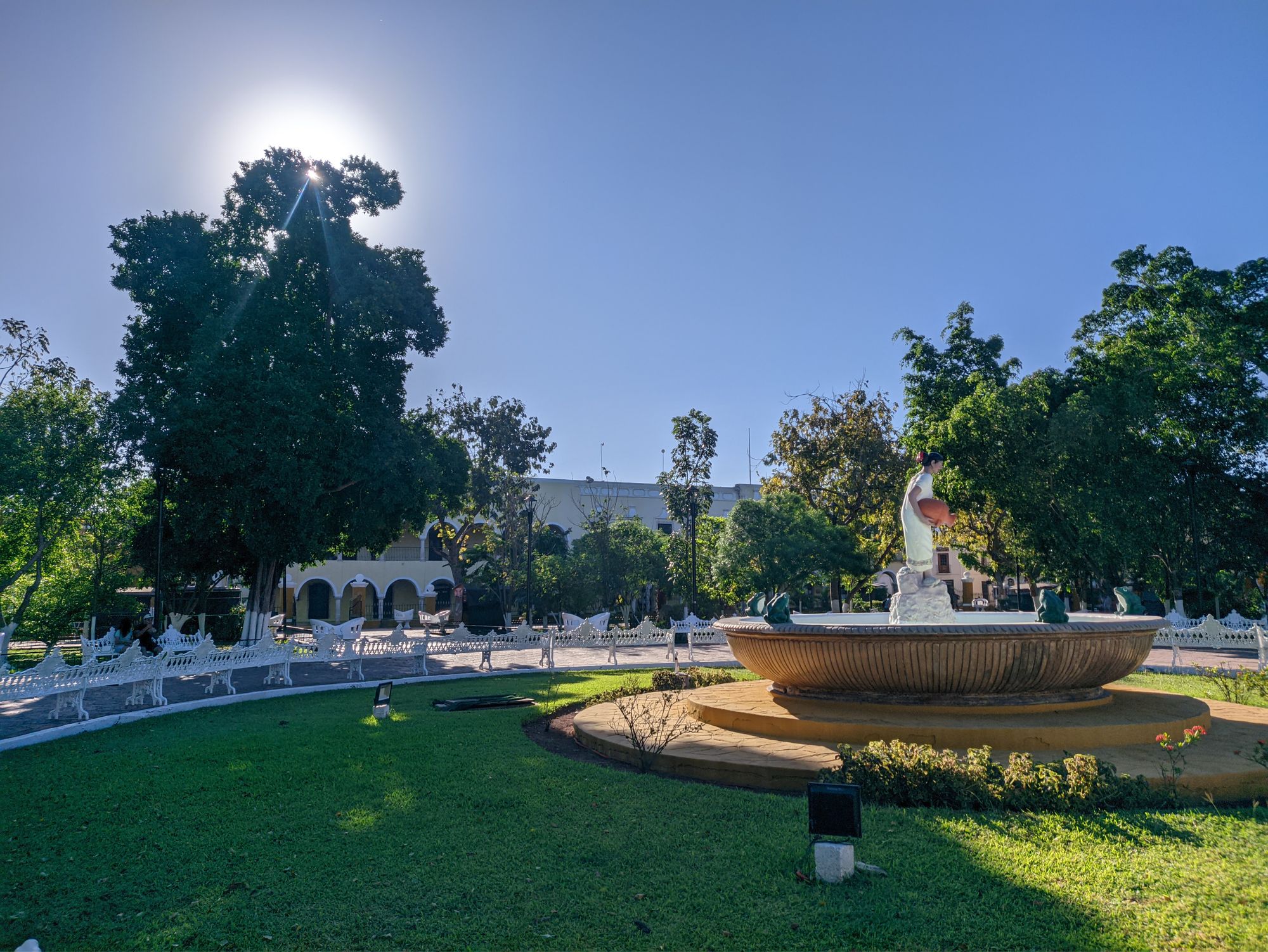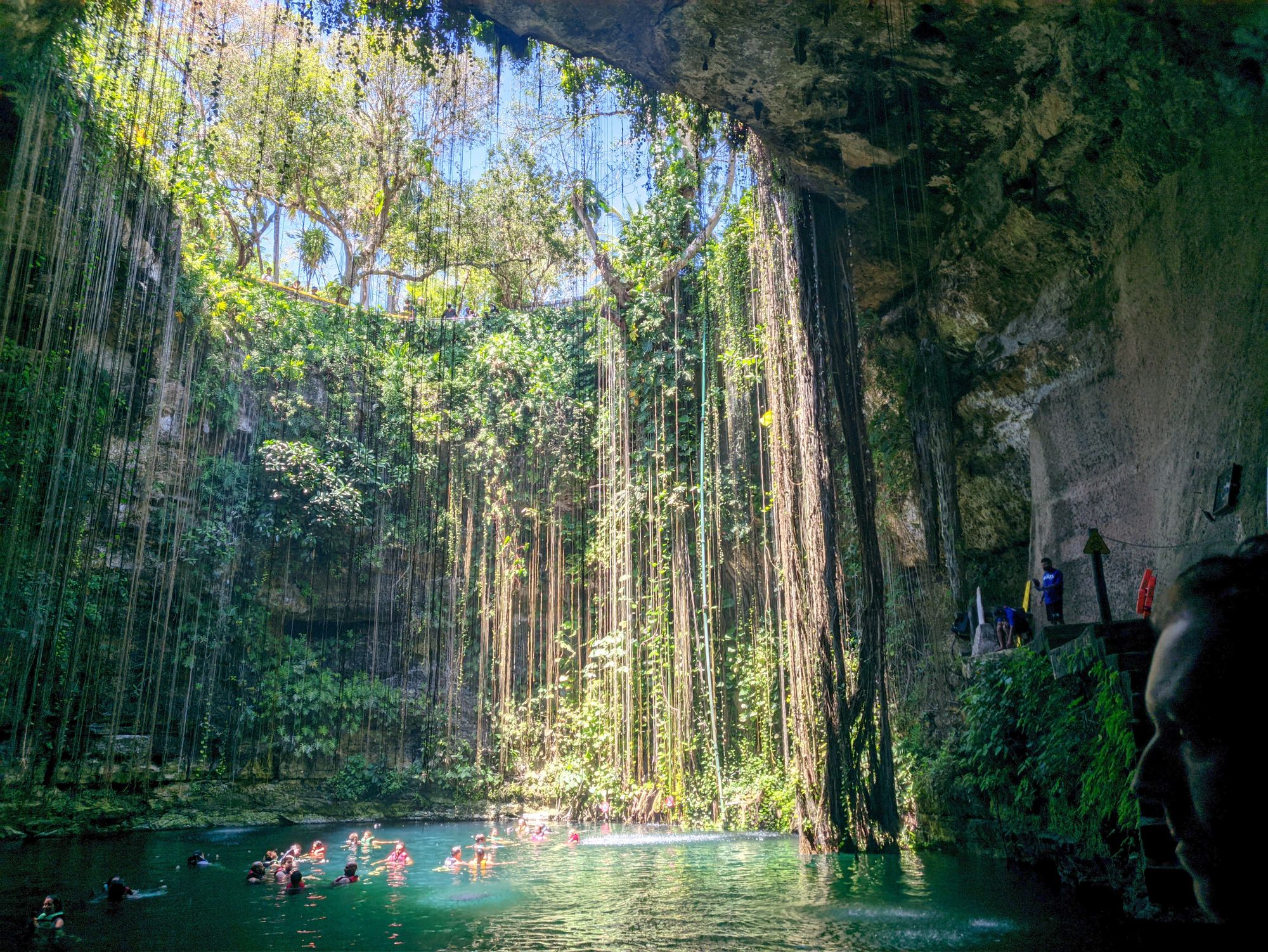 March 20th, 2022
It's been a long time since I've updated the blog! Apologies for the delay, it's been a really hectic month. I had a lot going on - moving to Mexico, then having to turn around after just a few days and go back to the United States for a week, before going back to Mexico again. I'm out here with a pretty large group of other remote workers, as well, so it's been basically nonstop activities. I have hundreds of photos, but tried to select just a few that make a good highlight reel.