September 26th, 2021
This was my last weekend in San Francisco, for the time being. I'm suspecting I'll be back in the bay area early next year, once the Google office reopens. Probably for a similar time period, and not sure if I'll be staying in the city proper or not.
This weekend I bought myself a shiny new (to me) bike! Since I've used my bike as my primary method of transportation for about a year now, I figured it was time to upgrade from the entry-level Trek to something nicer. San Francisco has a huge cycling community, and so there's also a vibrant secondhand market.
Aside from that, I went road tripping to a few different places that I've been wanting to check out, went out to lunch with some friends and checked out the California Academy of Sciences.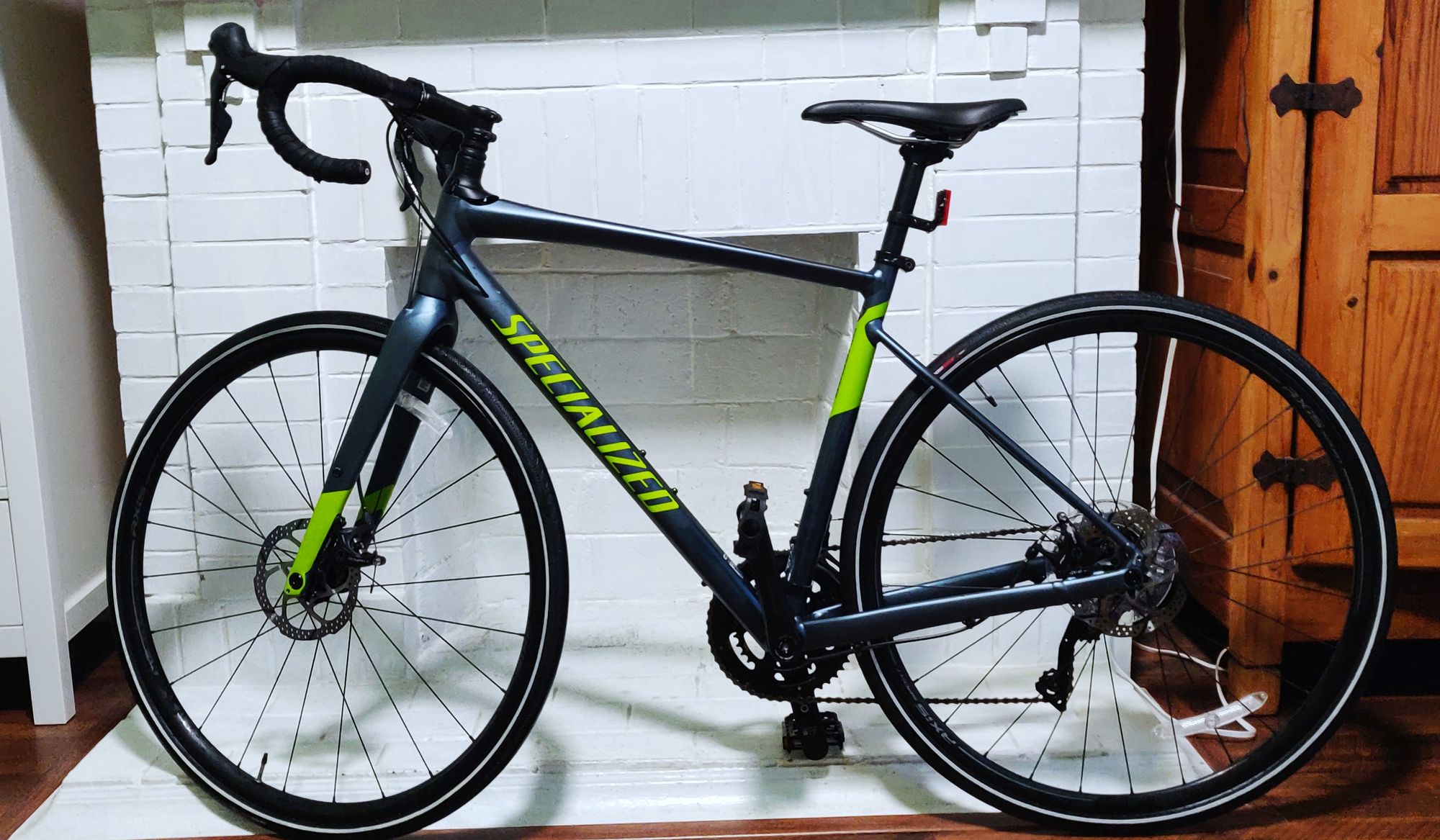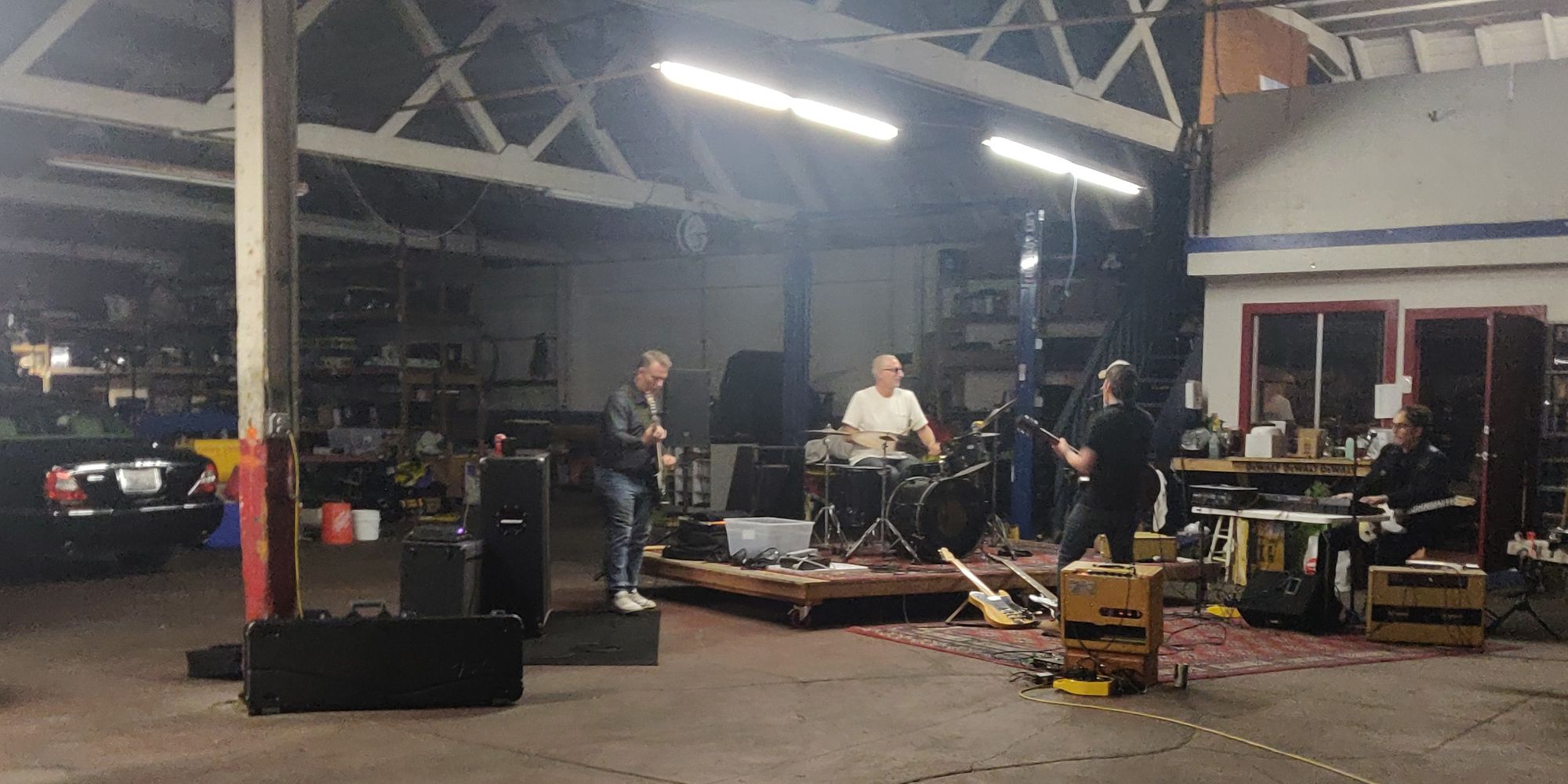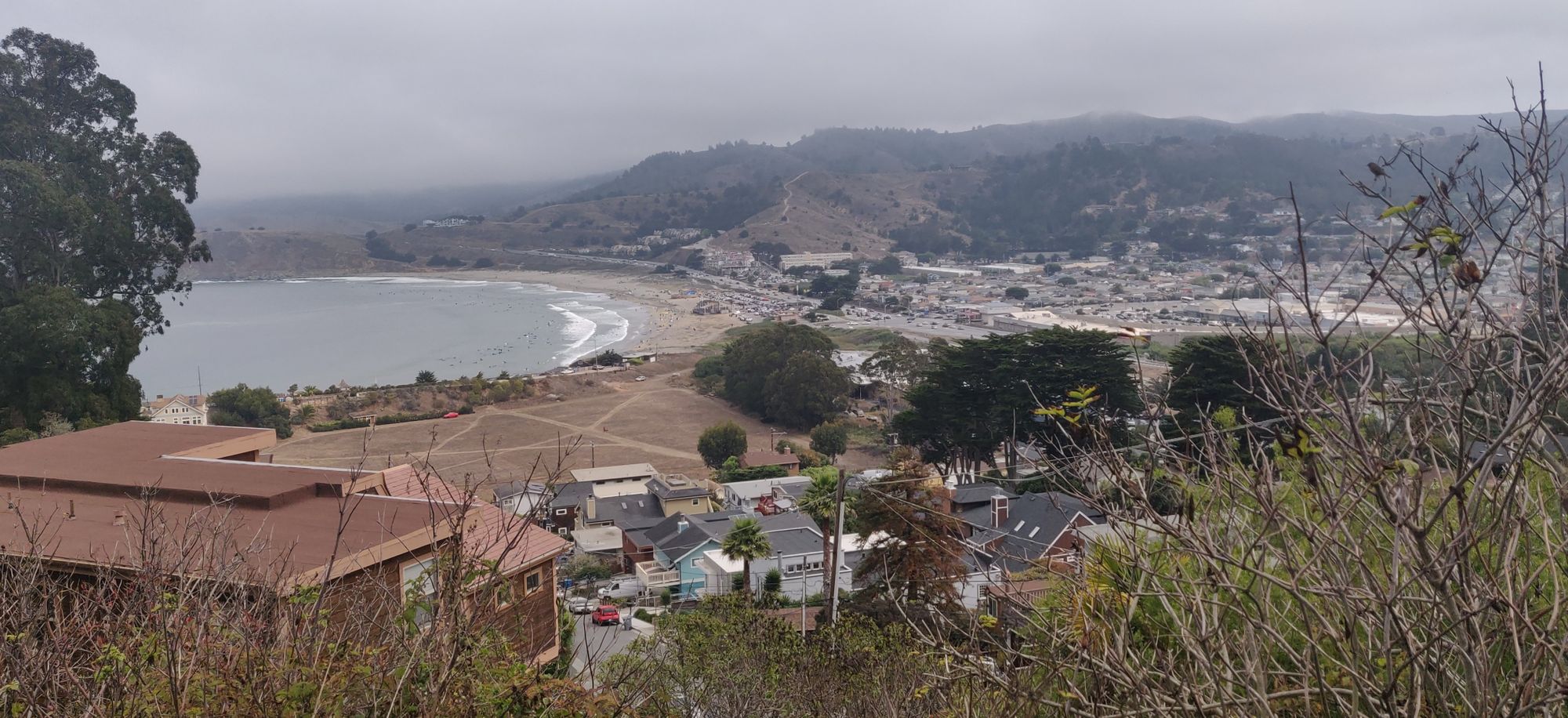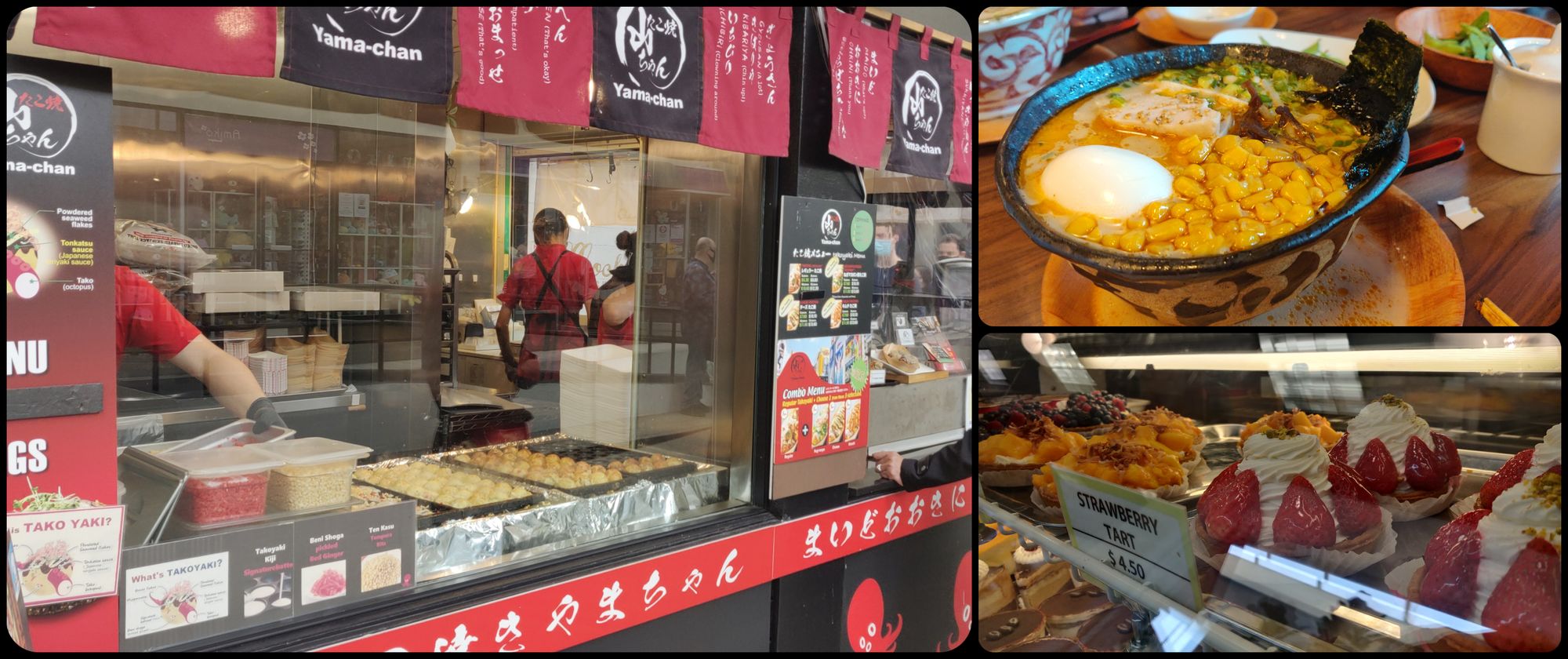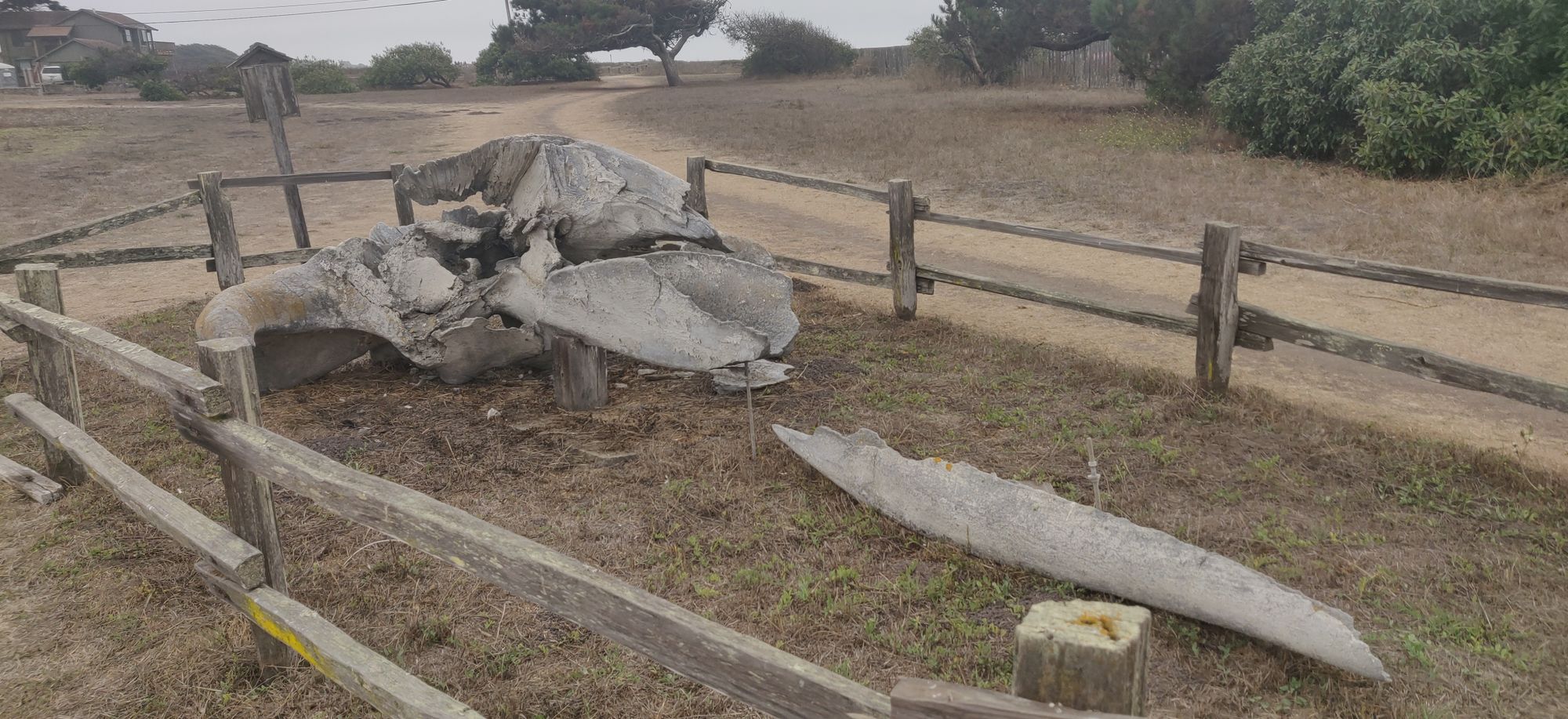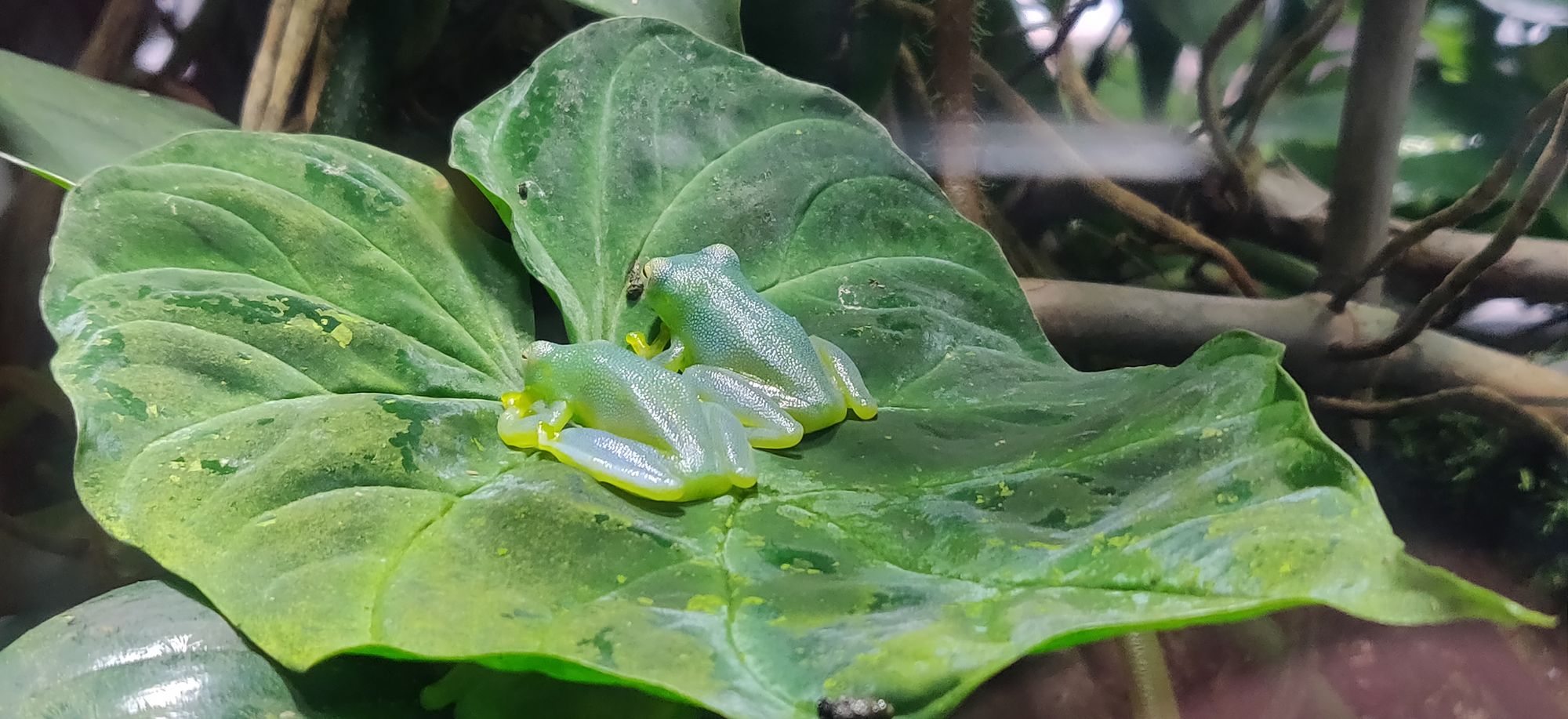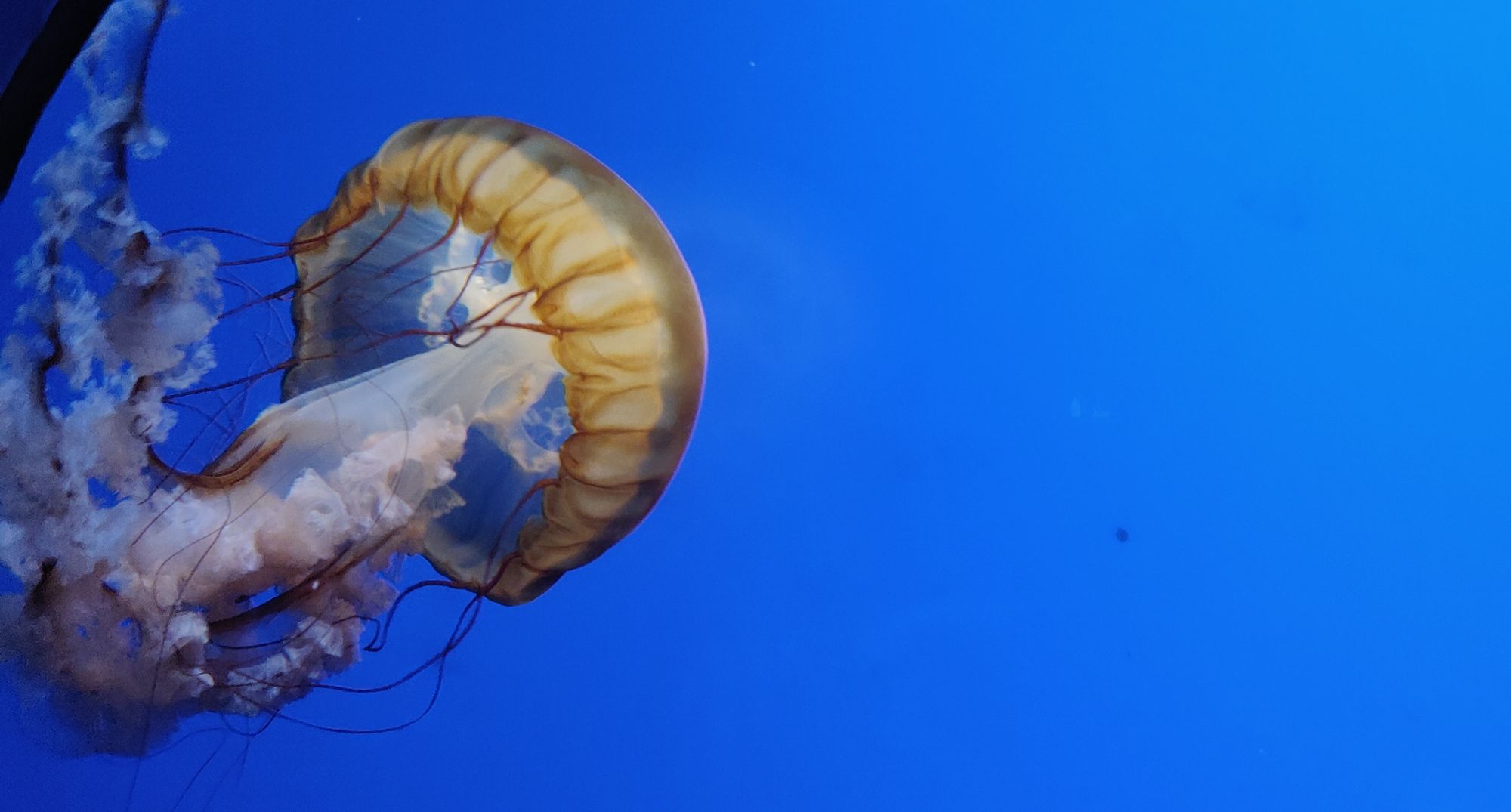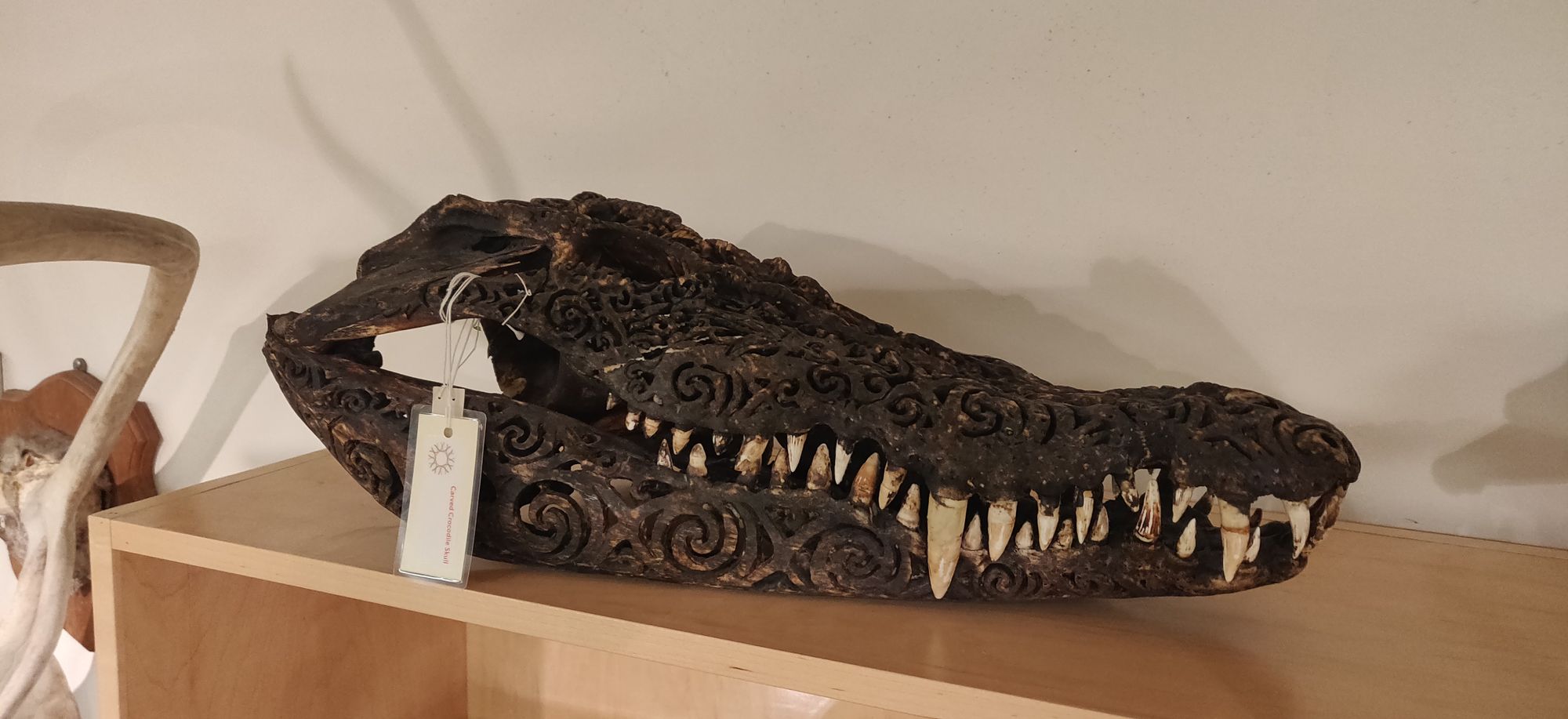 September 19th, 2021
Some highlights of this week were driving and then hiking up at the summit of Mt. Diablo, the highest peak in the bay area. Me and a couple friends also went down to San Jose for the ¡Silicon Valley Bikes! event. It was a non-profit fundraiser event, and really neat. They had closed off a bunch of streets in and around downtown, and we took a 20-mile tour around the city with hundreds of other cyclists. Really cool to see the variety of people!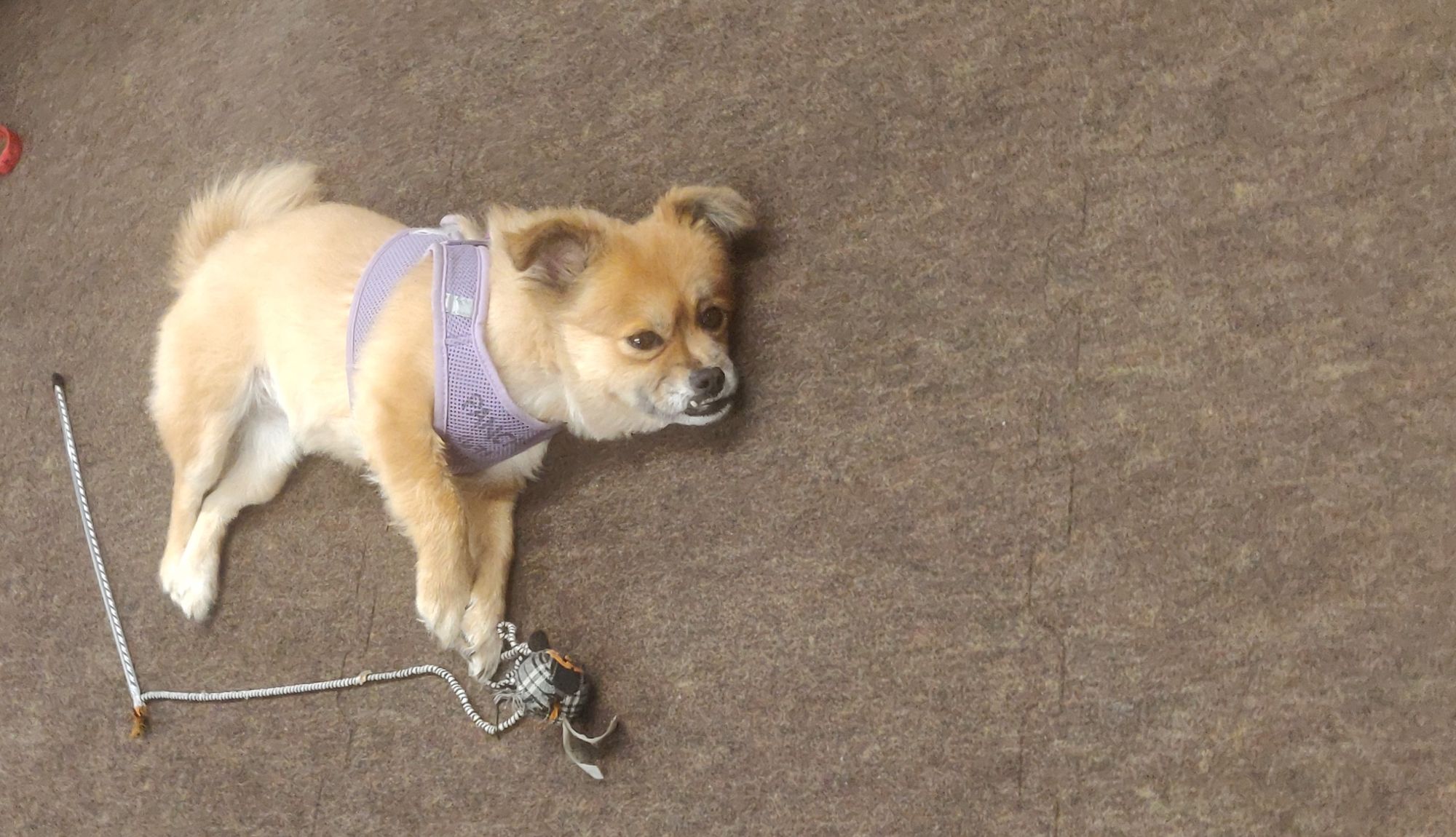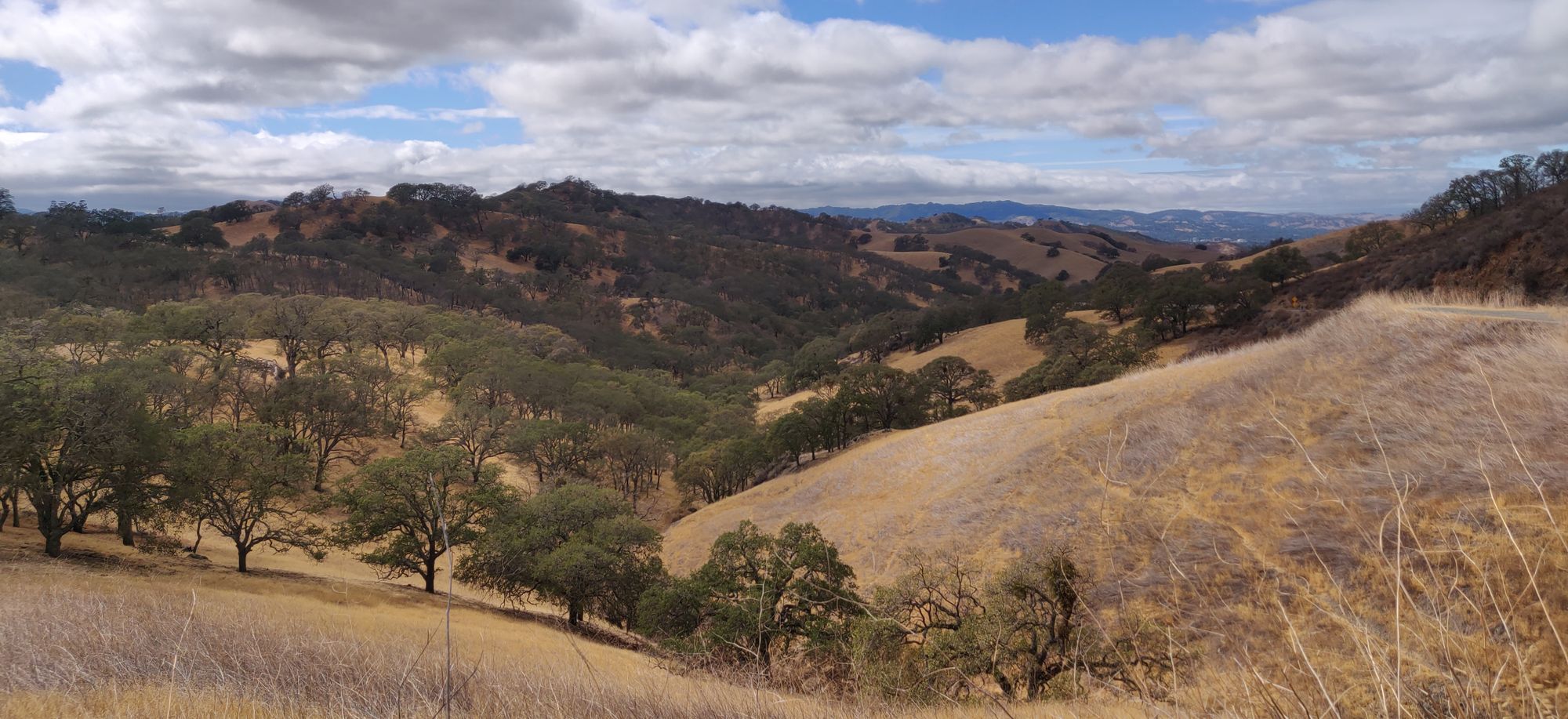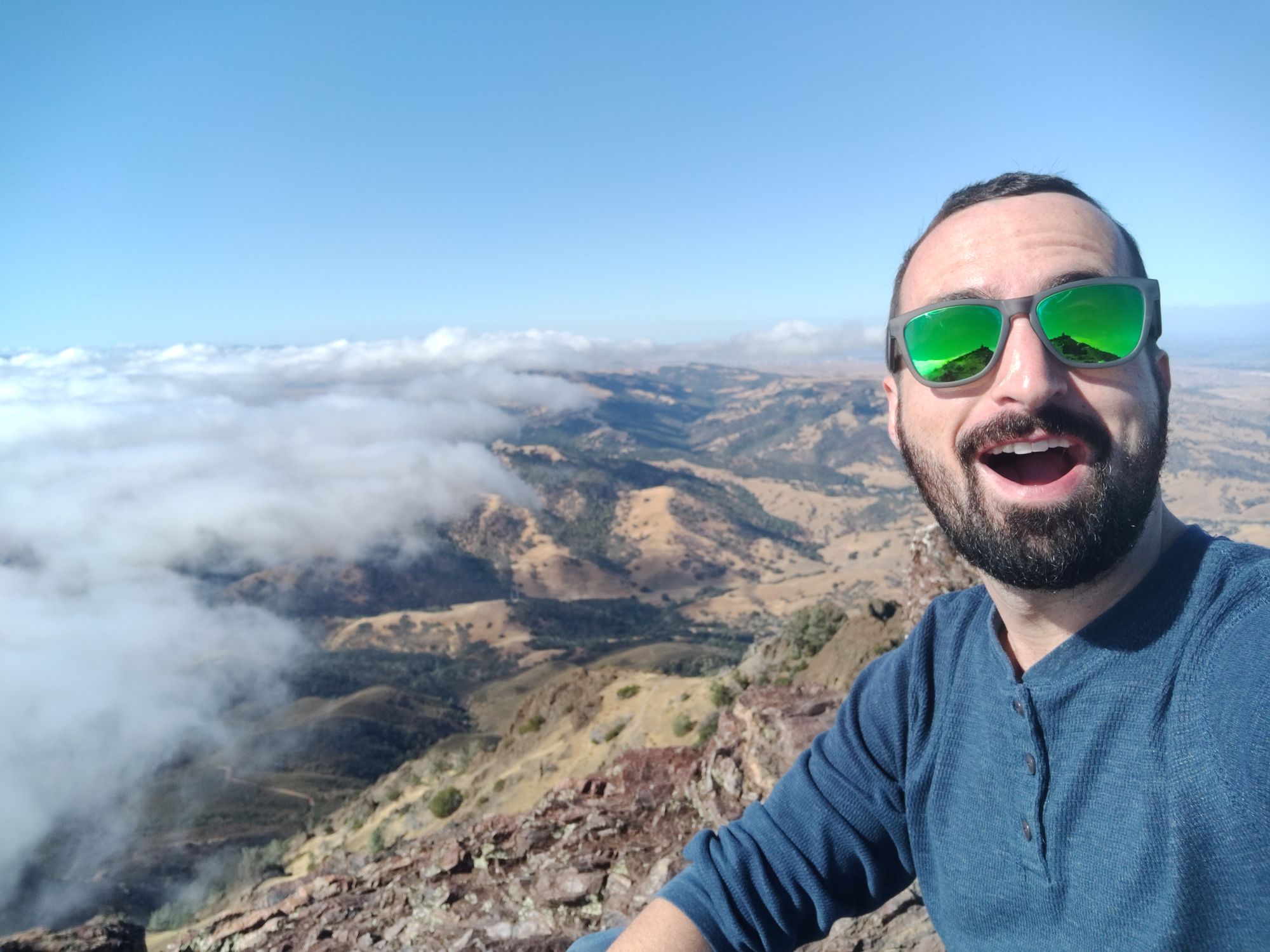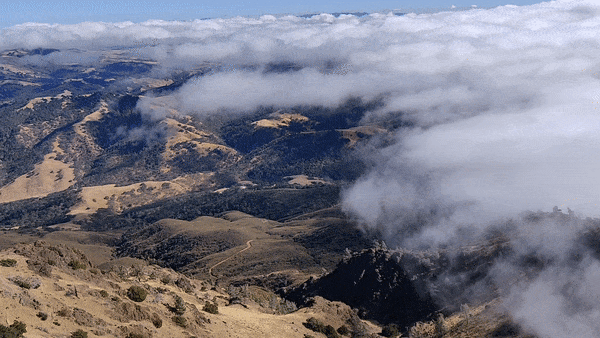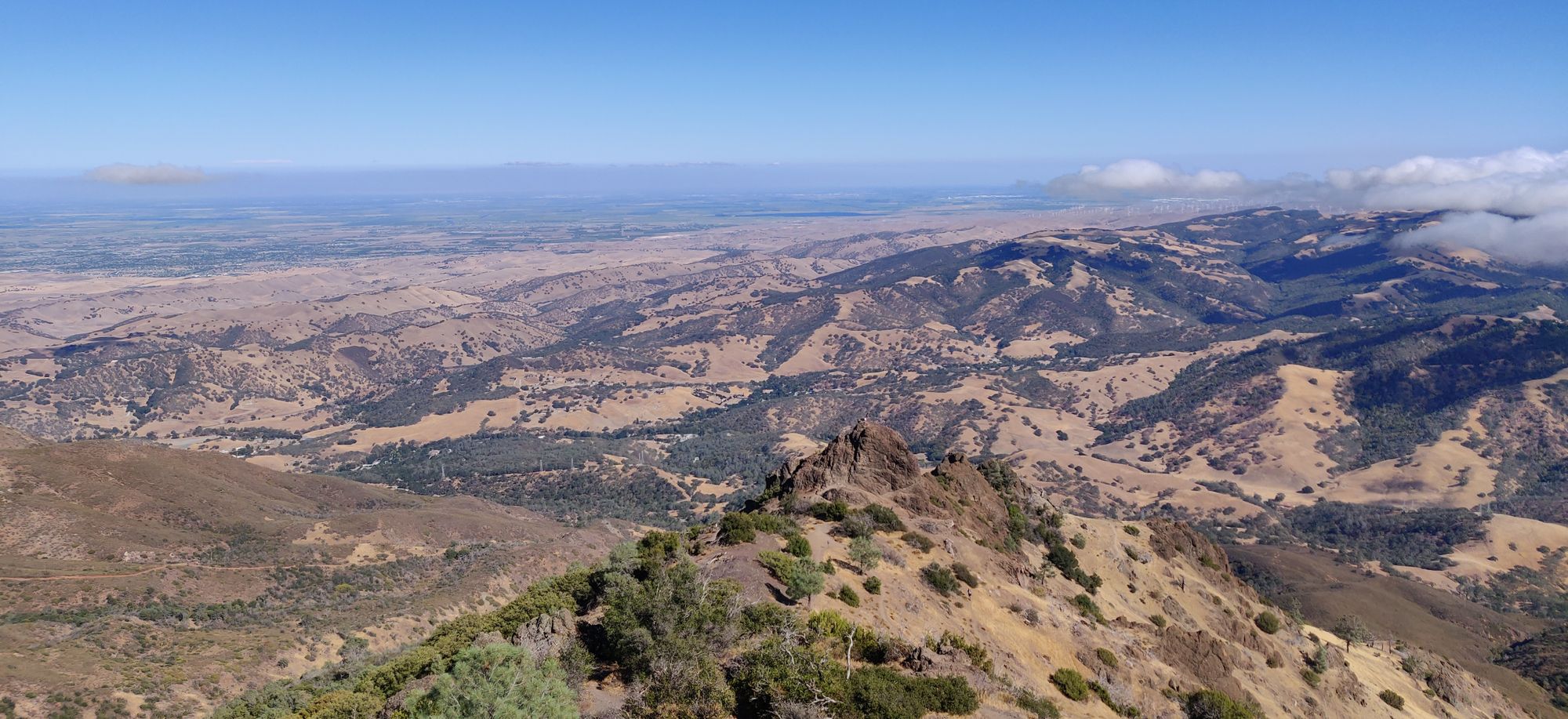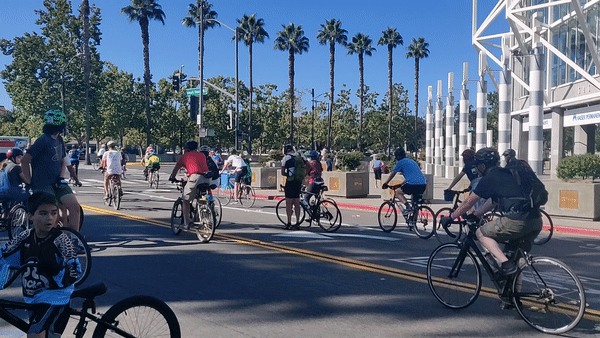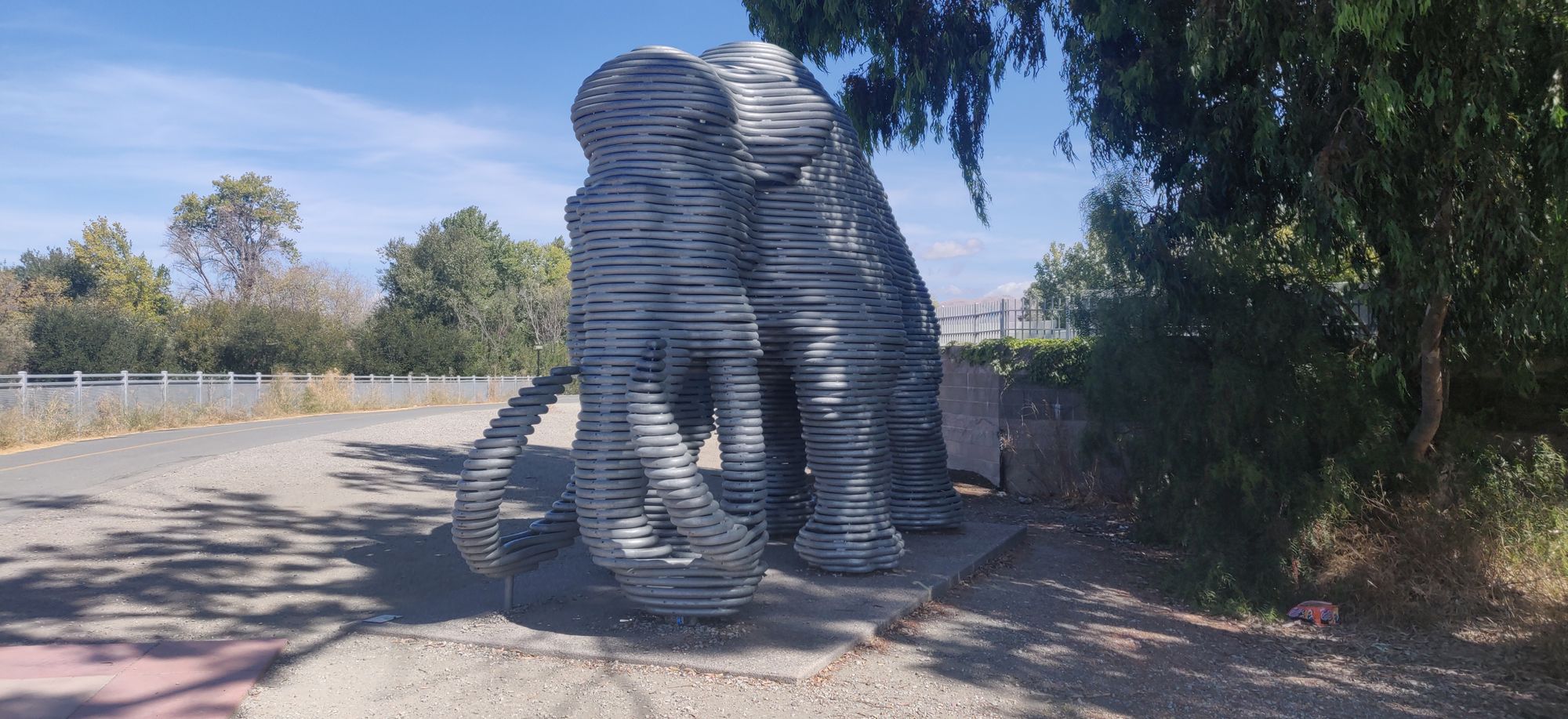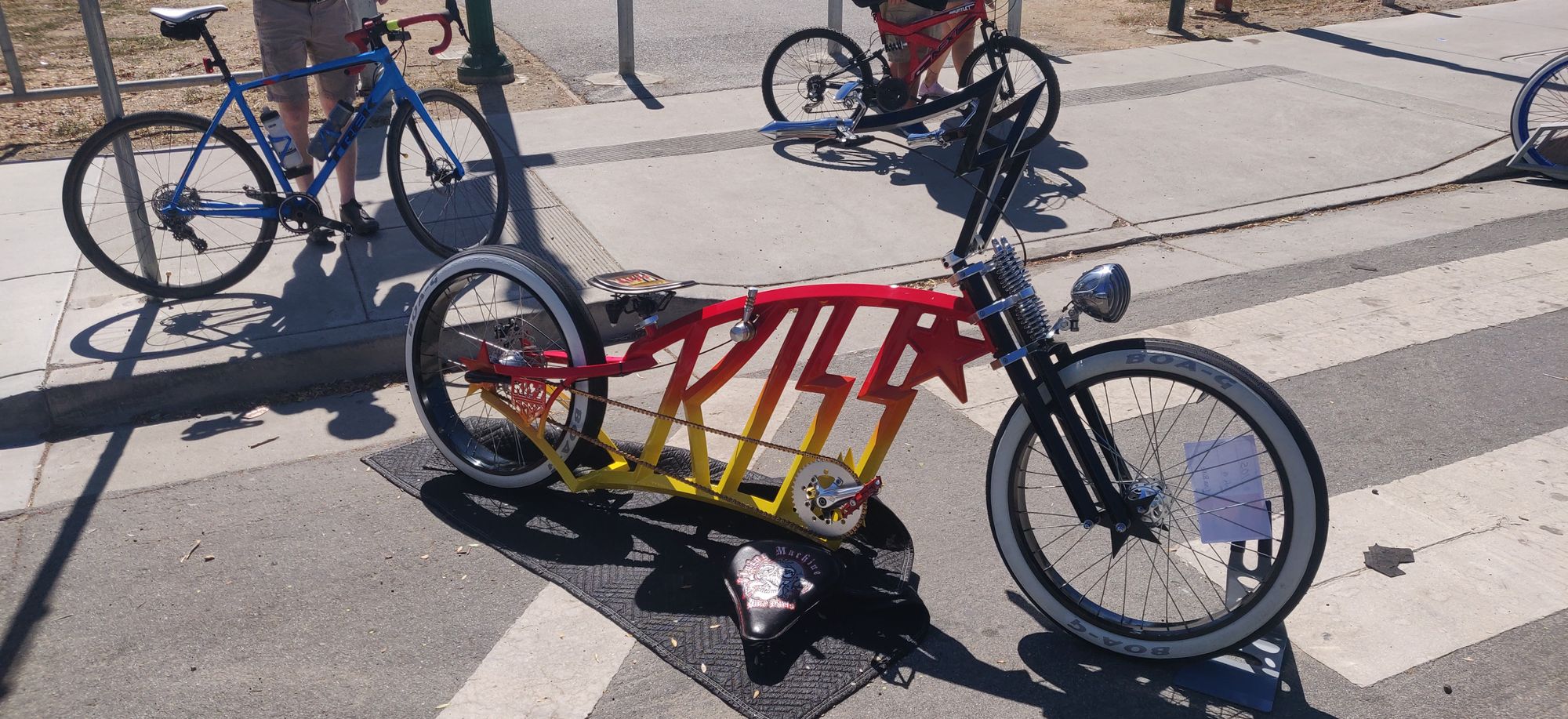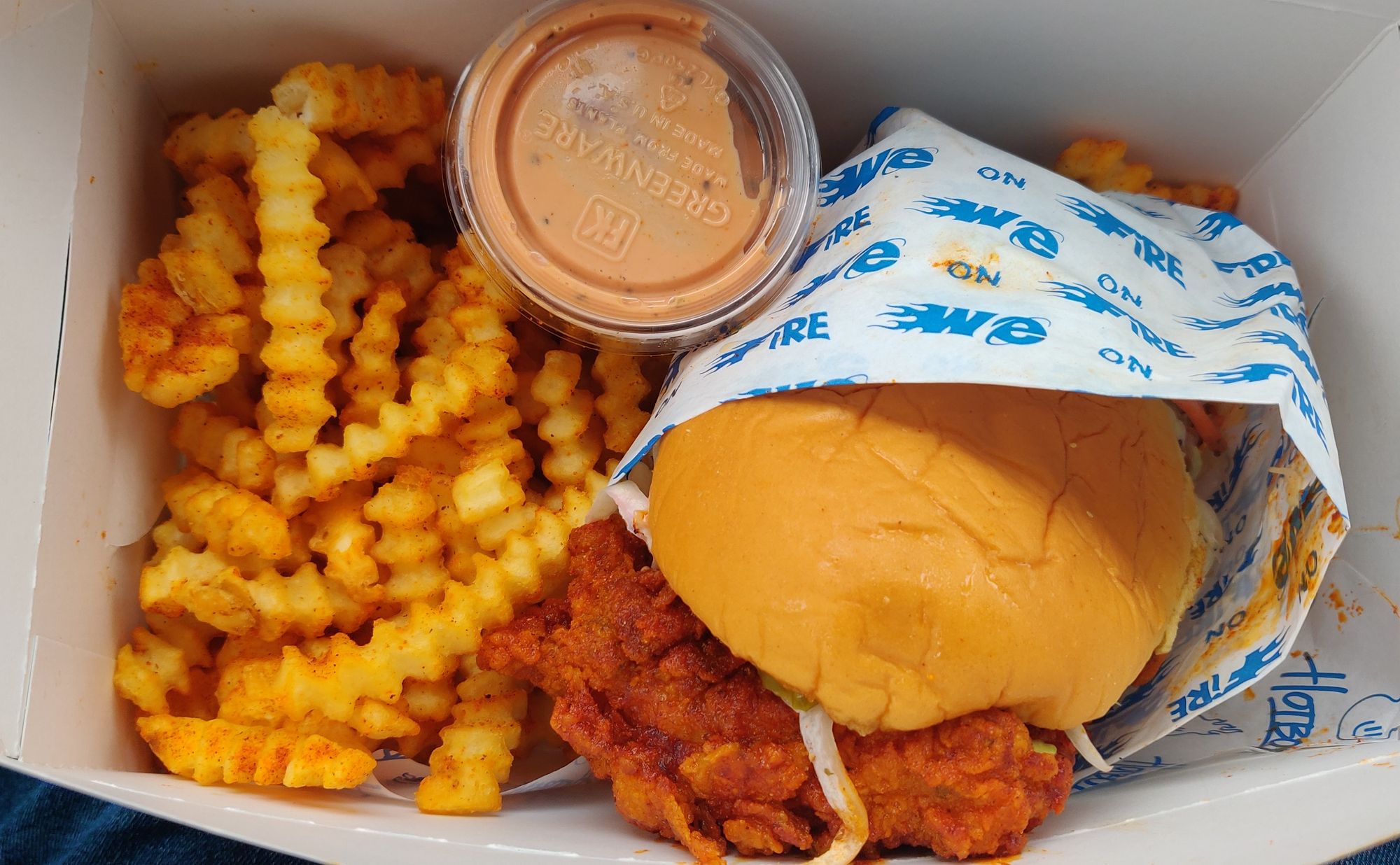 September 12th, 2021
Alright, all settled into San Francisco! I've been pretty busy with moving, working and catching up with friends. I also had some technical difficulties getting my server back online, and took the time to upgrade some stuff and rework the site.
I'm staying right across the street from Alamo Square Park and it's a great area! Central to a lot of things, and the park itself is beautiful. I'm exploring the city and decided to do #SoberSeptember to give my body and mind some time to refresh after partying in Hawaii for so long. It's a bummer I'll miss out on all the good bars and local craft beer, but I felt like it's what I needed.
I have a lot of photos to share from my exploration so far: