November 14th, 2021
My last weekend in Puerto Rico! Next Saturday I'll be heading to Florida to visit my grandma, and then back to Atlanta for the holidays. I've enjoyed my time at Puerto Rico, but am really excited to get back to an English-speaking place and my cutlural comfort zone. I took it pretty easy this weekend, just hanging around San Juan, doing some shopping, etc.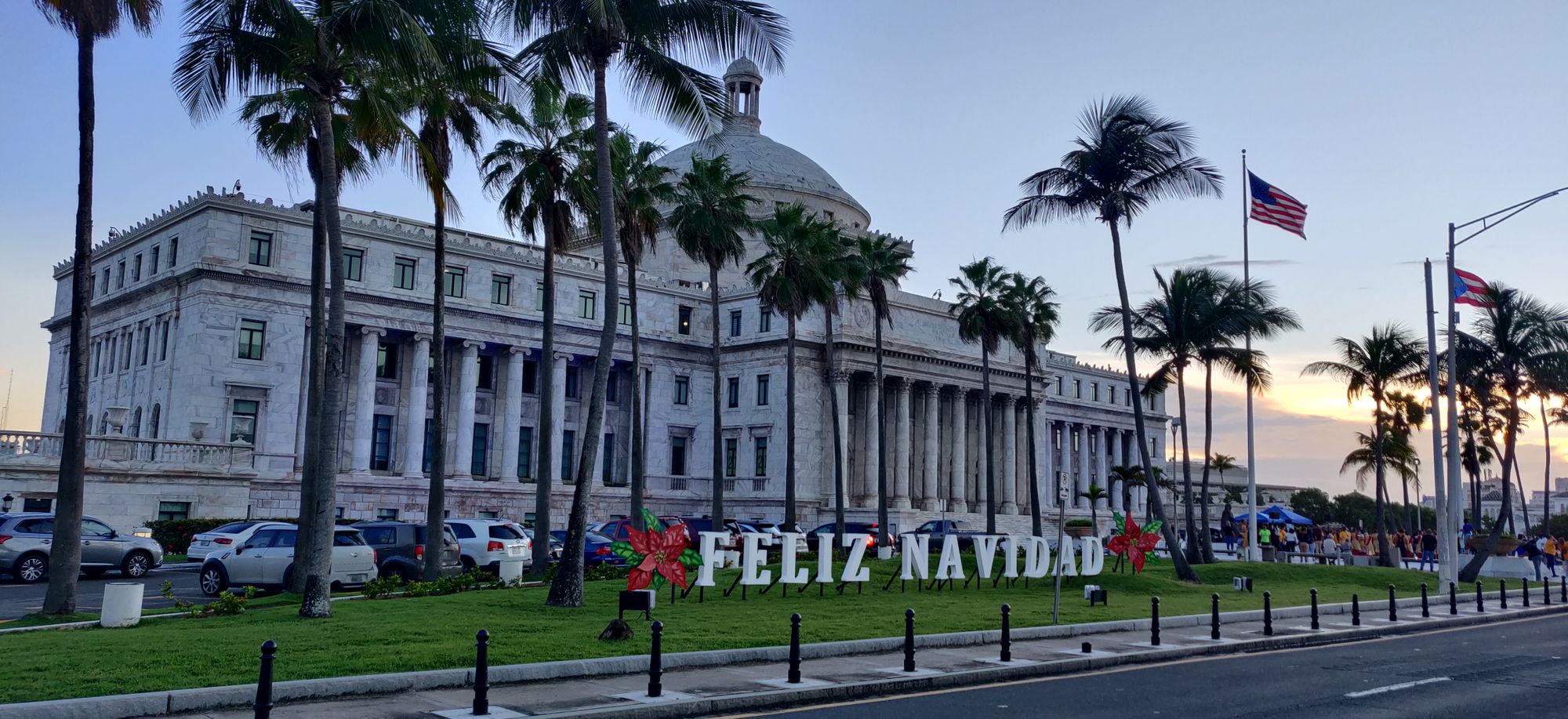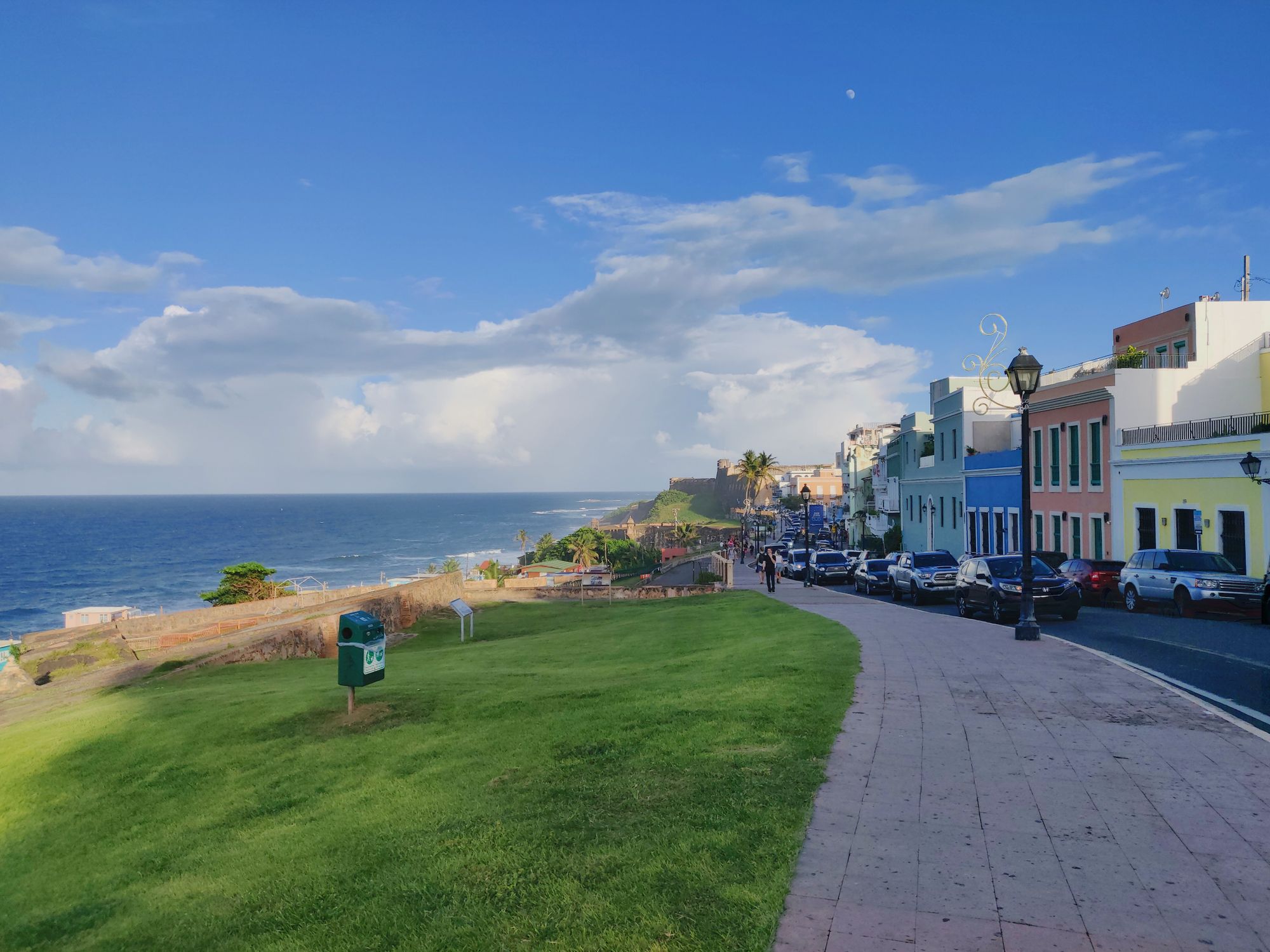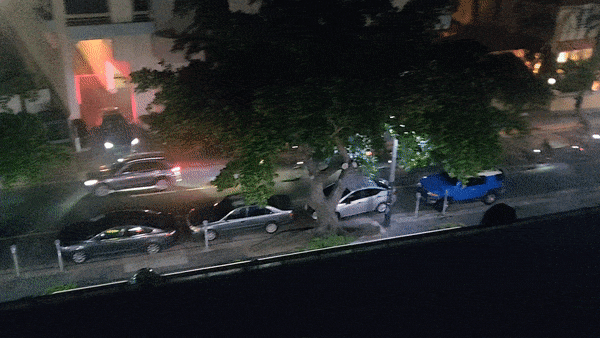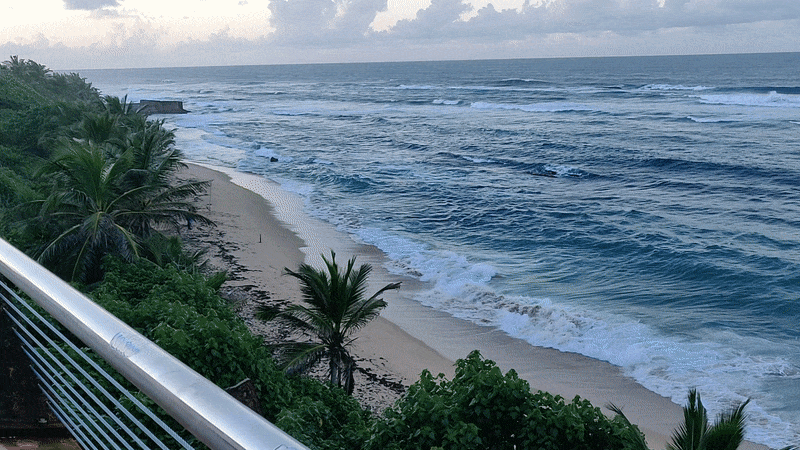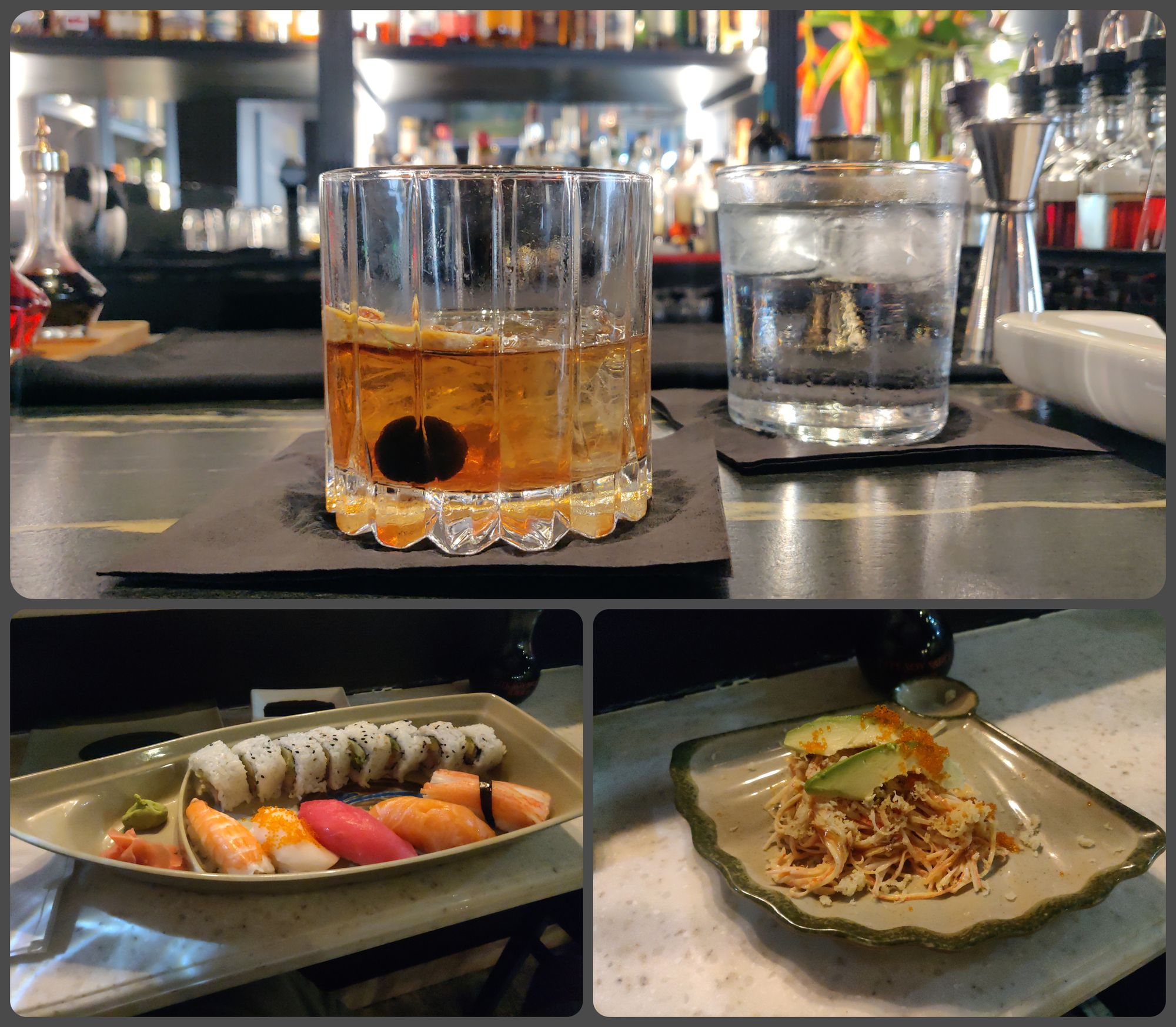 November 7th, 2021
This week was mostly uneventful. I had planned a sailing trip on Sunday, but the host cancelled last-minute. So I kind of just winged it, further exploring places around the San Juan area. Nothing new, but still a good time!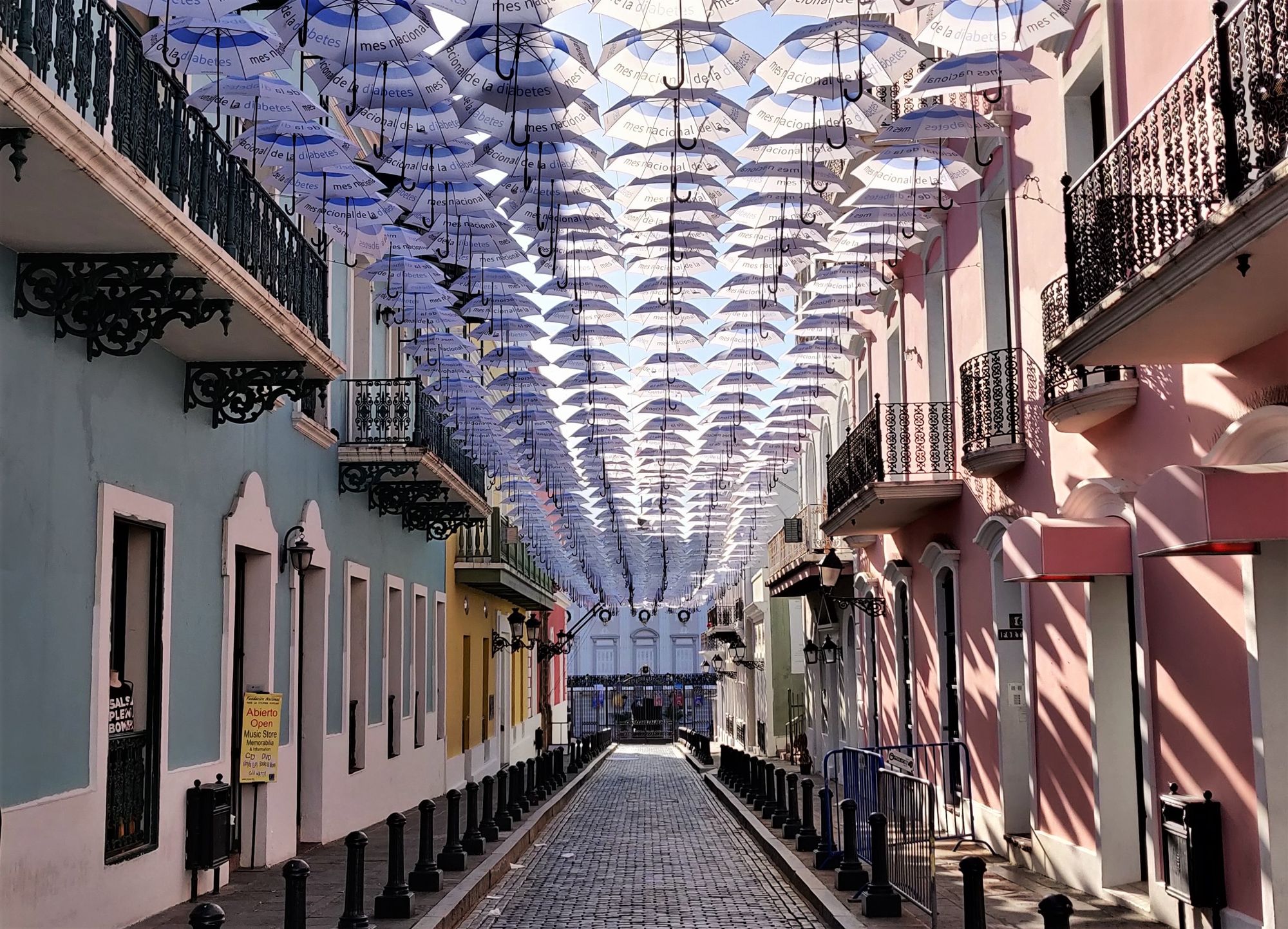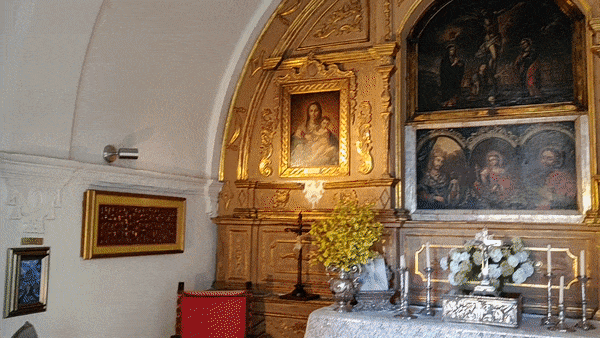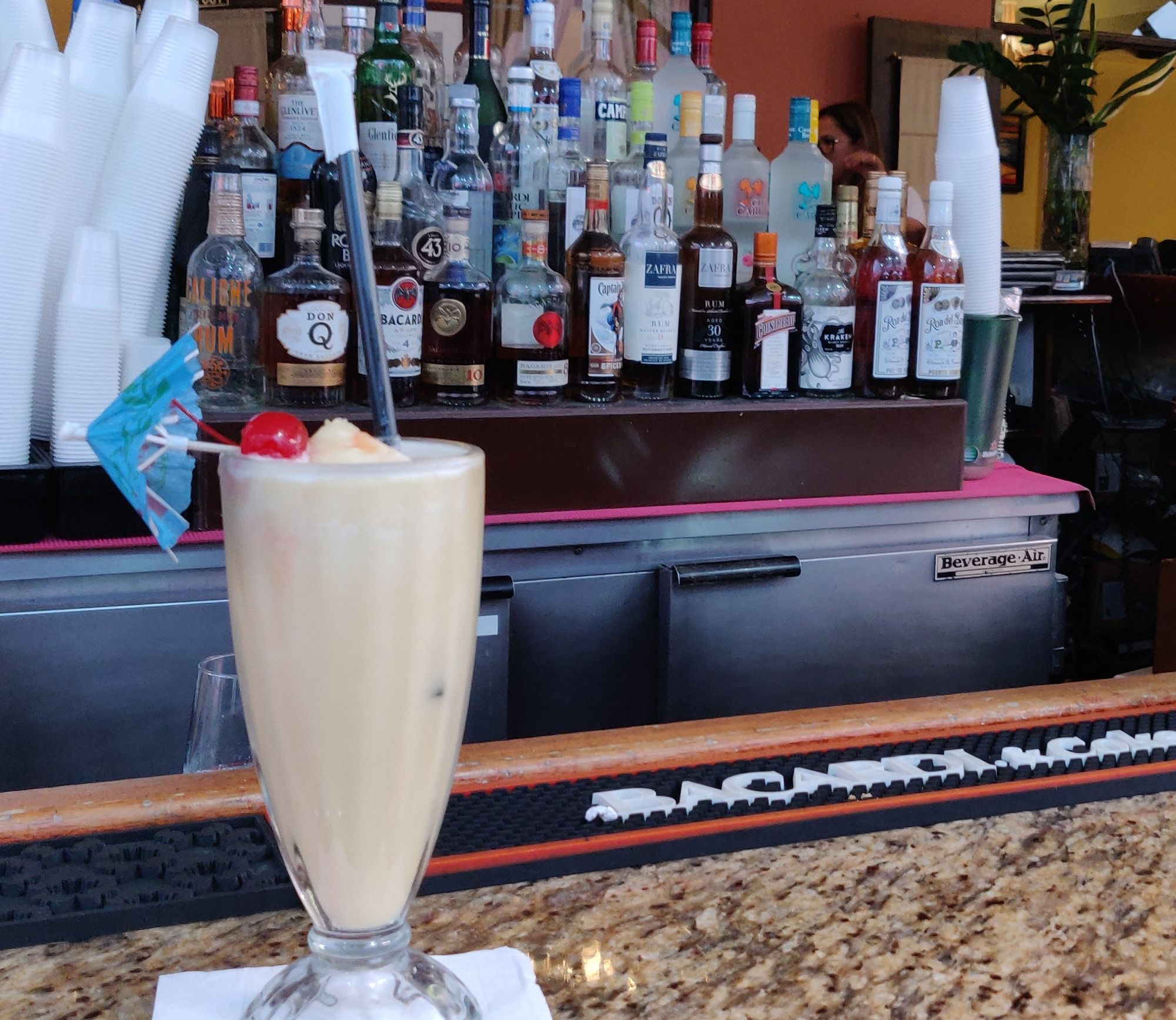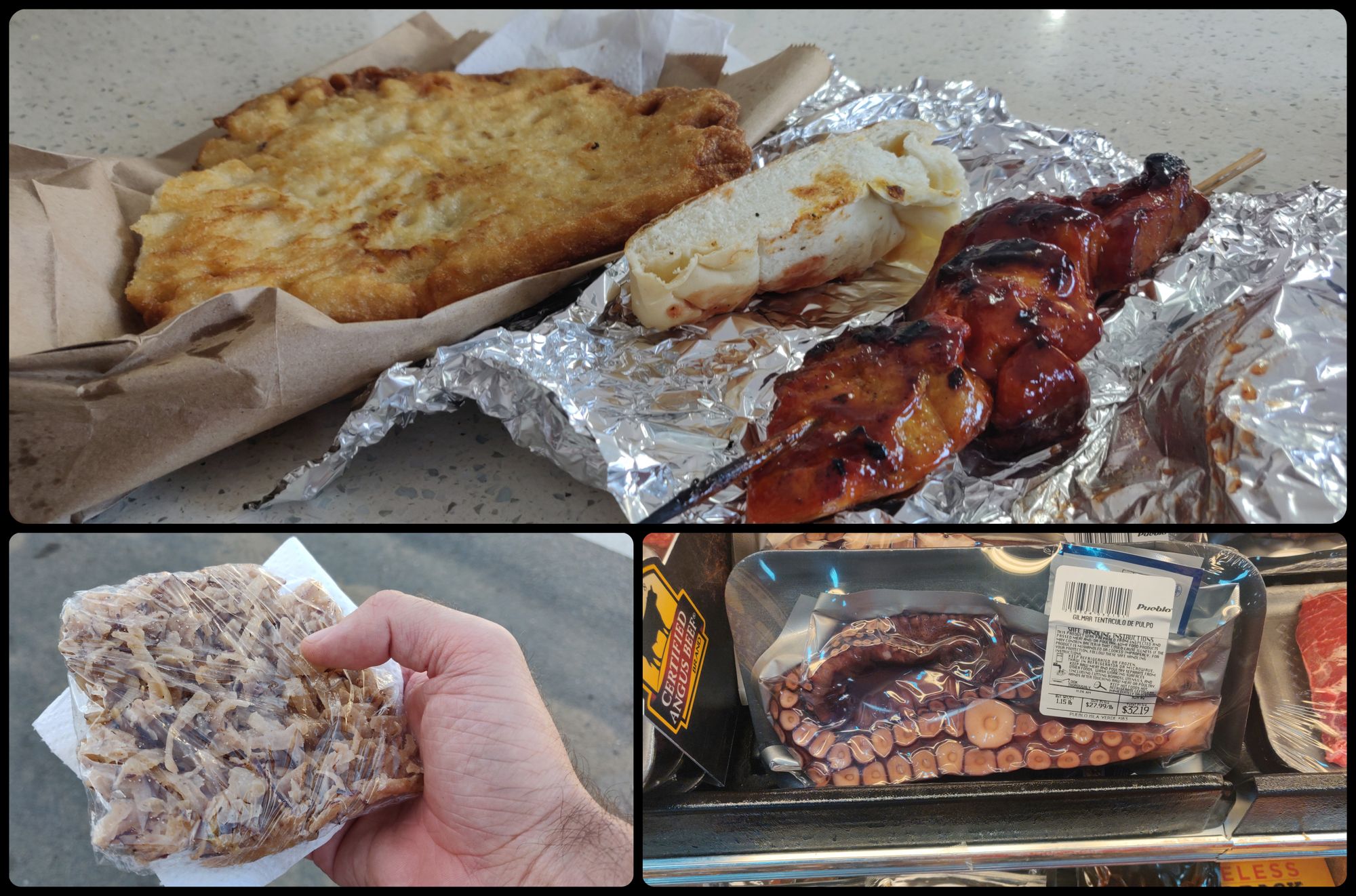 October 31st, 2021
Happy Halloween! Sorry for the delayed post - I usually try to do these on Sunday, but last week I got food poisoning and was absolutely out of commission for a few days. I'm feeling better now, though, and have a bunch of photos to share: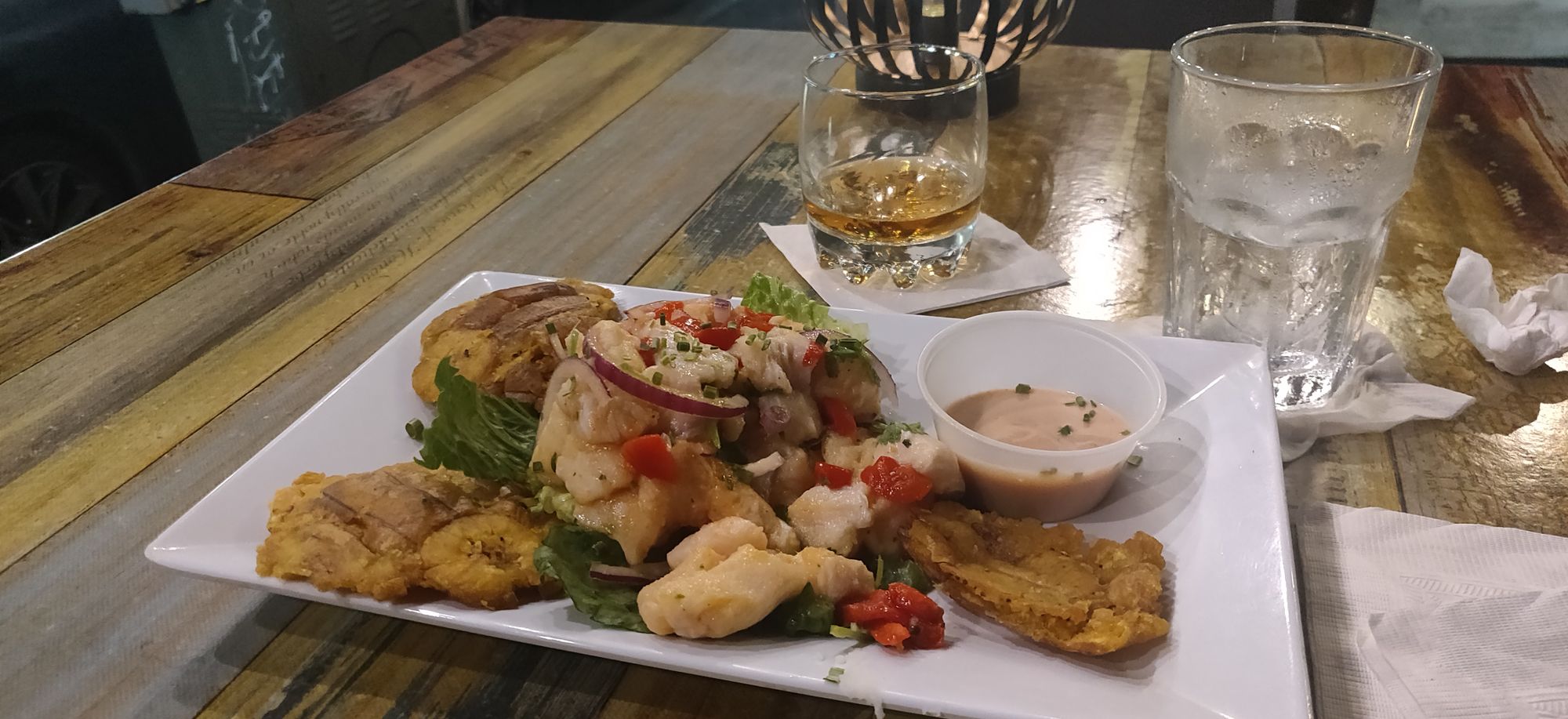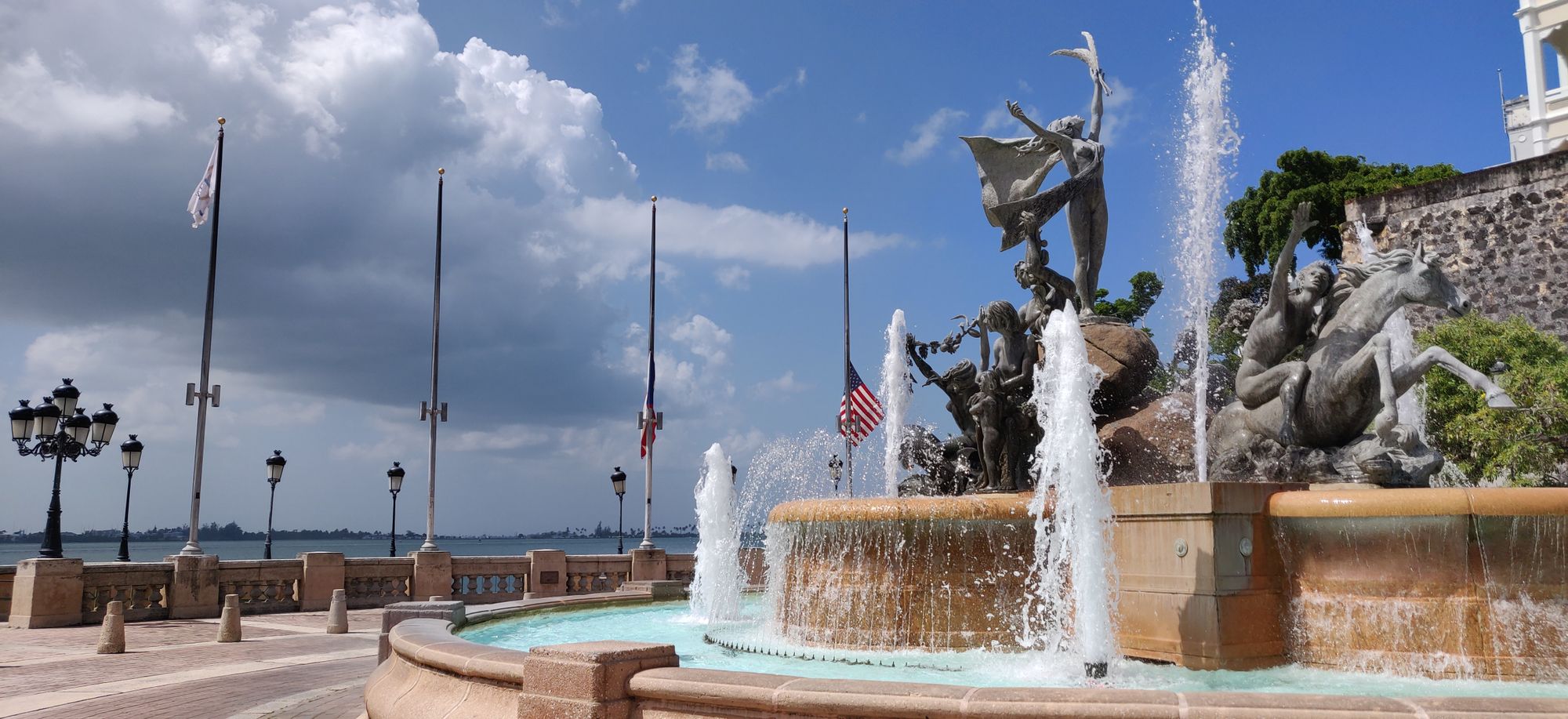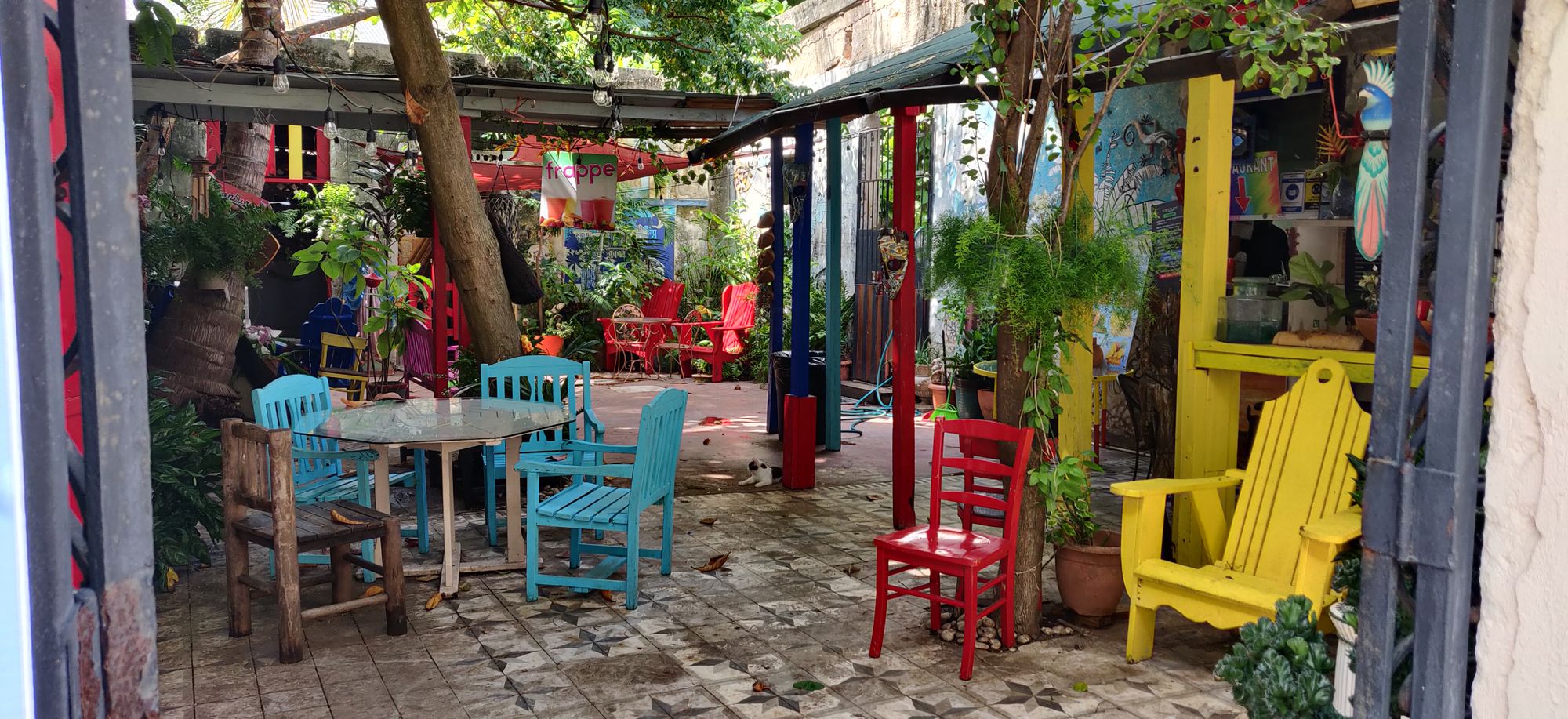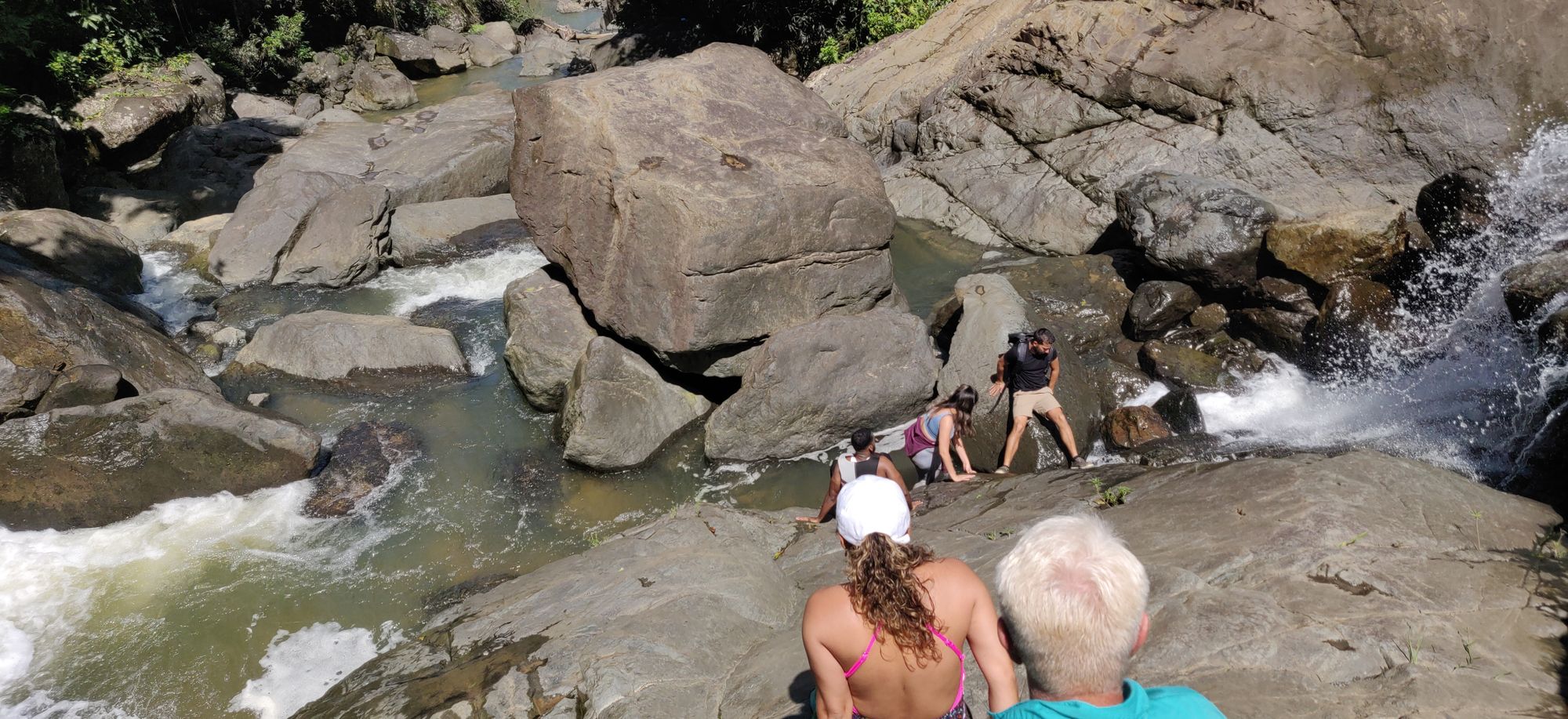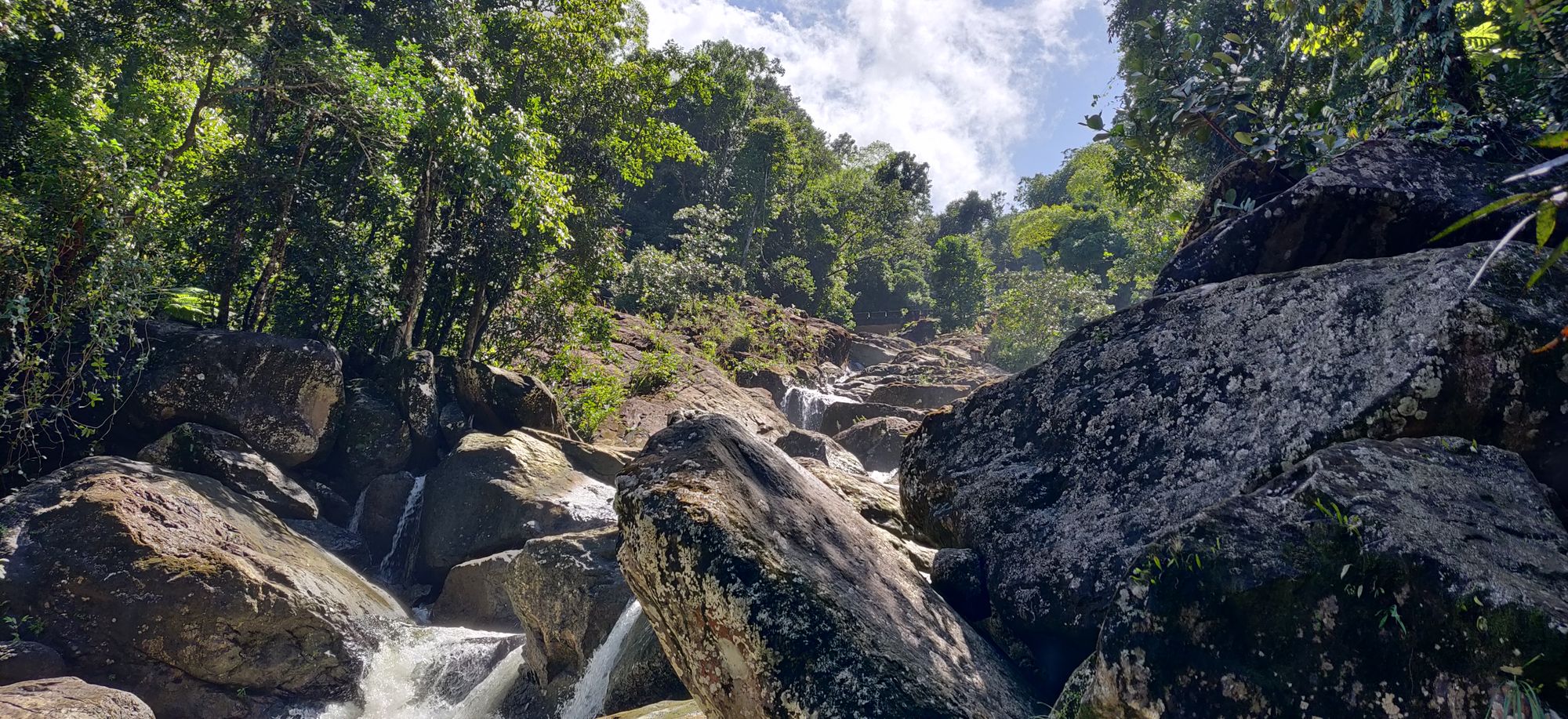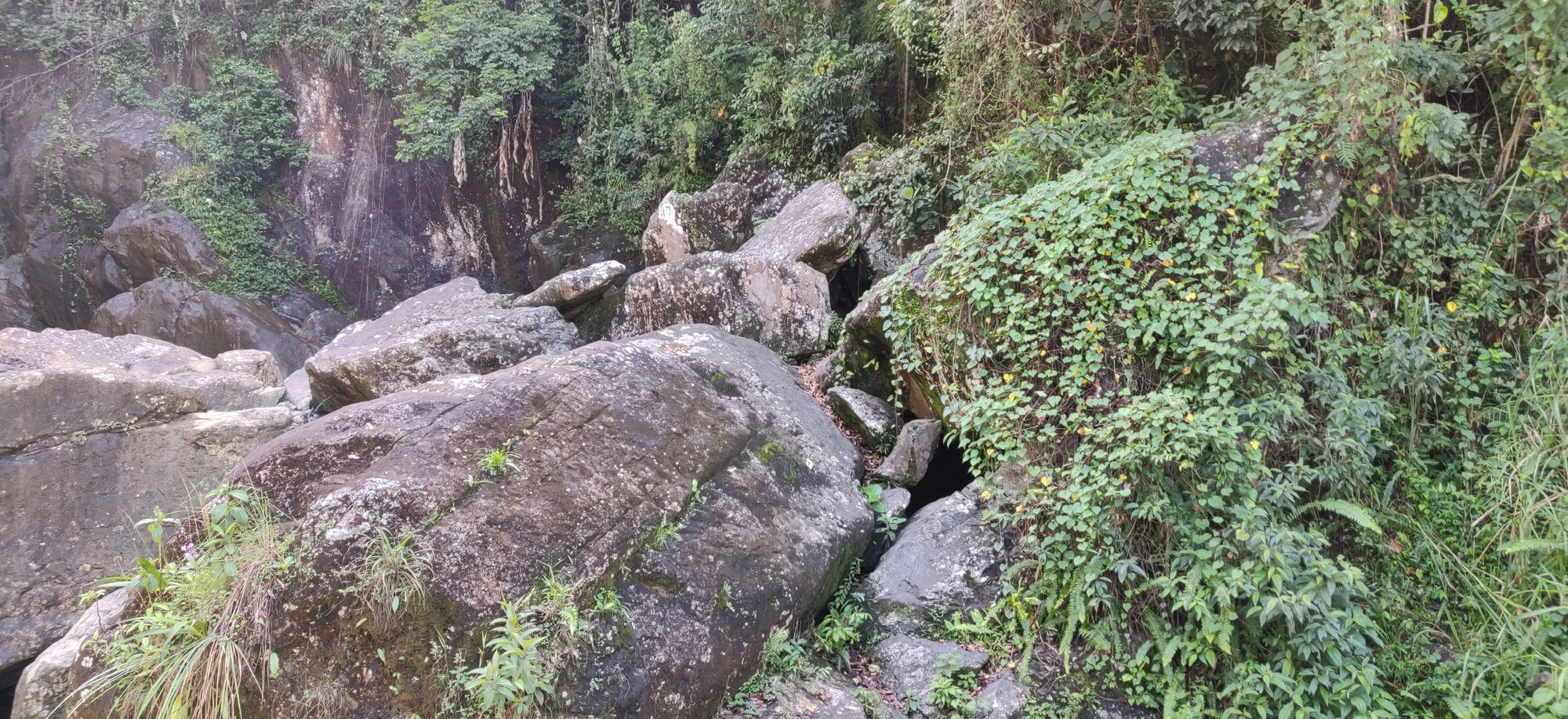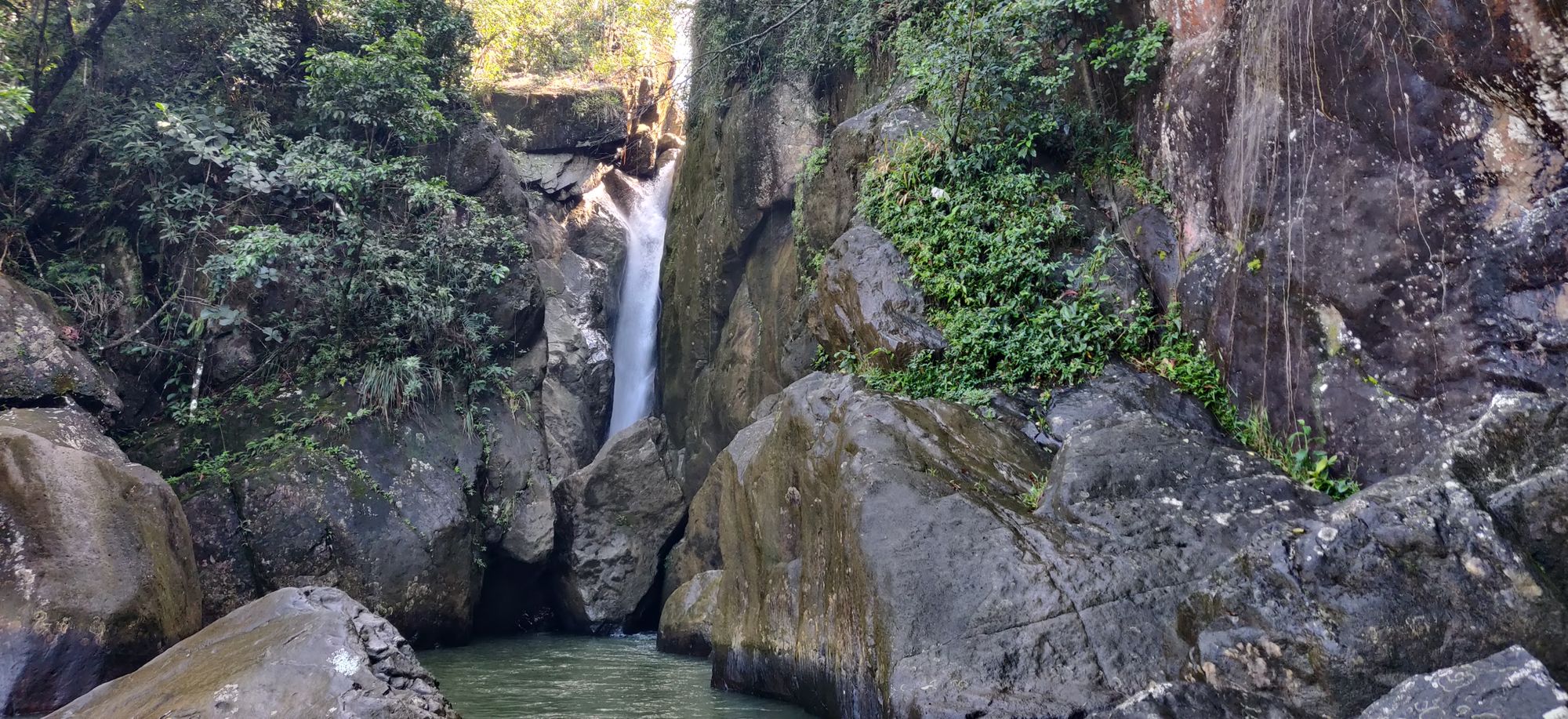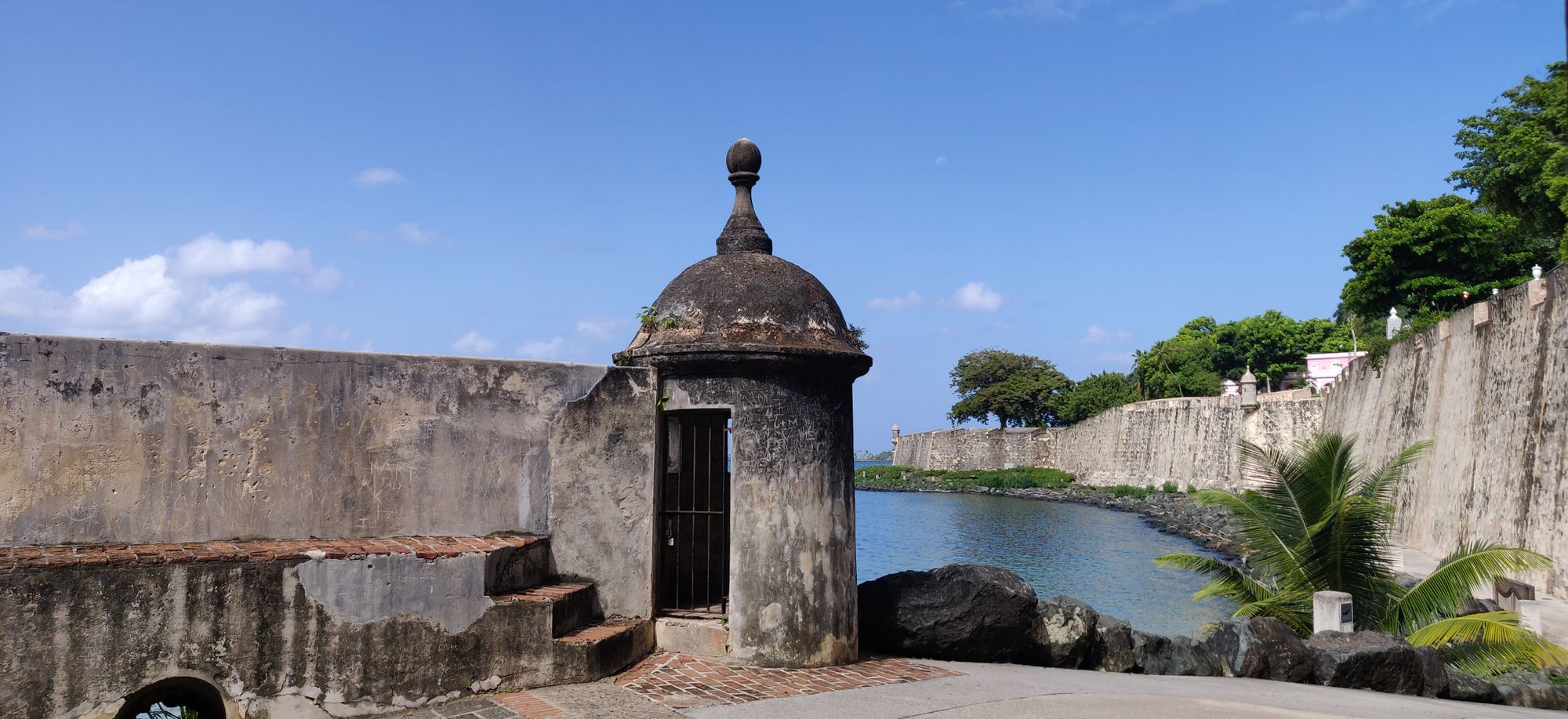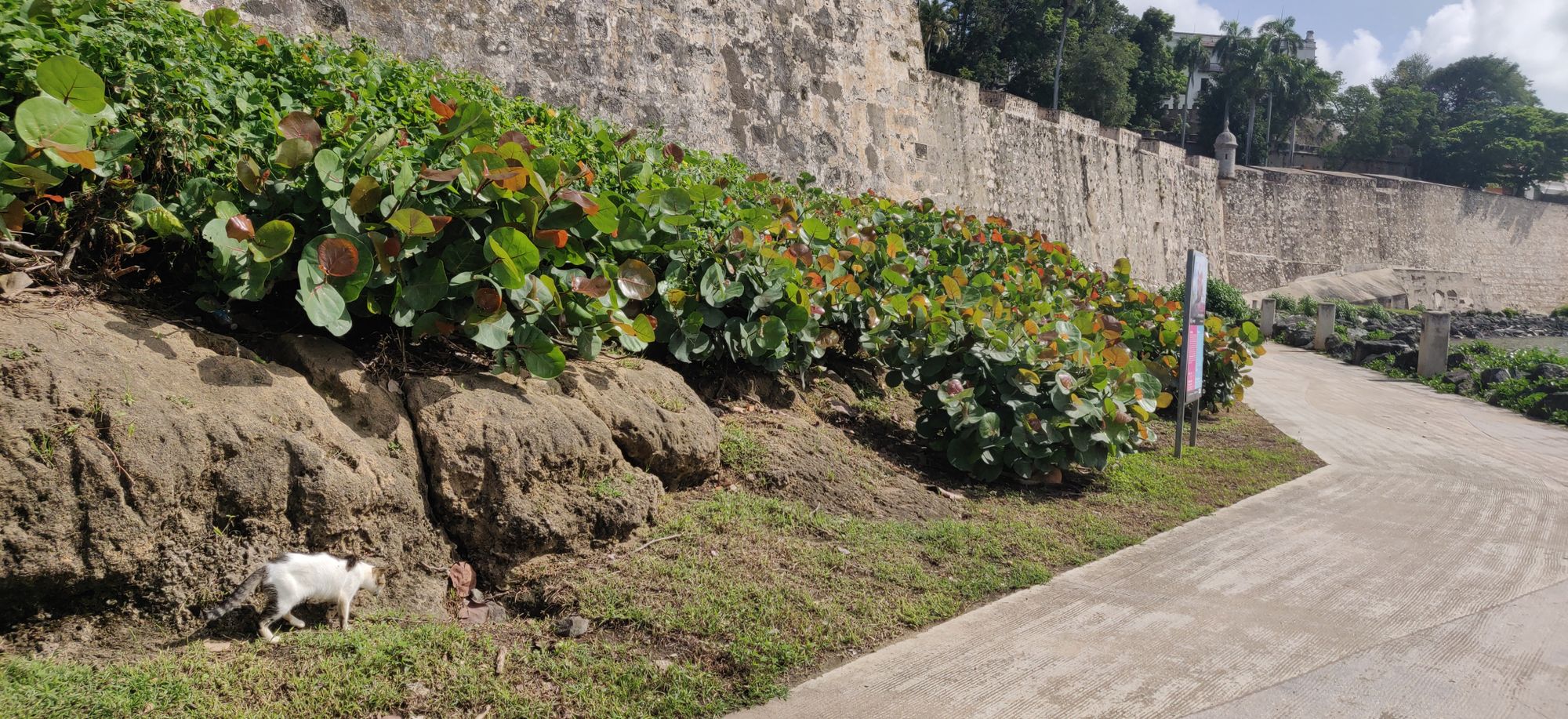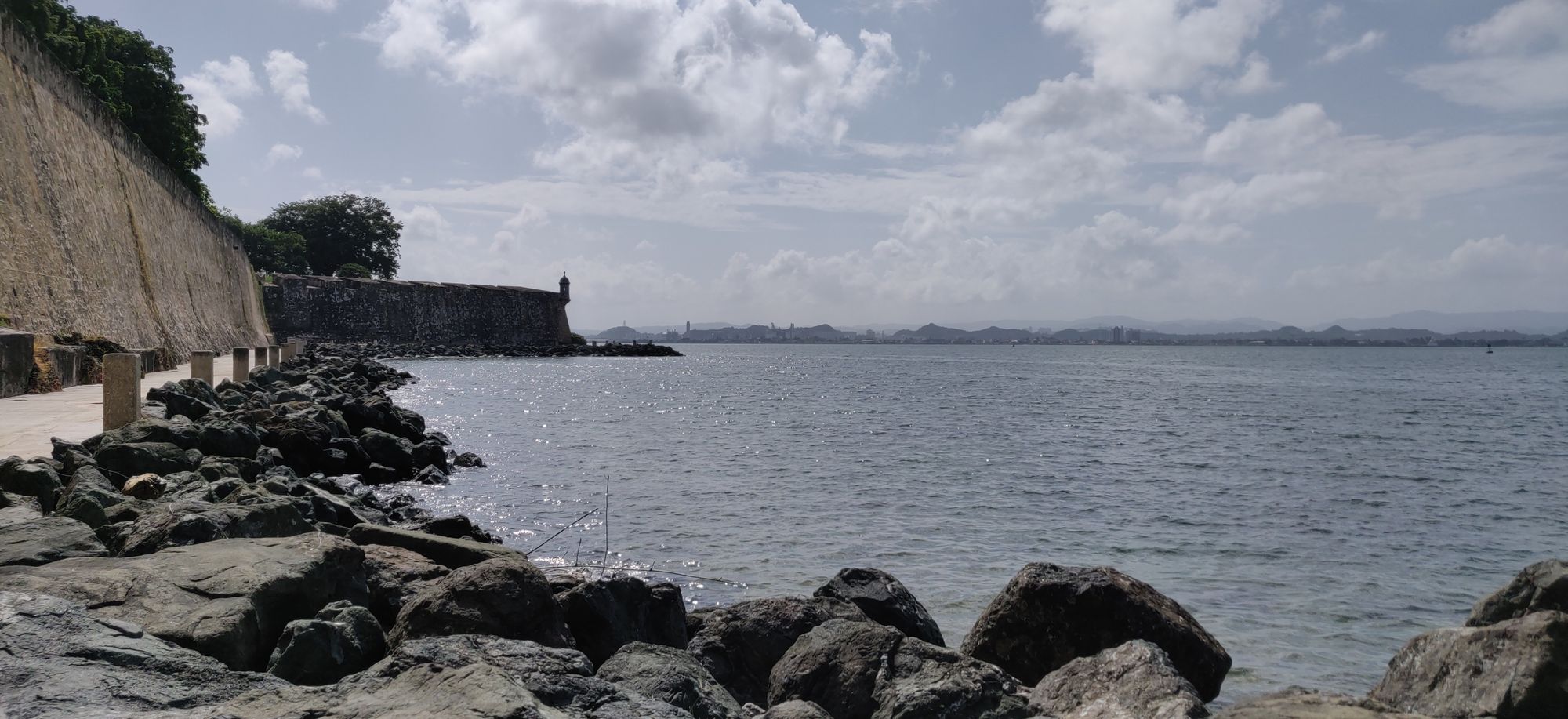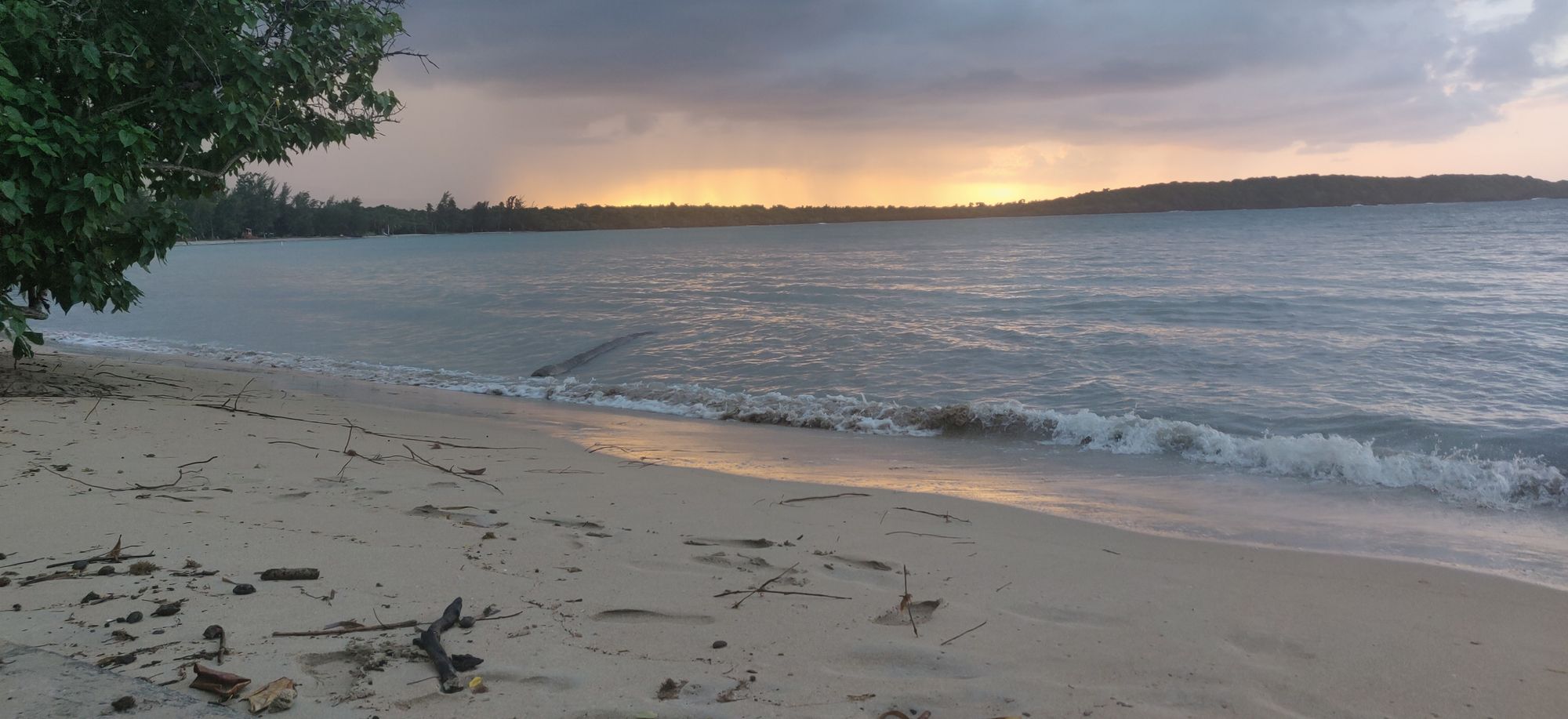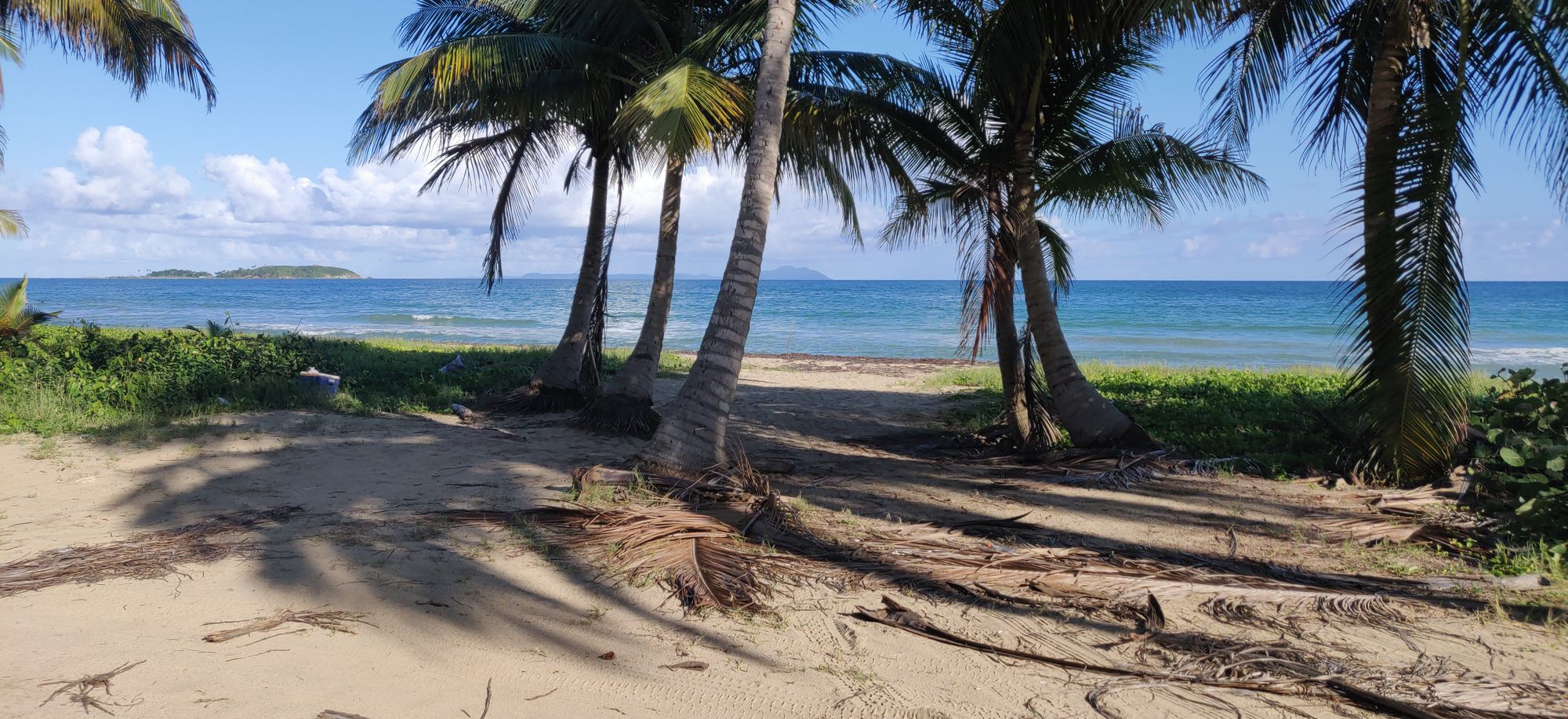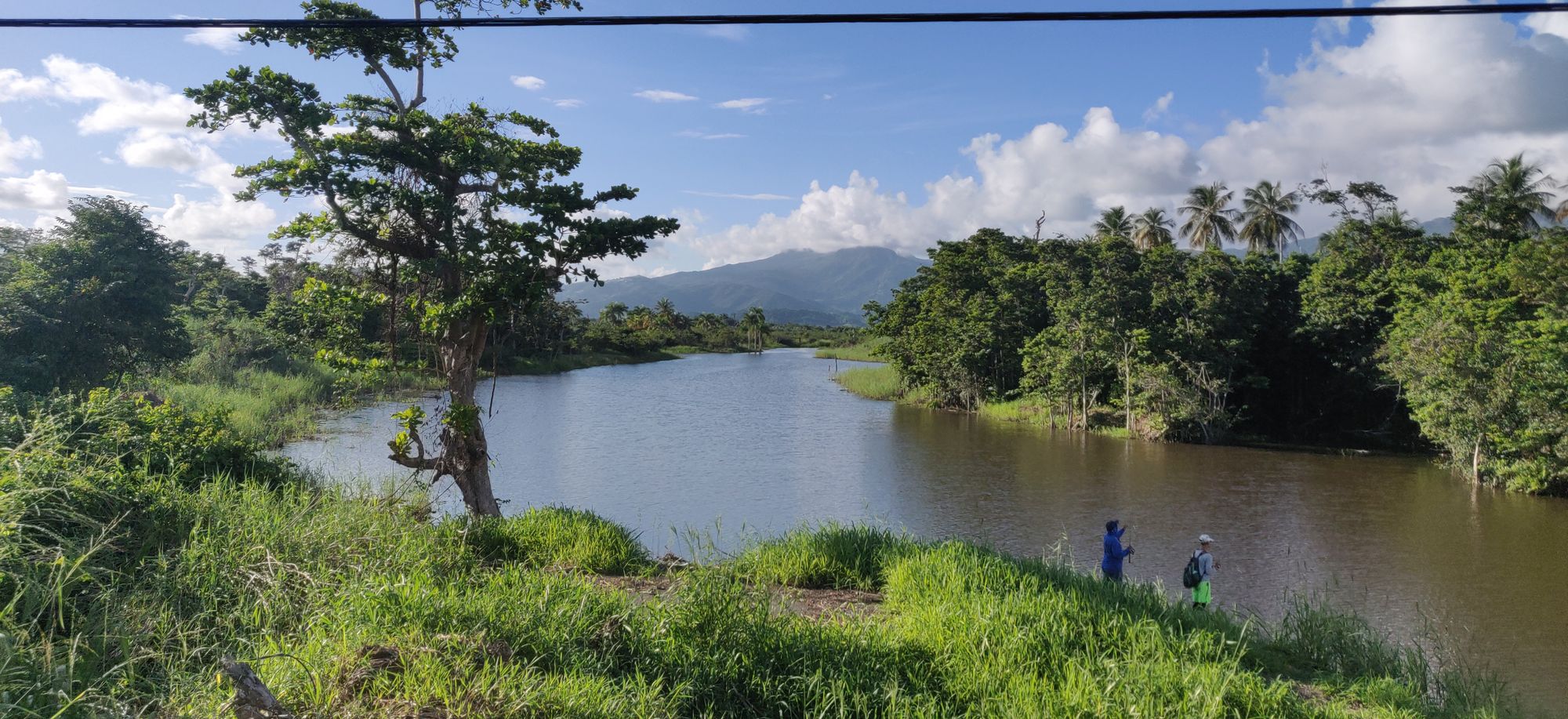 October 17th, 2021
I've gotten settled into the new apartment - much nicer than the previous place, and the owner is very friendly. The area is great, as well. Lots of nearby restaurants and shops, the beach is just a block away and there's a decent number of dedicated bike lanes throughout the area. I'm still trying to reconcile my sleep schedule, but do feel like I've gotten mostly caught up this weekend.
I had a car rental over the weekend, so took advantage of that to go take some day trips to nearby cities. One thing I quickly learned was the drivers here are crazy. Part of it a cultural thing, I'm sure, but it's also genuinely hard to obey traffic laws even if you wanted to. The road signage and markings are pretty bad, the conditions of the roads are even worse. Another interesting thing I observed while out and about is that folks here must really like their pizza because pizzerias are everywhere here! Anyways, here's photos from my adventures this week.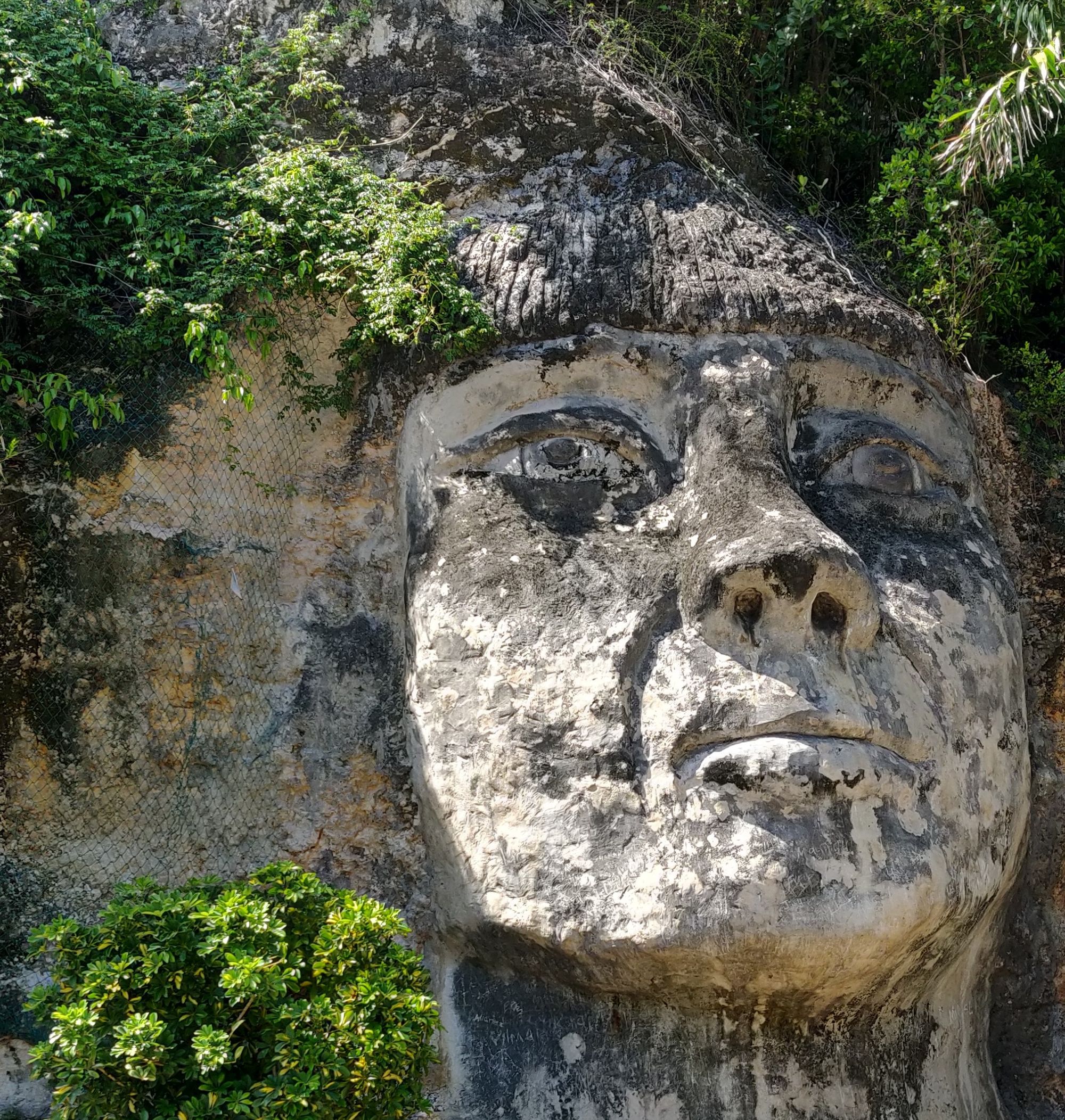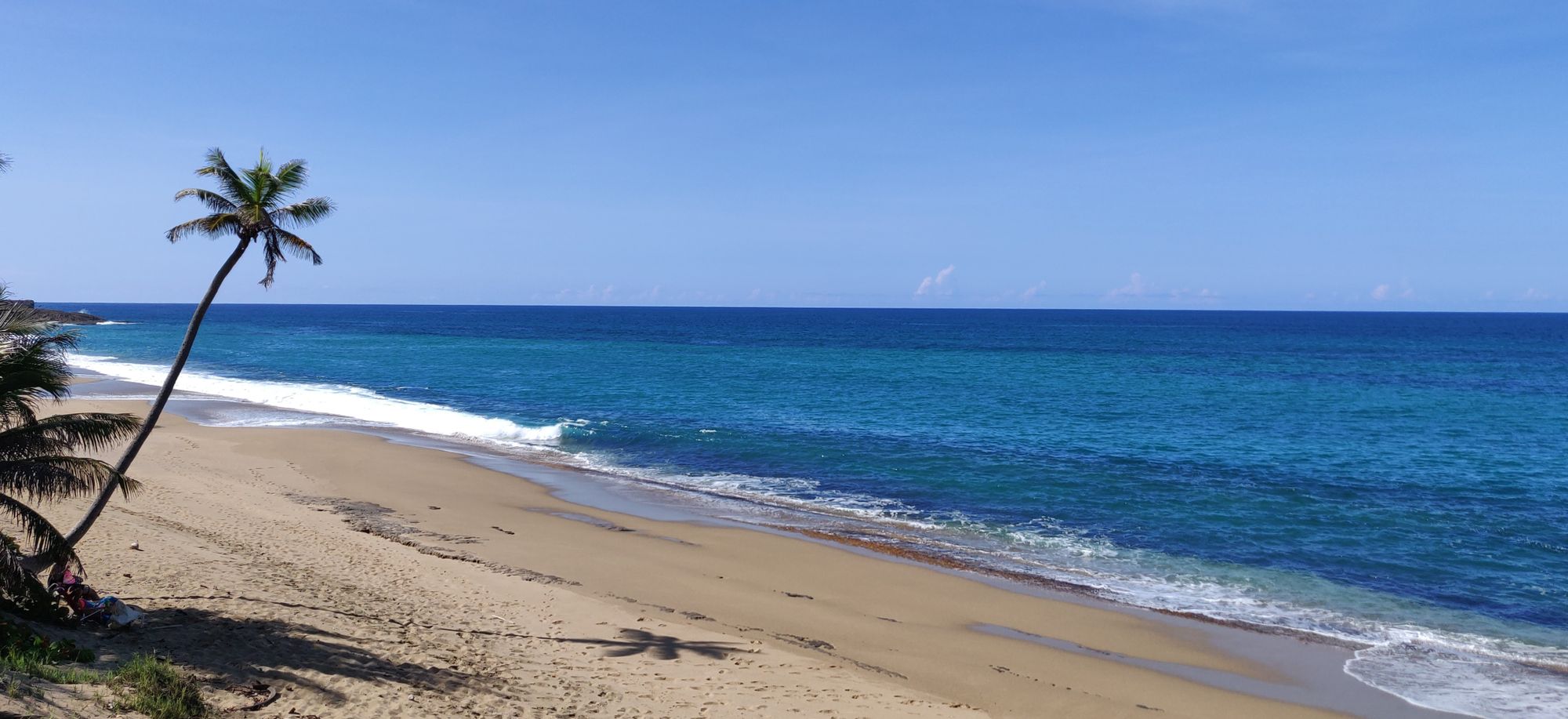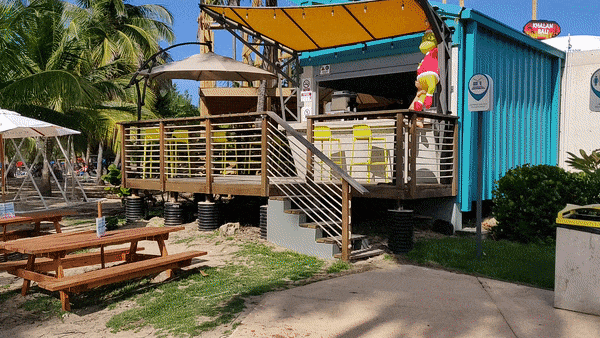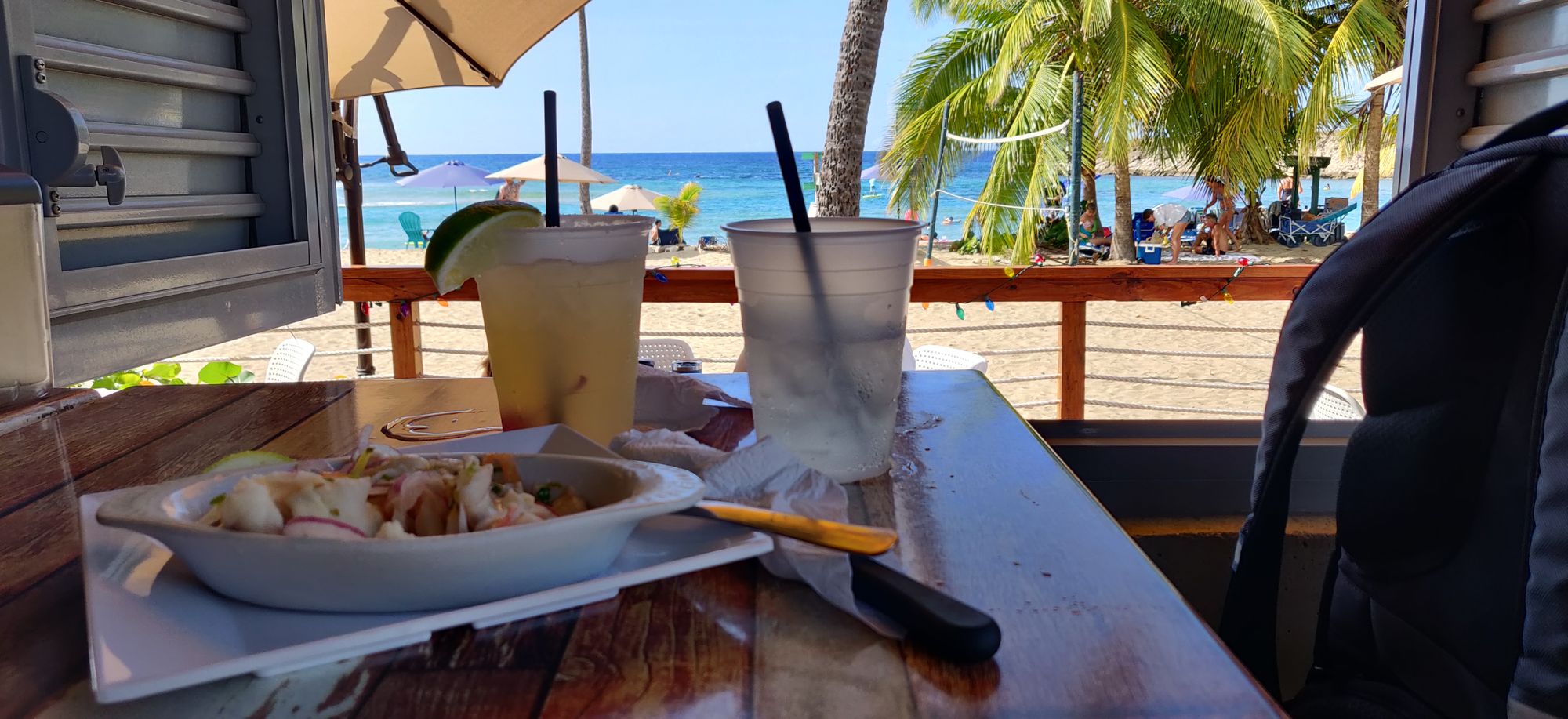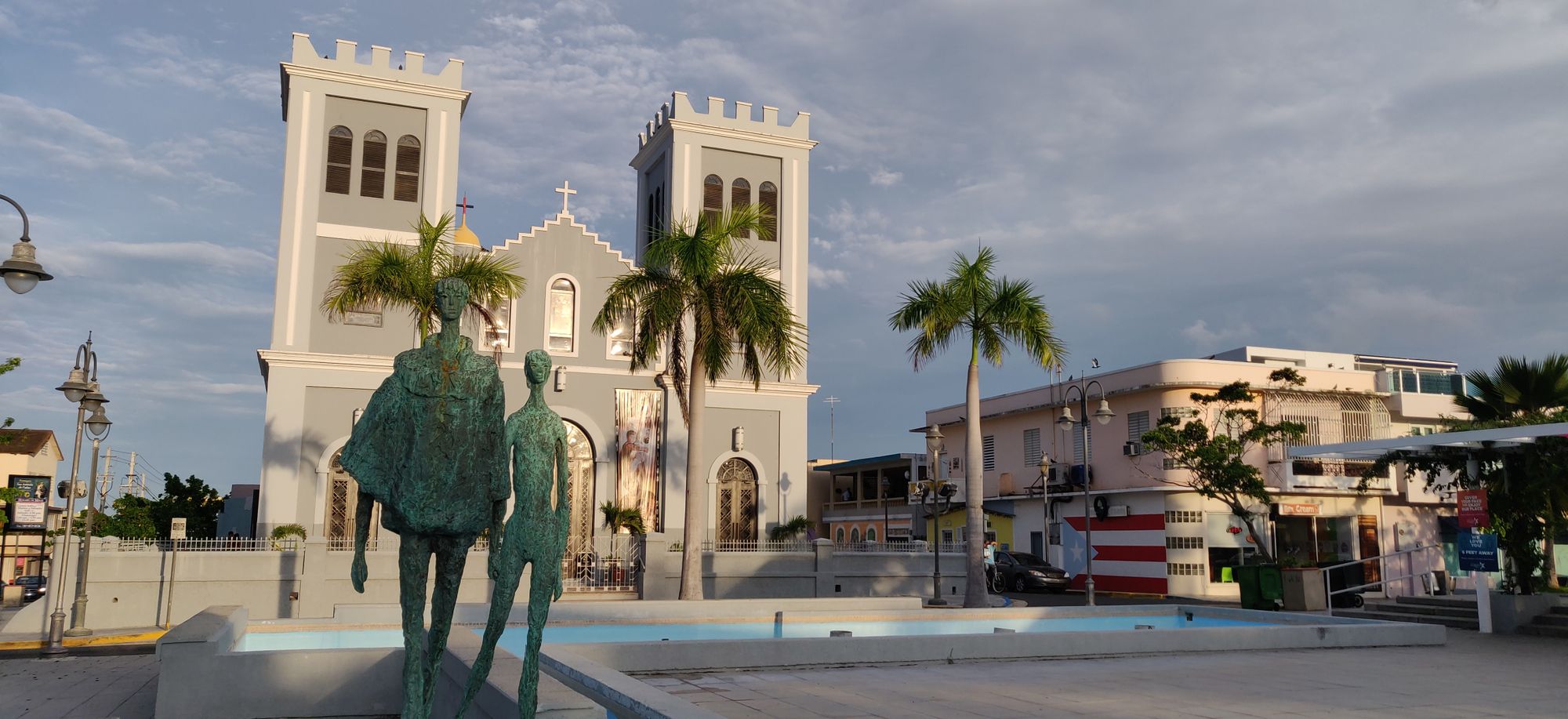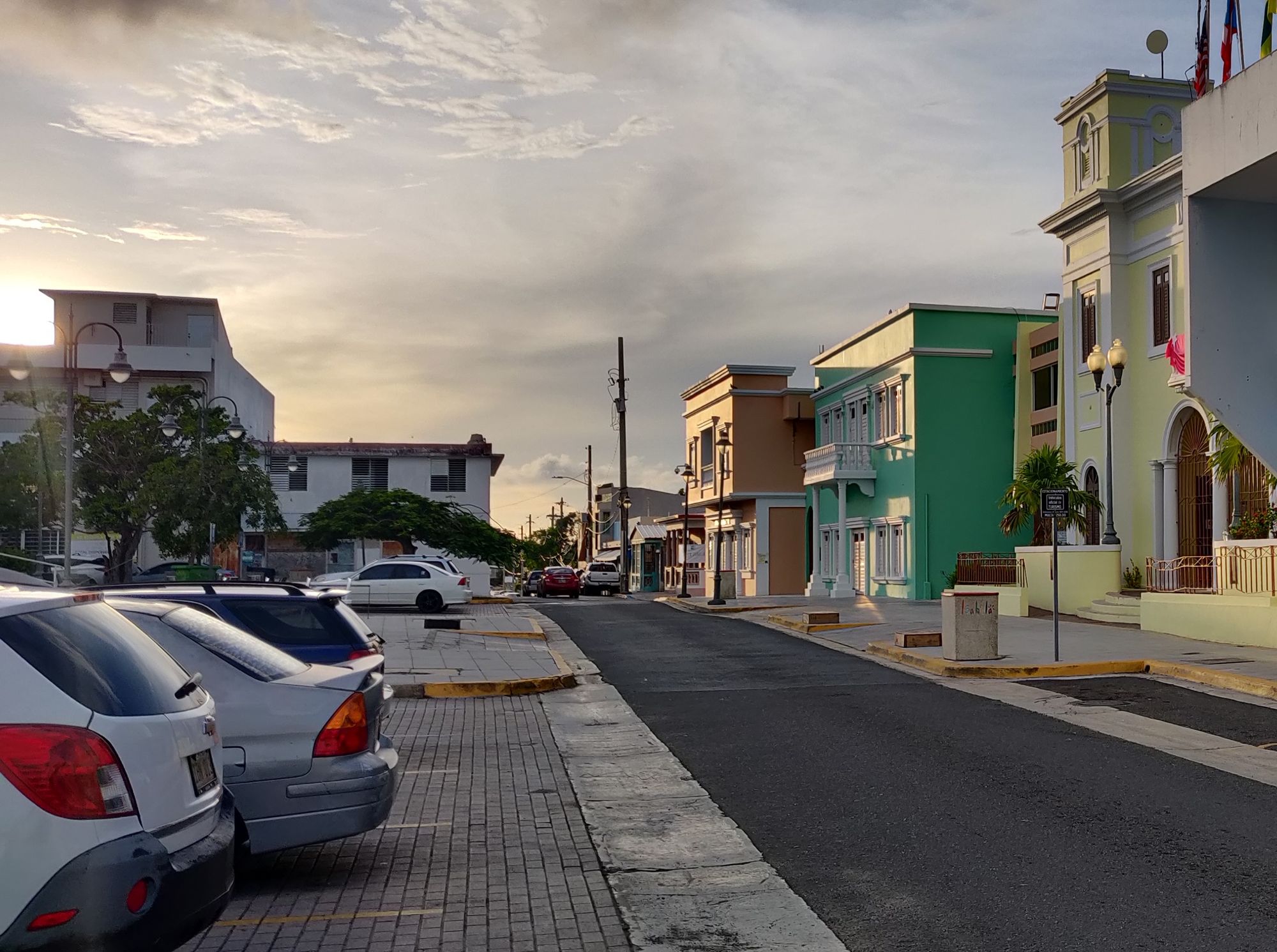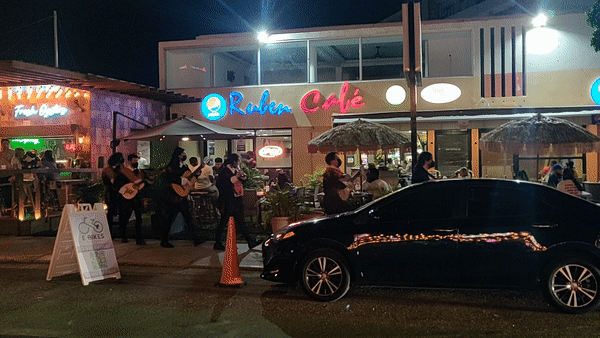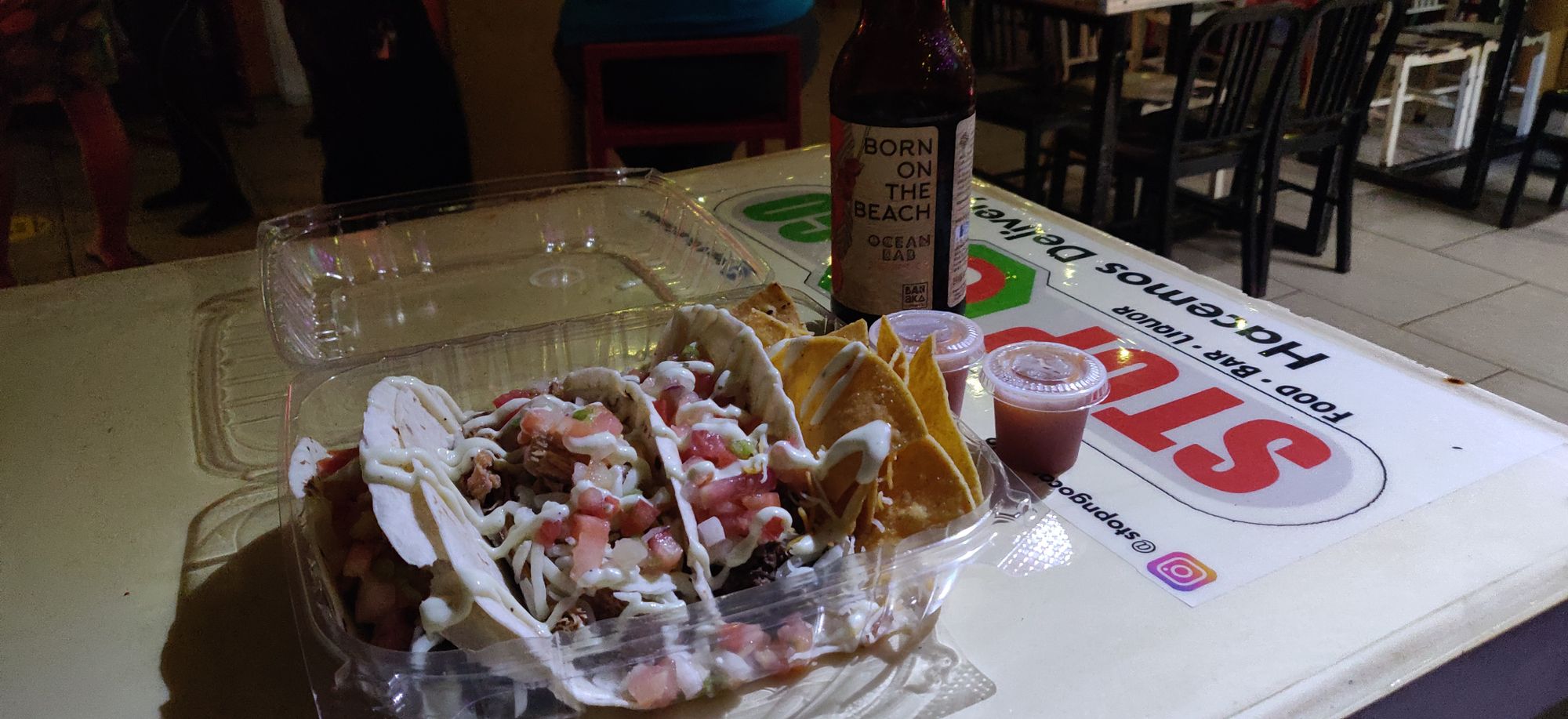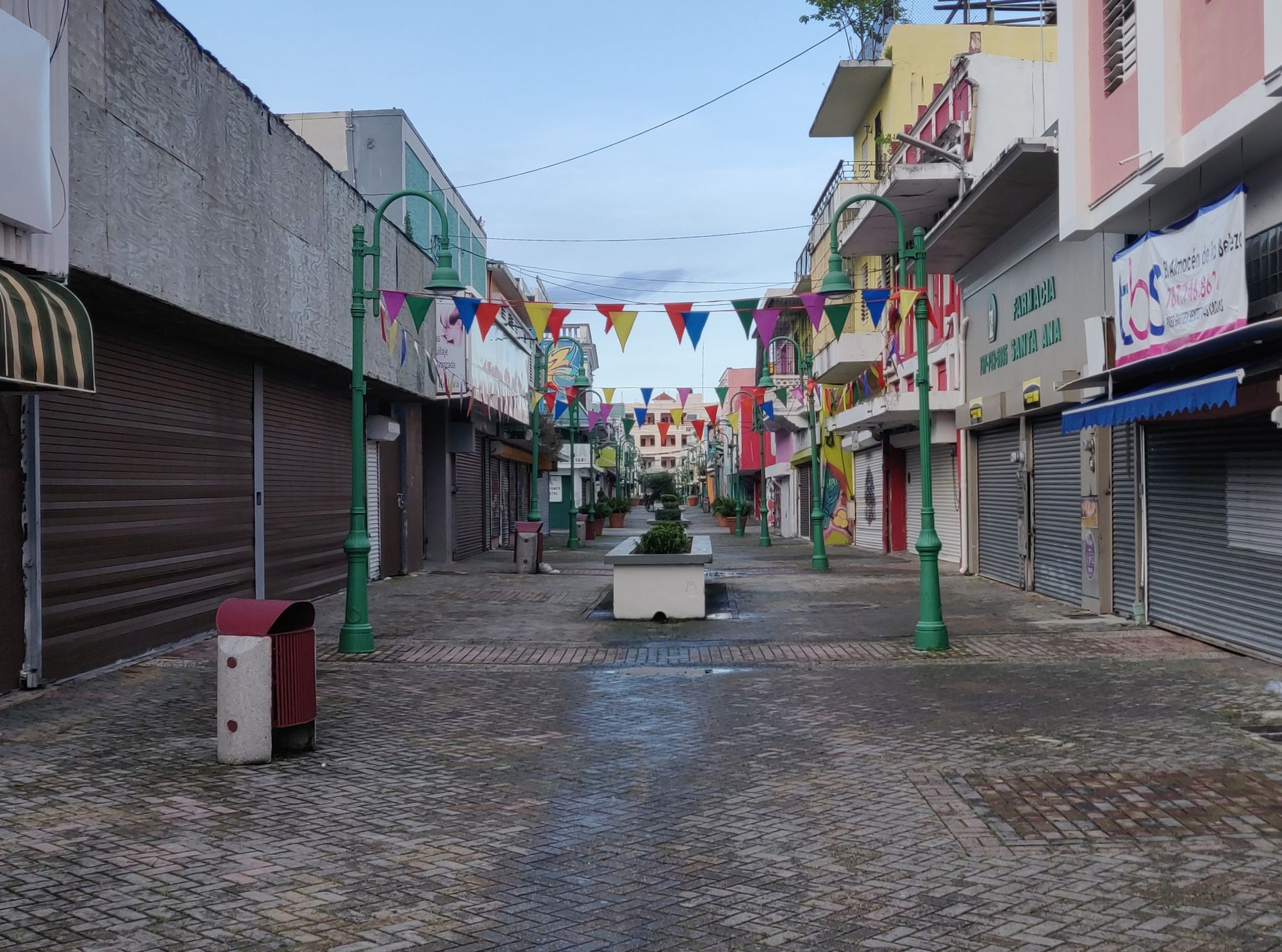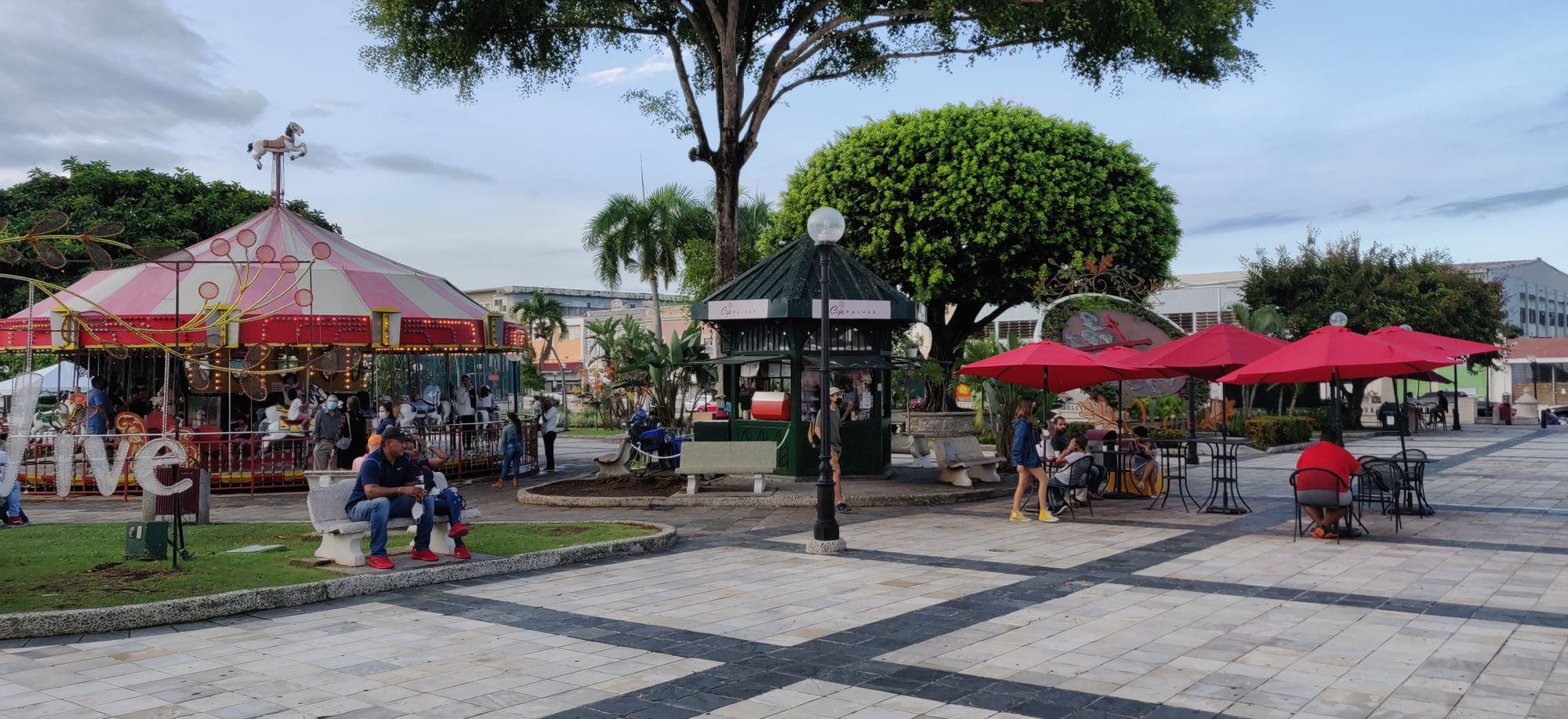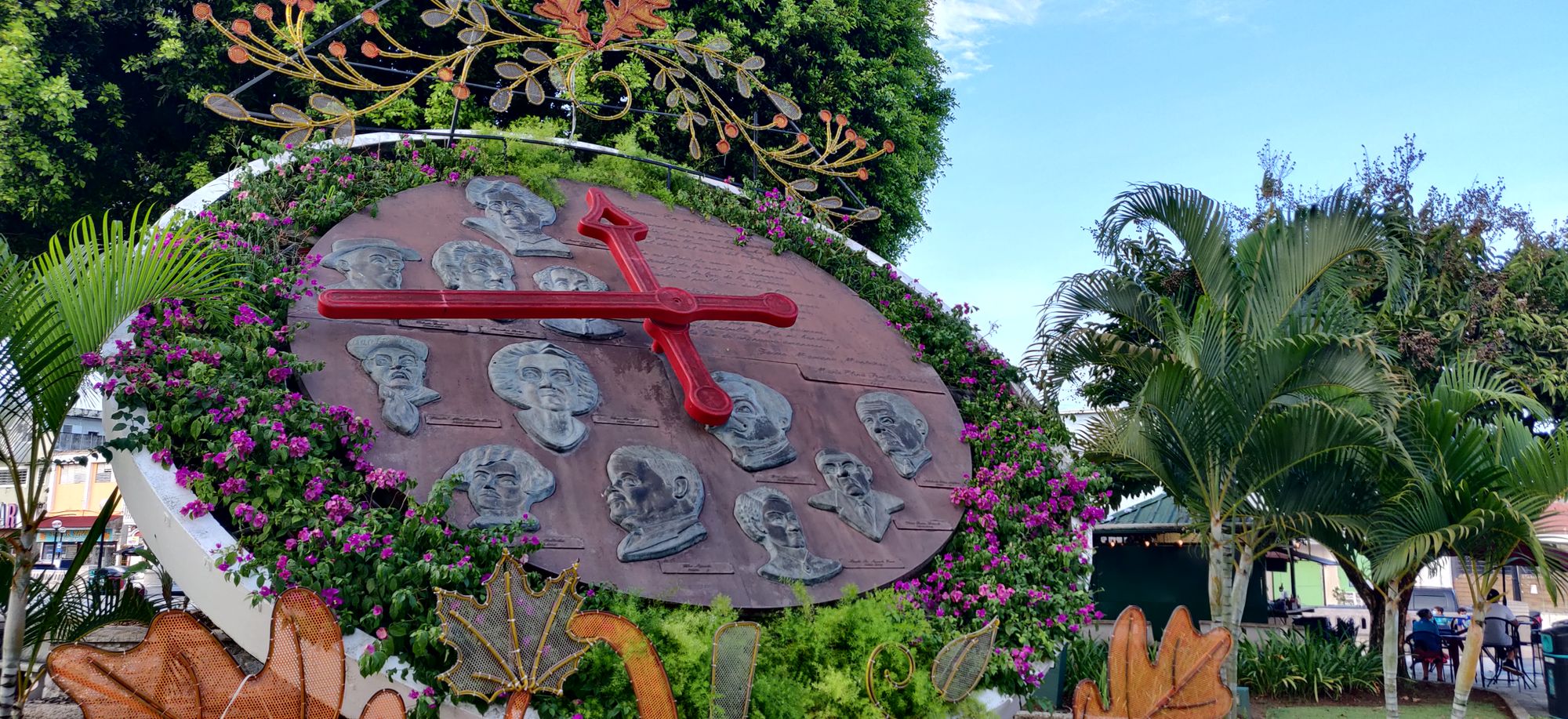 October 10th, 2021
Alright, the place in Carolina did not work out! The noise from the airport ended up being so loud at times that it vibrated the building, and it was waking me up multiple times every night. On top of that, there was ongoing construction in the building during the day, the oven did not work and there were multiple power surges with no smoke detectors installed. The owner of the place was also refusing to let me back out of the lease. Luckily I had arranged through AirBNB, so I was able to contact and get backed by customer support. They had me gather evidence of all the above, and then refunded me. I found a new place in San Juan and will be moving there in just a couple of days. Coupled with all of the above and some pretty bad jetlag, most of my weekdays were spent just trying to catch up on sleep and stay productive at work.
As the weekend rolled around, I hopped on my bike and started exploring. I traveled from downtown San Juan, to small coastline towns. From coastline cycling trails all the way to sketchy paths through the rainforest. In a lot of ways, Puerto Rico is what I would have pictured a Caribbean island to be. It's pretty rough around the edges, and maintains clear evidence of the recent natural disasters. But the people are friendly, the food is good, and the beaches are beautiful. I'm really enjoying it so far, it feels authentic and down-to-earth. My Spanish is getting better already, and I'm starting formal courses next week.
Here's photos from my weekend: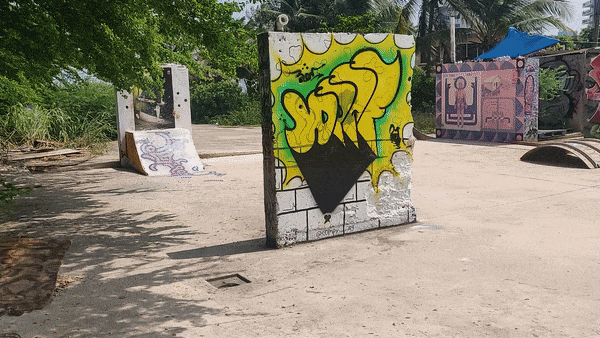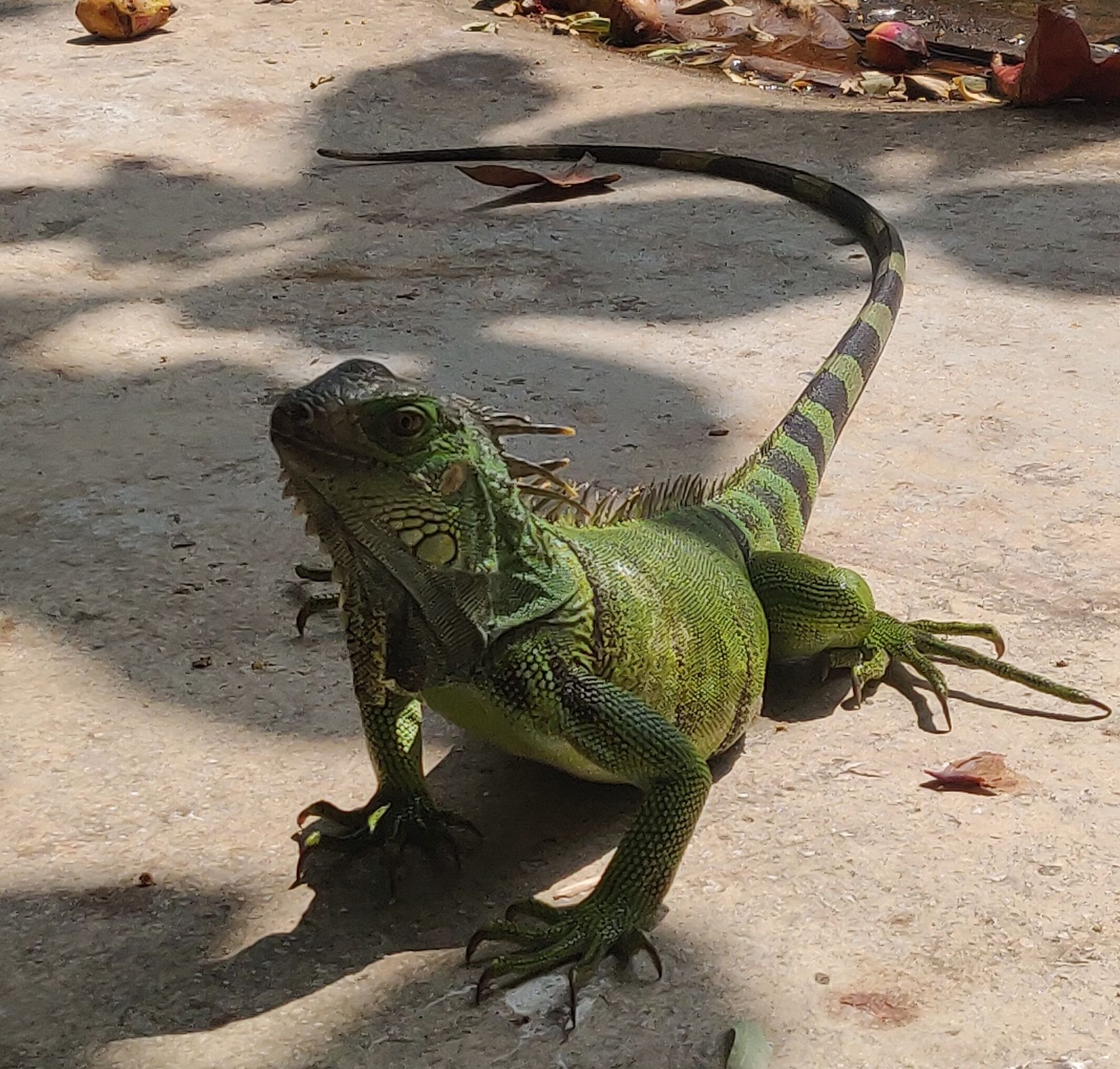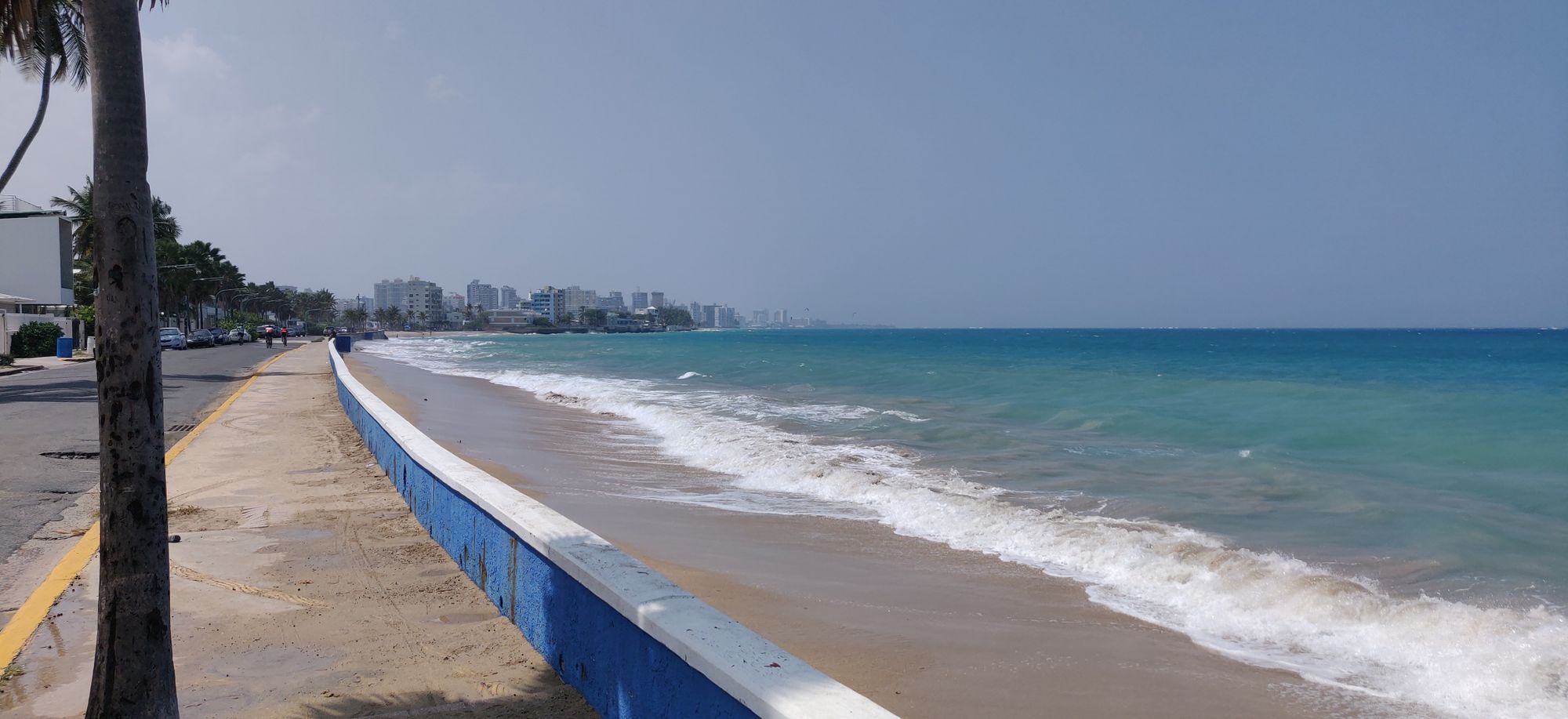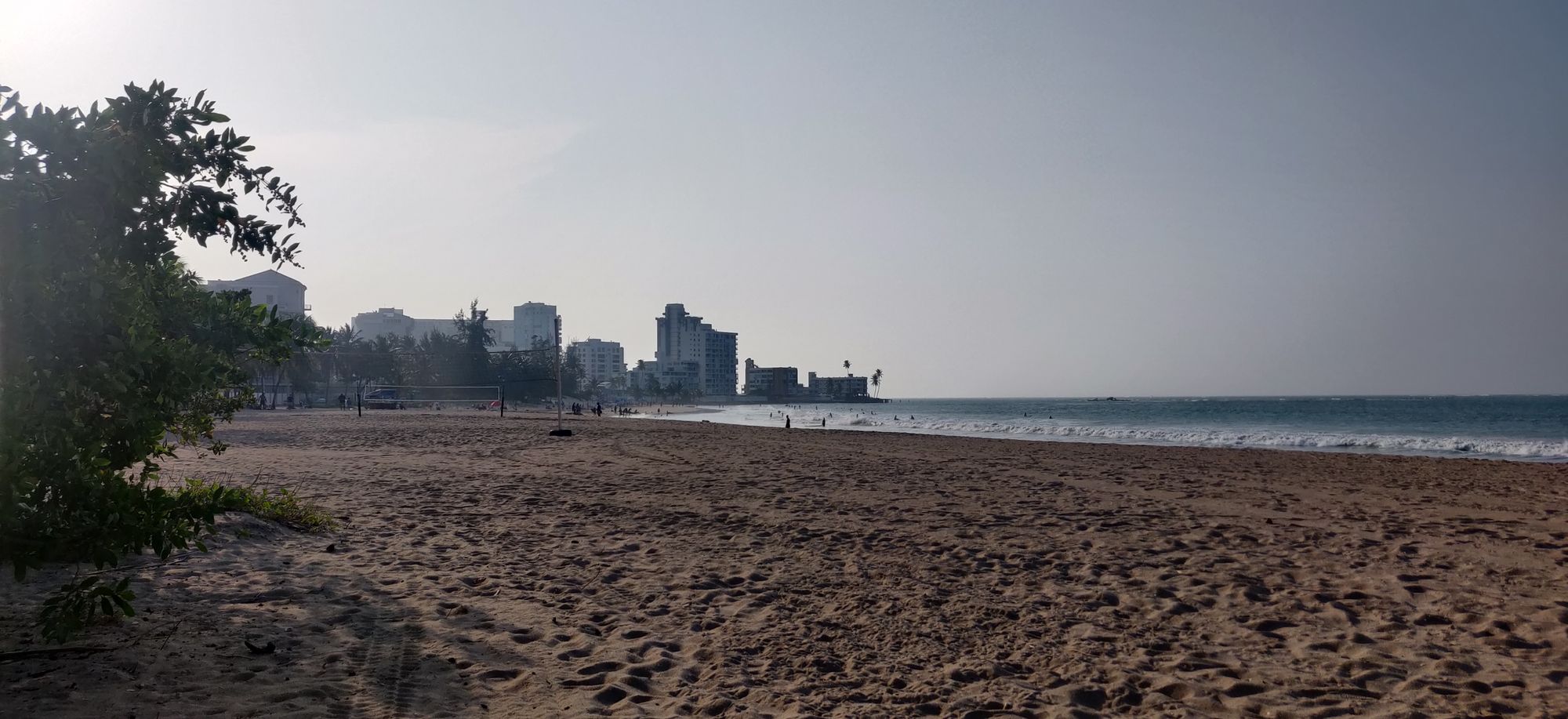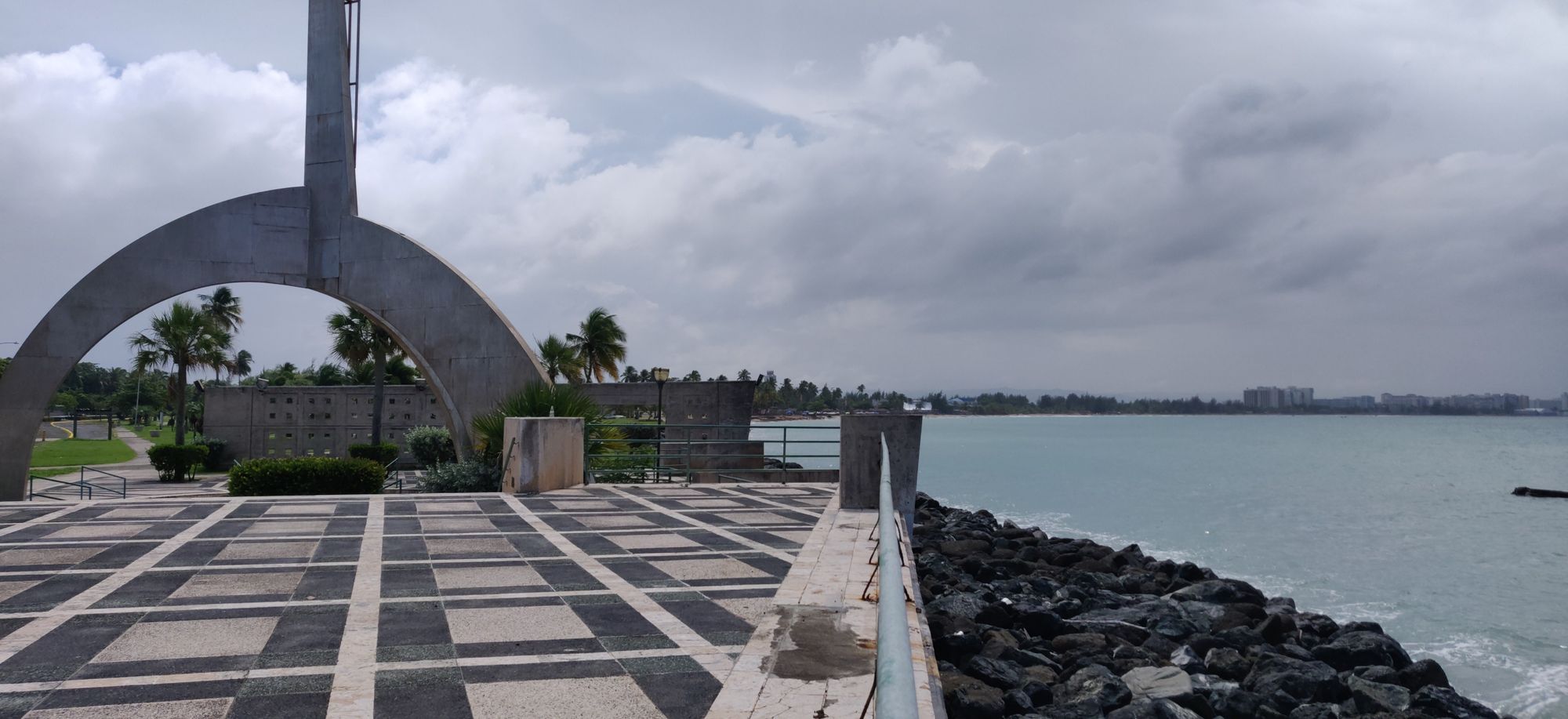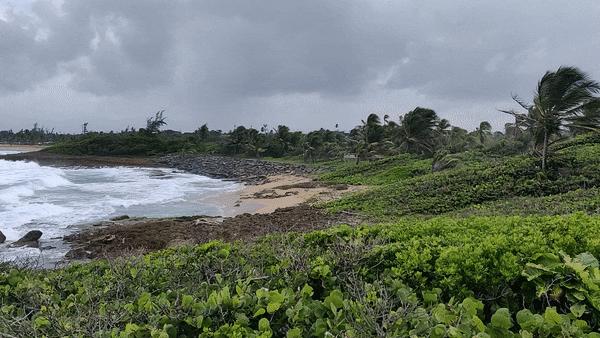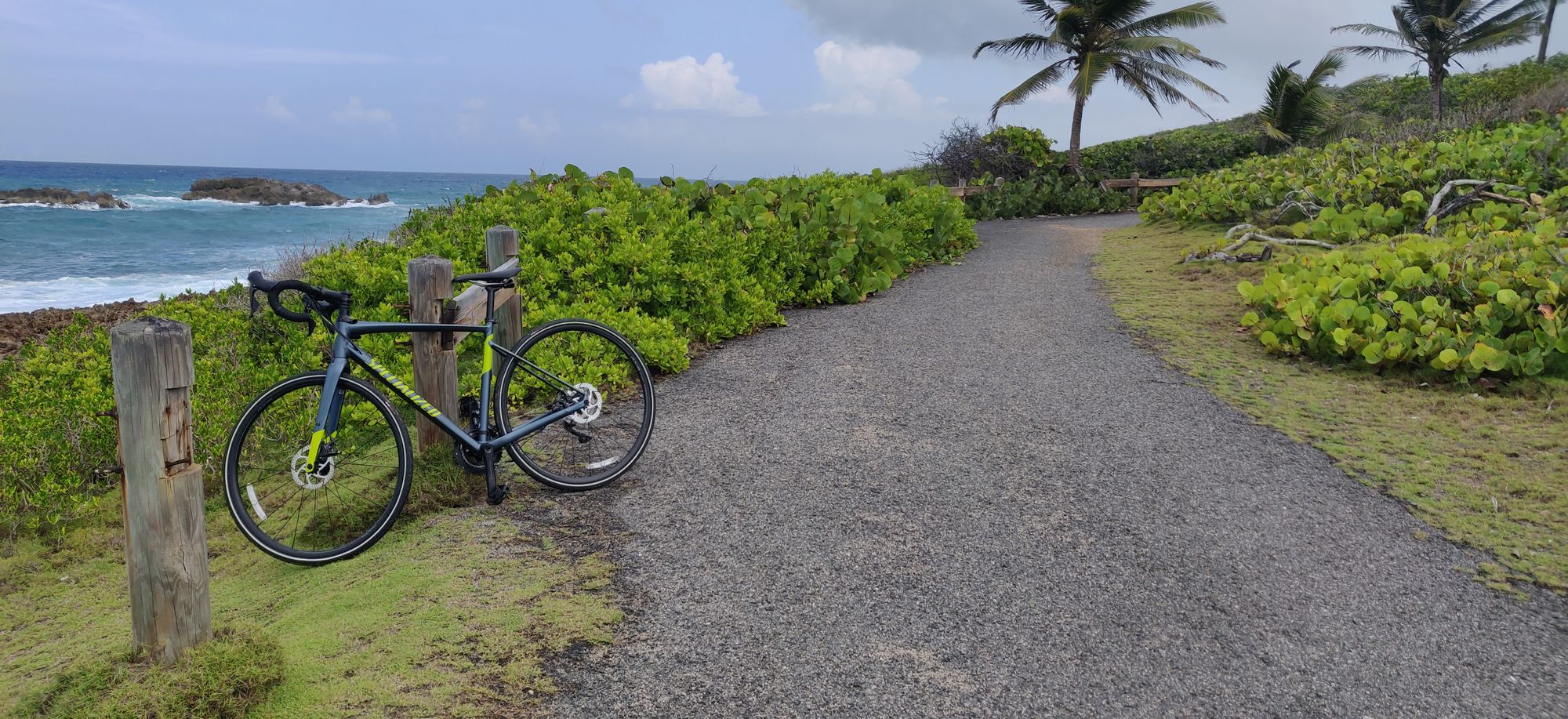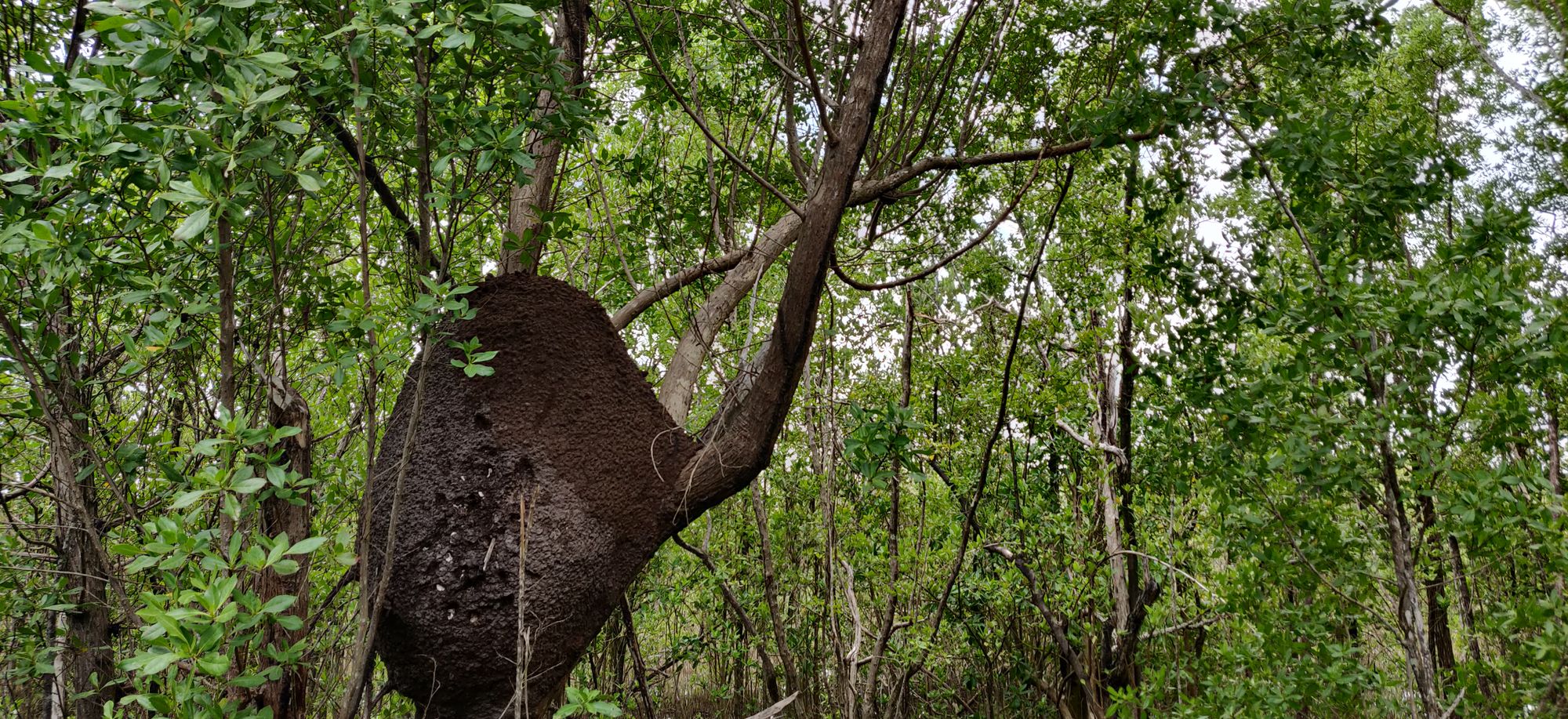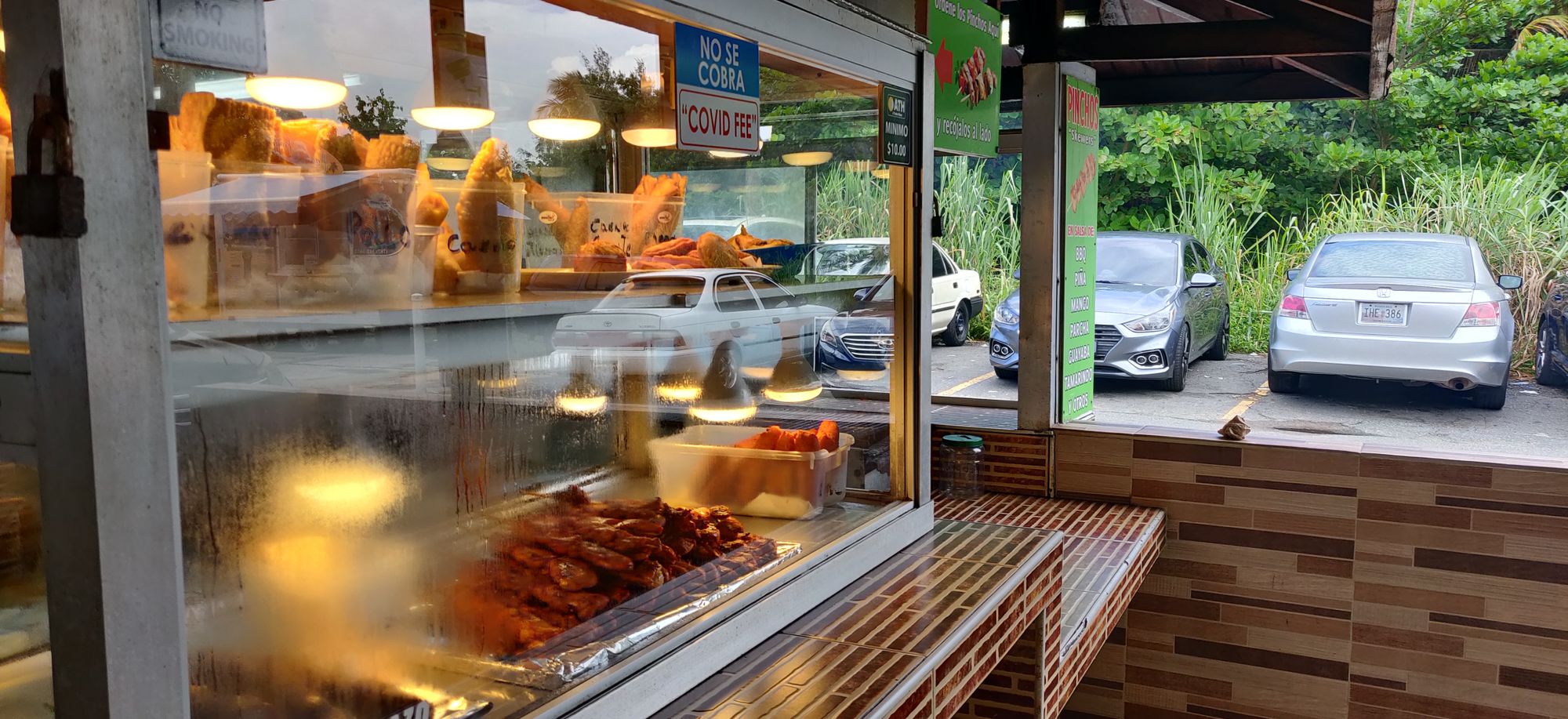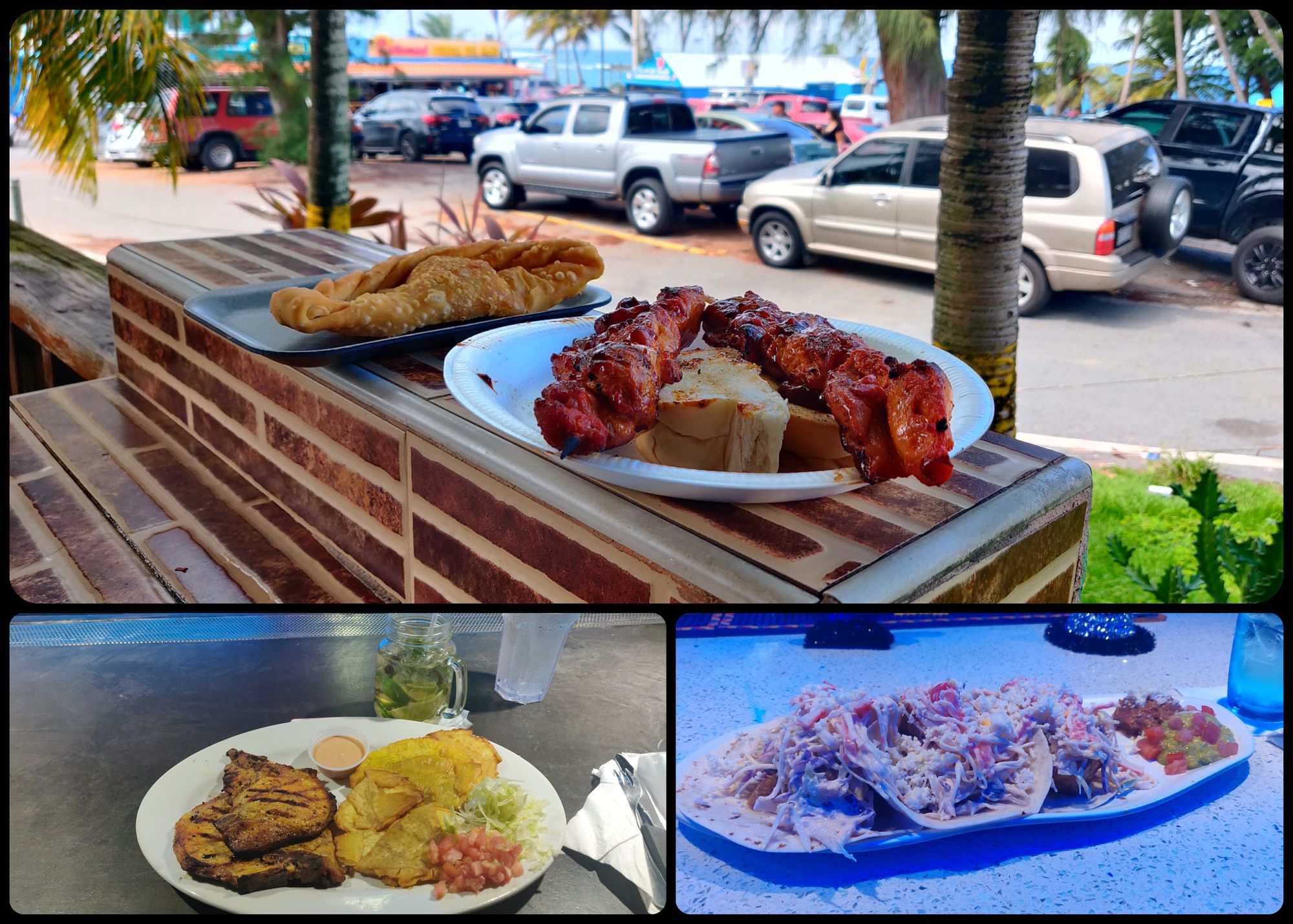 October 3rd, 2021
I moved to Puerto Rico this weekend! I'm staying at an apartment in Carolina, just east of San Juan. Getting here was a bit rough - between flight delays, turbulence, and having my baggage put on the wrong plane, it was a pretty stressful trip. I didn't get to my apartment until around 9 PM. The apartment itself is great - the location feels very safe as it sits between two resorts and has 24/7 security and private parking. I have direct access to the beach, as well - just go down the elevator, take literally one step outside and I'm on the beach! One drawback is that it's really close to the airport, which runs nonstop. It can get pretty noisy, but I've got some strategies to deal with that.
Aside from the living situation, trying to navigate around in an unknown city by myself when I don't speak the primary language has been pretty intimidating. It's lead to some embarrassment and frustration, but also a great feeling of accomplishment when I do navigate an interaction effectively. I'm excited to see how the rest of my adventure in Puerto Rico is going to be!